Looking for an experienced partner to guide you toward your digital future? We've got you covered every inch of the way!

From mobile apps to responsive web apps, from front- to backend, from strategy, UX and UI design to taking care of your product afterward. We're the full-service digital partner you need to help you create impactful custom software solutions.
... along with you. We deep-dive into your world, empathize with your users, analyze trends and numbers and bring everything together into a manageable, future-proof strategy for your desired digital solution.


Let us be your guide toward an impactful digital product.
... whatever your project needs. From mobile and TV apps to web apps, from frontend to backend and API, we make it happen! With our broad technology stack, agile approach, and digital teams tailored to your needs, we easily adjust our way of working to find the perfect level of co-creation.


We're excited to take on any custom software challenge!
... for you, your users, and your product. Deeply. Whether you need us to take care of your product, keep it successful, updated and top-notch, or whether you want us to ensure your product's growth. We're here for you.


We will nurture it with the right ingredients, all the way to success.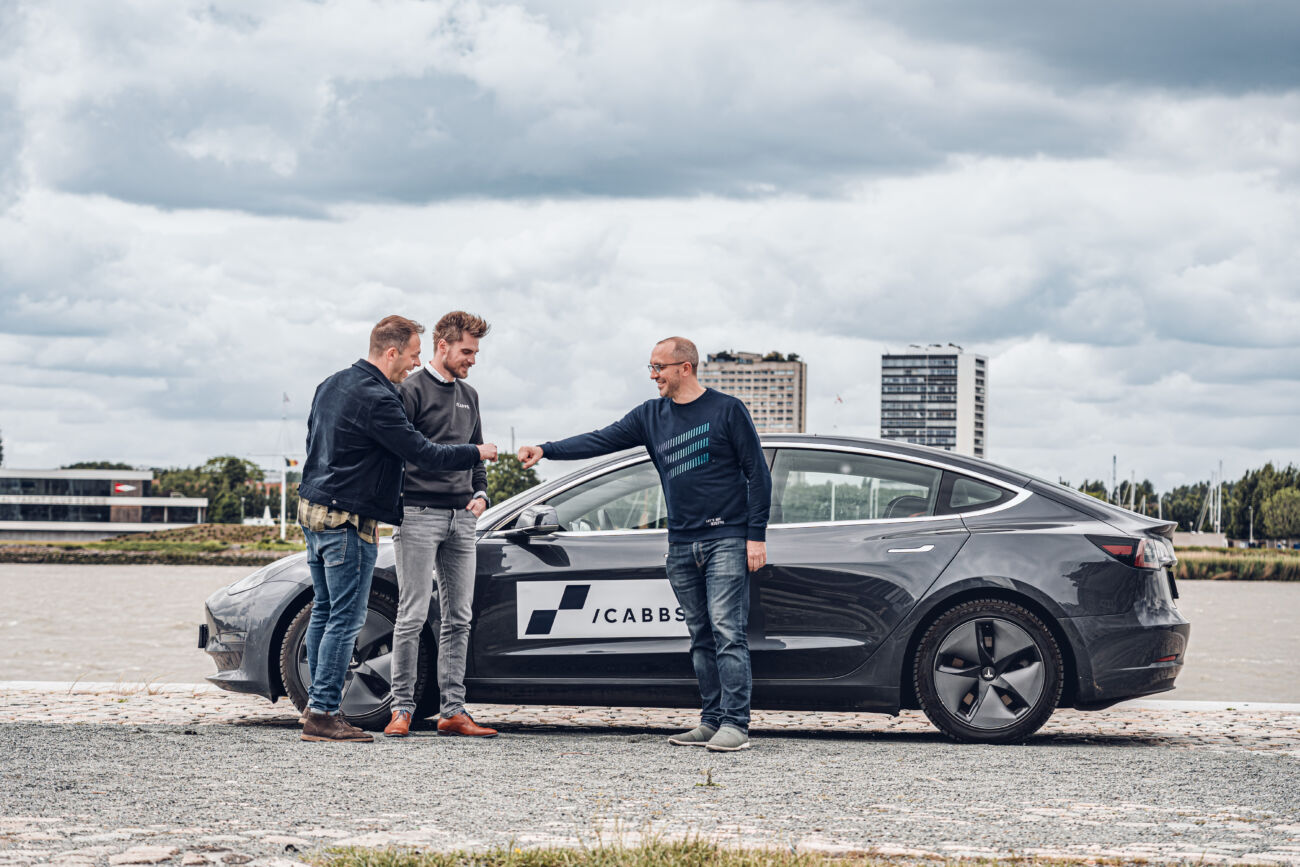 icabbs: on a mission to destination growth
icabbs tells the story of the management transition at icapps. Taking the "cab" to destination growth. After 13 years of sitting in the driver's seat of icapps, founder and CEO Olivier Dupont decided to cede his position to Kristof Van Gemert (CEO) and Kris Kemland (CCO).
No matter what your digital challenge is. We're happy to help you find a fitting solution, anytime.
DISCOVER ALL OUR CASES