Say hello to: Guillaume, a Business Developer at icapps
During this blog series, we highlight one of our colleagues who talks about his or her job at icapps. Find out what their challenges are in their job, how they want to grow in their job, and get to know them a bit too.
Wondering what a job as a Business Developer looks like? Guillaume gladly explains.

Tell us, what is the most challenging part of your job as a business developer?
My job can be very chaotic; priorities change regularly. I would say that finding structure is quite a big challenge. Change can happen with an emphasis that you put on new clients and existing clients; that's when I have to review my priorities again. But my biggest challenge is definitely to give everything equal time and handle it with equal care.
What part of your job makes you want to go the extra mile?
To achieve an end result that both the client, my colleagues, and I genuinely feel excited about. Especially when I notice that the project is well set up and the way of working is clear to all parties. I love the feeling when all the pieces fit perfectly together!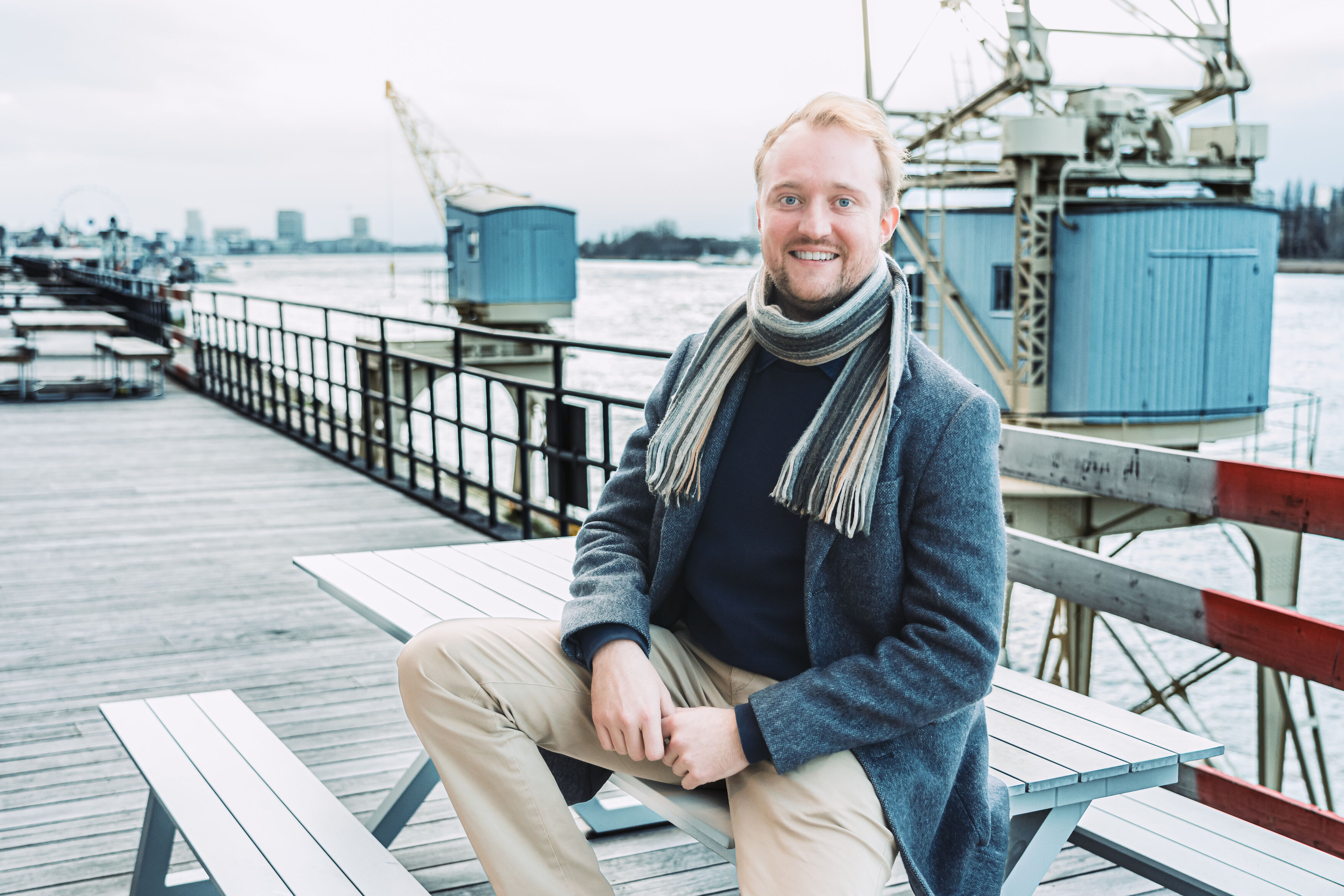 How do you try to differentiate yourself from other business developers?
I try to do that through my technical knowledge in certain dossiers and by having more insights into the certain subject matter.

The challenge for me is to truly create a win-win situation. I have a background in development. So I have the opportunity to talk about the technical aspects which may differentiate me from other business developers. I'll always try to understand every situation for 100% so that it is well-founded when I give a counterargument.
In a nutshell, having the stronger hand on a technical level and not being too salesy.
What was the best advice that has always stayed with you?
Someone once advised me, when I was younger, to think carefully before I answer right away. This has a positive effect on many aspects of a conversation. When you wait a few moments, you automatically get time to think about a good answer. And if you don't know the answer right away, you can easily say that you will come back to it at a later time.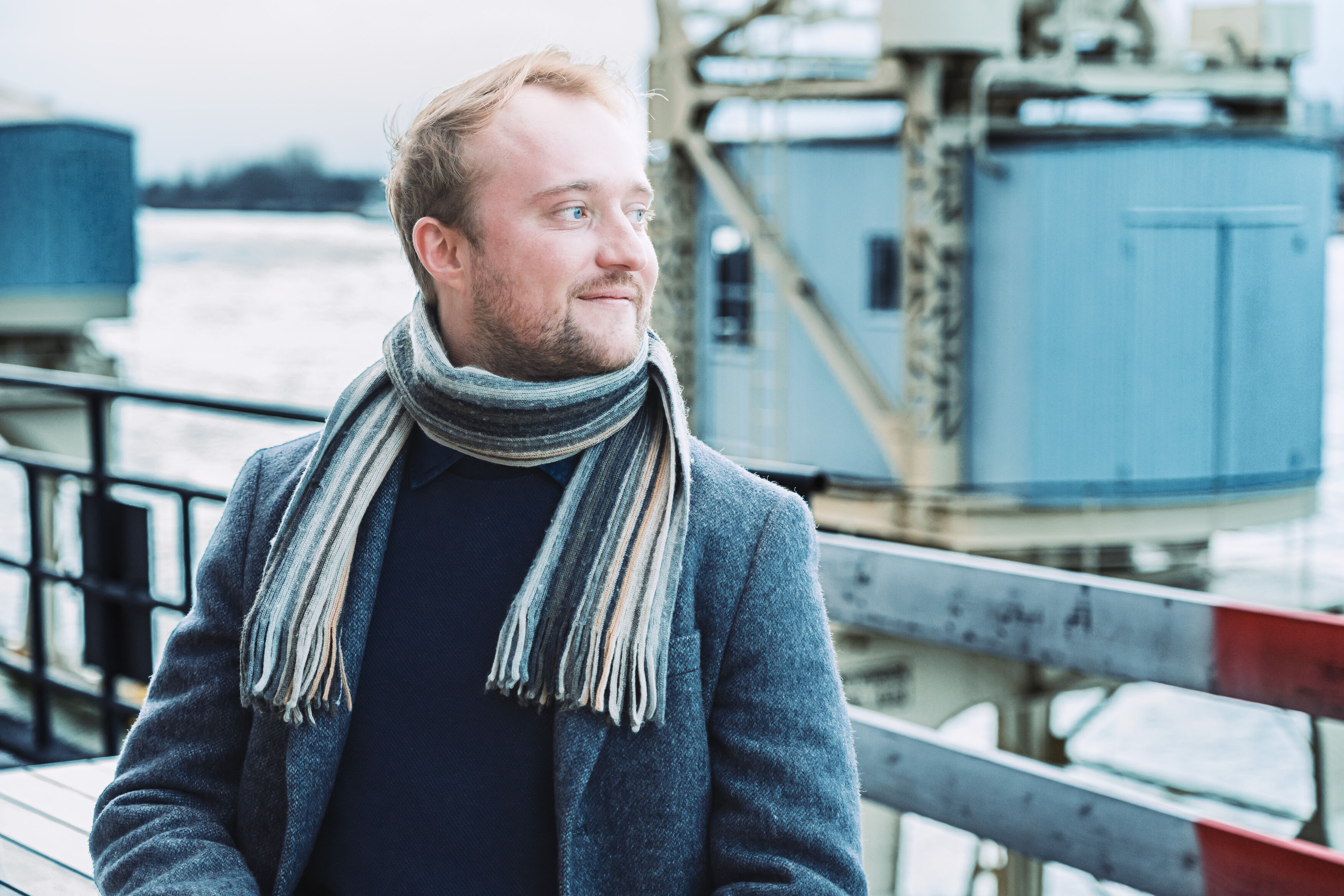 How would you describe your job in only 3 words?
Varied, diverse, and fun!

Do you have a favorite application?

Yes, I do have one, but before I tell you, I'm going to explain why it's my favorite. I absolutely love playing quizzes. And every time I'm on my way or have a quiz planned, I like to practice the flags of every country. And that's very easy to do with the app: Flags of all countries - Quiz.

Want to see yourself featured here? Join us!