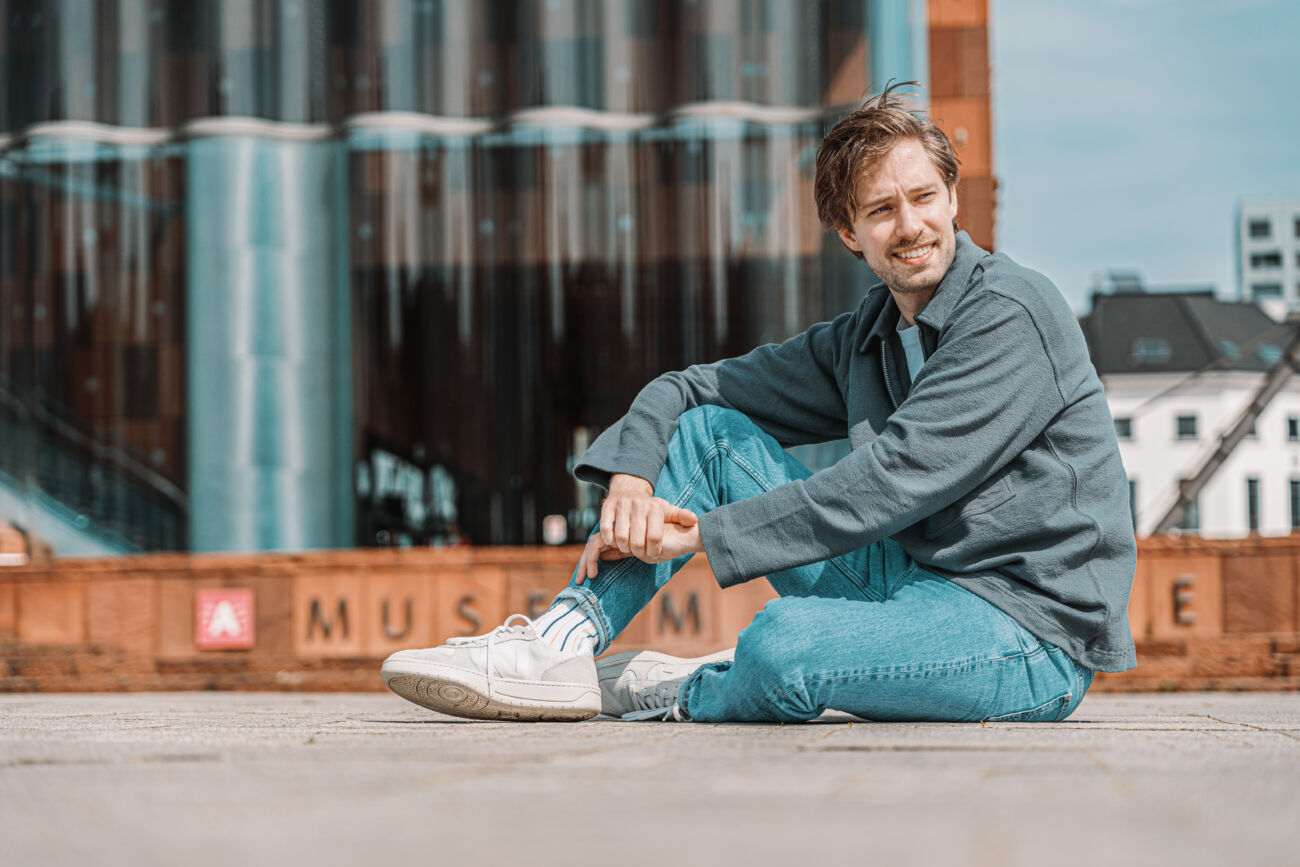 Digitalization in Logistics

Learn more about the challenges, myths, and endless possibilities for digitalization within the logistics industry.
Nicolas van der Wee, Digital and creative strategist, and Ben Swaelen, Account manager and logistics expert, will give you insight into these topics by sharing their experiences in the field, presenting interesting use cases, and discussing opportunities to prepare you and your company for the digital area.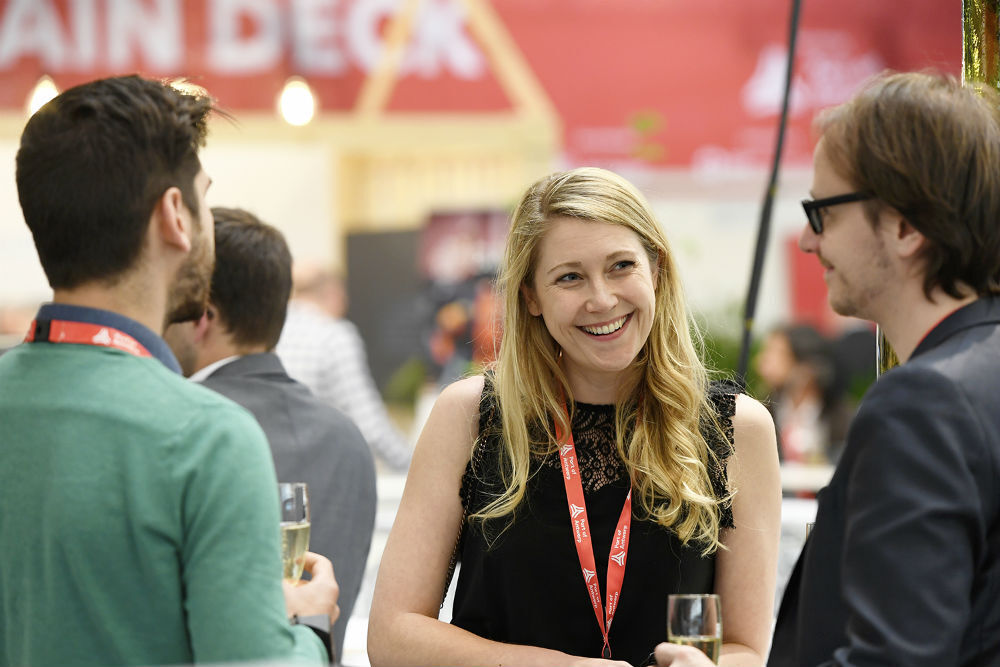 Meet us at our icapps booth
Stop by our booth (C52) and learn more about how we can help you with your quest for digitalization.