Go to overview
Bits & Bites
At icapps, we believe that learning and good food go hand in hand. That's why we've created Bits & Bites, an experience that combines these two in a unique and exciting way. You'll leave feeling inspired, energized and well-fed!
Welcome to Bits & Bites...
... the ultimate experience for digital enthusiasts who also enjoy delicious food! We're excited to invite you to our one-of-a-kind event, where you can immerse yourself in the latest evolutions of the digital world while indulging in a tasty meal.

Our expert speakers will take you on a journey through the digital landscape, sharing insights and new developments that will inspire you and ignite your curiosity. You'll discover the latest trends, explore new possibilities and learn how to leverage the latest technologies to elevate your digital game.

Ready to join us for a Bits & Bites experience that you won't forget?
Check out our upcoming events and book your spot now. We can't wait to see you there!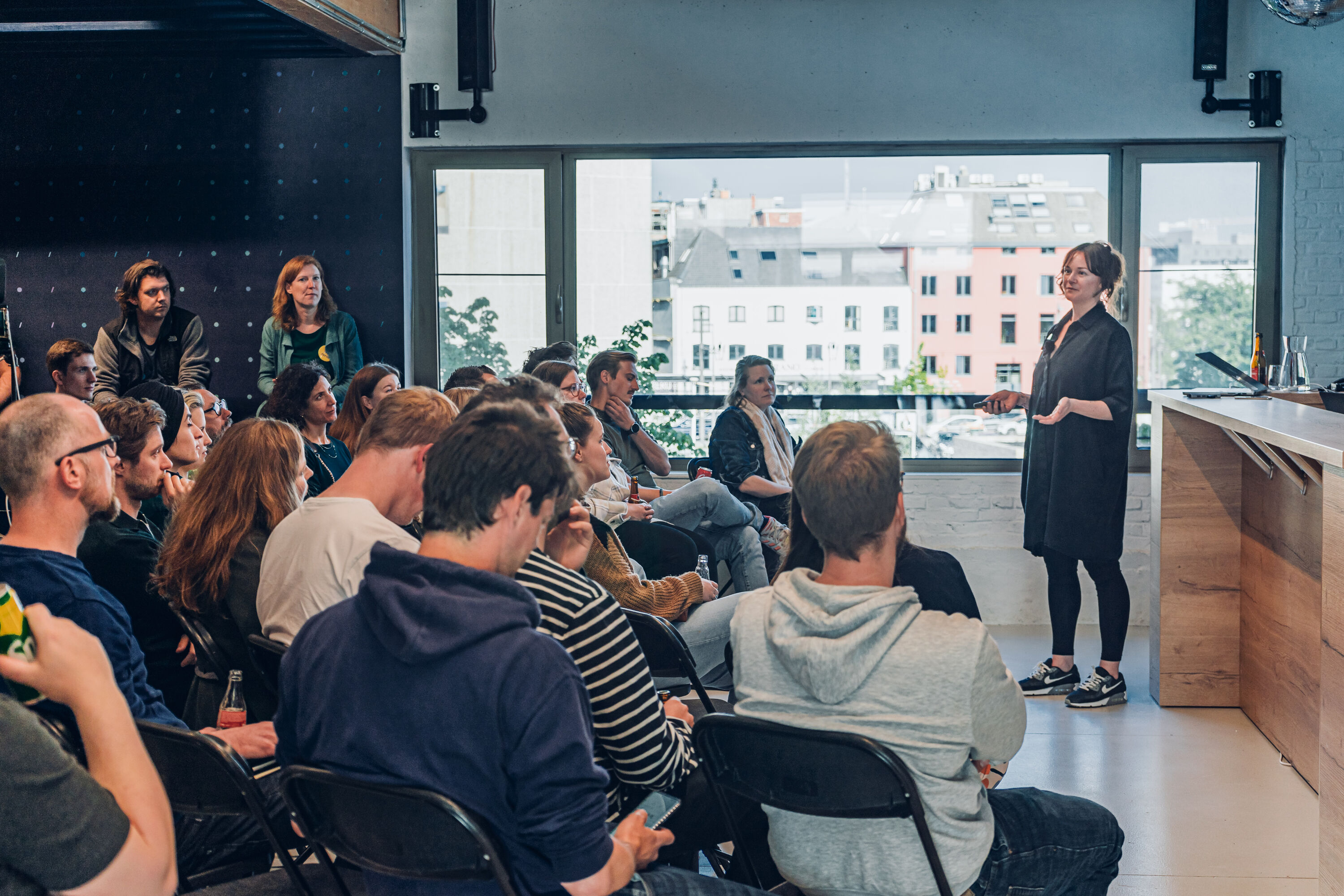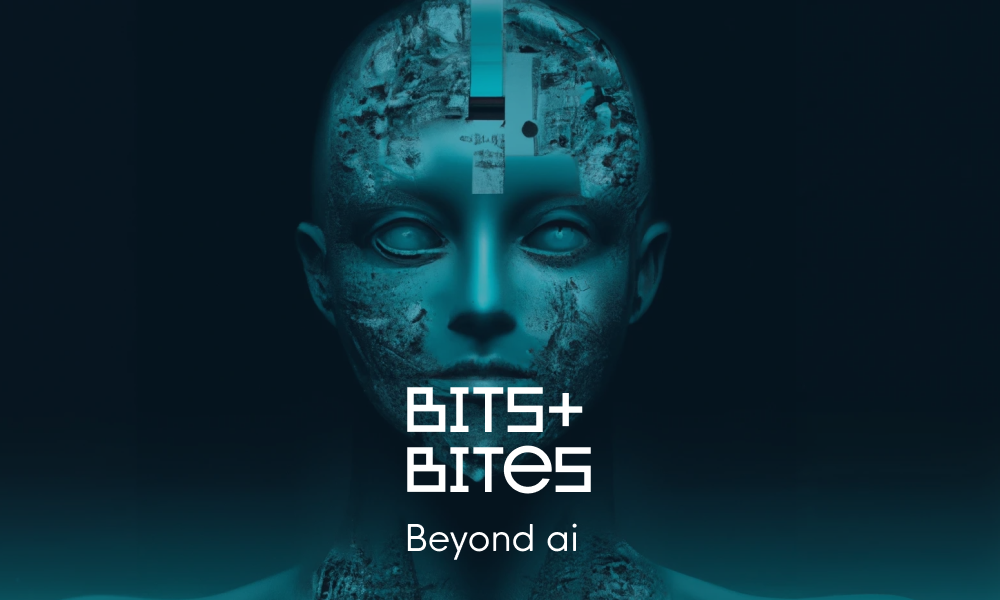 Beyond AI 30/03/'23
A highly informative and engaging lunch session designed to inspire you to embrace the latest trends and technologies in Artificial Intelligence (AI). Our expert speakers will present compelling use cases that show the transformative power of AI, and get you excited to start using AI yourself. With a focus on real-world applications and best practices, you will leave the event feeling confident and inspired to leverage AI to drive innovation and growth in your business.