Go to overview
Bits & Bites
At icapps, we believe that learning and good food go hand in hand. That's why we've created Bits & Bites, an experience that combines these two in a unique and exciting way. You'll leave feeling inspired, energized and well-fed!
Welcome to Bits & Bites...
... the ultimate experience for digital enthusiasts who also enjoy delicious food! We're excited to invite you to our one-of-a-kind event, where you can immerse yourself in the latest evolutions of the digital world while indulging in a tasty meal.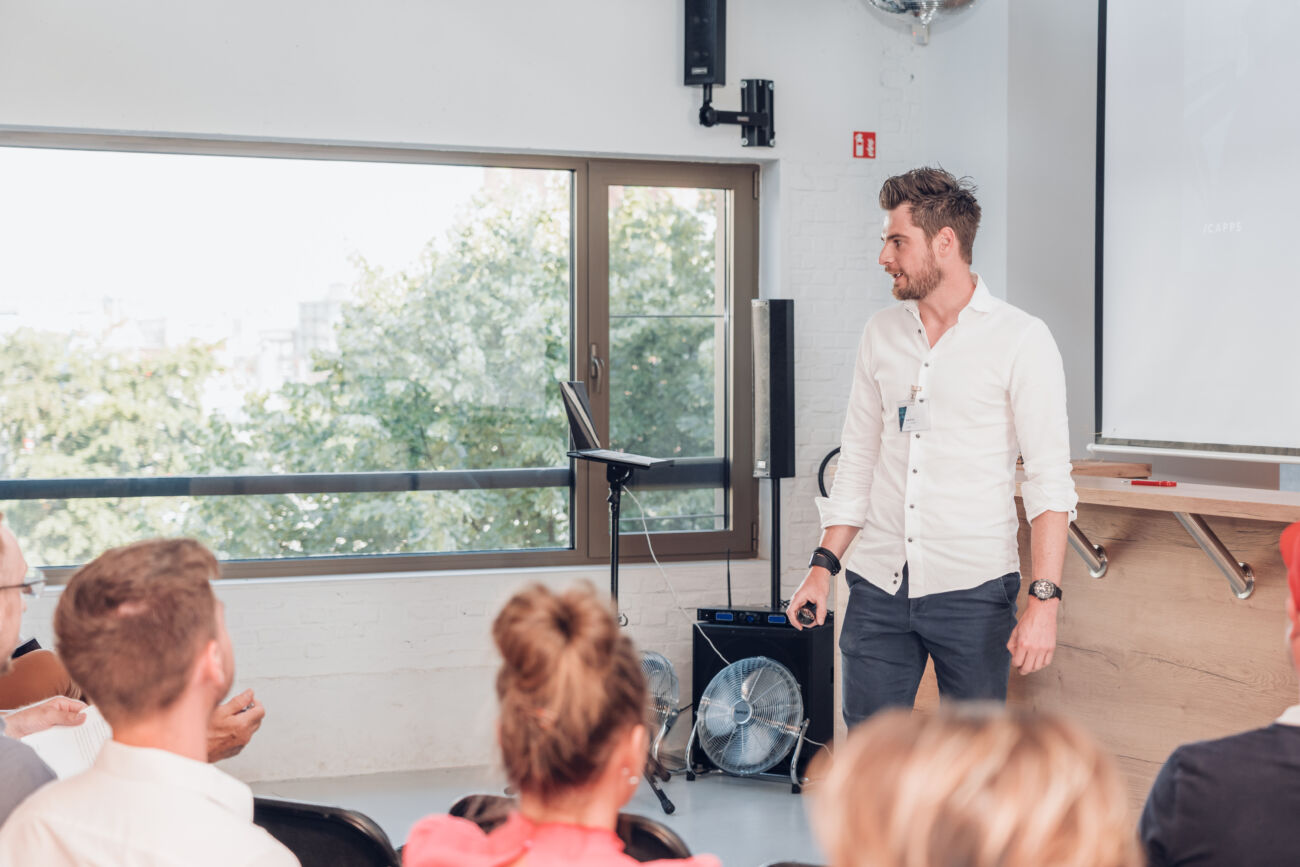 Growing by numbers; analytics for product leaders - 17/10/2023
By now, most businesses are fully aware of the importance of data. But data on its own is useless without proper analytics. We start the session by taking a closer look at the different types of analytics, and why and when they matter. You'll learn more about the difference between marketing and product analytics and we take a dive into how you can build your business case to transform your data into valuable assets.

Bits & Bites on Tour
In addition to our in-office sessions, we proudly present "Bits & Bites on Tour". A unique concept where you reserve one of our enlightening sessions, and we'll bring our expertise right to your doorstep.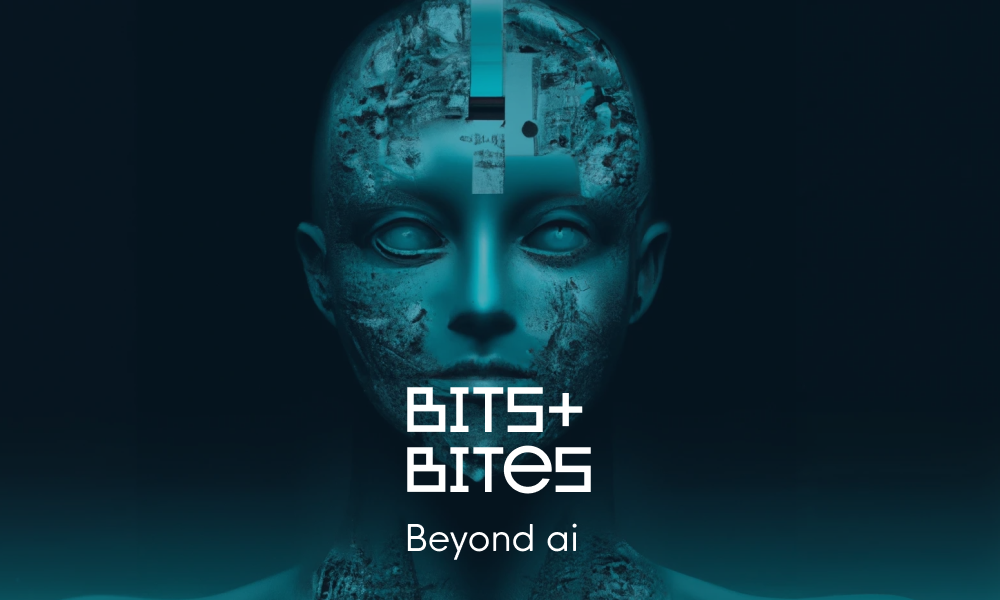 Beyond AI
A session designed to inspire you to embrace the latest trends and technologies in Artificial Intelligence (AI). Our expert speakers will present use cases that show the transformative power of AI and get you excited to start using AI yourself.

A glimpse of our previous edition