Go to overview
Flutter Meetup
Join us for the Flutter Meetup on Wednesday, September 7th. An event that brings together Flutter and mobile developers to meet, talk, and learn.
Register now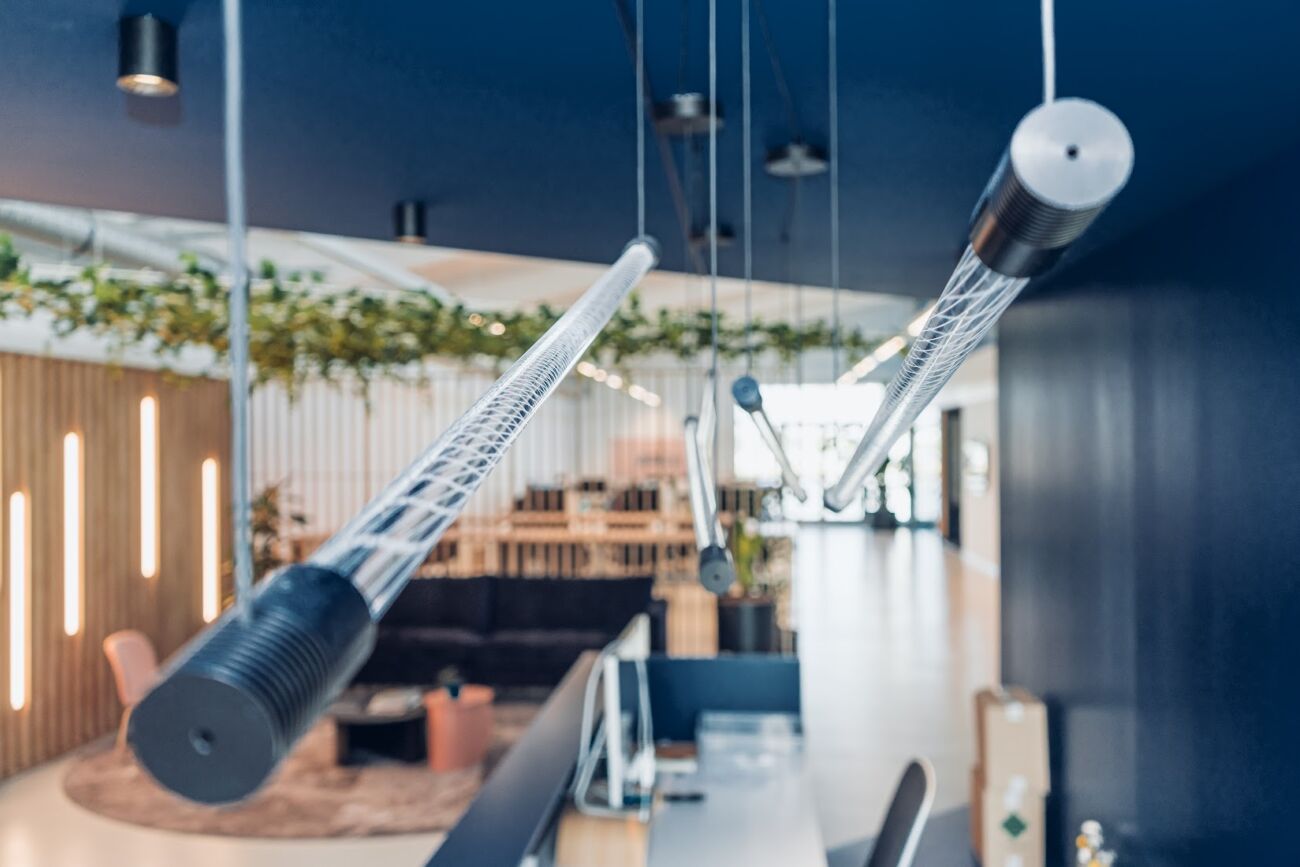 The details
The date
Wednesday September 7th

The Program
18 h introduction & food
19 h - 21 h technical session

Talk 1: Koen Van Looveren - Flutter Lead developer @ icapps

As consultants, we were part of the team building the Covidsafe & CovidScan Apps in collaboration with Digitaal Vlaanderen. We learned and implemented some interesting topics. In this talk, we share our lessons learned and key takeaways for future projects.

The Location

icapps HQ
Hangar 26/27
Rijnkaai 100
2000 Antwerpen