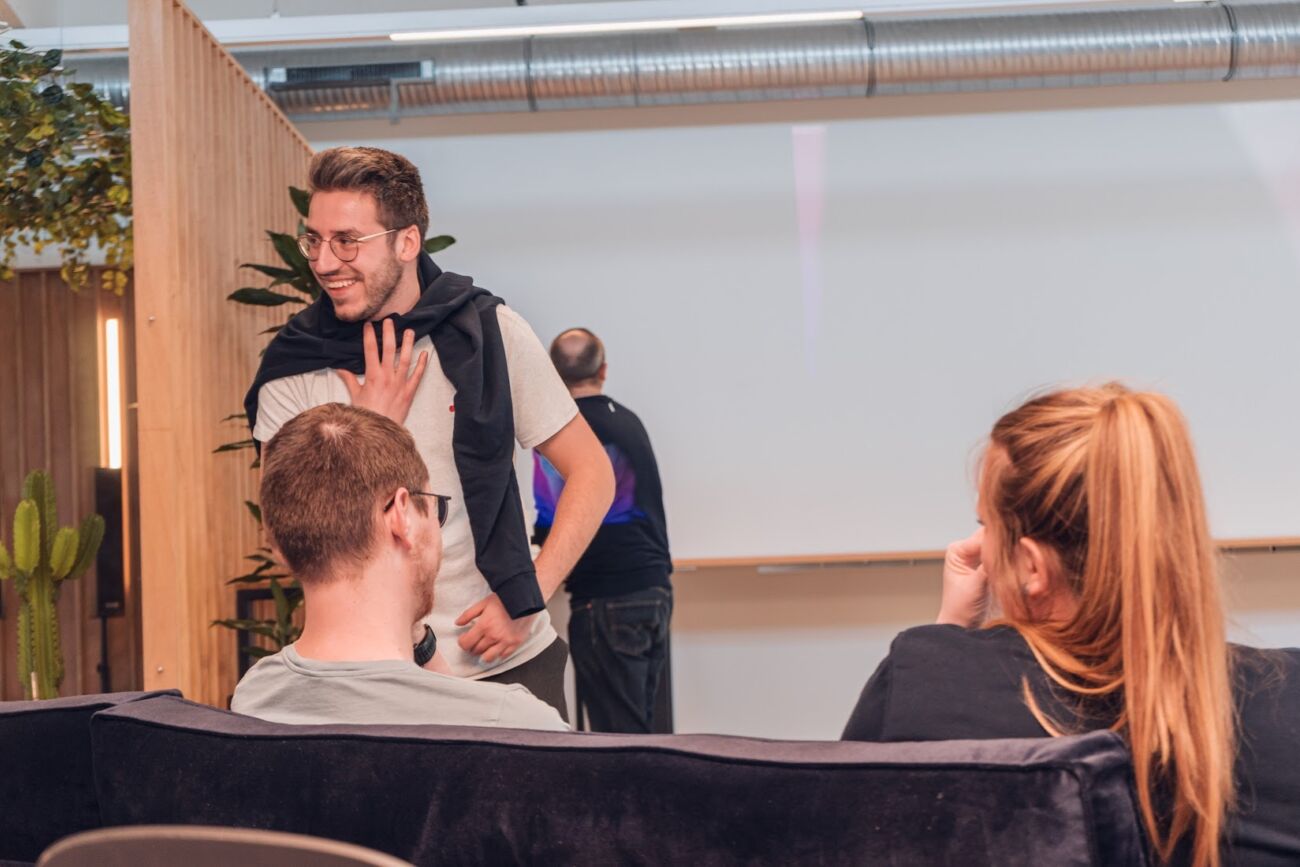 Watch Party at icapps HQ
What's the next best thing after joining Google I/O live? Watching it with a ton of developers at icapps, of course! Join us for an evening filled with talks, snacks, drinks, and chats.
Maybe you can even top it off with a voucher for a weekend offline in a tiny house, who knows. Because as much as we love our computers, a little getaway is always the best reboot.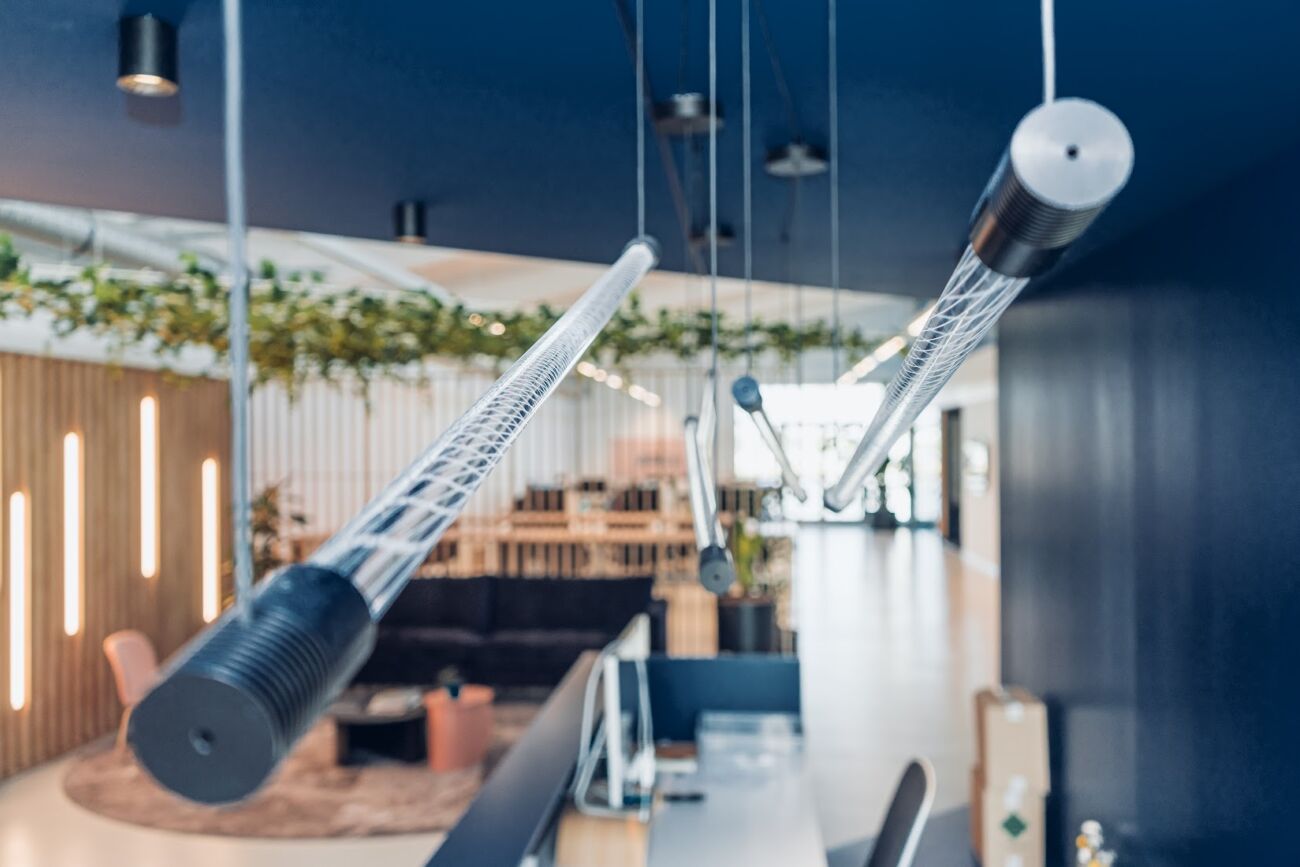 The details
The Program
18 h introduction & food
19 h - 21 h Google i/o
21 h drinks

The Location

icapps HQ
Hangar 26/27
Rijnkaai 100
2000 Antwerpen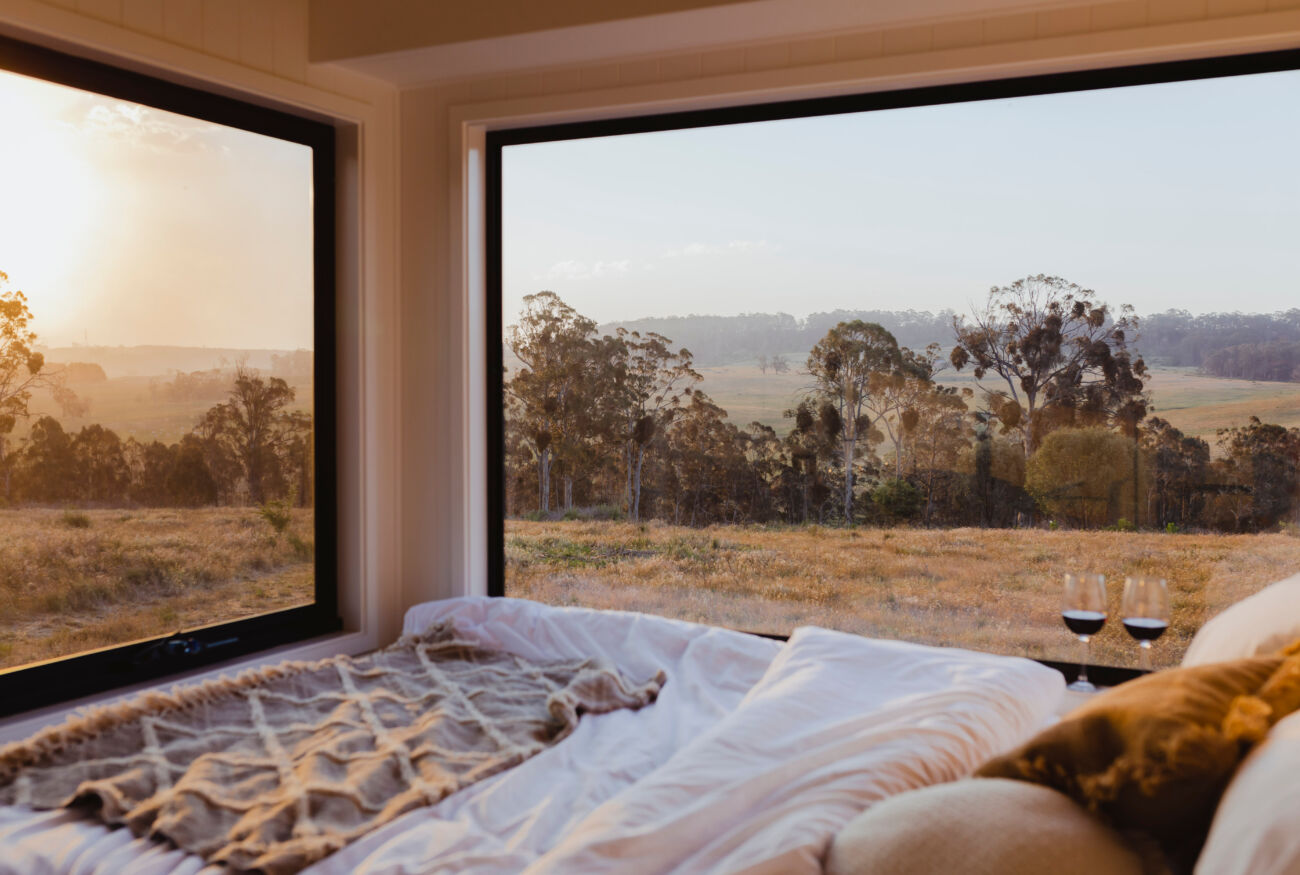 Win a stay at a tiny house
Attend the most online-focused event and go home with a voucher for some offline detox time. We'll give away a voucher for a weekend stay at an off-site tiny house.
How can you participate?
Everybody gets a chance at winning, but if you sign up as one of the first 25 attendees you triple your chances. We'll pick a name out of a jar of all attendees, the first 25 sign-ups will be added three times to the jar. You can only win if you're physically at the event.


So make sure to quickly save your spot!