Go to overview
icapps' Summerschool
Ready to take your first steps into the world of mobile development? We're hosting the first edition of the icapps Summerschool from the 4th until the 8th of July 2022. A week of learning, fun, and personal growth. After this week, you'll be fully prepared to take the plunge into the Developers Job Market.
Apply now!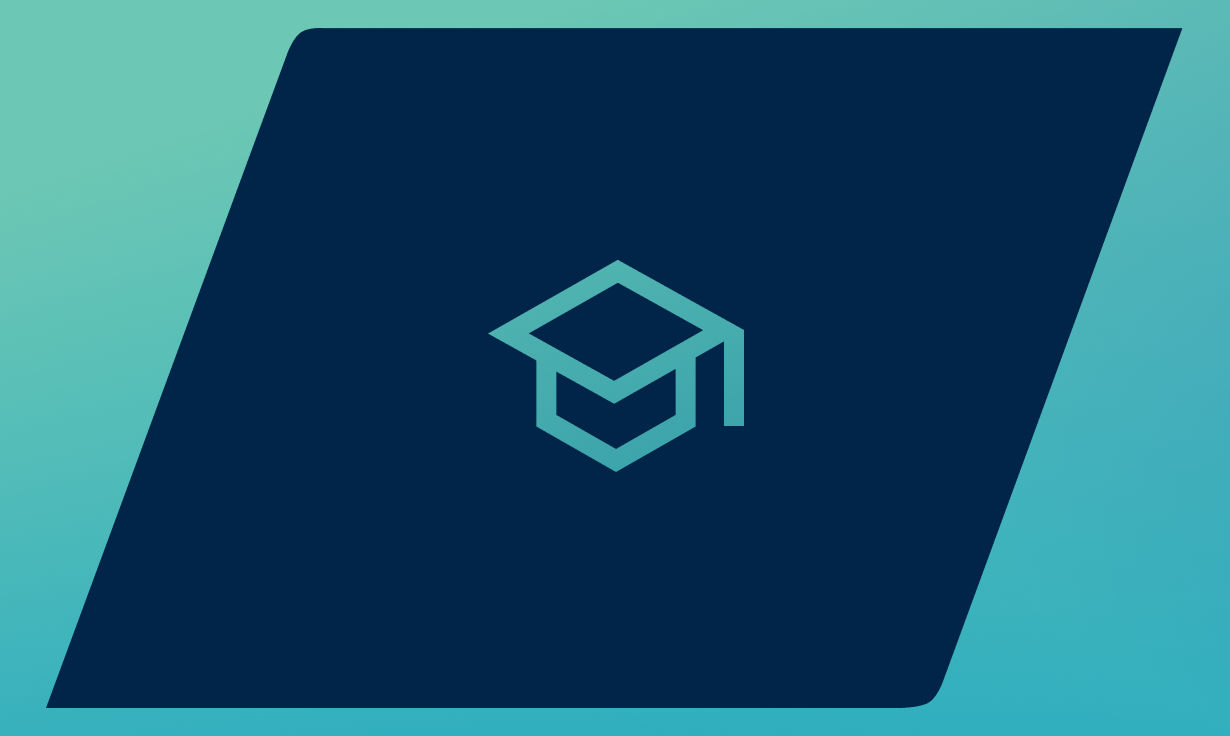 What will this summerschool teach me?
Together with a small team, you'll get the chance to manage a project in iOS or Android.
We'll teach you all the ins and outs of the development world, you'll be personally guided by our CTO Jeroen Trappers.
We prepare you for your entrance in the job market;
we'll help you with finetuning your cv, together we set up sure your professional LinkedIn profile, and much more.
Of course, we make time for some fun activities as well ;)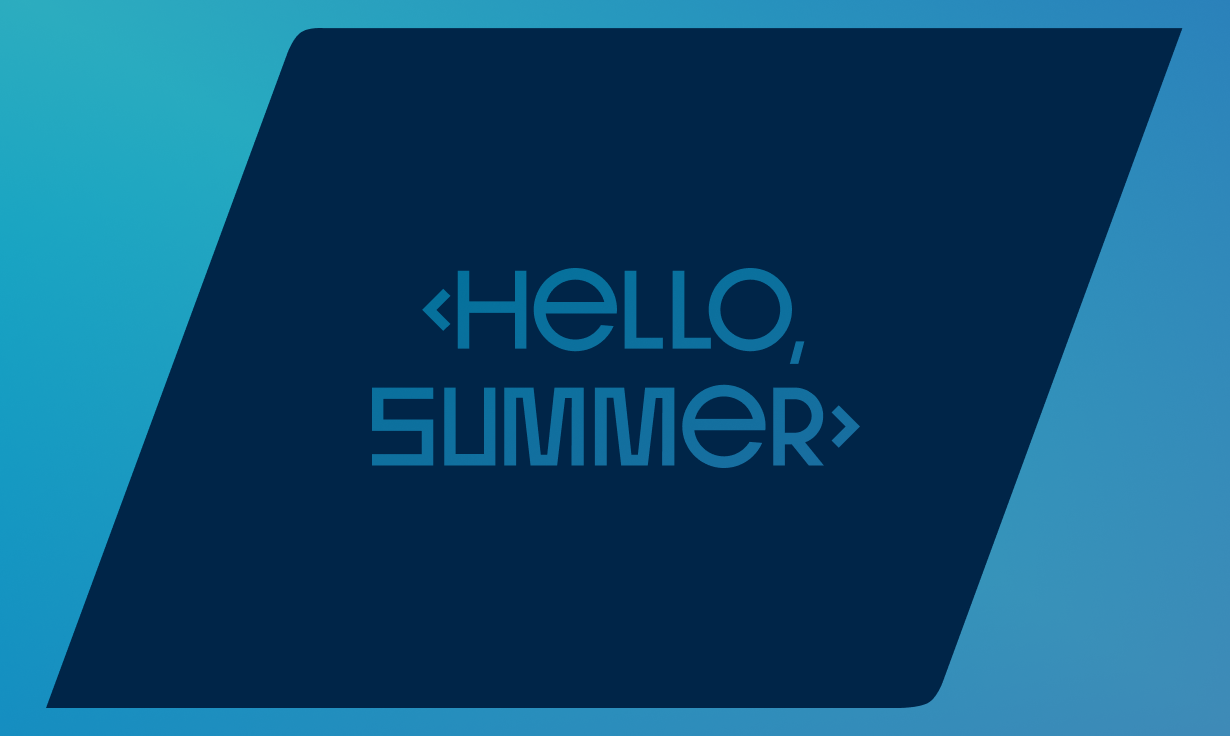 What's on the agenda?
Day 1: Mobile development, the basics
Day 2: Let's build an app
Day 3: Discovering language features
Day 4: Views, data, and background
Day 5: Recap, DIY & Demo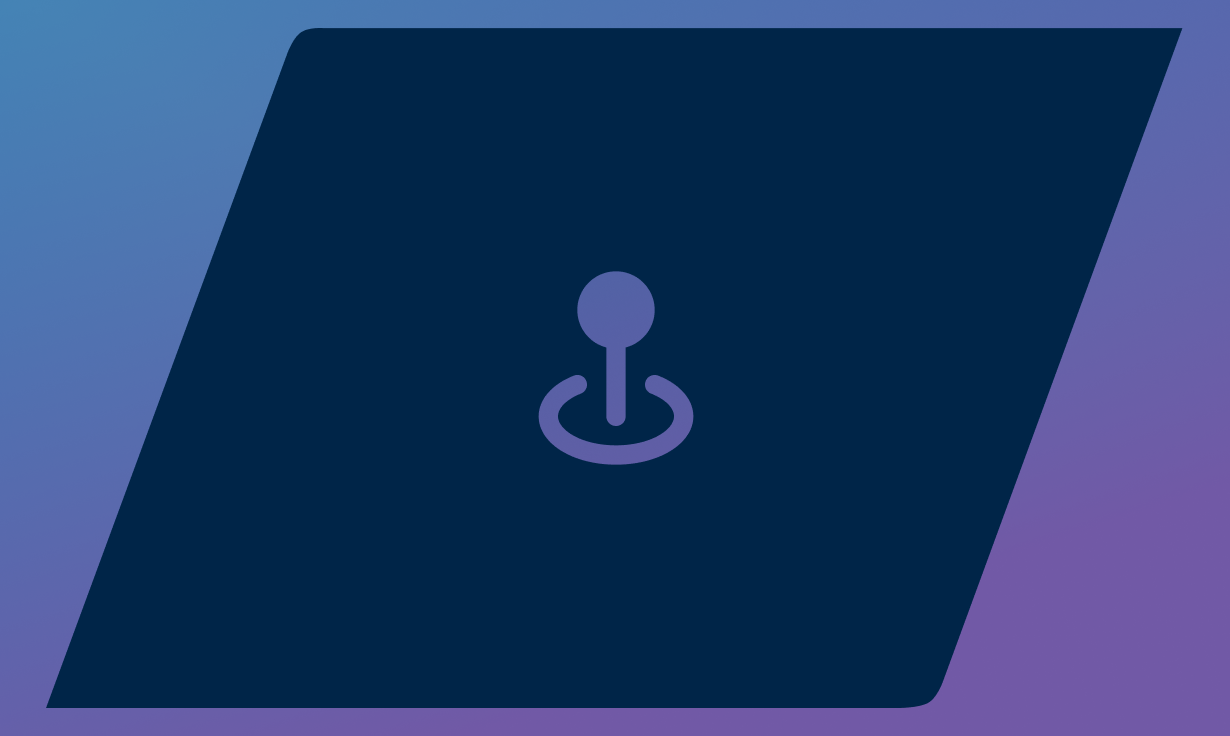 The practical details
When & where
4-8 July 2022
1 week
Antwerp (multiple locations, but in the city center)
How do I enter
The only thing left to do is; apply ;)