Go to overview
Ons DNA
Onze medewerkers, die zijn de core van icapps. Die mooie mix van mensen met uiteenlopende kwaliteiten. Neuzen die in dezelfde richting wijzen, dat is waar we bij icapps dagelijks voor gaan. Het zit in ons DNA om elke dag het beste van onszelf te geven, om te genieten van de kleine dingen in het leven en om steeds het beste voor onze klanten neer te zetten.

Vervoeg ons team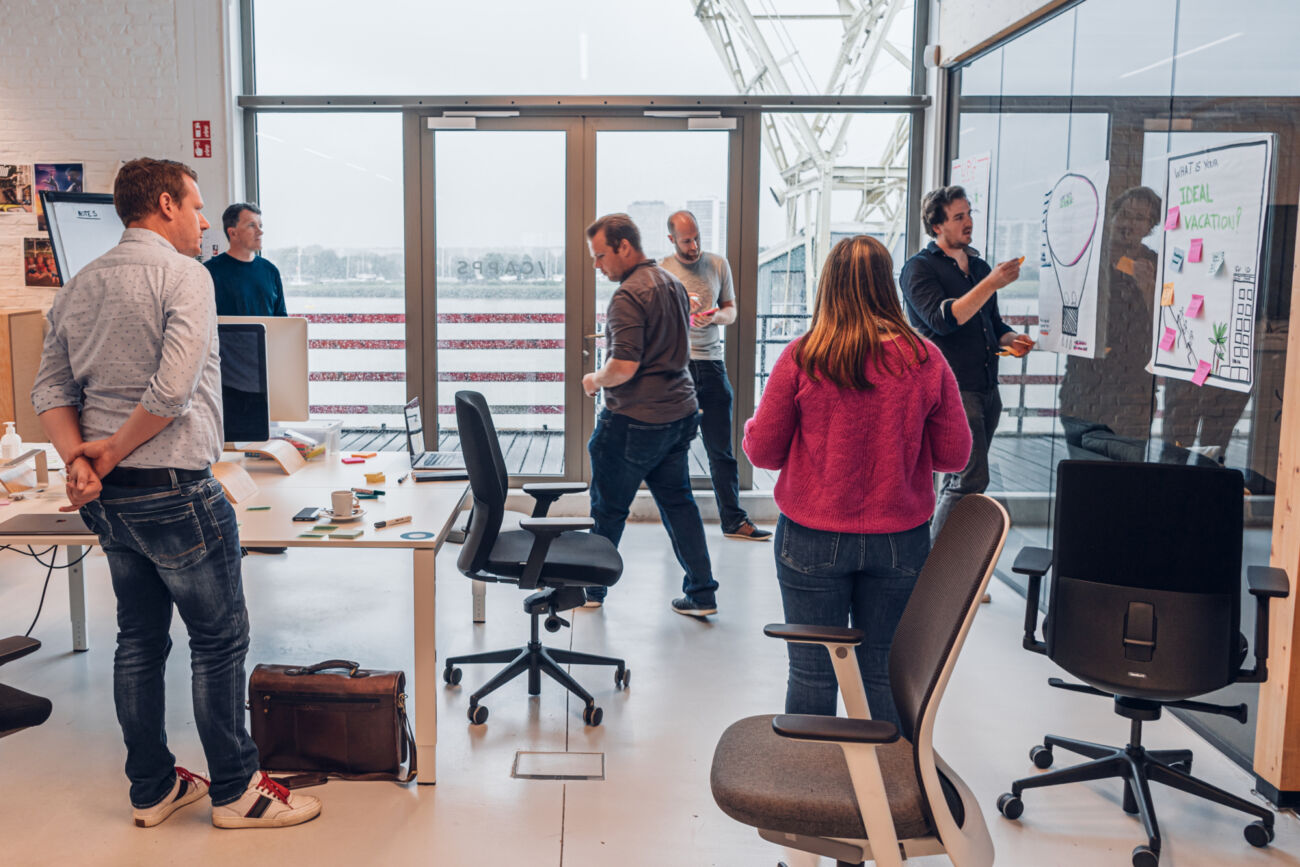 Betrokken team players
Wij zijn een team, communiceren op een open en eerlijke manier, nemen het voor elkaar op en geven hier en daar een vuistje. Ons doel? Samen de beste service neerzetten, samen producten ontwikkelen die het verschil maken voor onze klanten. Fier zijn op onze producten, en als goede huisvaders en -moeders waken over de kwaliteit ervan. Dat is waar we dagelijks voor gaan!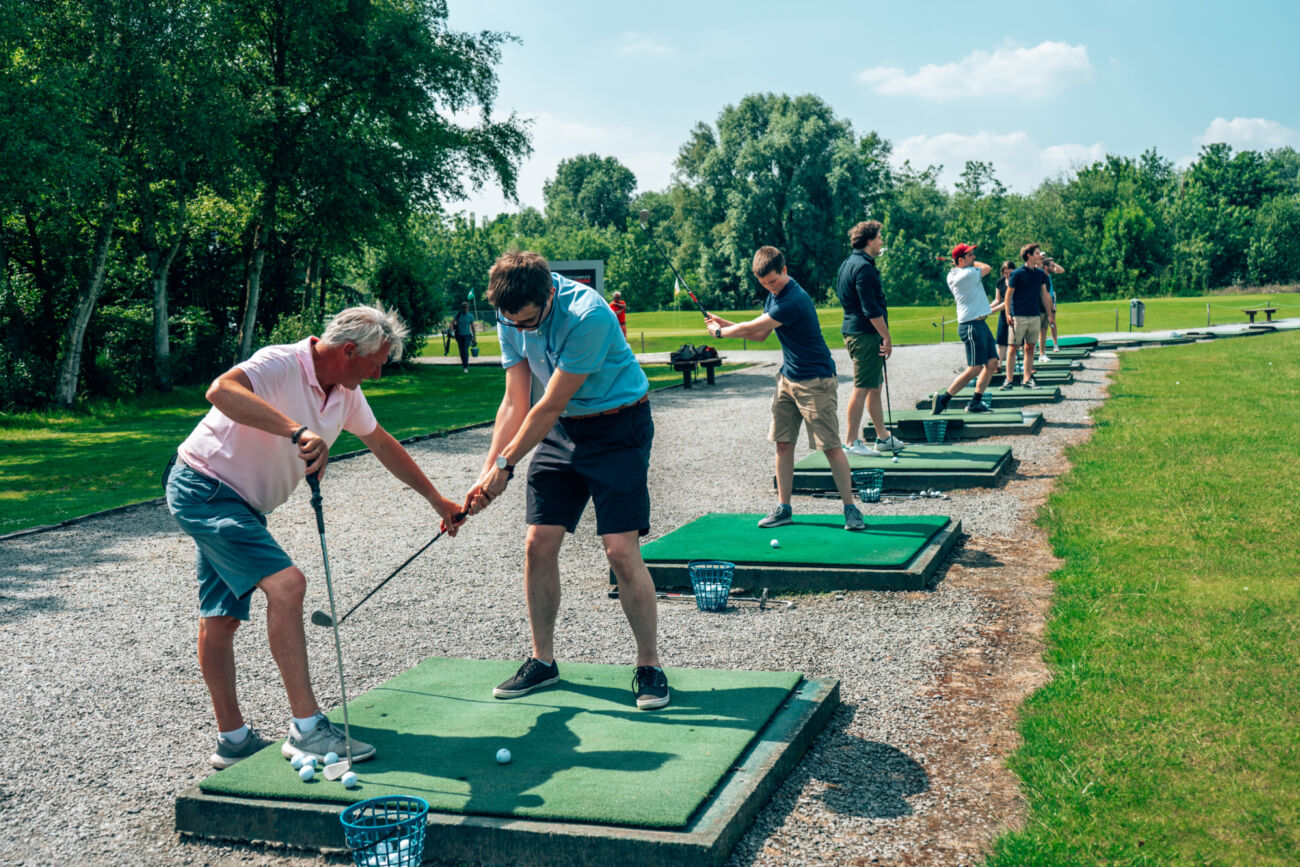 Help, Flex, Respect
We geven iedereen de flexibiliteit die hij of zij nodig heeft, en we geloven oprecht dat dat in twee richtingen werkt. We zitten in een constant veranderende omgeving, dus 't is maar normaal dat we iedereen de ruimte geven om te zoeken naar wat het best werkt. Het zit in ons DNA om respect te tonen, niet alleen voor elkaar maar evengoed voor jouw materiaal en voor het milieu. We communiceren, ventileren wanneer nodig en zijn er altijd om elkaar een handje toe te steken.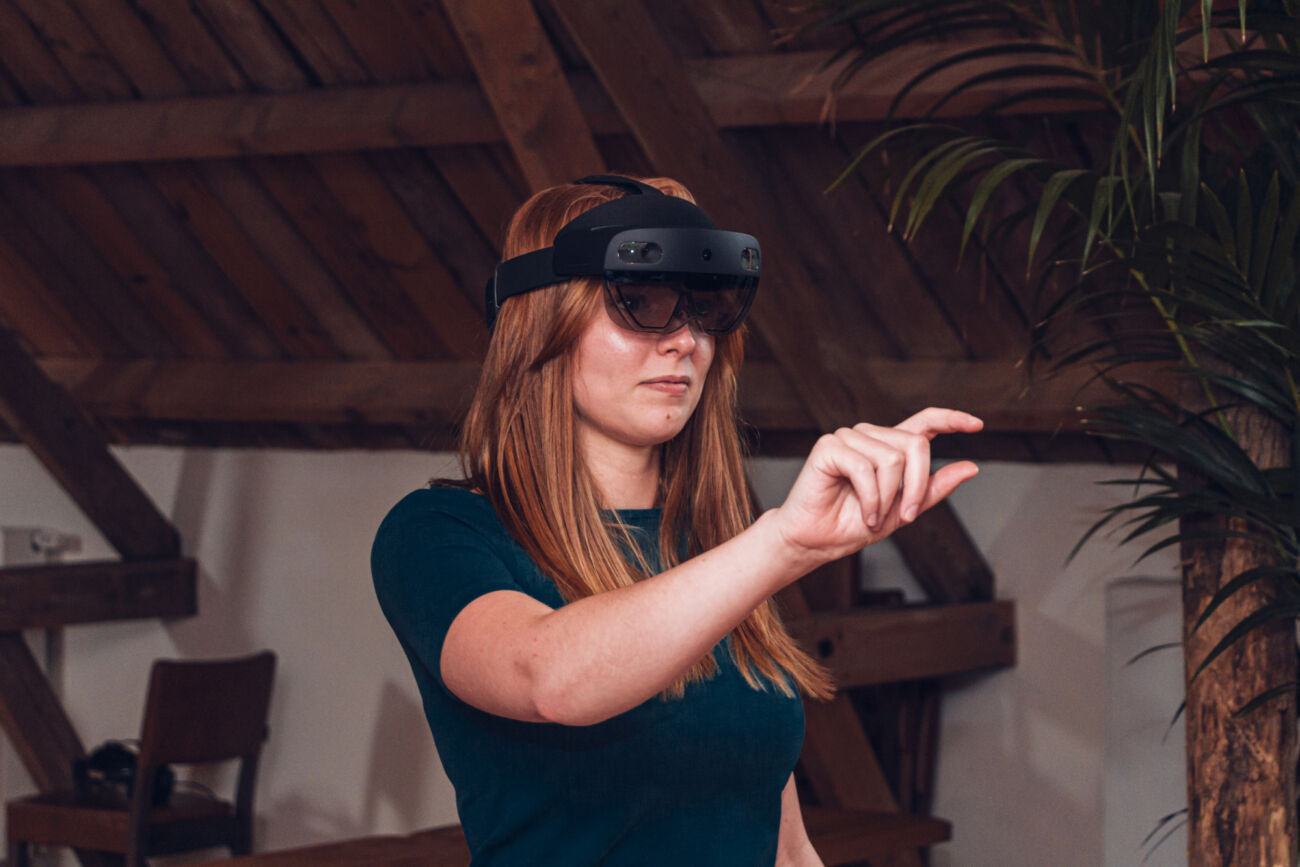 Competent en constructief kritisch
Technologie en innovatie staan bij ons op hoog op de agenda. We geven onze medewerkers de kans om te groeien, zichzelf te verrijken en nieuwe vaardigheden te ontwikkelen. We geven hen een podium om aan innovatieve producten te werken en we zijn altijd op zoek naar nieuw talent dat goesting heeft om ons team te versterken. We moedigen iedereen aan tot reflectie, tot een kritische blik, alleen zo kunnen samen nog beter worden. Kritisch zijn mag, zolang het maar verpakt is in positieve vibes.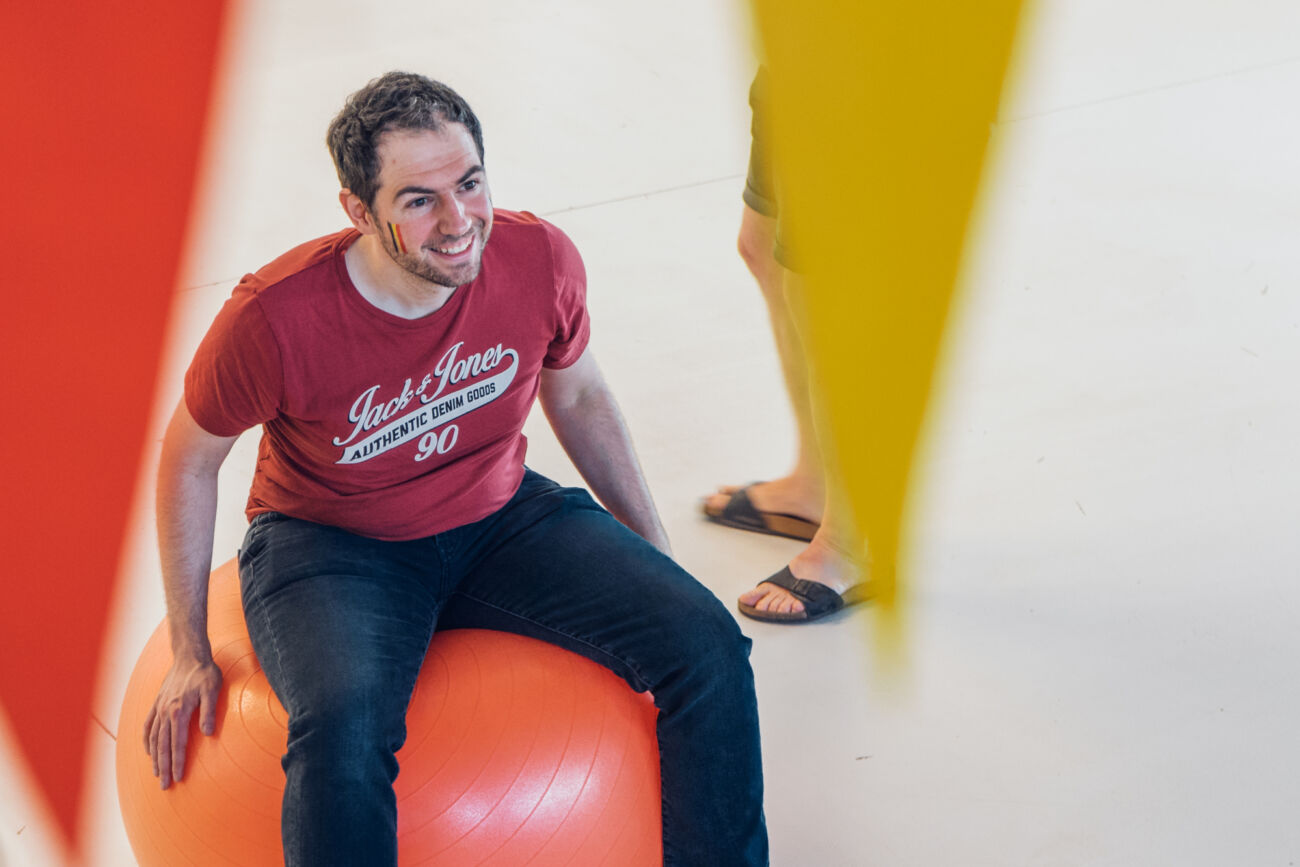 Minder stress, meer succes
Stress? Doen we niet aan mee! Natuurlijk is het belangrijk dat je je deadlines haalt, maar laat de stress het niet overnemen. Wanneer je ergens mee vastzit, zijn we met genoeg om je te helpen. Dat is waar het om draait binnen een team. We helpen en appreciëren elkaar, strooien met kudos en positiviteit waar het maar kan. Wedden dat je die vibe direct te pakken hebt!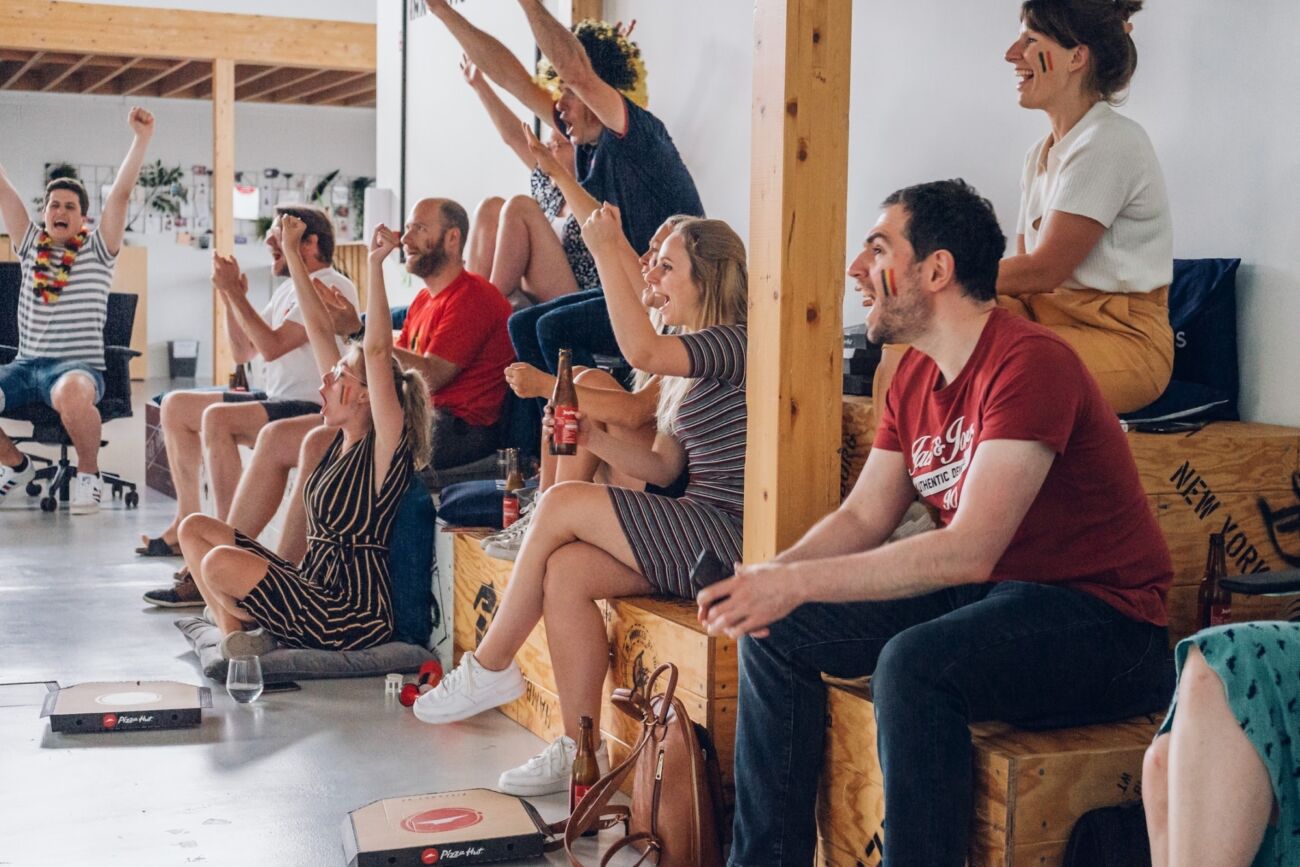 Fun
We hebben een bar in ons kantoor! Pak er een koffie of een fris pintje bij, het maakt niet uit, zolang het maar gezellig is. Teambuildings, dat vinden we belangrijk dus we organiseren regelmatige toffe events. Zet je dus maar schrap voor een padel sessie, fiets een rondje mee met de icapps cycling club of geniet van een uitstapje samen met je gezin. Het zit 'em in de kleine dingen, toch?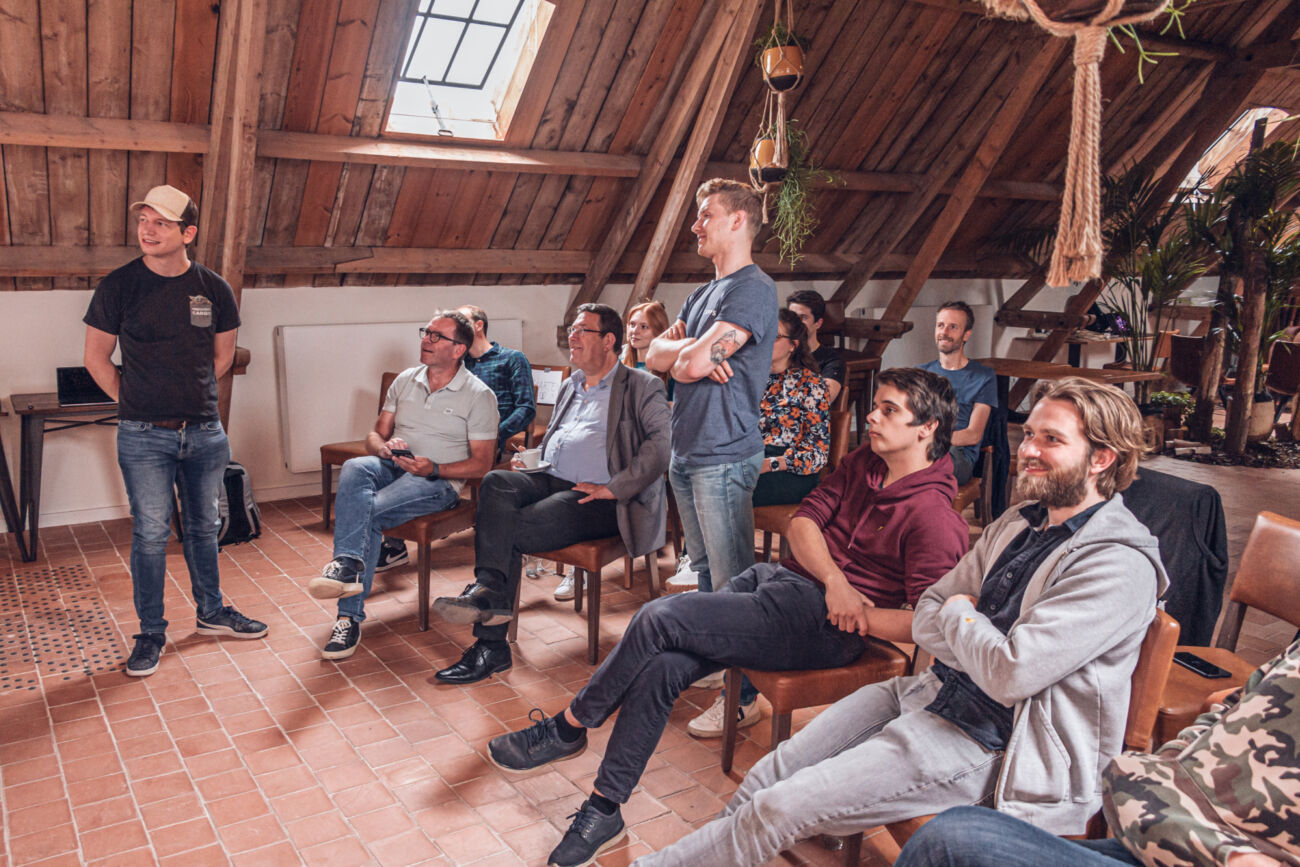 Ambitieus
We willen constant groeien, we willen "on top of things" zitten wat technologie betreft en we willen thought leaders zijn in ons vakgebied. En daarom hebben we ambitieuze mensen nodig. Maar vergis je niet, ookal vinden we het fantastisch wanneer je bruist van de ambitie, we houden ook van onze hardcore developers die blijven groeien in hun job, kick-ass digitale producten bouwen en met elke technologie weg zijn. Dat is ook ambitieus!