Hi, ik ben Ad
PHP developer bij icapps.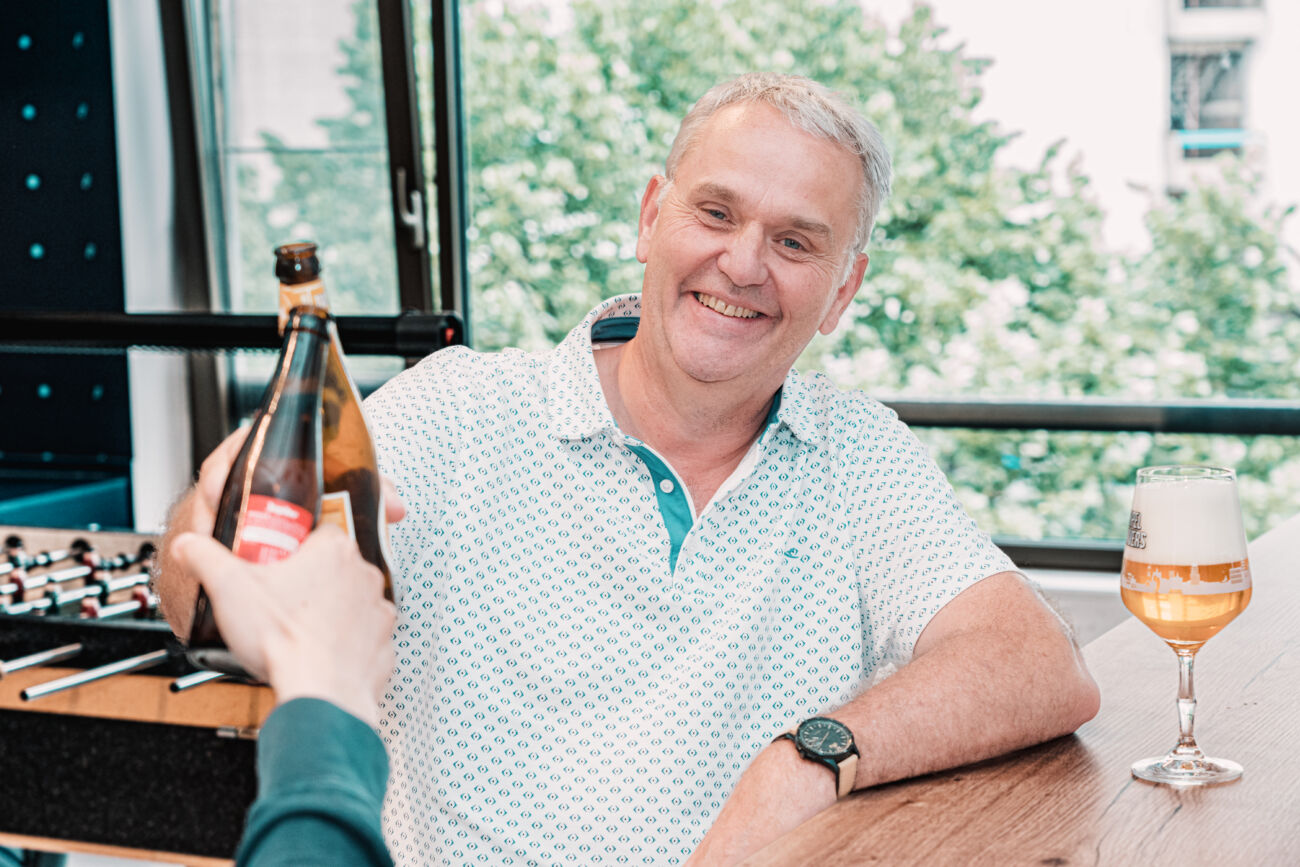 icapps is voor mij…
Het eerste bedrijf in mijn carrière waar ik écht zou willen blijven. En ik heb al heel wat verschillende bedrijven gezien in mijn carrière maar icapps is echt uniek in zijn soort. Het maakt niet uit of je hier als freelancer of vaste medewerker bent, je wordt volledig opgenomen in het team. Iedereen is er voor elkaar, helpt elkaar waar nodig. Echt mooi om te zien.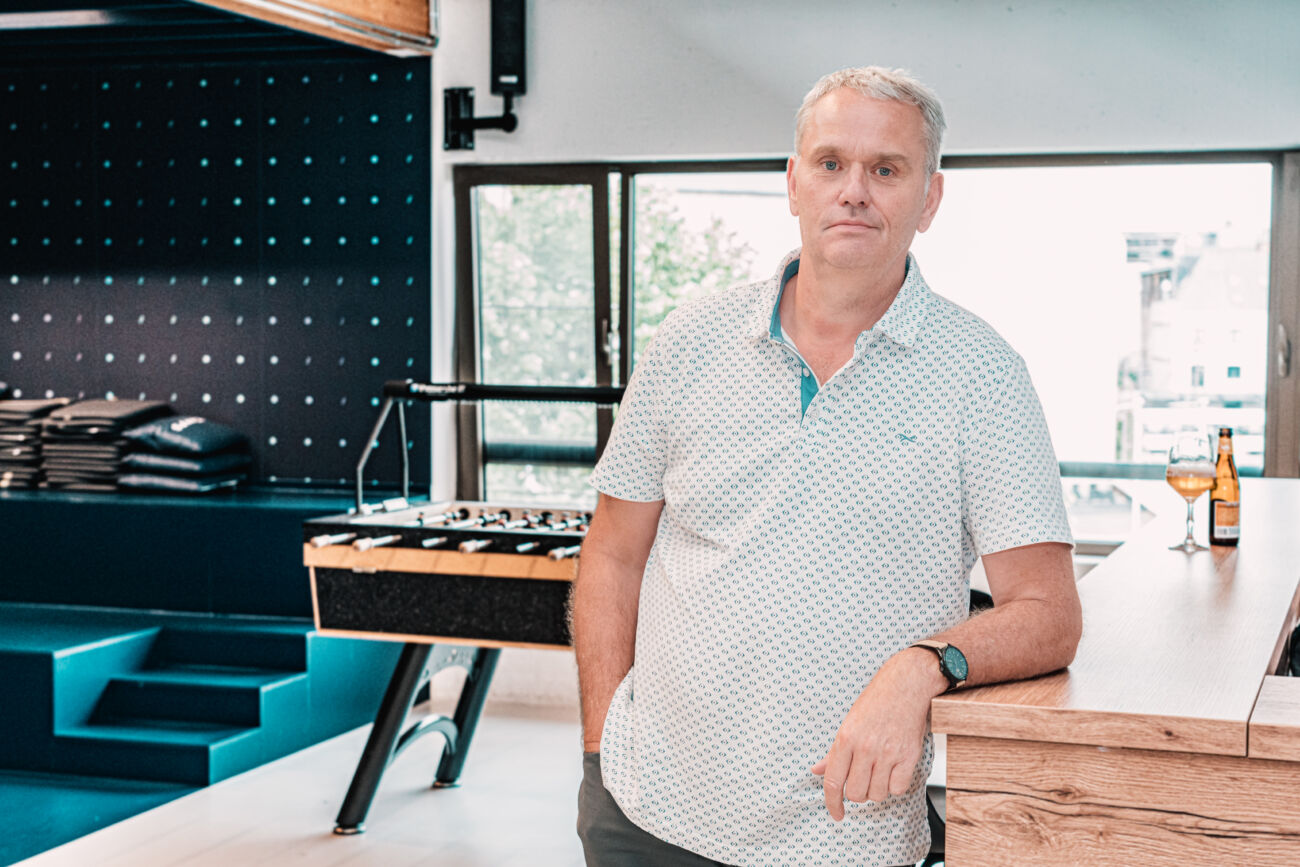 Mijn takenpakket bij icapps...
Is enorm gevarieerd. Officieel ben ik PHP developer maar ondertussen noem ik mezelf eerder een manusje van alles. Dat is het fijne aan werken bij icapps, je krijgt de kans om op verschillende, uiteenlopende projecten te werken. Daardoor kan je natuurlijk ook je skills blijven finetunen en werk je met heel wat verschillende partijen samen. Never a dull day!