icapps at OM Conference
On the 27th of September icapps' product strategist Geert De Laet will be hosting the workshop " Productstrategie: Het konijn in de marketinghoed" at OM Conference 2021 in Antwerp.
Stop by our booth and discover how icapps can help you with your product strategy, development and marketing.
Learn more about the most magical marketing event of 2021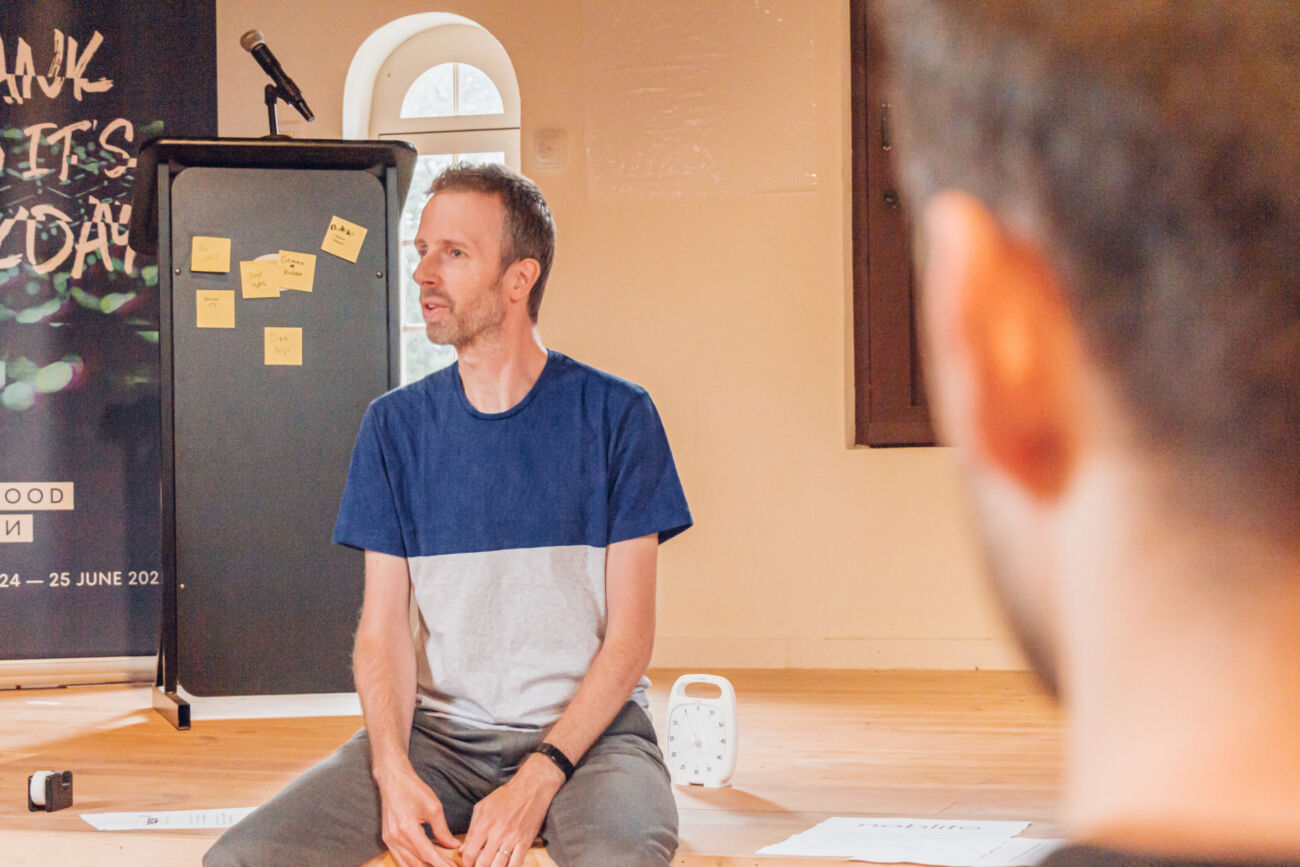 How Product Strategy can help you as a Marketer
You probably recognize this; staring at that blank page before you, struggling to find that one mind-blowing idea for your next campaign, with a very tight deadline on your hands. Well, let me tell you, you're not alone!

Setting up a strategy is often a chaotic process of trial and error, quickly adjusting plans. While chaos can stimulate creativity, it can also be a barrier, especially in a demanding marketing context with strict deadlines.
So what if we could learn something from product strategists. What if their knowledge in Service Design and Agile Development has led them to a more structured approach to digital product strategy in recent years? Time to take a sneak peek.

Geert De Laet, our Product Strategist, gladly shares his insights with you during his workshop at OM Conference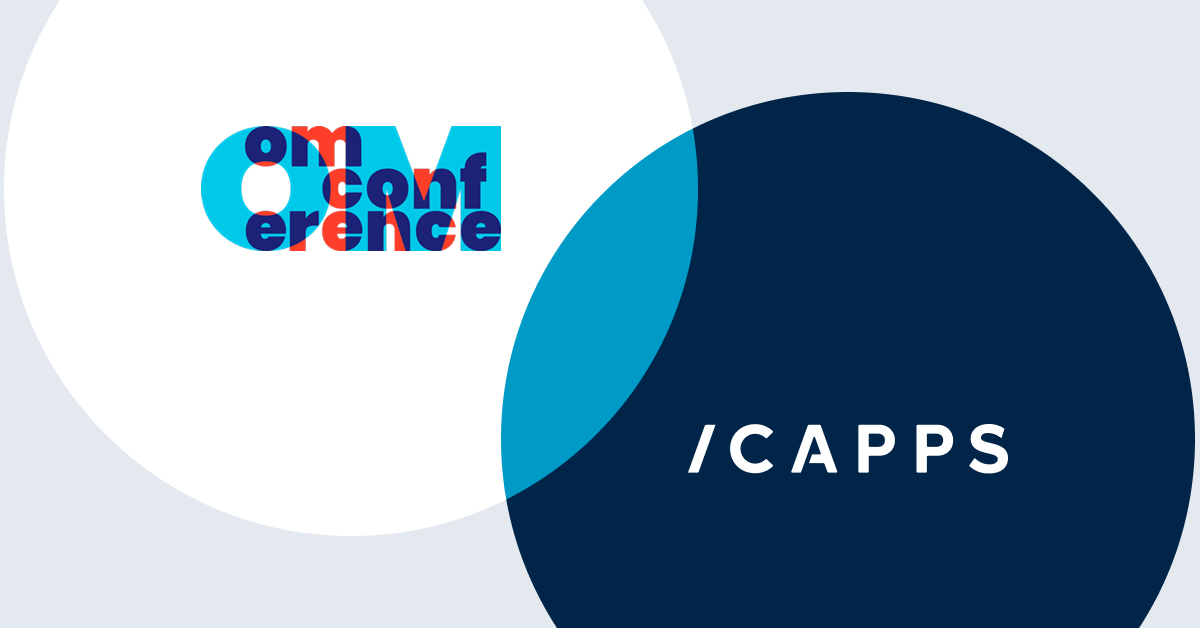 Stop by our booth
Come and say hi at our booth at OM conference. We'll help you out with all of your questions on how product strategy will help you in your marketing plan. If you have any other questions for us or if you just want to get to know icapps, you're also very welcome to stop by.