Go to overview
Care
Your product is ready for take-off and you're eager to share it with the world. But before you decide to launch your product into the market, you're probably wondering how to promote it, how to fix possible problems or hiccups, how to set up and complete updates, … and so on. We feel you, it ain't that easy.
A tailored answer to any need
icapps care is available for mobile apps, web apps, API layers, and back-end solutions. We work in a 3rd line service and 8h/5d regime, we help you to maintain your digital product, keep it compatible with the latest updates, implement new features, ... you name it, we make it happen. If you want us to help you successfully market your digital product, you can rely on our (digital) marketing services as well.

A lot of options, as you can see. To help you find the right fit for your needs, we divided our services into 3 different packages; Run, Excel, Improve.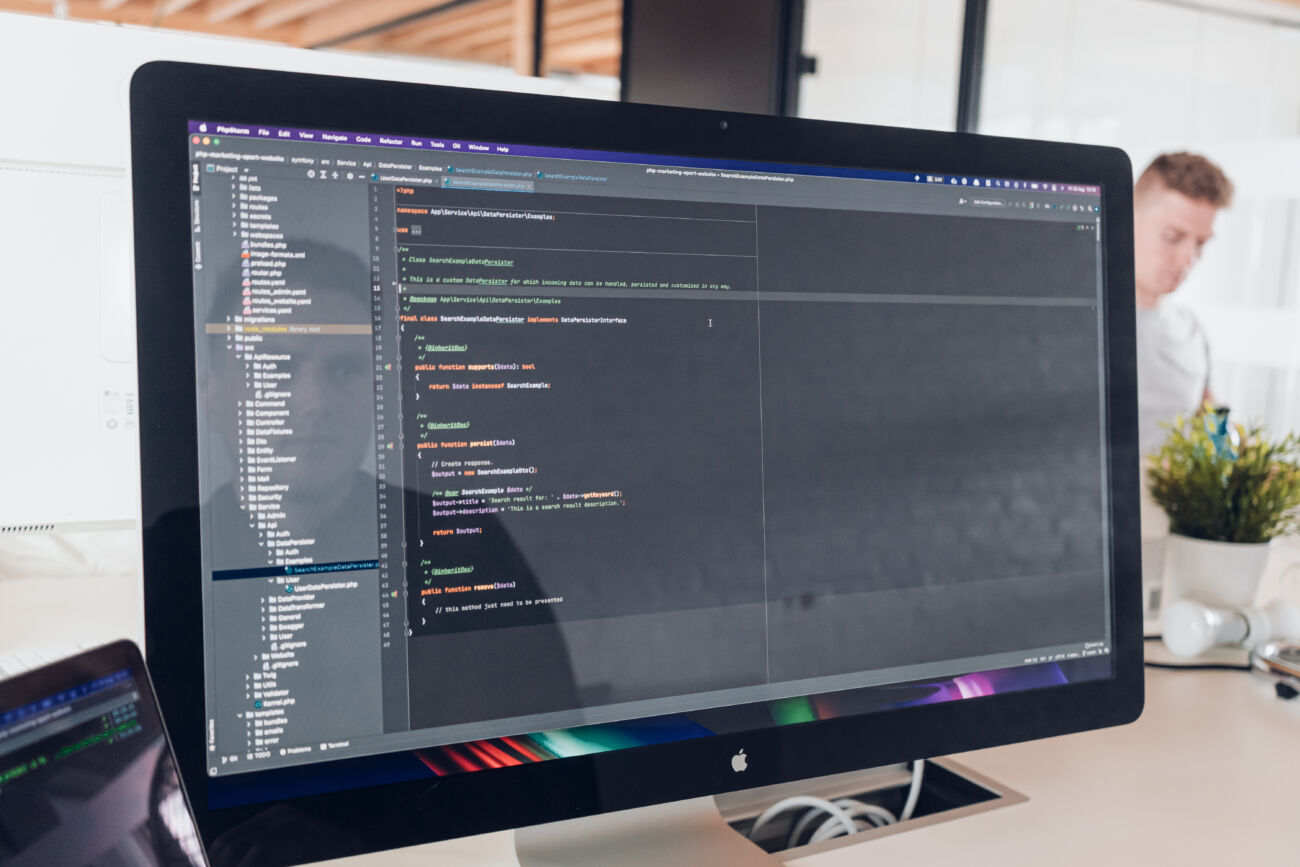 Operating System and Browser Compatibility
Before new mobile OS versions (e.g. iOS 14) or web browser versions become available to the public, we perform excessive testing on the compatibility of your platform, fix potential issues and make sure the new version is available before the new OS/browser version is available to the public.
icapps Care is available for mobile apps, web apps, API layers, and back-end systems.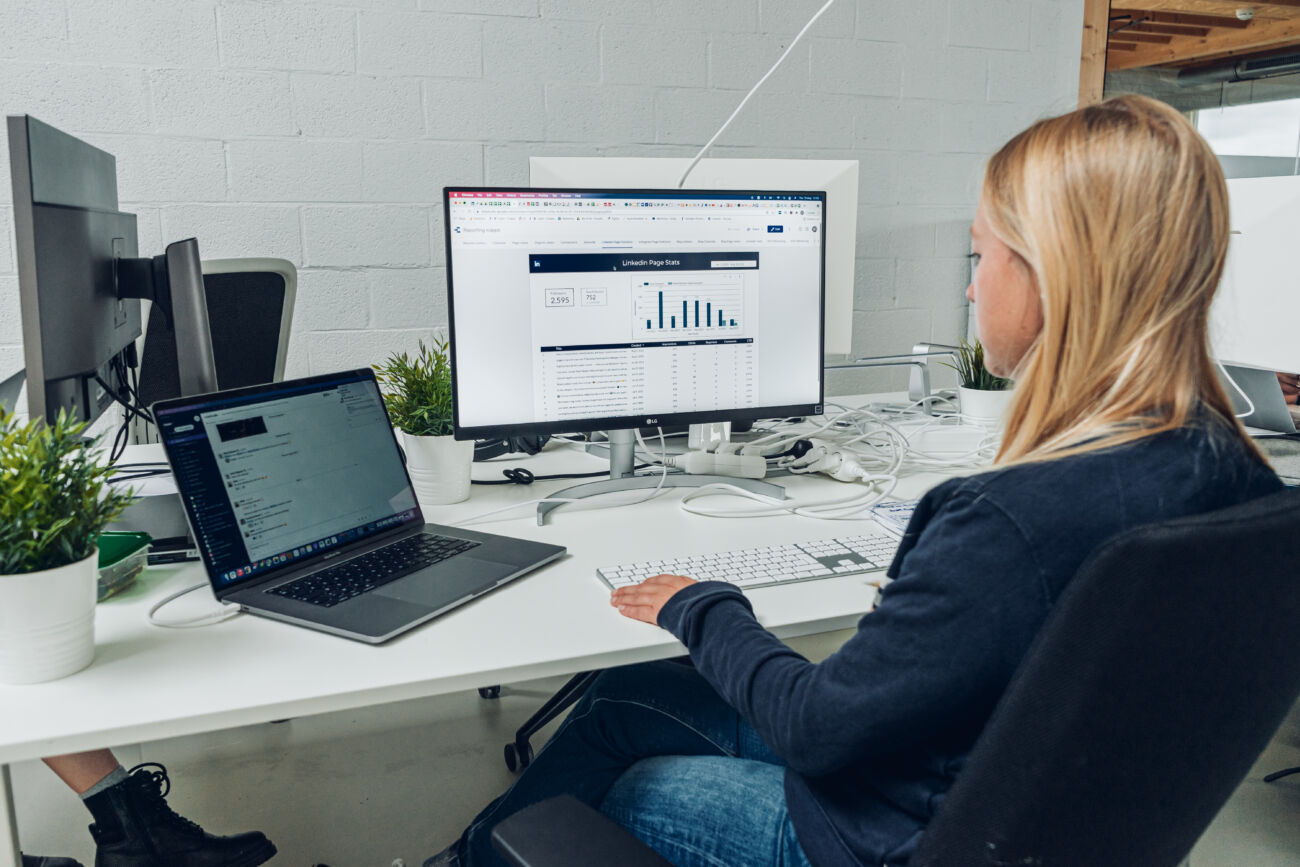 Analytics & Dashboards
To get the most out of your digital product, integrating analytics is vital. How are your users engaging with your product? Are the business objectives met? For Mobile apps, how well is your mobile app being found in the stores, and how effective is that presence to turn visitors into users?
By integrating Analytics into your Digital Product, we can answer these questions. We will have the ability to assess your platform based on objective data. By doing so we can we can give well-informed advice on how to optimize your Digital Product for better use, and assist you with Strategic Product Roadmaps, data-based recommendations etc.