You probably recognize it; staring at that blank page before you, struggling to find that one mind-blowing idea for your next campaign, with a very tight deadline on your hands. Well, let me tell you, you're not alone!
Setting up a strategy is often a chaotic process of trial and error, quickly adjusting plans. While chaos can stimulate creativity, it can also be a barrier, especially in a demanding marketing context with strict deadlines. So what if we could learn something from product strategists. What if their knowledge in Service Design and Agile Development has led them to a more structured approach todigital product strategy in recent years? Time to take a sneak peek.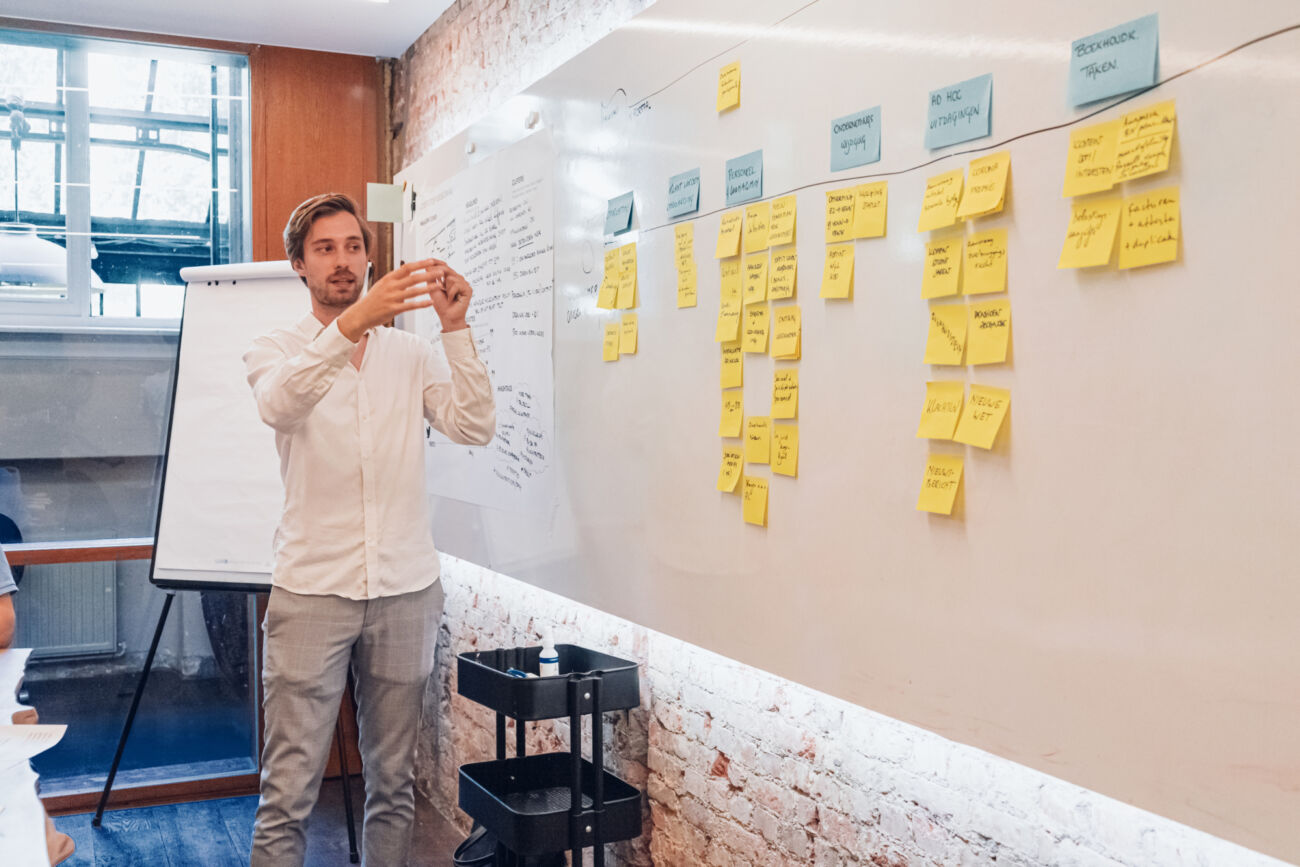 Product Strategy?
In order to go from idea to product in the most efficient way, Product Strategy has developed structured solutions and roadmaps. In Product Strategy, the idea is to try not to get stuck in an endless discussion about ideas and assumptions. Instead, they use Service Design, Agile ways of working and Design thinking to help out in there processes.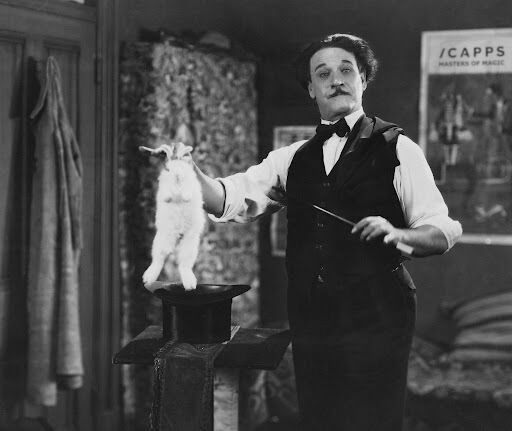 How can Product Strategy help Marketeers in their daily challenges?
By implementing this structured way of working in a Marketing department, we try to resolve the classical thinking mistakes. If you're a marketeer, these sentences might sound familiar: "We'll think about the KPI's later", "The goal is both acquisition and retention", or even better; "The target group is everyone".
So what if we told you we can "ban" them out of your work-life? Our colleague and icapps' Digital Strategist Geert De Laet explains in his talk why and how a marketing department can benefit from the approach that Product Strategists seem to manage so well.

Ready to make a change? You can download the full talk here