Our colleague and Scrum Master, Dimitri Bauwens, made up a list of his favorite books about Scrum. Since there are a lot of must-read books about this topic, he set up a list of the books he read himself and that had the most impact on his job as a scrum master.
Scrum mastery - Geoff Watts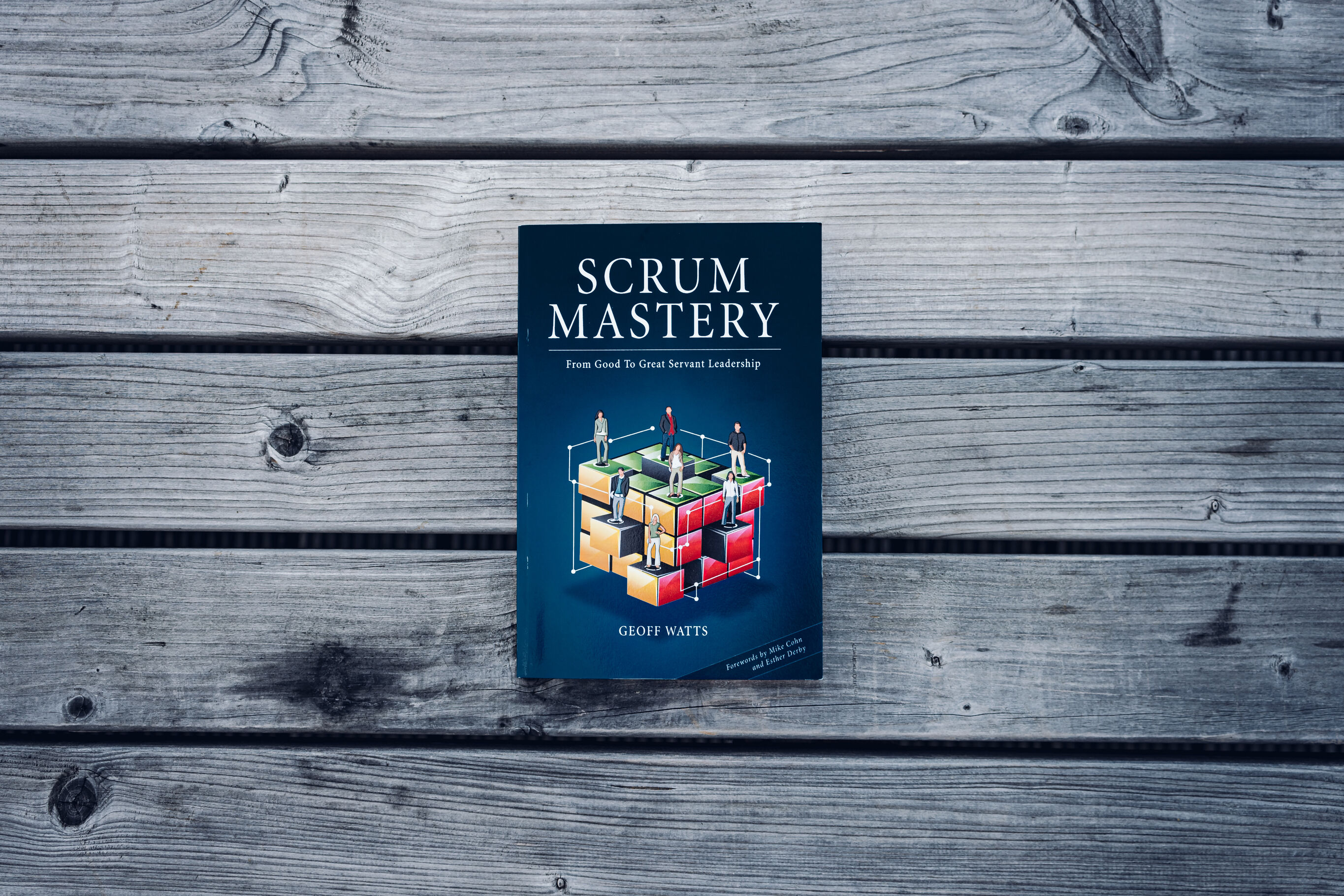 It's kind of a no-brainer that you have to read this book when you're interested in scrum. This is a very complete book about the topic, it doesn't particularly give the reader much new information but it bundles all skills in a very good way. In short, everything you need to be a good scrum master is in here.

The Unicorn project - Gene Kim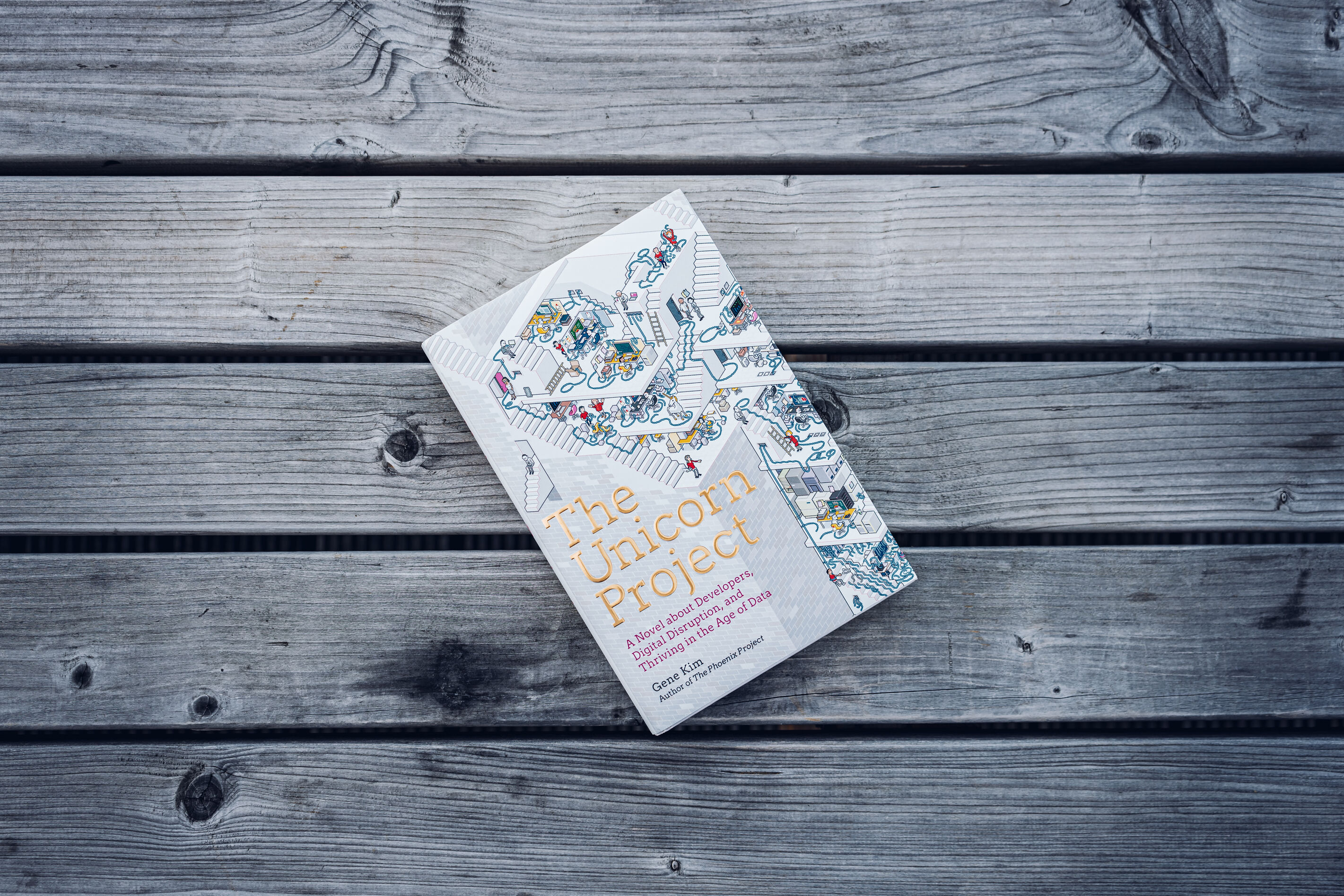 The Unicorn project talks about a lot of different concepts using the known format of a business novelle. It makes the reading very easy and pleasant while serving you a lot of interesting insights. The goal is a precursor to this book, using the scene of a factory. By making this the story of an IT operator, both The Phoenix project and its sequel The Unicorn project are turning this into a contemporary problem. These three books give you an insight into concepts like flow, visualization of your work and your bottlenecks, inspect and adapt.
The lean startup - Eric Riess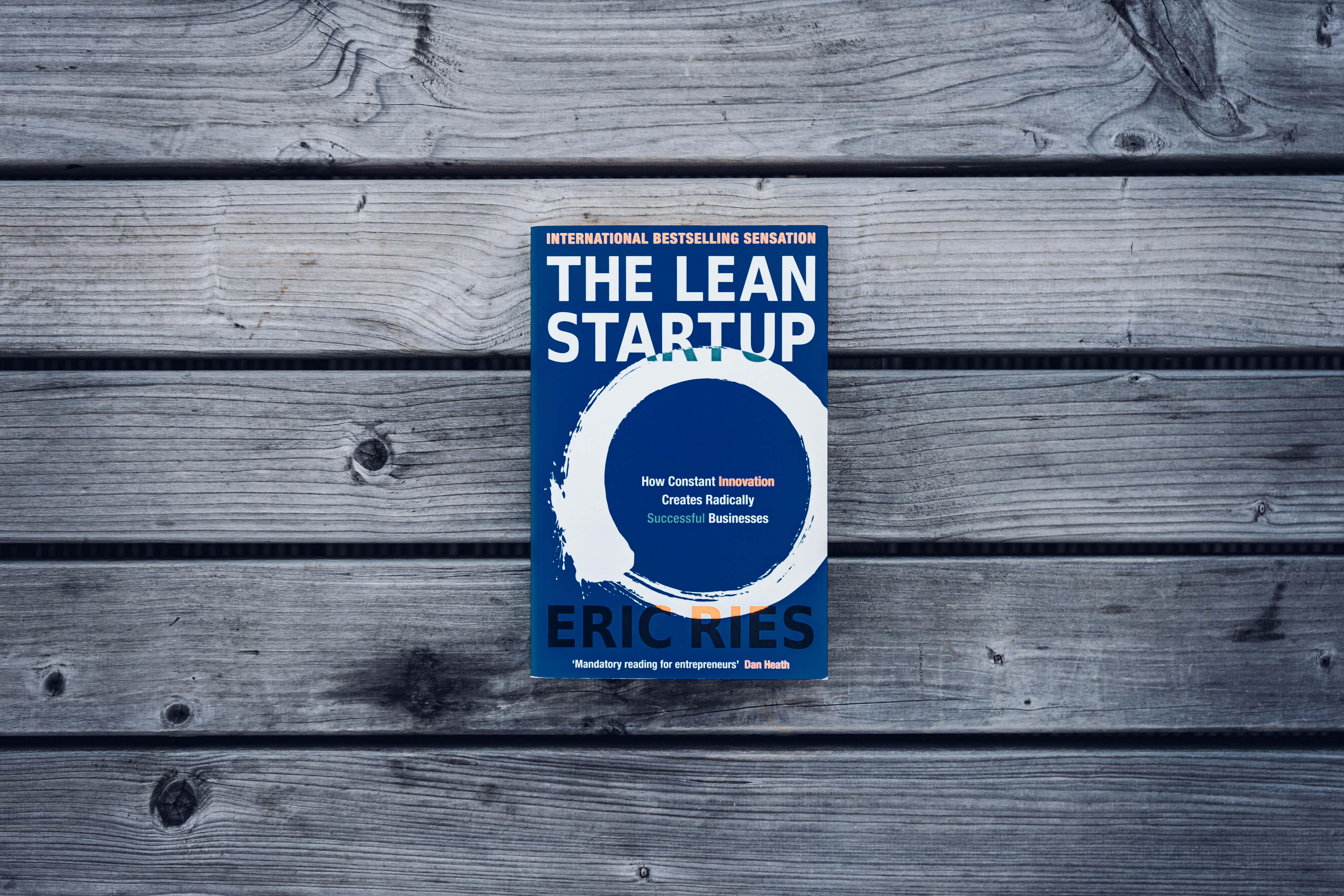 Eric Riess brings with The Lean startup a lot of interesting concepts that can have a meaningful impact on the chaos domain. When do you need to perform a pivot, what are some meaningful metrics? When do you add serious TDD efforts into your applications? These sorts of questions are answered in his book.
Training from the back of the room - Bowman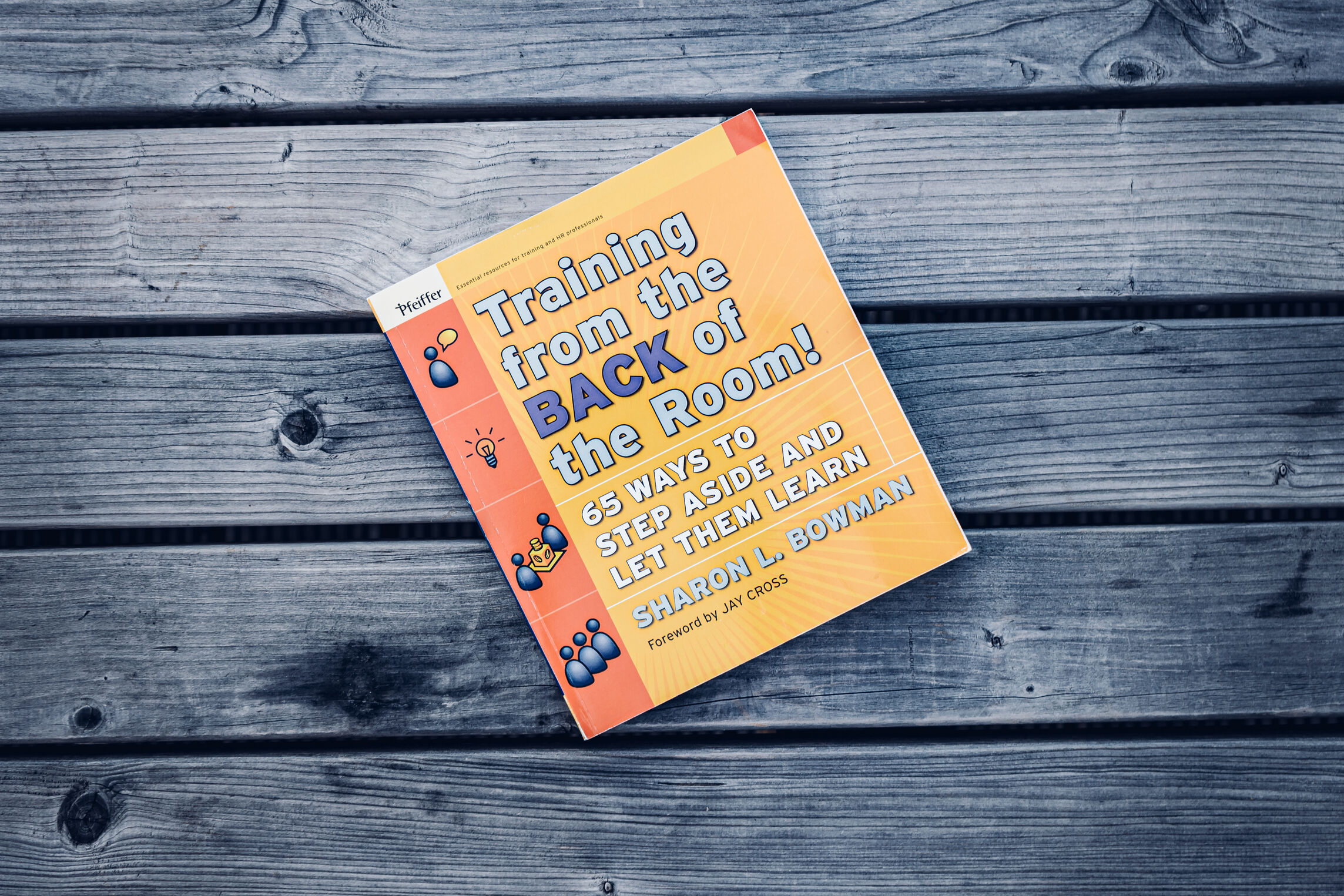 The old-fashioned way of learning is long dead, or, to be honest, it never really worked. This book shows you why this typical classroom setup was set up for failure and it will surprise you with a lot of "aha" moments. Besides deep-diving into the theory, this book gives you a lot of practical tips and exercises to start using in your own training. All of these techniques are developed to make sure your training and its content really stick with your audience.

Five dysfunctions of a team - Patrick Lencioni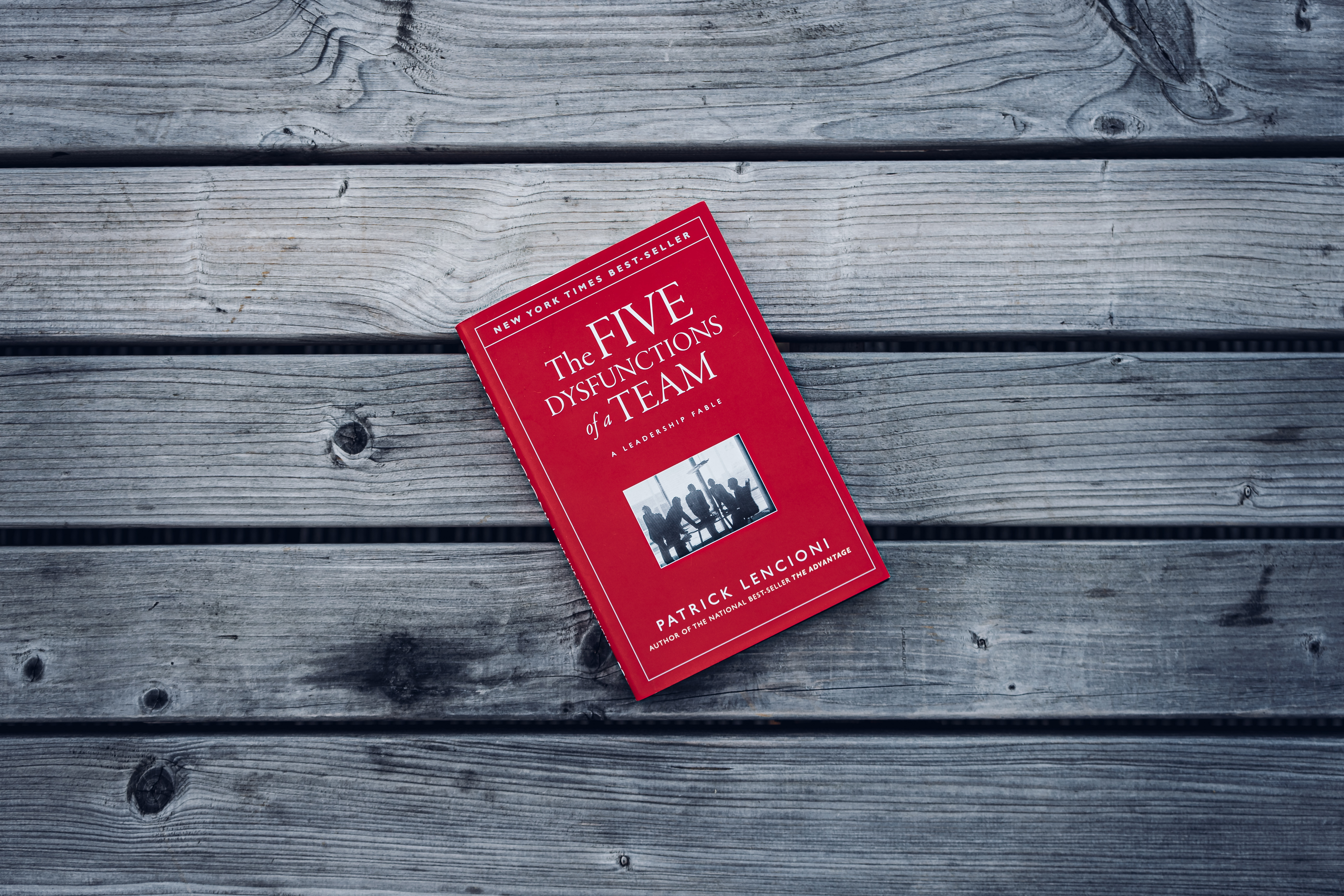 Also this writer seems to be a big fan of the business novelle format. He tells a fictional story about a dysfunctional team on C-level. By means of a few offsites, he shows the different dysfunctions within a team and how to avoid them. Of course, after reading this story, you can find a model where all the information is thoroughly explained.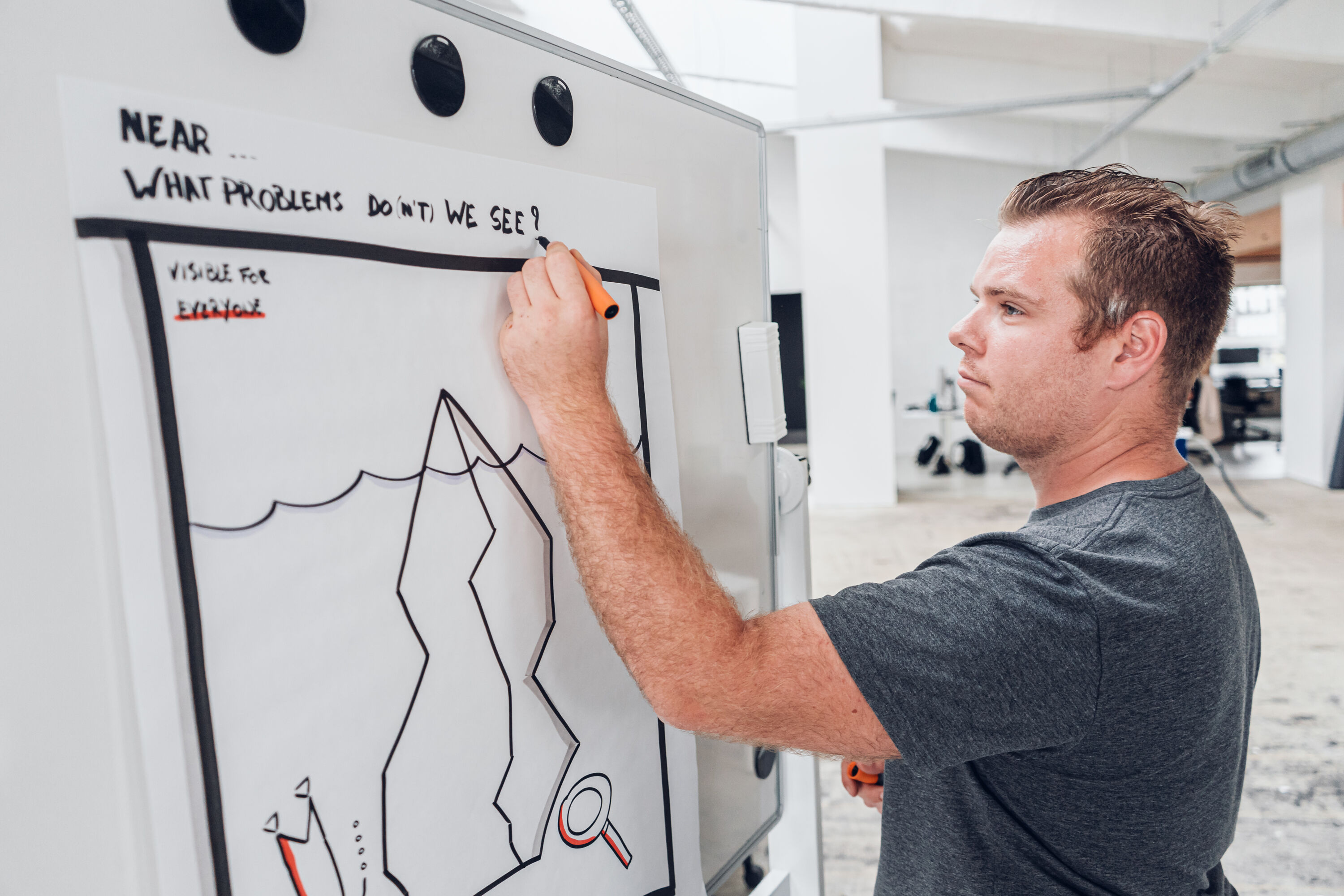 As a bonus, because there are just so much great books about this topic, I also recommend reading:
Bikablo 1.0 & 2.0 & Bikablo emotions (both references works with only images)

UZMO, thinking with your pen

Take a lettering journey


A small tip from my end; I believe in the power of flip charts instead of pretty PowerPoint presentations. When giving a training, we often see that people have already forgotten about the information from the previous slide. When using a flip chart, you can keep your information alive by hanging it on the wall, and that way you can always grab it back.

Besides that, visual facilitation can be very powerful during a session. Using this technique gives you the chance to really slow down and to give people time and space to let your message sink in while you're busy drawing. In a lot of meetings time and space are very limited, but just grab your chance and dare to slip in some moments of silence and reflection.

These were our recommendations, we're curious about yours.