Join our team of creative, ambitious souls
Welcome to icapps, where we transform innovative ideas into beautiful, functional, and user-friendly digital solutions. We're a team of passionate and skilled professionals dedicated to crafting exceptional products that make a real difference in the world.
Have a look at our job openings
Our culture is centered around creativity, collaboration, and continuous learning. We believe the best work is born from a strong team spirit and a shared passion for delivering cutting-edge digital products. At icapps, you'll work with talented and motivated colleagues who will inspire you to grow and excel.
We have some inspiring jobs for you if...
Strategists are key team members responsible for developing and implementing digital strategies that drive business success. They are experts in understanding the latest trends and technologies in the digital space and use this knowledge to craft compelling and innovative solutions together with our clients.
Our designers are passionate about creating beautiful, user-friendly designs. They use design to enhance user experiences and help our clients achieve their business objectives. With a strong understanding of user-centered design principles and skills in using design software, they collaborate closely with our strategists, developers, and project managers to ensure that our digital solutions align with the client's objectives and goals.
Our developers are responsible for writing clean, maintainable, and well-documented code. They use their expertise in software development to develop custom solutions that meet each client's unique needs. They also conduct thorough testing and debugging to ensure the final product is of the highest quality. From mobile applications to web apps, from back-end to front-end, websites to custom management systems, we build what our customers need.
Our marketing consultants are responsible for conducting research and analysis to identify opportunities for growth and optimization. They use their expertise to develop custom marketing strategies tailored to each client's unique needs and goals. They also measure the success of their campaigns and make data-driven decisions to improve performance continuously.

Didn't find what you were looking for, but you believe we definitely need to get to know you?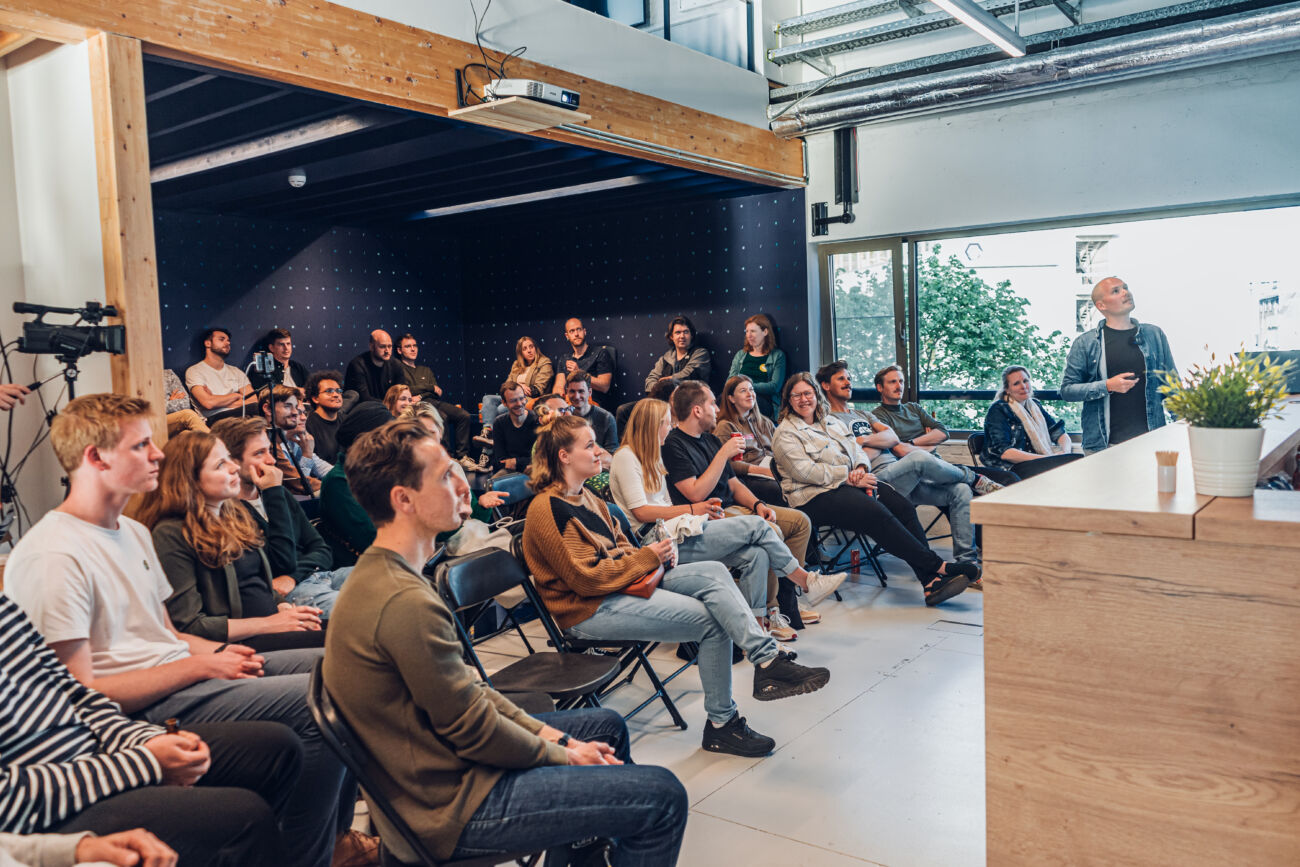 A fun and inspiring work environment
Opportunities to grow
An office with a view overlooking the Scheldt River and the MAS and an office in Mechelen
A fun, open and transparent atmosphere
Freedom to organize your own work
Home office budget
Team events and the best colleagues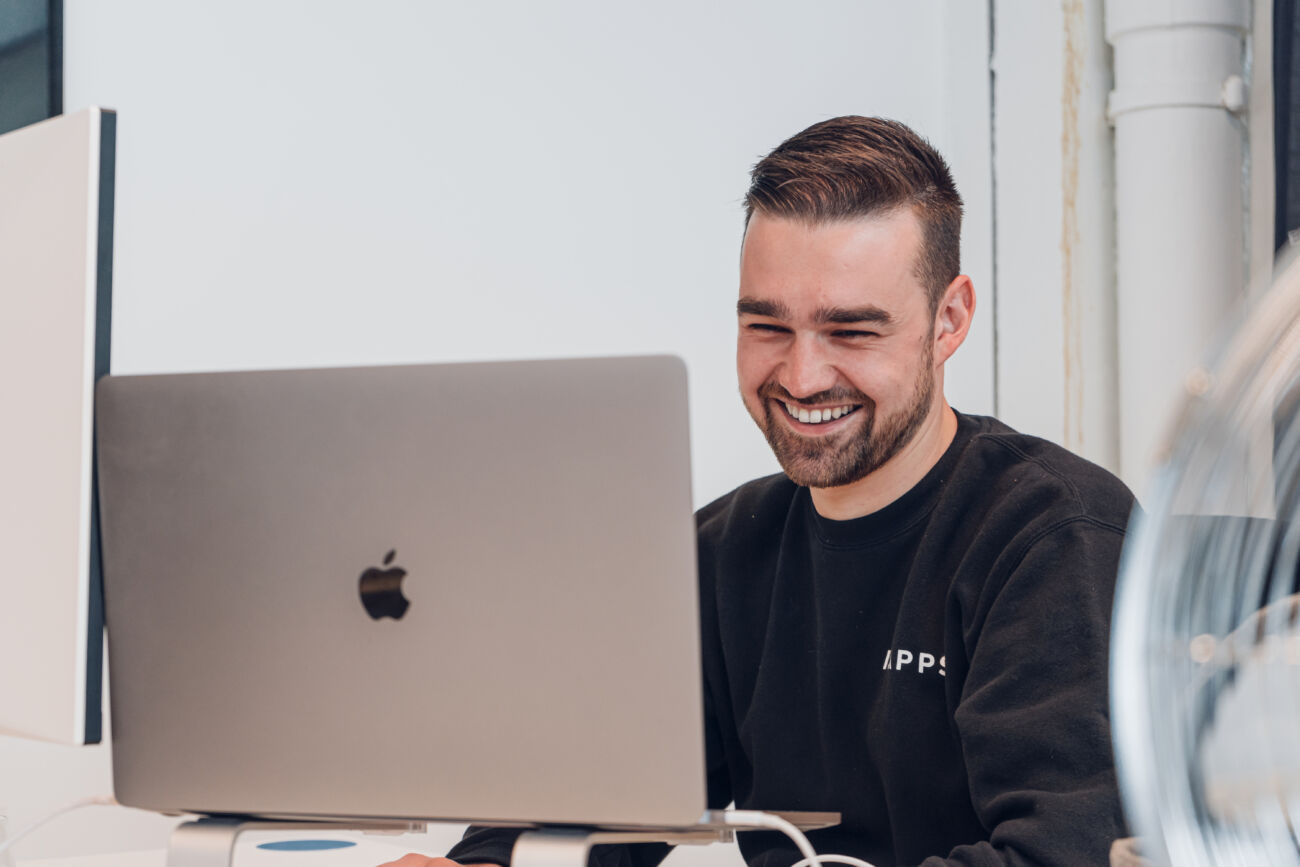 A competitive salary package
Company car and fuel card or mobility budget
20 days of leave + 12 days of ADV
A MacBook Pro laptop
An additional high-end device of your choice
A subscription for your smartphone
Internet for your home
Conference budget
Hospitalization insurance
Group insurance
An Antwerp Velo Card
Meal vouchers and eco vouchers
A passion for anything digital,
a heart for people.