Say hello to: Cyrille, our (one and only) cloud engineer at icapps
During this blog series, we highlight one of our colleagues who talks about his or her job at icapps. Find out what their challenges are in their job, how they want to grow in their job and get to know them a bit too.
Wondering what a job as a cloud engineer looks like? Cyrille gladly explains.

What does a typical workday look like for you?
My days are very varied. Most of the time, I don't know how my day will end when it begins. As a cloud engineer, it could be that I'm doing new things or I'm putting out fires. These fires are problems that developers get caught up in. Often this happens in an environment somewhere in the cloud, for some projects this is in AWS.
I need to have a good overview of how the chain from front-end to back-end, to database and other services hang together. That's where improvements need to be made and that's what I'm doing on a pretty regular basis. So basically finding solutions and making sure everything is stable and keeps running.
And of course I'm not a walking encyclopedia. Often I also have to go over everything and find where it goes wrong. Then I look at where we can improve something. In that case, it's mainly at the level of infrastructure.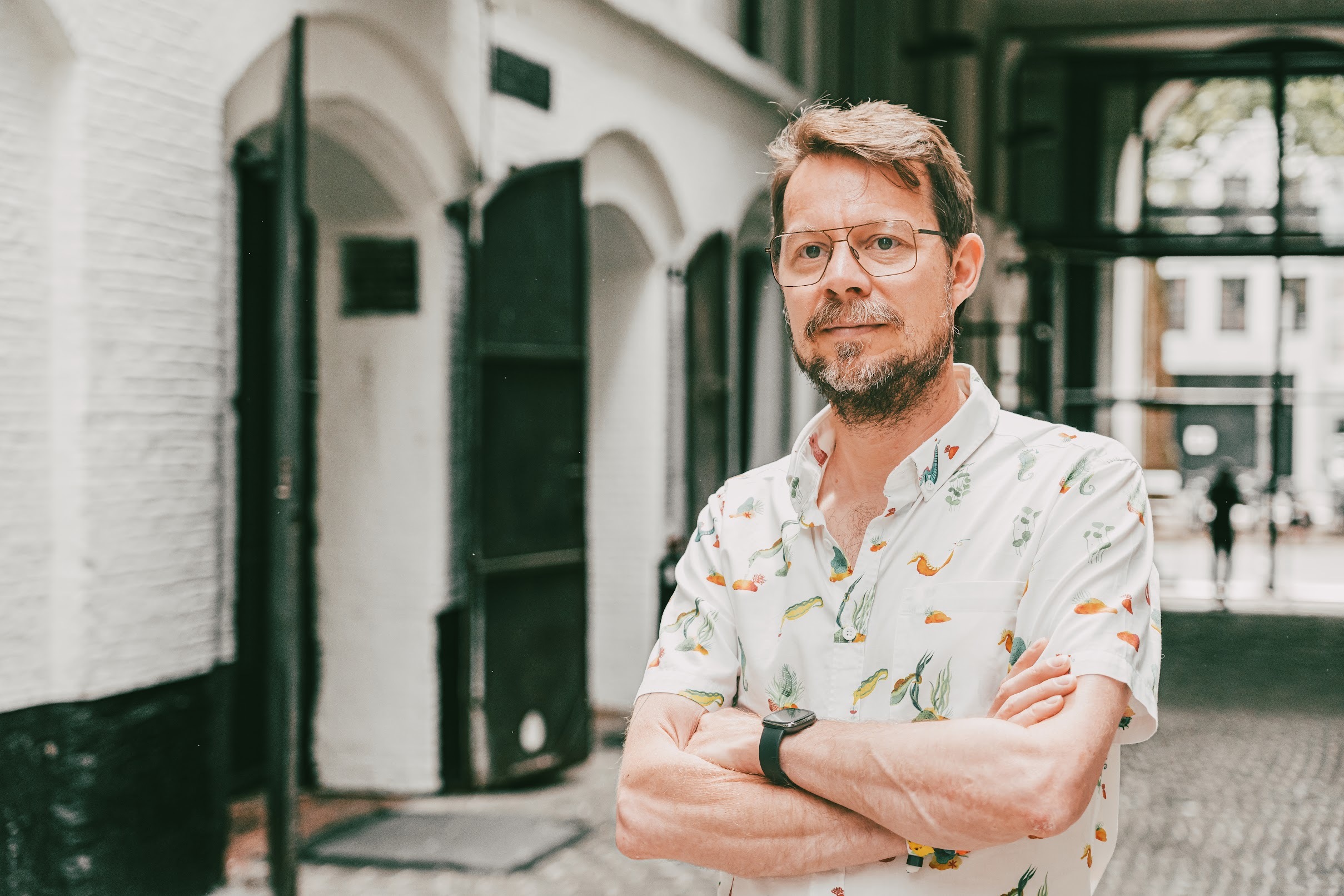 What are the biggest challenges in your job as a cloud engineer?
The most fun challenge in my job is when customers come up with the question to migrate their current infrastructure to the cloud. That particular question pops up more and more in fact.
So when I get that sort of project, I start outlining the best solution for the customer. Then we look at what services are the most appropriate, how we can tie them together, and then how a developer can integrate it easily and successfully.

How do you continue to grow in your job?
There are many opportunities to educate yourself. There is a company within the Cronos group that offers AWS training courses. I recently took a course at that company together with a few other colleagues. AWS also offers multiple courses. Very interesting. But as a cloud engineer, self-study is part of your job.
In general, it's a lot of reading, watching and searching. Constantly educating yourself. The interest in the field must definitely be there to be along in your job. And you shouldn't be afraid of trial and error either because that's perfectly normal.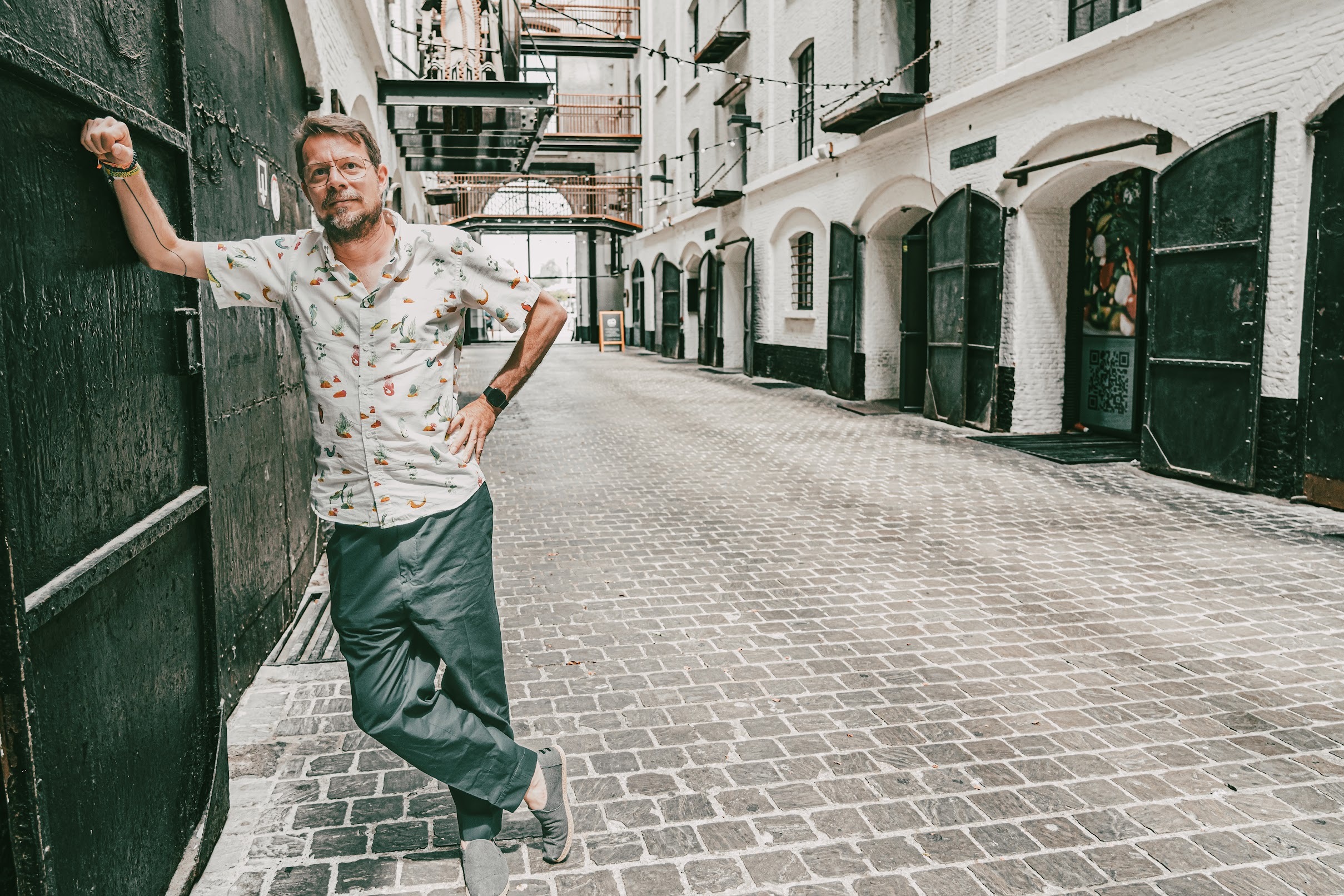 What do you get the most fulfillment from within your job?
Some problems can be found and solved immediately, but sometimes you run into a bigger problem that you have to try to solve together with the whole team. We sit down and look at all the possible solutions. When we finally succeed as a team, for me, that's a fantastic moment.

What tips/advice would you give to a future cloud engineer?
For a future cloud engineer, it is very important that you have enough knowledge of development basics to find your way in the cloud world. Besides, it's also a piece of infrastructure, so having knowledge of that part is significant. Knowledge of IP ranges, DNS, networks,... . Those are some essential skills, you need to understand how things work together.
And the interest into this matter really has to be there. You're going to be constantly educating yourself, looking things up, reading, etc.
Now, quite a random question. How do you start your day?
I have a steady morning routine. My morning starts with a few laps through the park. Afterward I take an ice shower (sometimes the temptation is absolutely on to take a hot shower haha). Then when I enter the office my working day starts with a nice cup of coffee. This is my way to be my most productive self.