E-books
Thinking about your next step toward digitalization? We've got you covered! To inspire you in your digitalization journey, we've written some e-books that will help you figure out the right way.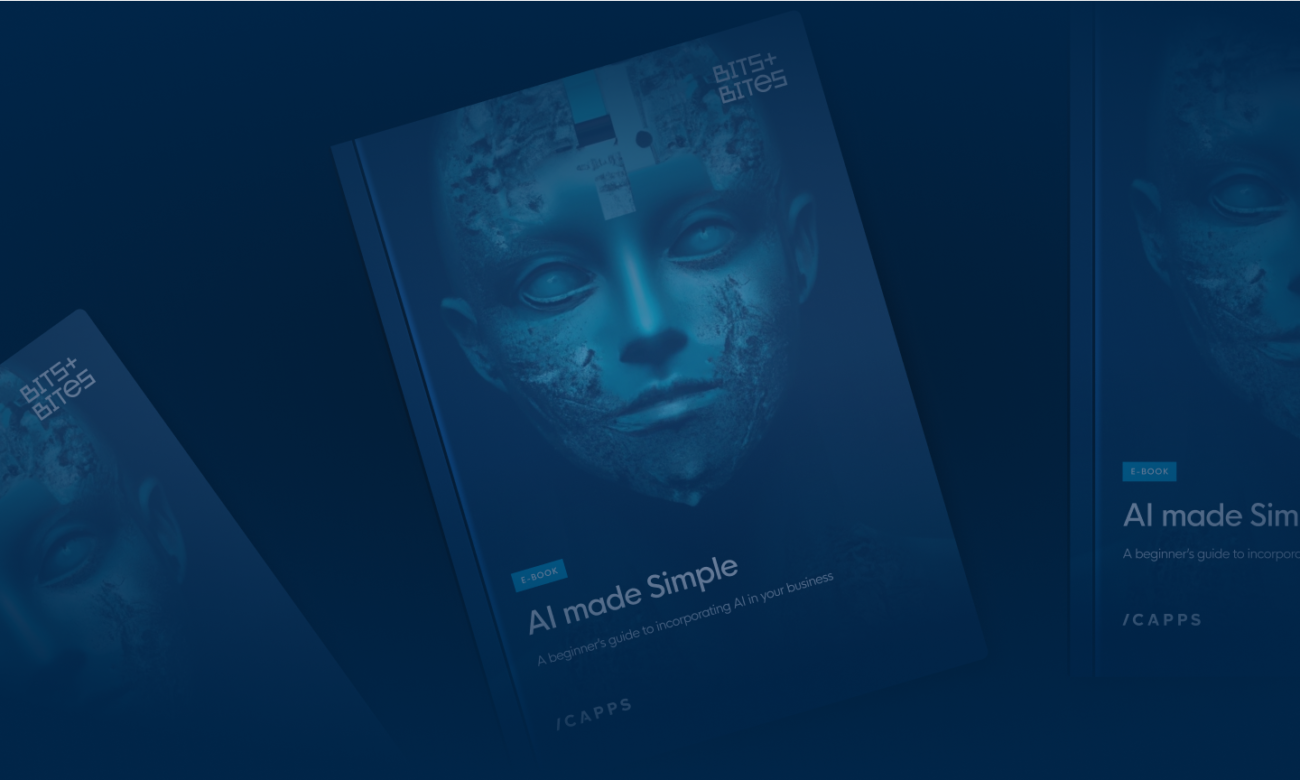 AI made Simple
This e-book will walk you through everything you need to know, from the basics of AI technology to the possibilities and benefits. We'll zoom in on 5 keys to unlock AI for your business. By the end of this e-book, you'll be well on your way to unlocking the full potential of AI for your business. So, let's get started!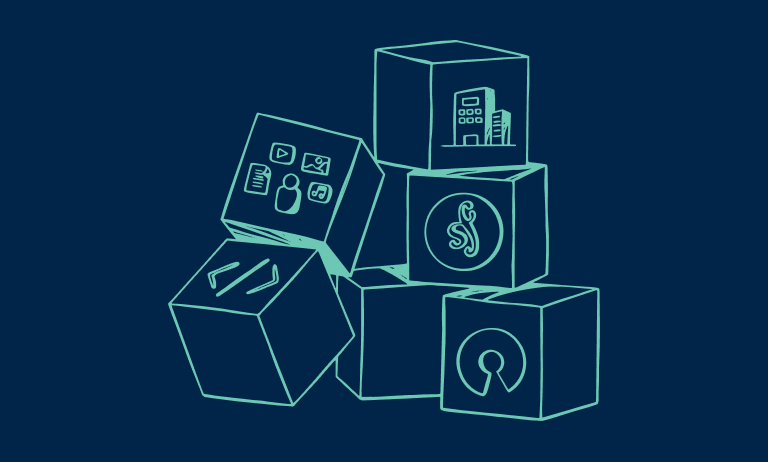 A tribute to Sulu
In this tribute to Sulu CMS, we'll take you through the biggest advantages of Sulu CMS and how it can empower your online presence. With great ease of use, it gives every marketer, CEO, … a playing field to try, test and optimize their web presence. We'll end the Sulu tribute with a little comparison to other, broadly used CMS.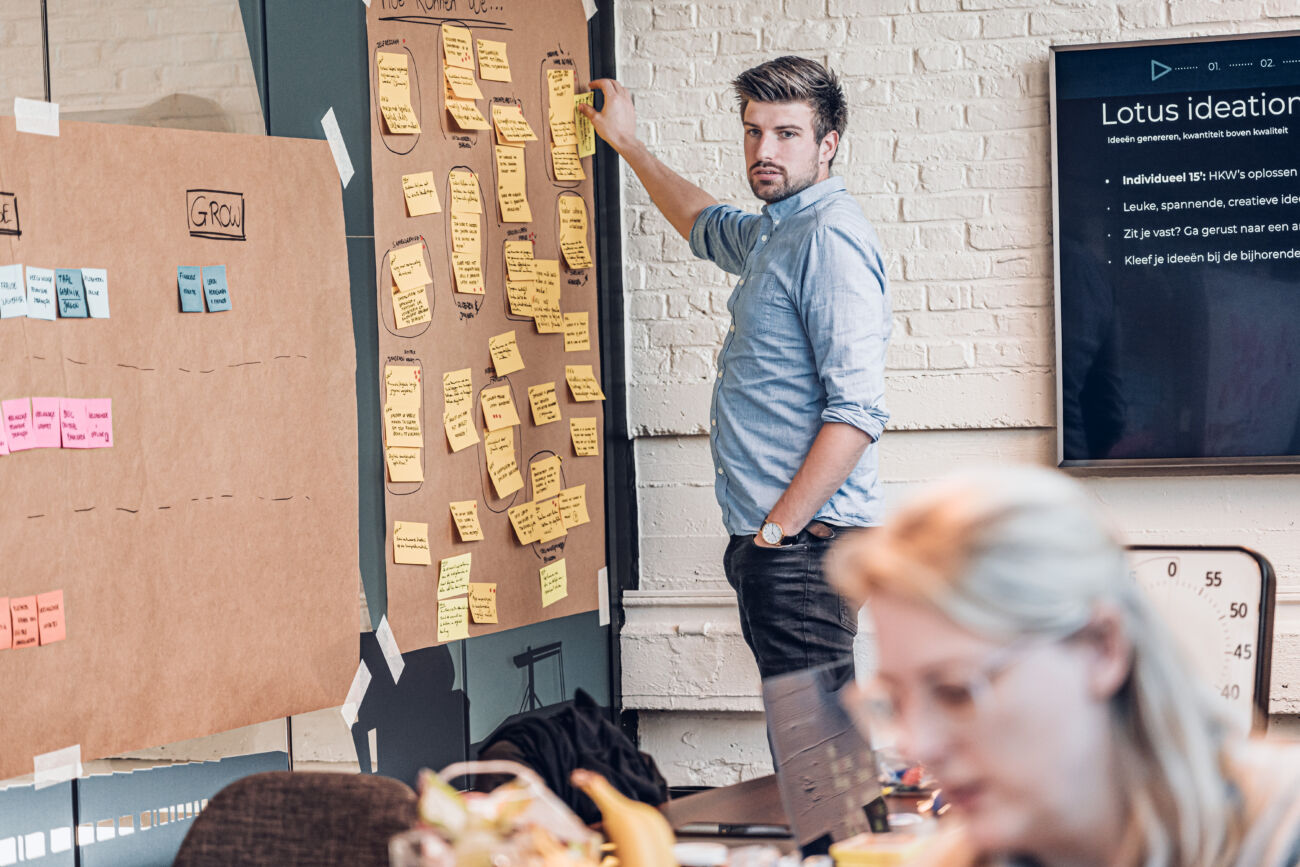 A guide to roadmaps in the age of Agile
Product roadmaps were originally invented to guide product teams in their development process as a useful document to help you make the right resource investments. But in this ever-changing world, roadmaps as well as so many other processes, must adapt and be flexible. Here's our guide to roadmaps in the age of agile.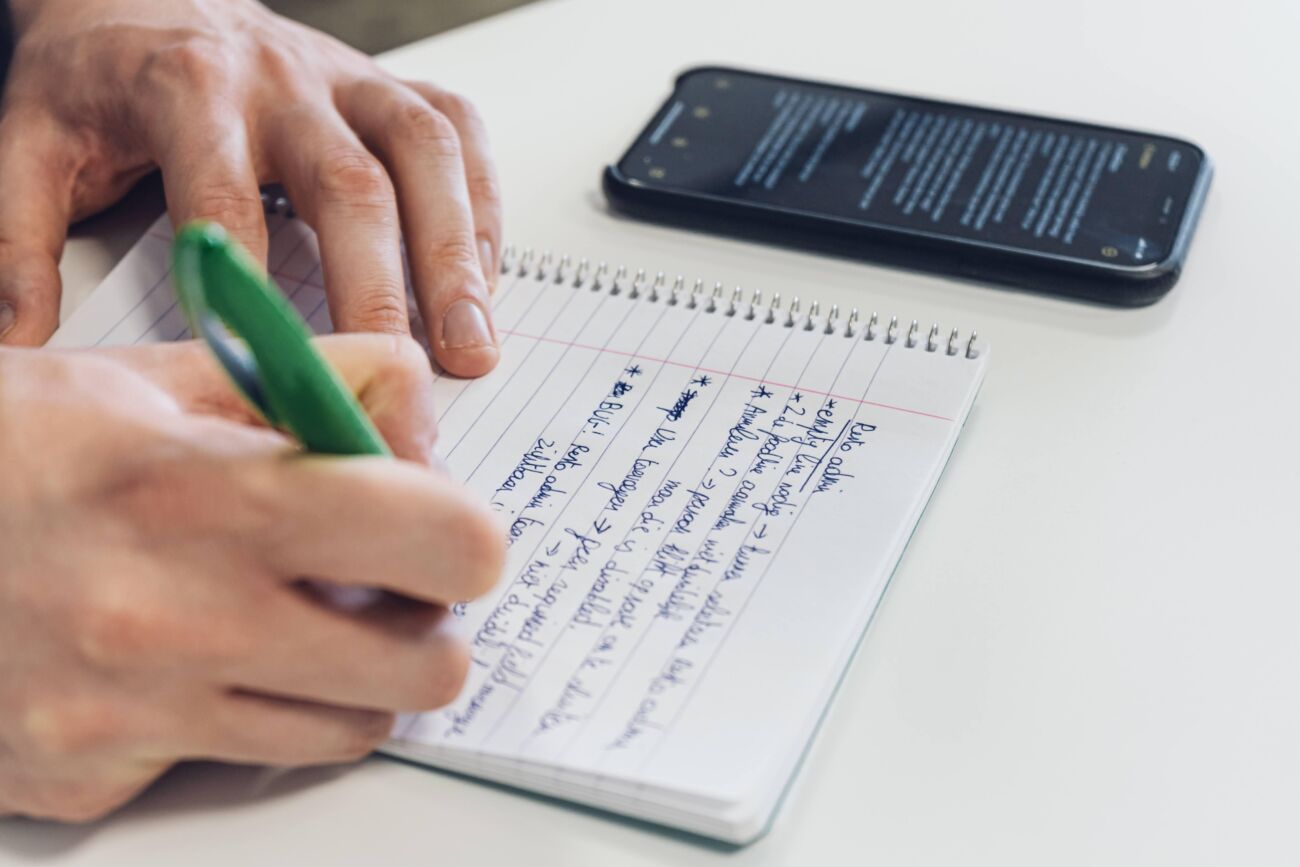 UX Audit template
Do you have an app or website? Want to see how your users interact with it, and how you could improve your user experience? Let our UX Audit template guide you.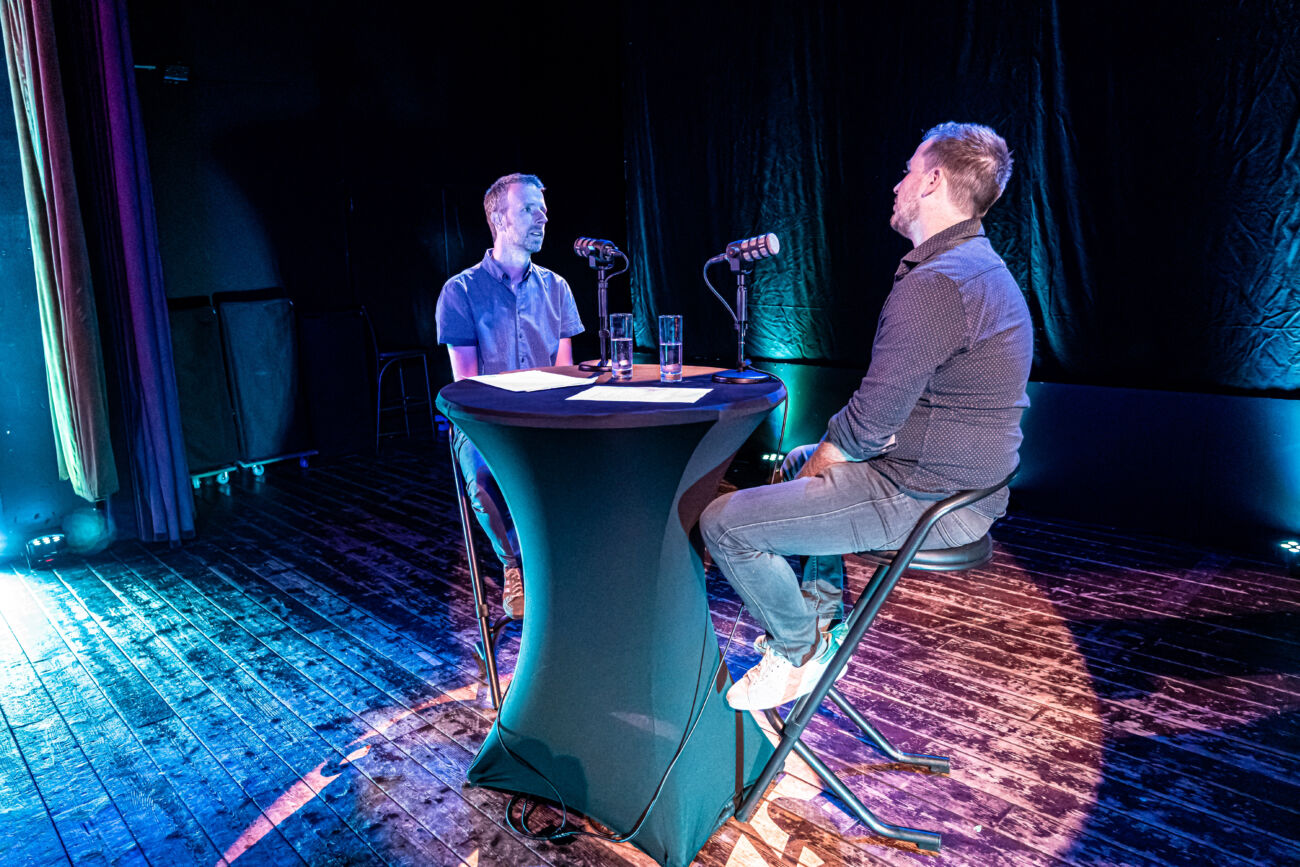 Digital Strategy Songbook
What's the link between Digital Product Strategy and David Bowie, Björk, the Bee Gees, and other rock and pop artists? We've split the Songbook into 7 podcast episodes, each of them highlighting a key principle Digital Product Strategy principle. For every podcast episode, we created a template to "sing along" - read: a practical guide to try out and test the principle we've explained, together with your team.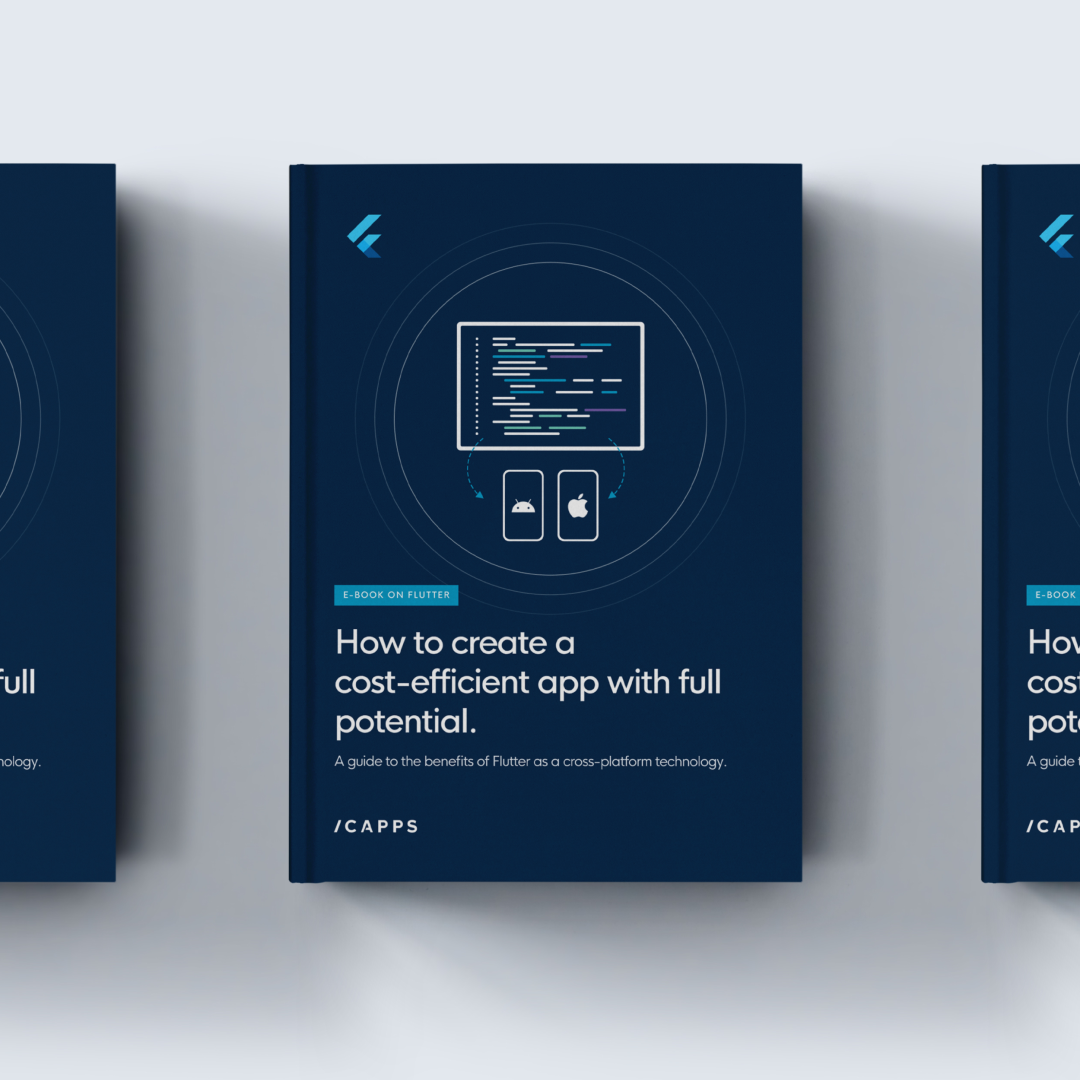 Flutter
We walk you through the differences between the existing cross-platform technologies like Flutter, React Native and Native code-sharing and we explain why we, at icapps, chose to integrate Flutter in our stack.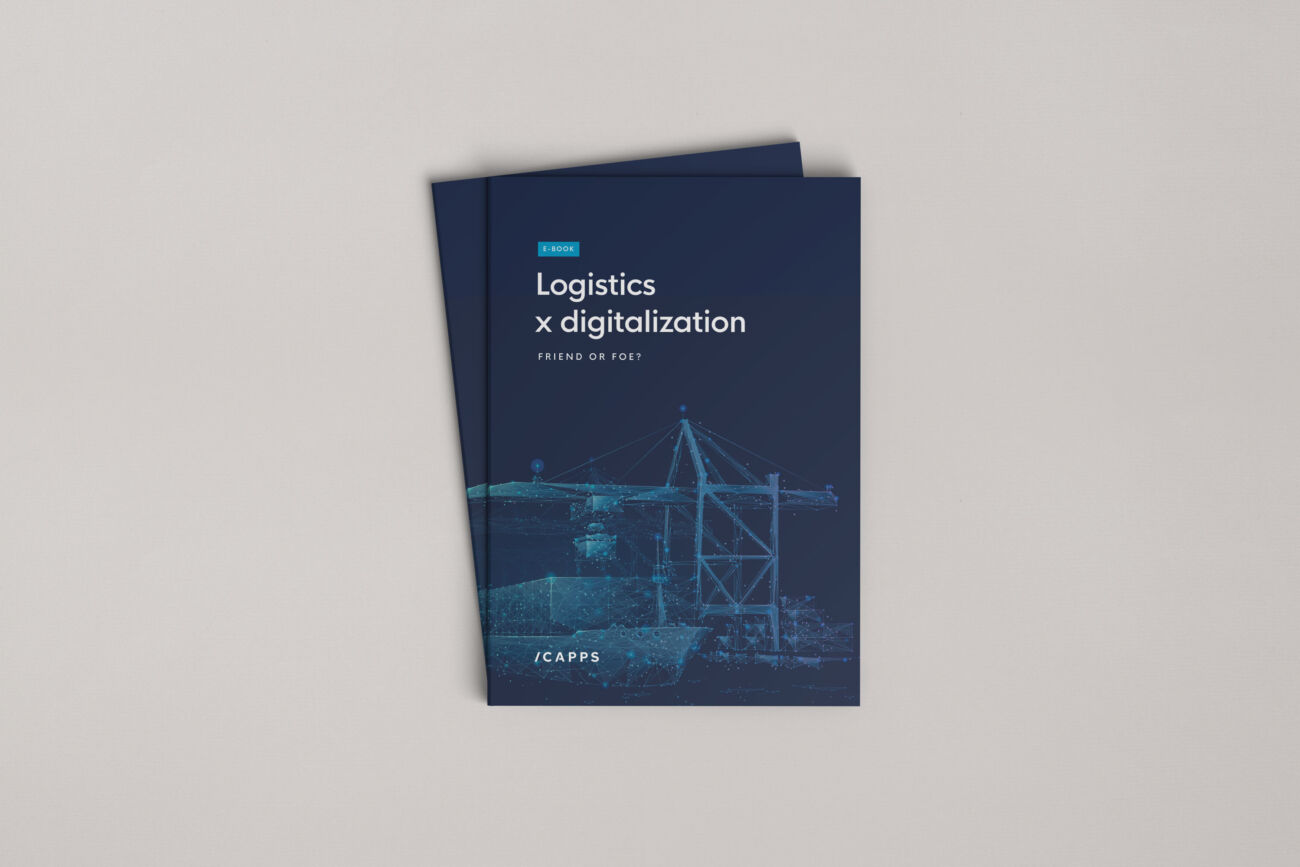 Logistics x Digitization: Friend or Foe
In this e-book, we zoom in on the challenges holding the logistics industry back from taking further steps toward its digital transformation. We share the key challenges and turn them into opportunities.