E-books
Thinking about your next step toward digitalization? We've got you covered! To inspire you in your digitalization journey, we've written some e-books that will help you figure out the right way.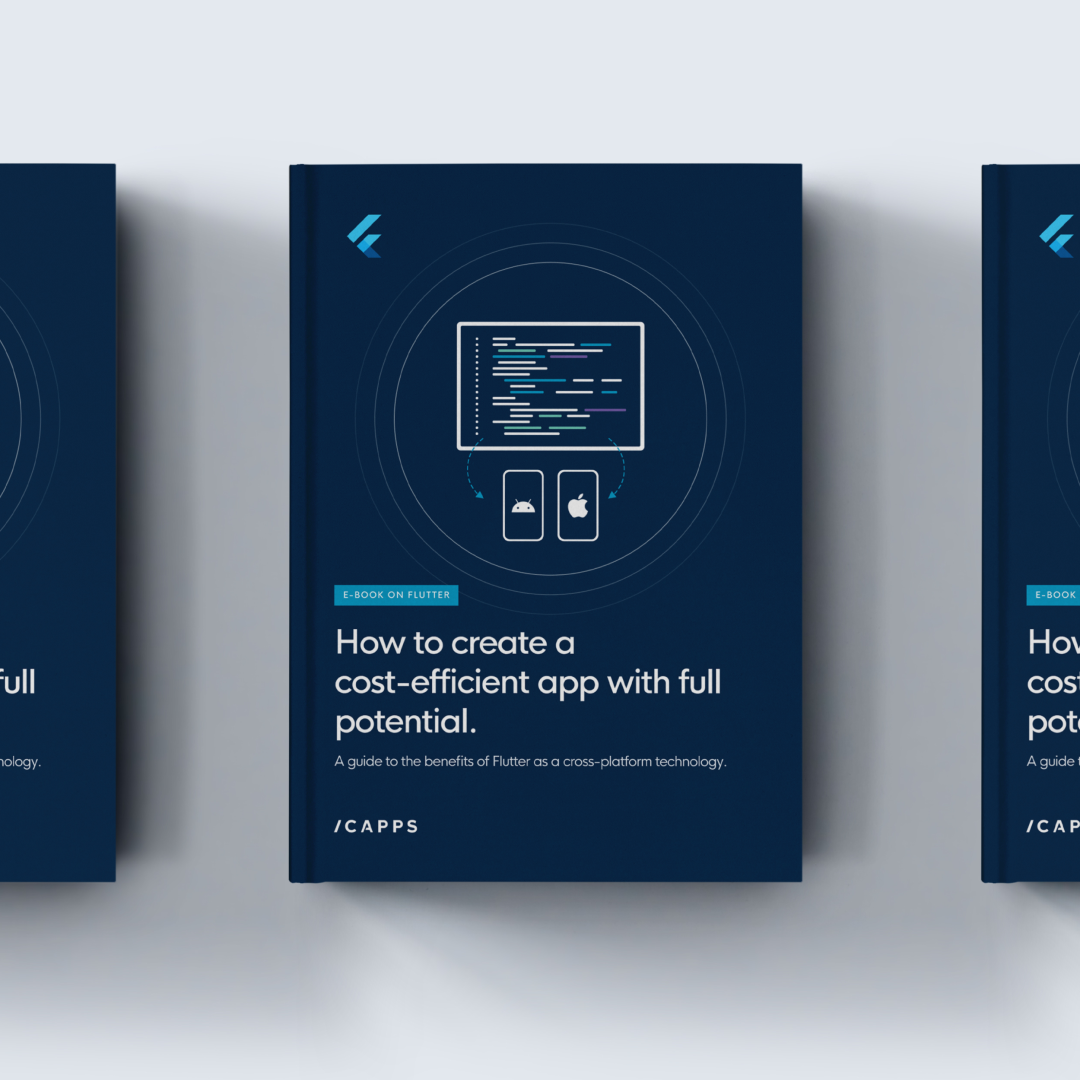 Flutter
We walk you through the differences between the existing cross-platform technologies like Flutter, React Native and Native code-sharing and we explain why we, at icapps, chose to integrate Flutter in our stack.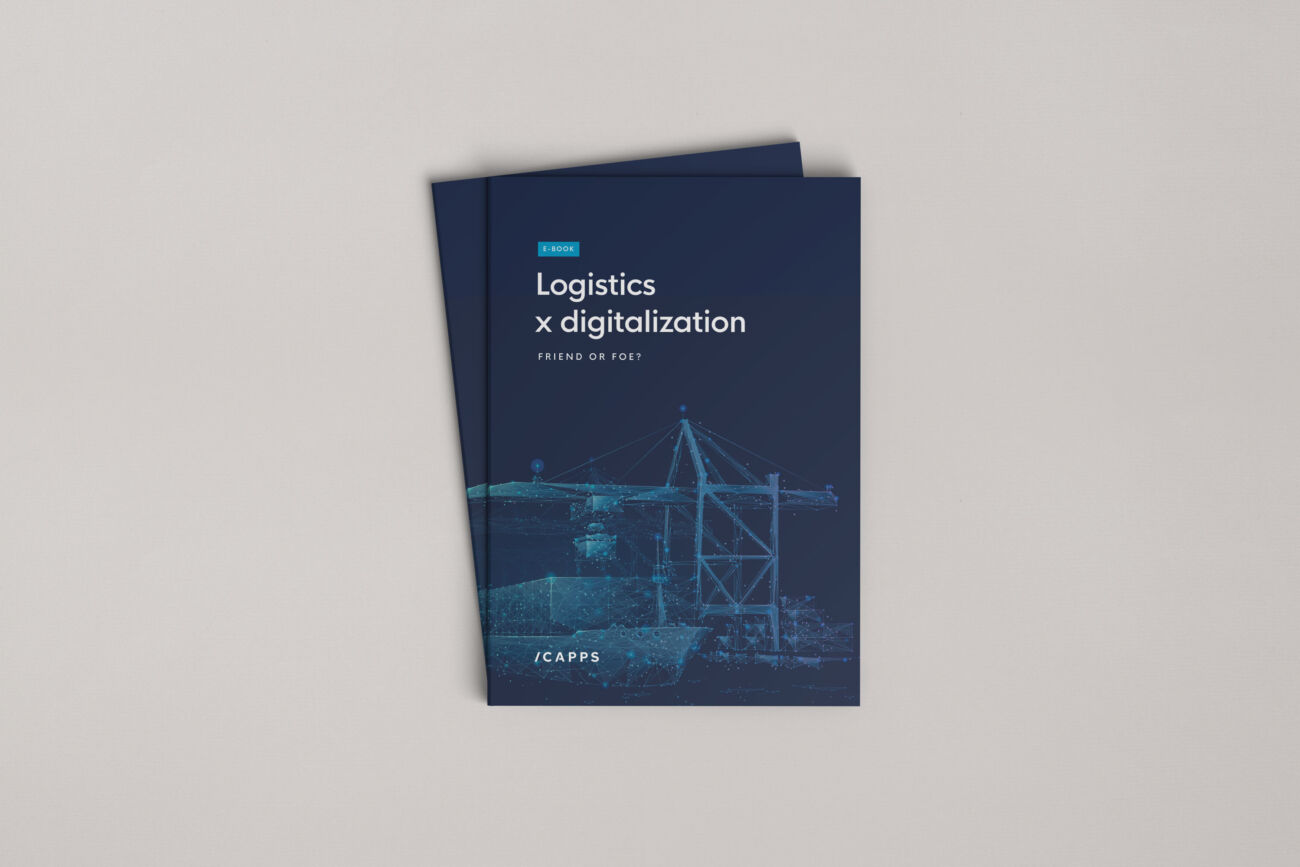 Logistics x Digitization: Friend or Foe
In this e-book, we zoom in on the challenges holding the logistics industry back from taking further steps toward its digital transformation. We share the key challenges and turn them into opportunities.