Development
Together we created the strategy, the designs are finished, now, it's time for you to relax as we get to the developing part! Of course, as we develop, you will remain up to date throughout the process thanks to our regular sprint reviews. Agile is in our DNA; it is our duty to help you launch your digital products as soon as possible and conquer your world!
We use technology to enrich daily life
We have a passion for technology and that is something we are eager to share with you. From strategic decisions and building choices to taking care of your product afterward and keeping it on top of its game. We've got your back!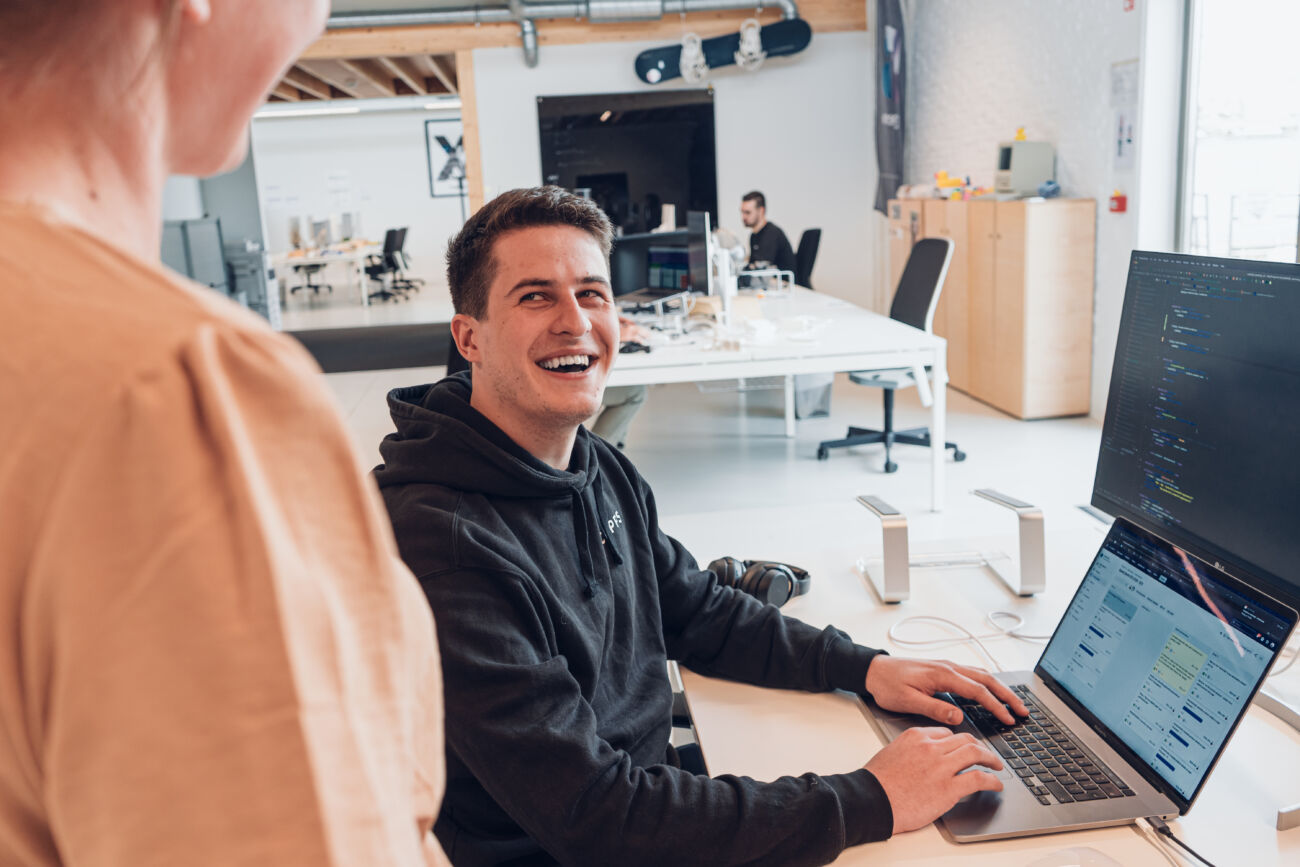 Web Development
Combine the best of both worlds, with a robust and advanced, yet appealing and intuitive web platform. Our web team is experienced in building platforms for millions of users, and we always strive for technical and aesthetic excellence.
Read more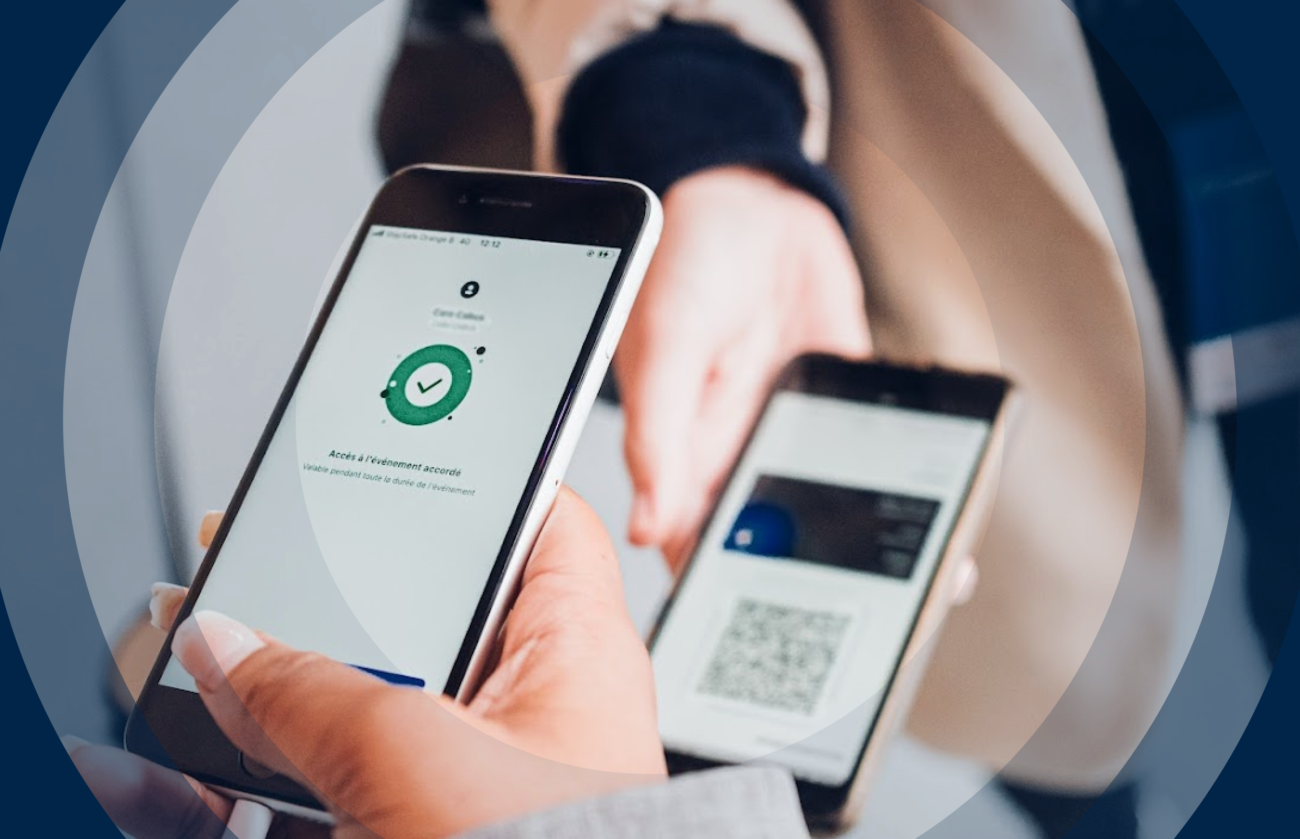 Mobile Development
You can count on a great mobile experience for your users, as we offer both native and cross-platform development. The iOS & Android apps that we build are fast, secure and scalable.
Read more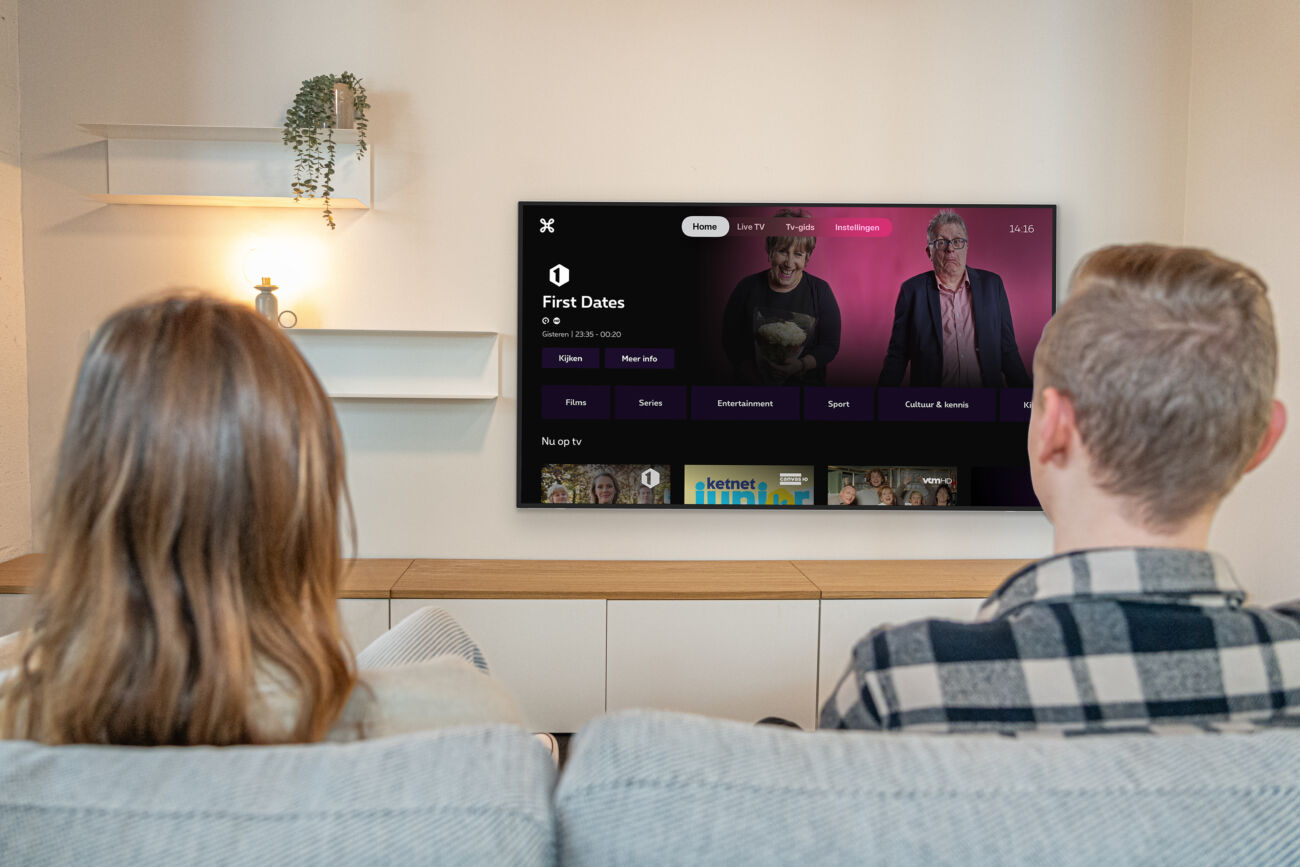 TV App Development
As market leader in custom tv app development, we have profound knowledge of functional development (screen size, navigation method,...), design (user interface), and programming for TV apps.
Read more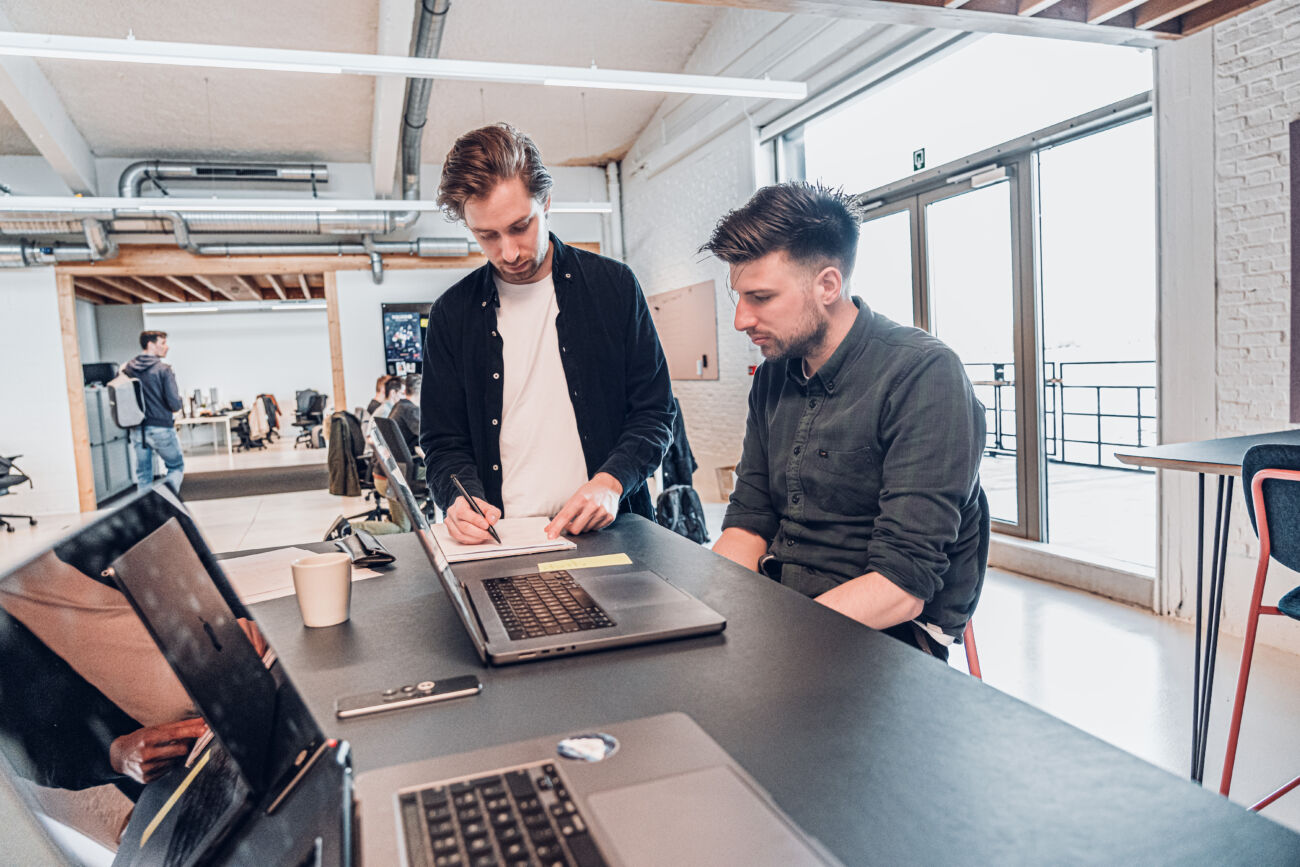 API & Backend Development
Good user experience can only be achieved if the customer-facing solution is backed by a fast, stable and high-quality back-end or API layer. At icapps we ensure your solution, as a whole, will be scalable, maintainable and future-proof.
Read more