Go to overview
Web
development
We believe web development is much more than just writing code. It's about creating impactful and engaging experiences for people all over the world. With the right tools and skills, we can help you turn your ideas into reality and shape the online landscape together.

Let's unleash your creativity and build the future.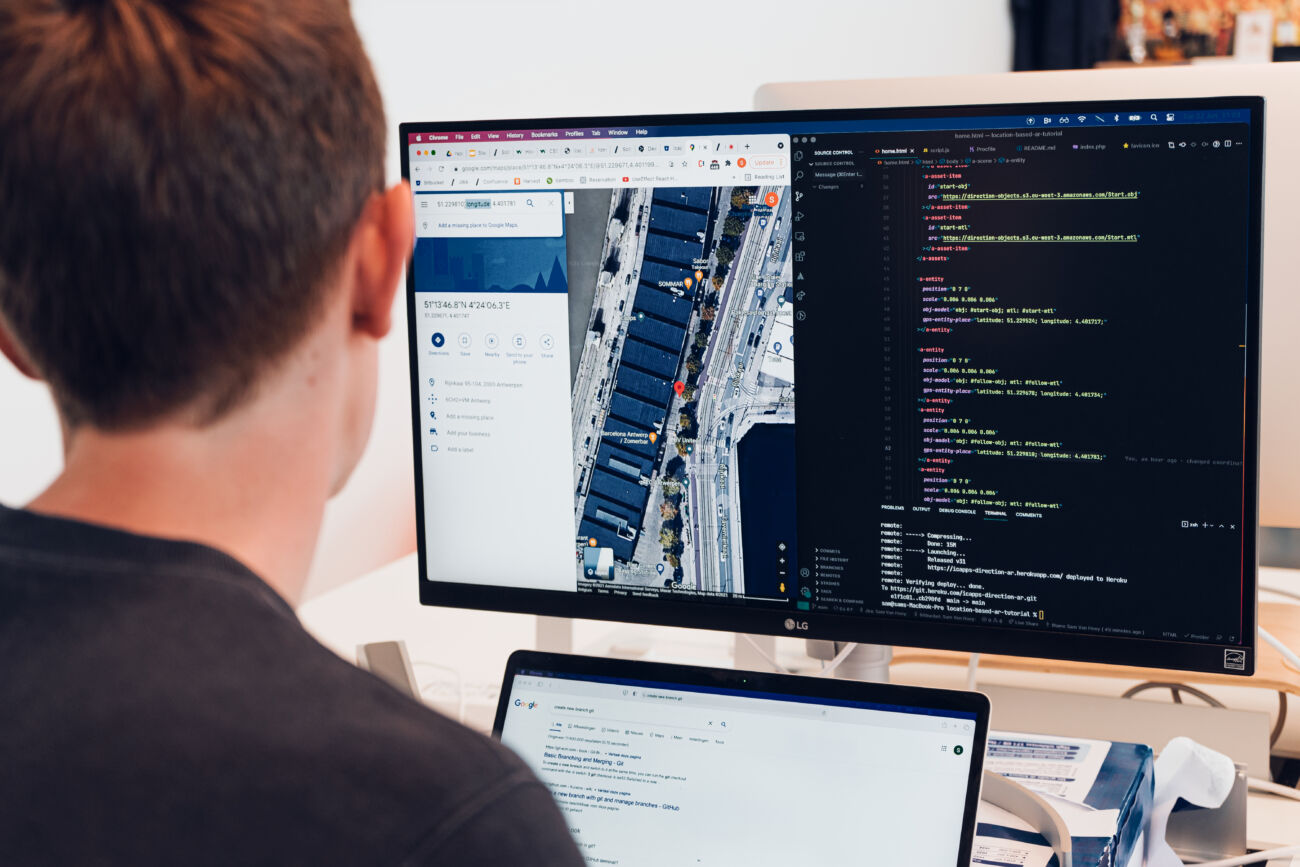 Build confidence with our user-friendly, performant, and secure web apps.
We specialize in web app development that meets the highest performance, security, and compatibility standards with all browsers. Adhering to the OWASP list, we ensure that your web app complies with or surpasses industry standards.
Our expertise in cutting-edge technologies like React and Angular allows us to easily create complex and intuitive web applications. Our focus on these technologies has made us experts in the field, but we never stop learning and exploring new technologies to stay ahead of the game.
See for yourself why we're a top choice for web app development. Browse our portfolio and discover the outstanding web apps we've built for our clients.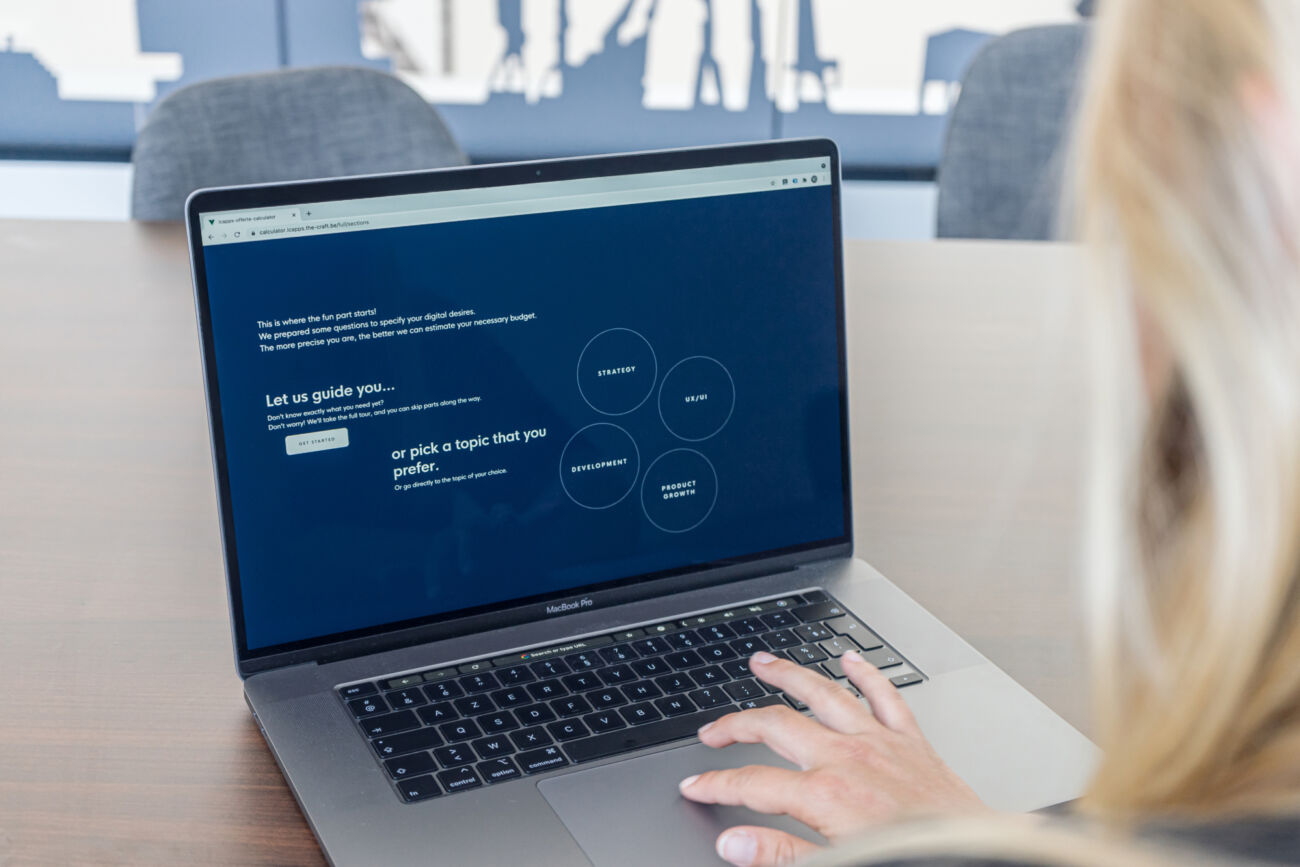 Calculate the cost of your web app
Do you have a clear view of what you want for your web application? Do you know which features you would like to implement? Or maybe you just got a vague idea for digitalization? You know what, it doesn't matter, because you can run our calculator as many times as you want!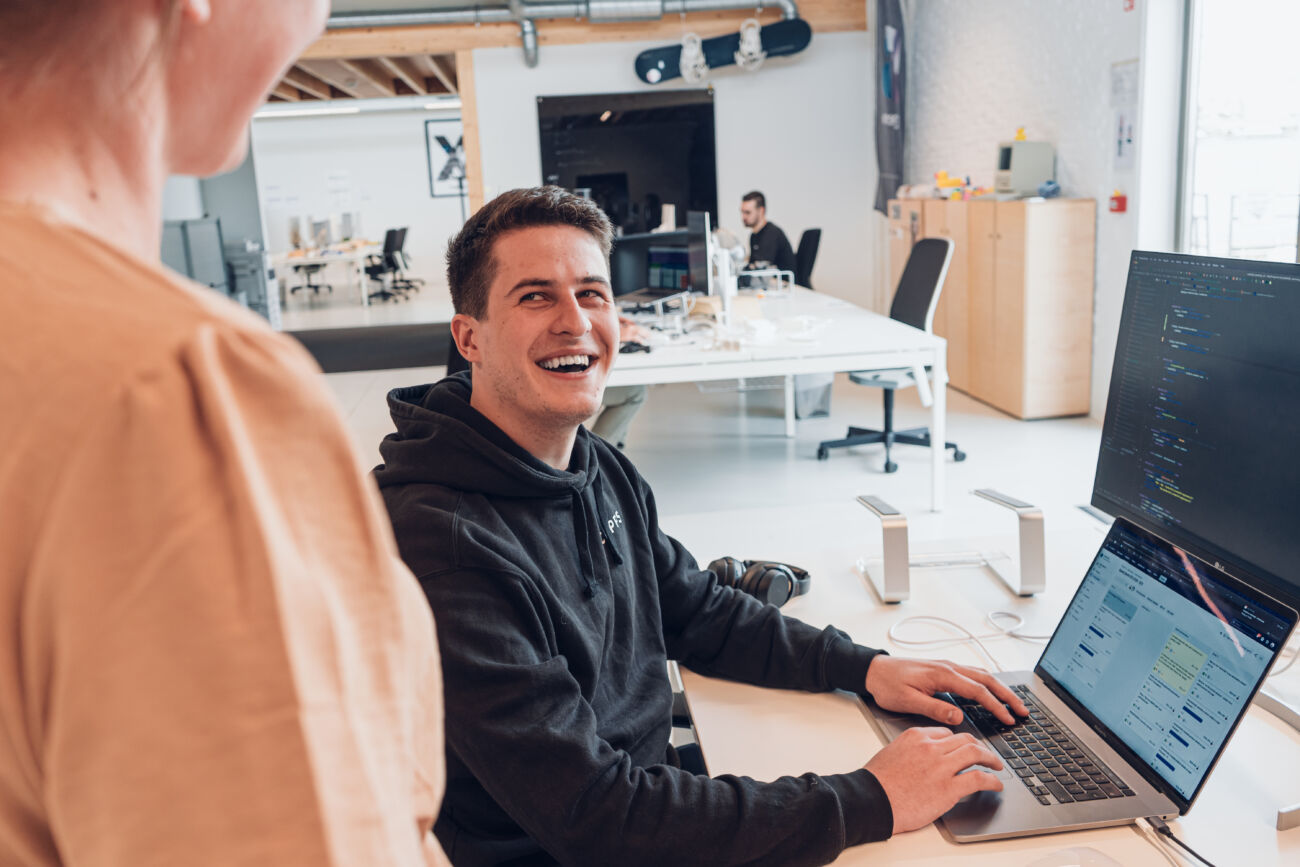 Technologies for web development
Are you looking for a web app that offers a top-notch user experience without breaking the bank? Look no further! Our team uses either React or Angular technology to create web apps that are both cost-effective and deliver exceptional performance.
By choosing us, you'll get the best of both worlds: a cost-efficient web app to develop and maintain while still providing the best possible user experience.


React or Angular
Angular is a TypeScript-based open-source web application framework that is rather strictly and has you work within the scope of the framework. React, on the other hand, is an open-source JavaScript library for building user interfaces more freely. Depending on your needs and wishes, we use the technology best suited for you.

Keeping track of your web app
Take your app to the next level by leveraging the power of Google Analytics, and turn your website into a high-performing, data-driven conversion machine. It's the ultimate solution for maximizing the potential of your web app.
With its advanced user behavior analysis, demographic and interest reporting, and real-time monitoring capabilities, Google Analytics gives you a comprehensive view of your users and their interactions with your app.