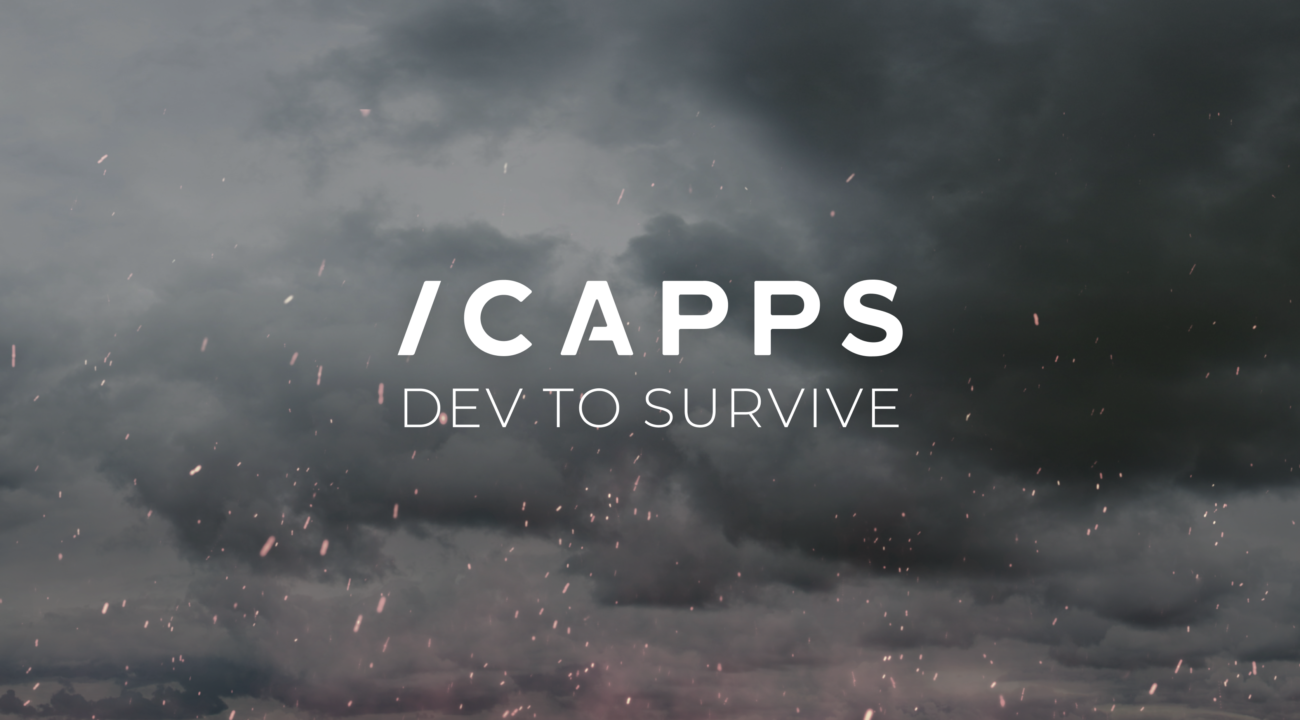 How we build your gateway to agility
During the Backend Meetup: Dev to survive, Backend Lead Sander Hofman gave the talk 'How we build your gateway to agility'.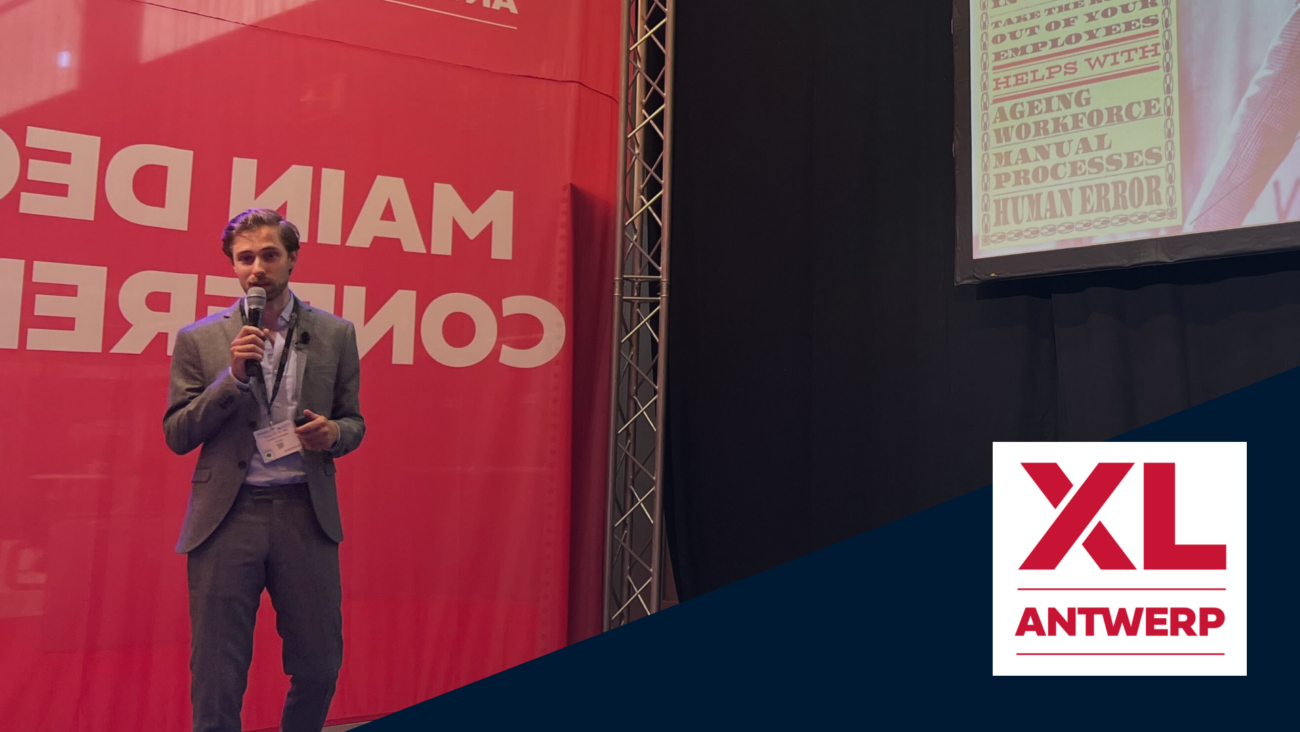 Digitalization; snake oil or cure
Learn more about the challenges, myths, and endless possibilities for digitalization within the logistics industry.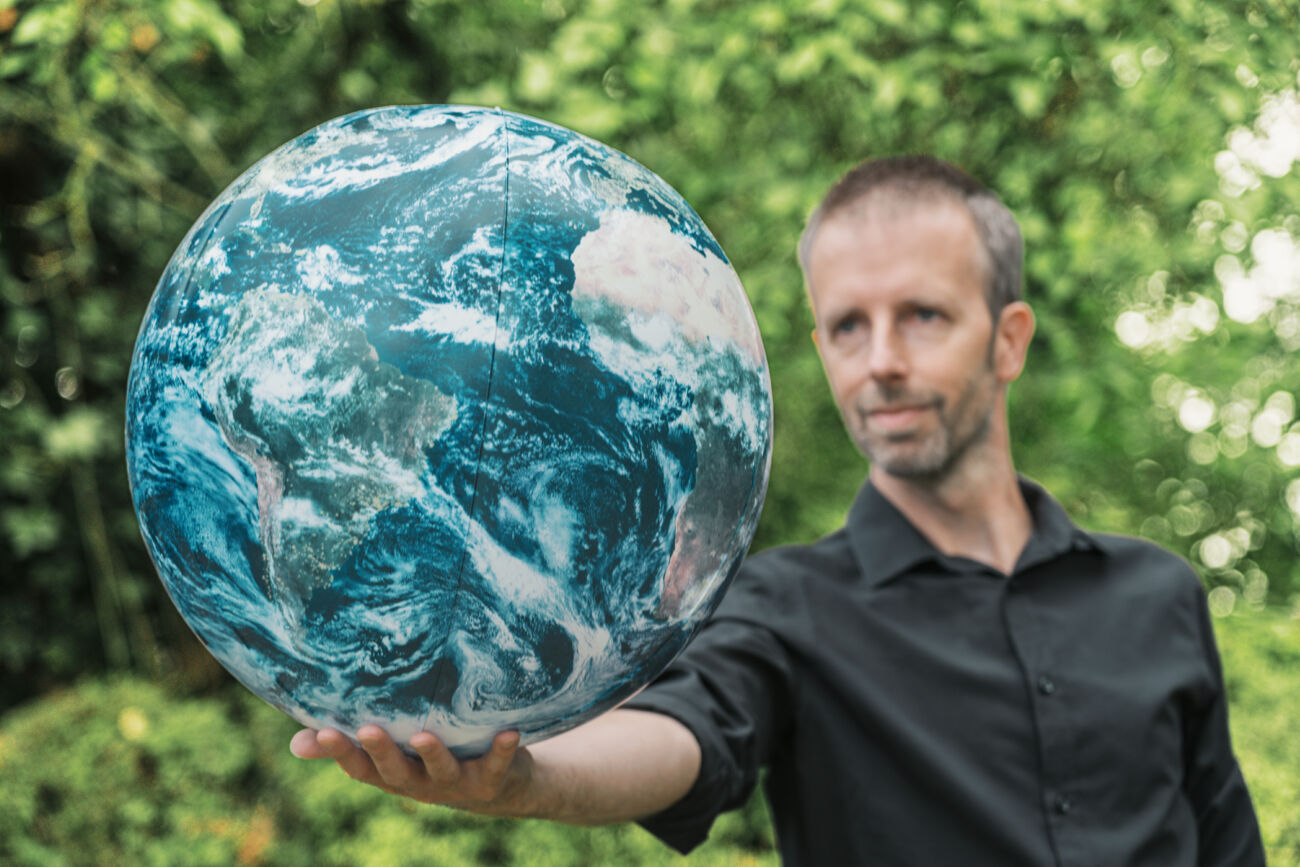 From Customer Intimacy to Planet Intimacy
In marketing, as well as in service design, we talk a lot about how to be customer intimate. We all want to be it, own it, slay it. But with sustainable marketing in mind, we have other stakeholders to be intimate with. Discover how to integrate these stakeholders in our webinar.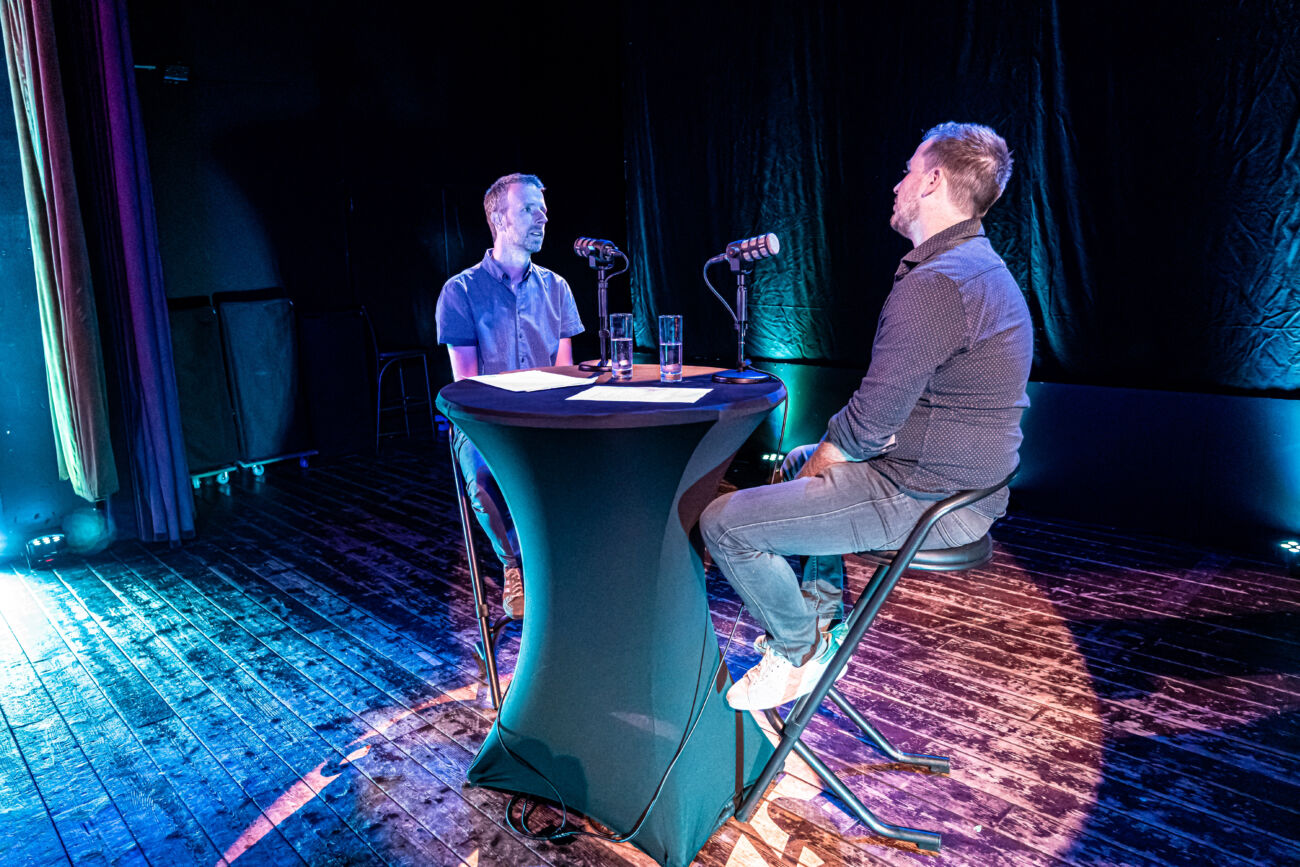 Digital Strategy Songbook
What's the link between Digital Product Strategy and David Bowie, Björk, the Bee Gees, and other rock and pop artists? We've split the Songbook into 7 podcast episodes, each of them highlighting a key principle Digital Product Strategy principle. For every podcast episode, we created a template to "sing along" - read: a practical guide to try out and test the principle we've explained, together with your team.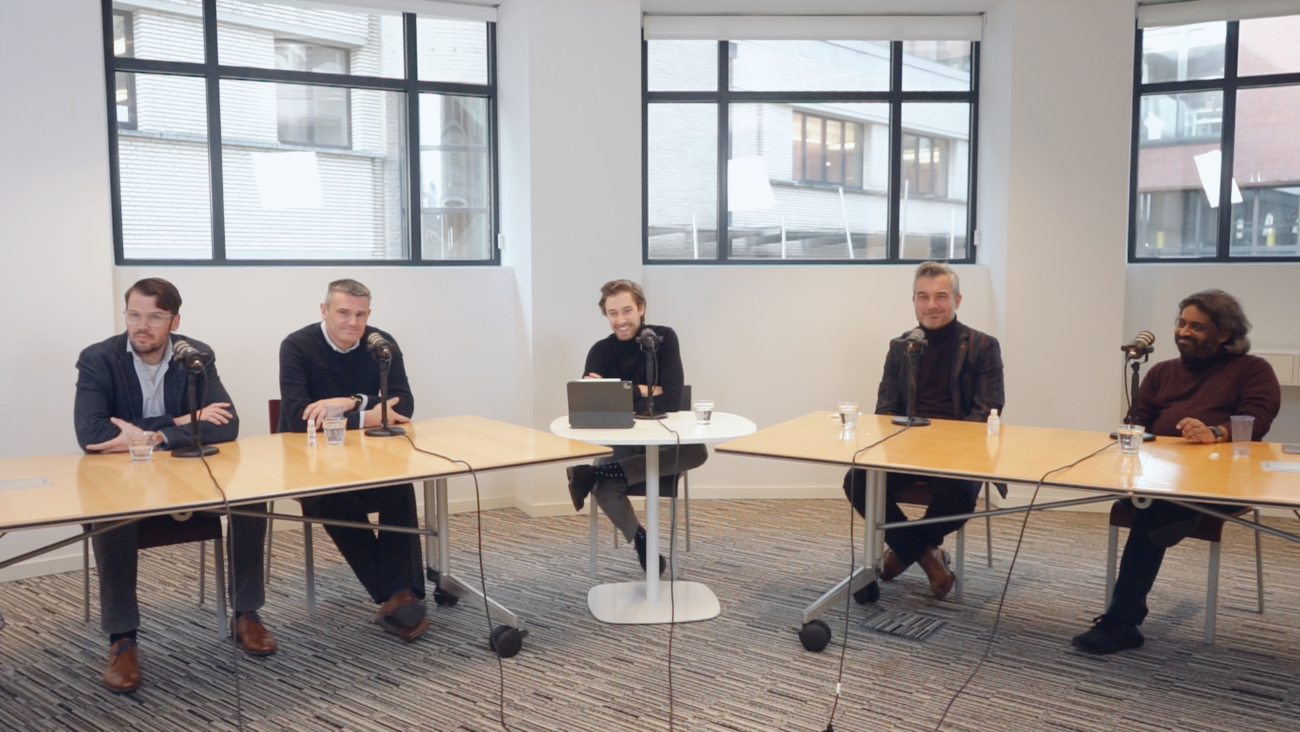 Logistics x Digitalization: Panel Discussion
What challenges is the logistics industry facing as it takes the next steps towards digitalization? We sat down with a number of stakeholders from different steps of the supply chain to discuss the challenges and think of possible solutions. We can safely say that we gathered a lot of valuable insights.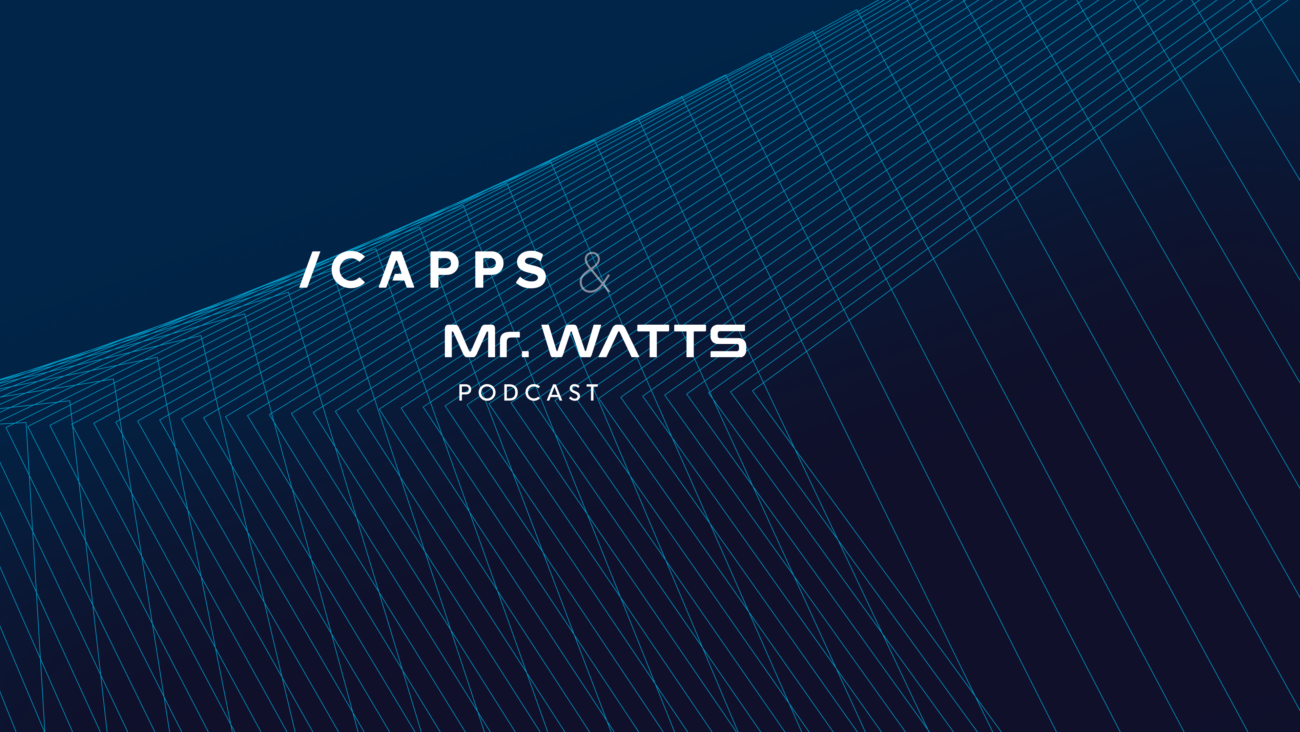 Podcast: The Metaverse; digitalization in a state of flux
What is this Metaverse, will it accelerate digitalization, or even change the internet in a way we've never seen before? And if this digital transformation eventually breaks through, how do you need to act on it as a company?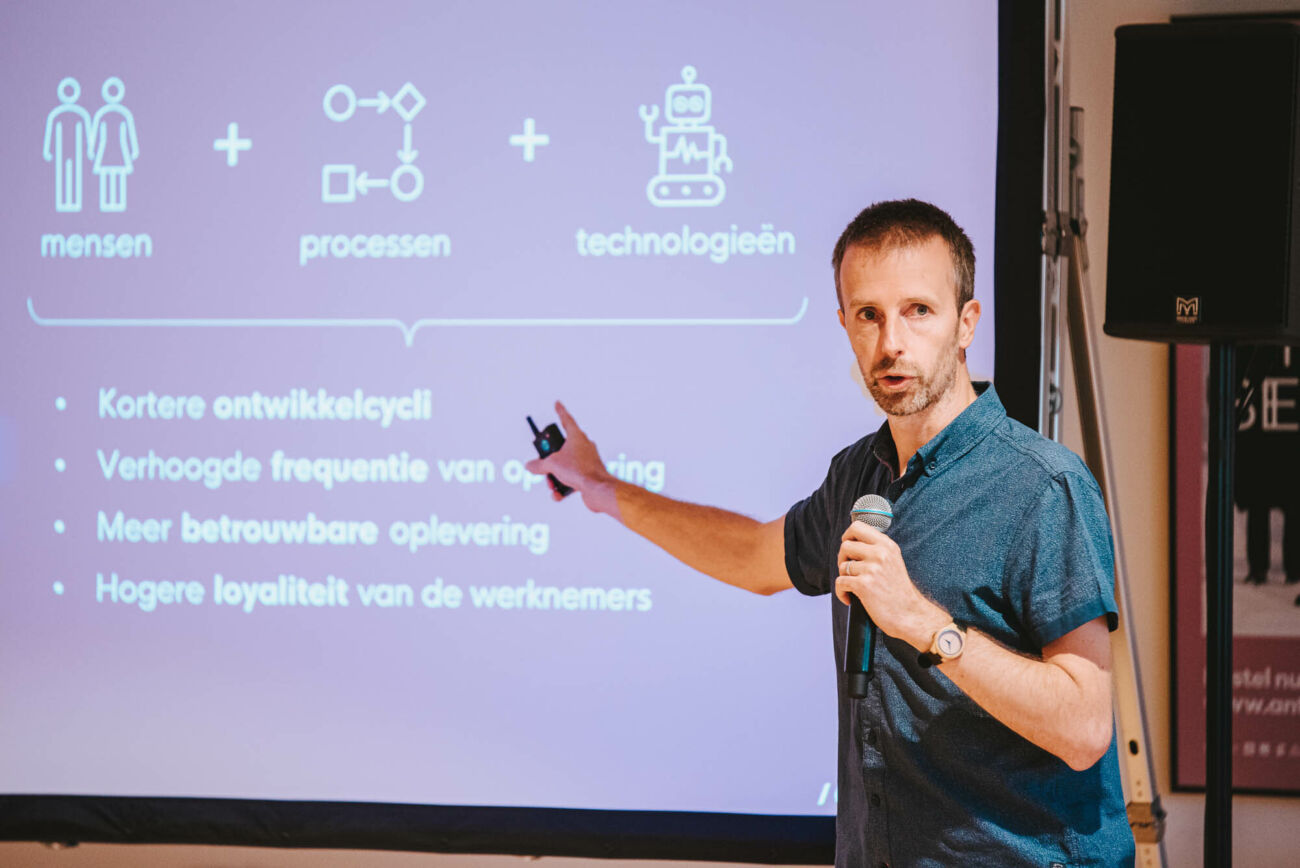 What Marketing can Learn from Product Strategy
Setting up a strategy is often a chaotic process of trial and error, quickly adjusting plans. While chaos can stimulate creativity, it can also be a barrier, especially in a demanding marketing context with strict deadlines. So what if we could learn something from product strategists.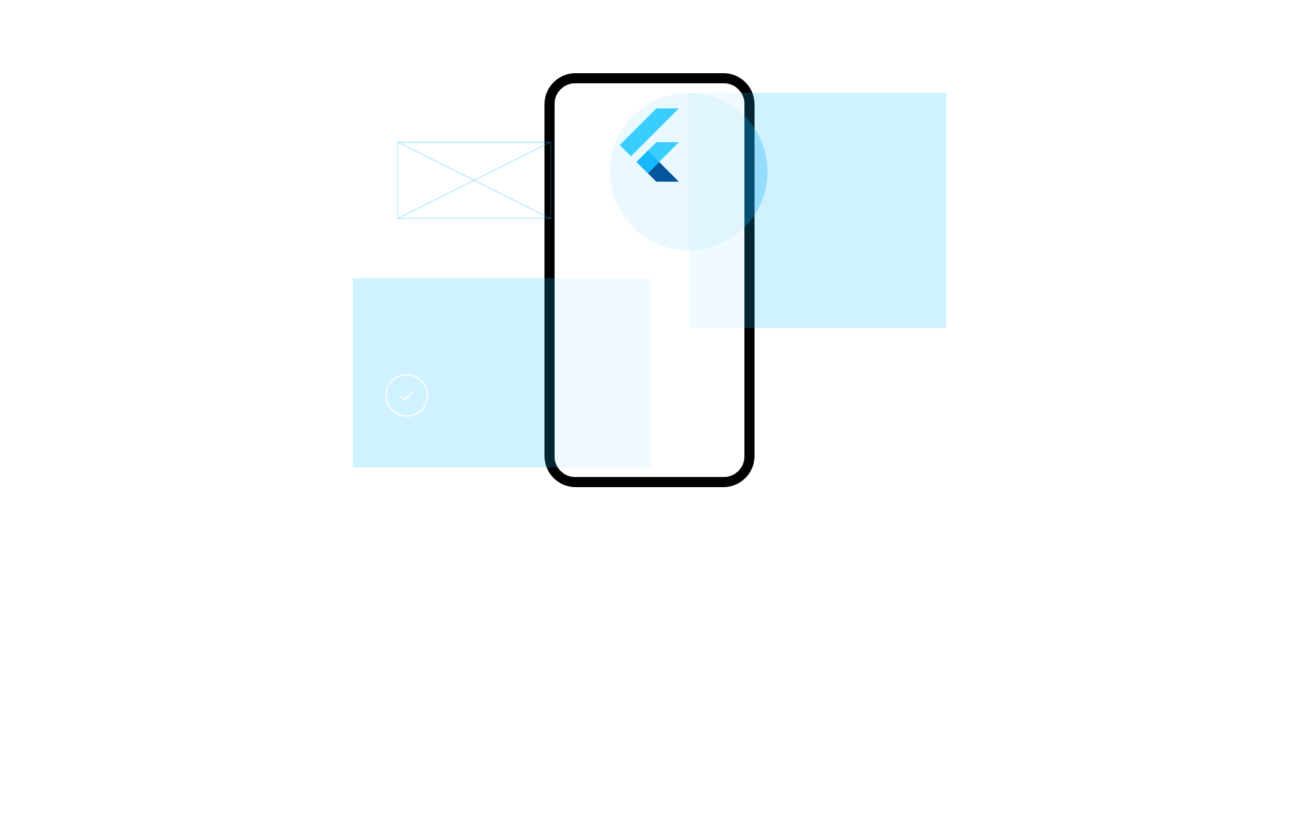 Flutter
What are cross-platforms and what are its benefits? Why do we focus on Flutter? Our Lead Flutter Developer Koen Van Looveren explains the possibilities.