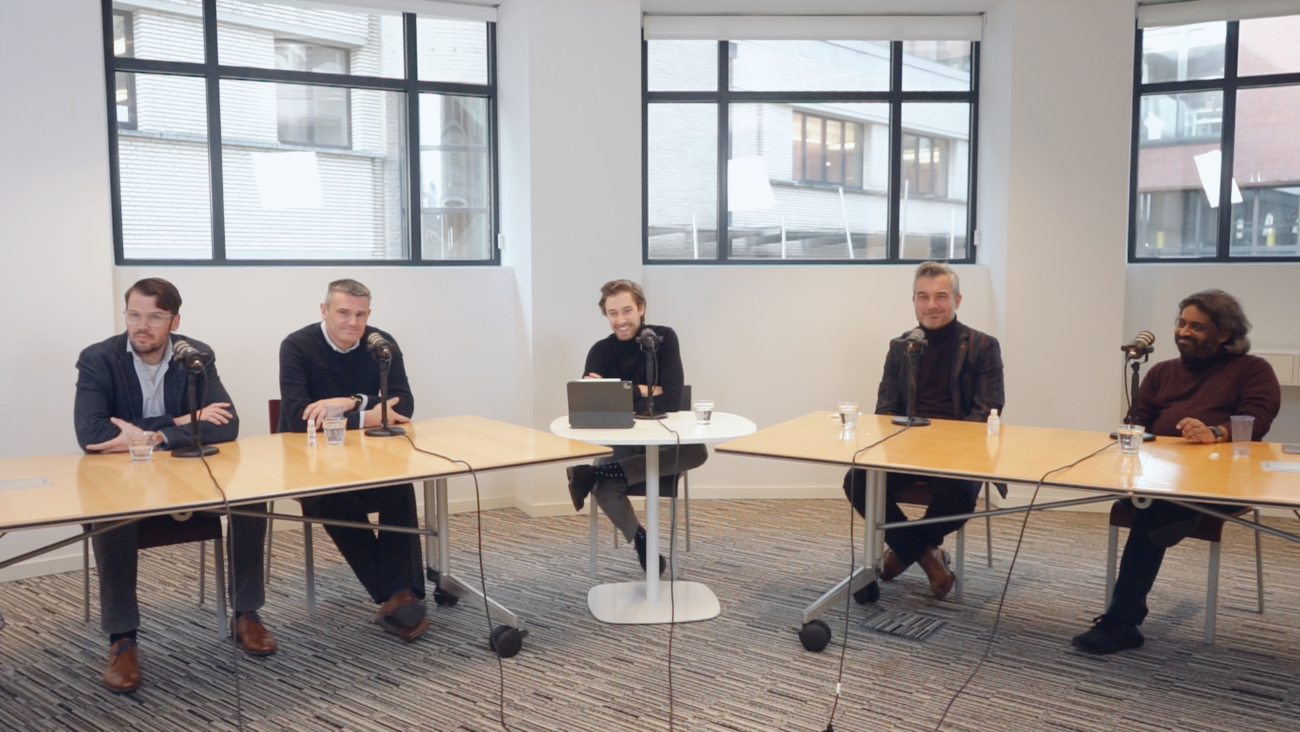 Logistics x Digitalization: Panel Discussion
What challenges is the logistics industry facing as it takes the next steps towards digitalization? We sat down with a number of stakeholders from different steps of the supply chain to discuss the challenges and think of possible solutions. We can safely say that we gathered a lot of valuable insights.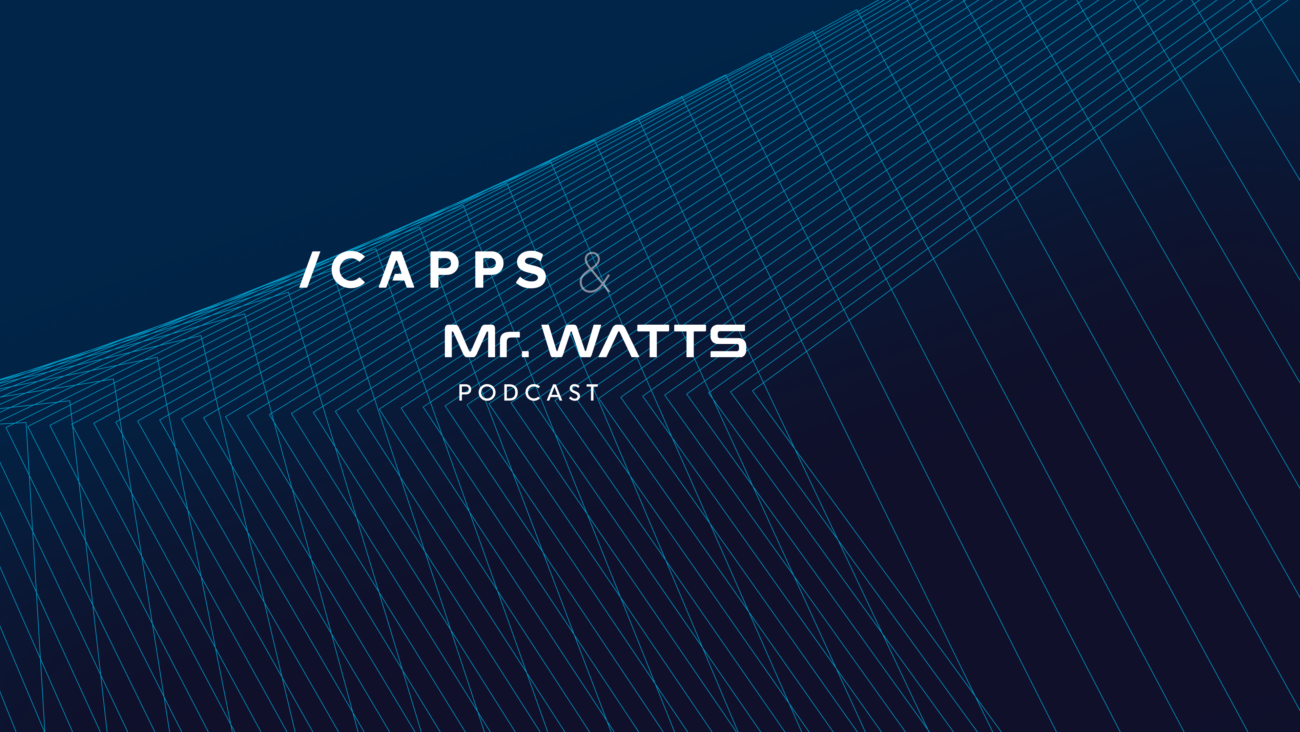 Podcast: The Metaverse; digitalization in a state of flux
What is this Metaverse, will it accelerate digitalization, or even change the internet in a way we've never seen before? And if this digital transformation eventually breaks through, how do you need to act on it as a company?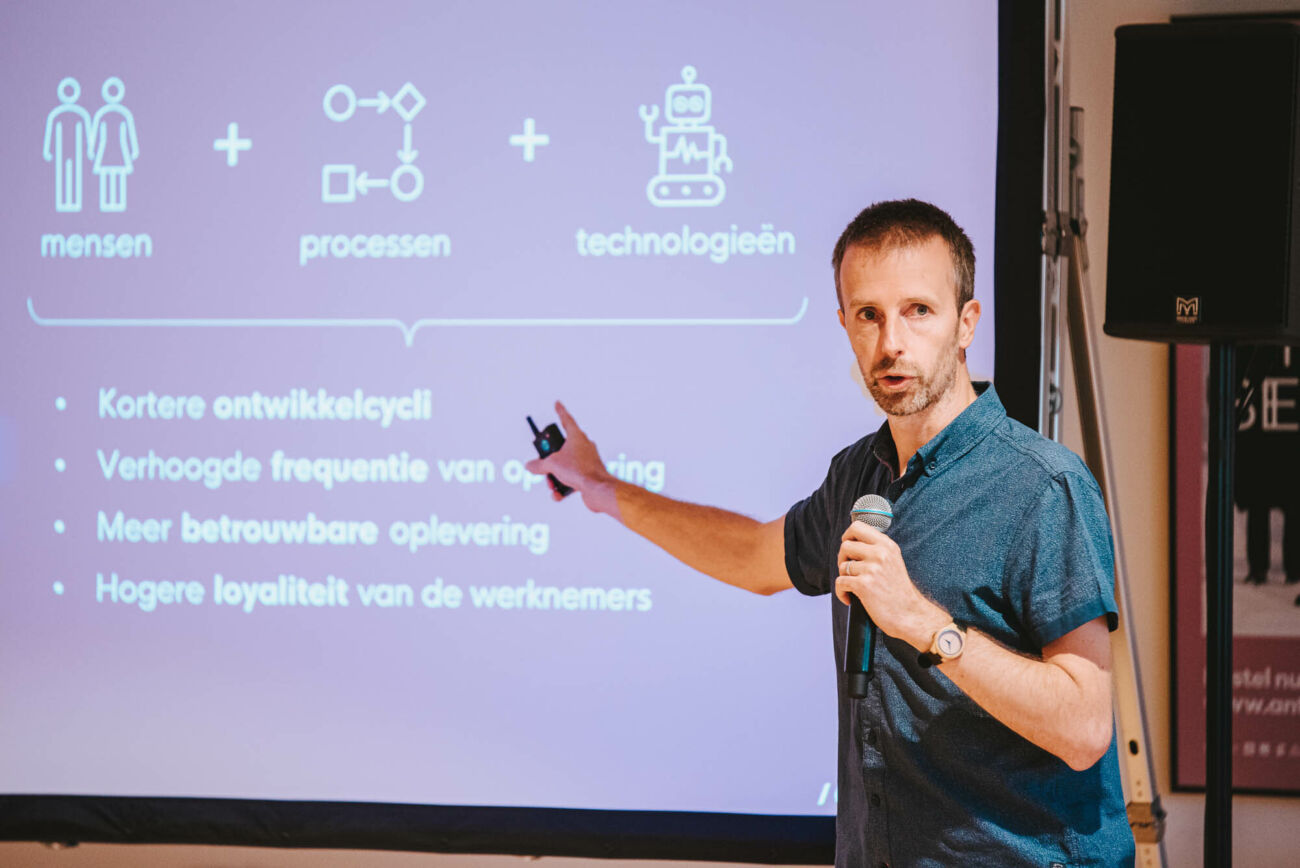 What Marketing can Learn from Product Strategy
Setting up a strategy is often a chaotic process of trial and error, quickly adjusting plans. While chaos can stimulate creativity, it can also be a barrier, especially in a demanding marketing context with strict deadlines. So what if we could learn something from product strategists.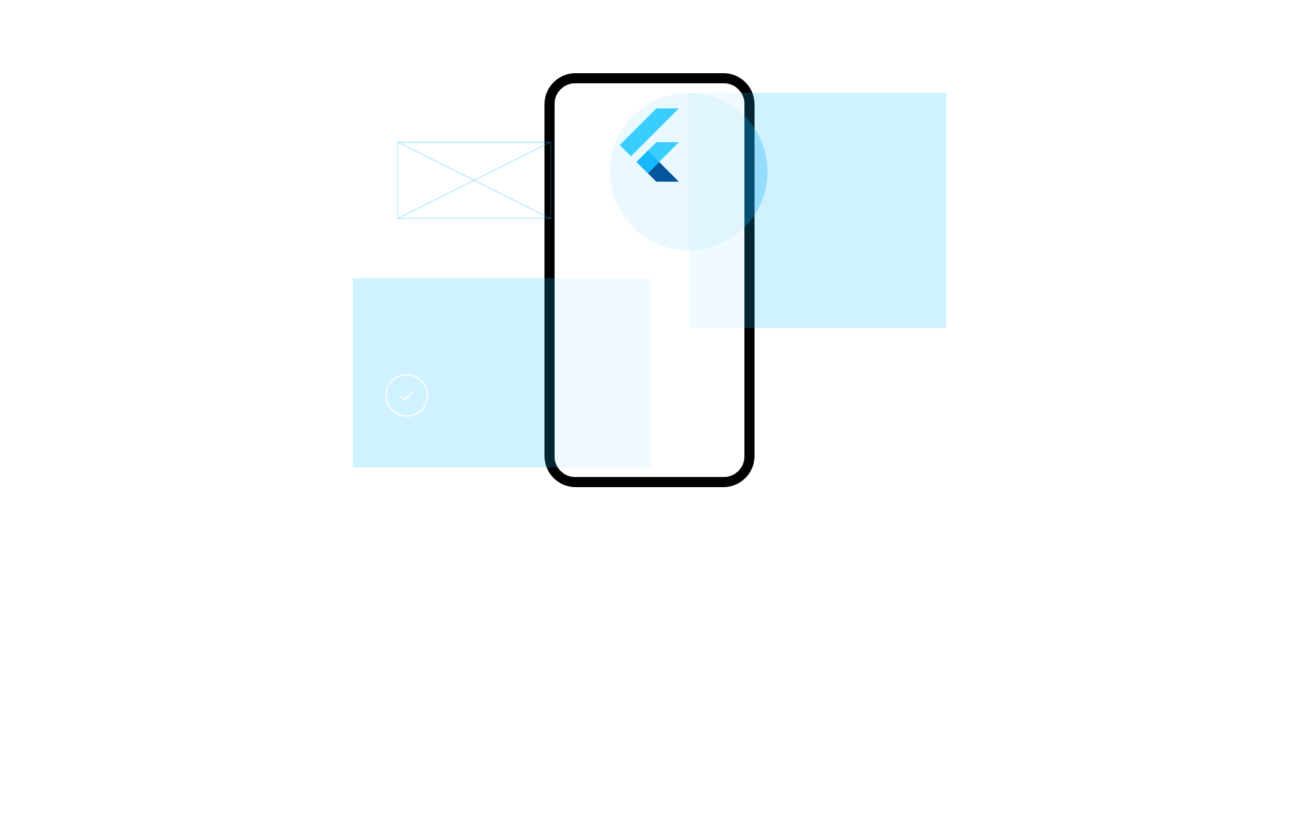 Flutter
What are cross-platforms and what are its benefits? Why do we focus on Flutter? Our Lead Flutter Developer Koen Van Looveren explains the possibilities.