Flutter Meetup - September 7th
Join us for the Flutter Meetup on Wednesday, September 7th. An event that brings together Flutter and mobile developers to meet, talk, and learn.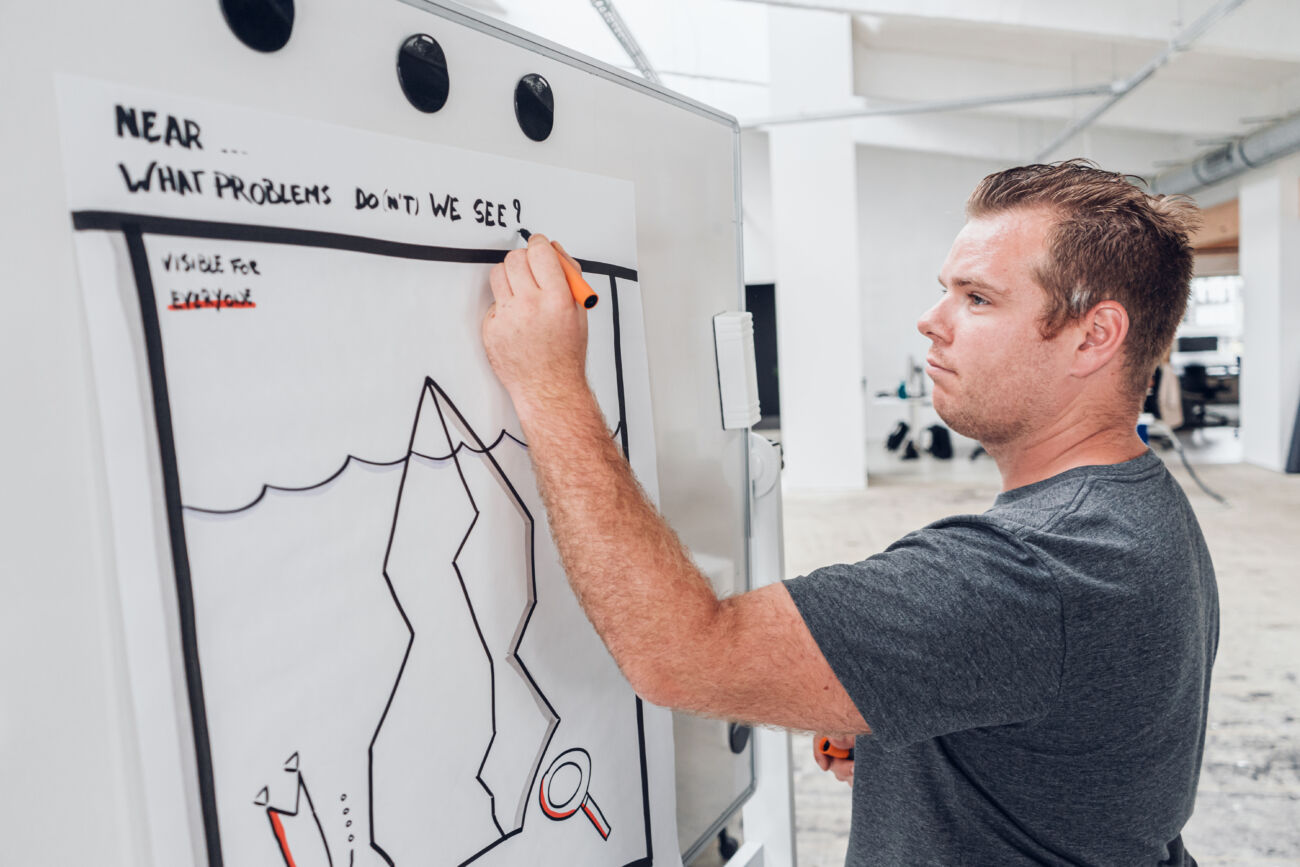 XP days Benelux - September 8th & 9th
On the 8th and the 9th of September icapps' scrum master, Dimitri Bauwens will be hosting the session "Let the drawing beast out!" at XP days Benelux 2022 in Luxembourg.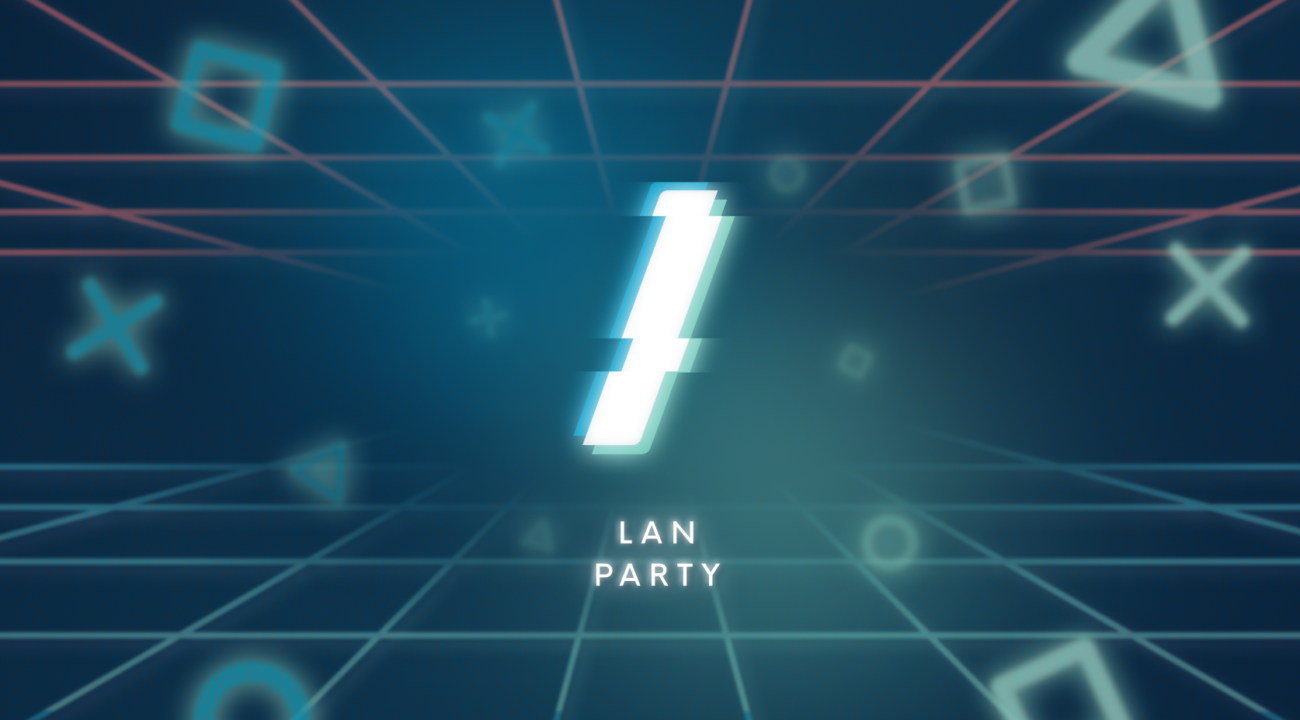 LAN Party - September 23rd
icapps introduces its first LAN Party. 3 games, 3 competitions, 3 winning teams, 4 famous gamers, and some fun and other gaming on the side. Sign up now, because places are limited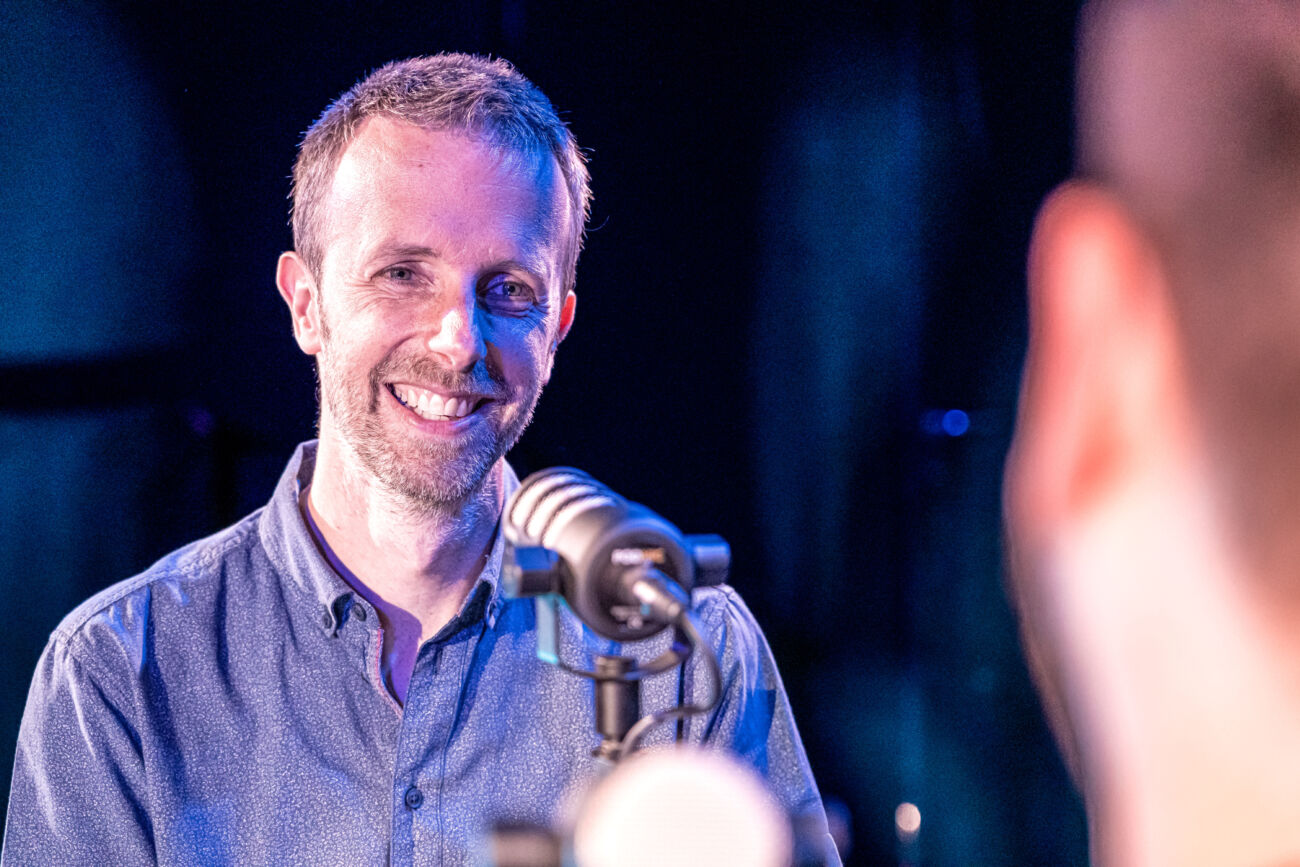 OM Conference - September 26th
On the 26th of September icapps' product strategist, Geert De Laet will be hosting the workshop "From Customer intimacy to Planet intimacy" at OM Conference 2021 in Antwerp.
Stop by our booth and discover how icapps can help you with your product strategy, development, and marketing.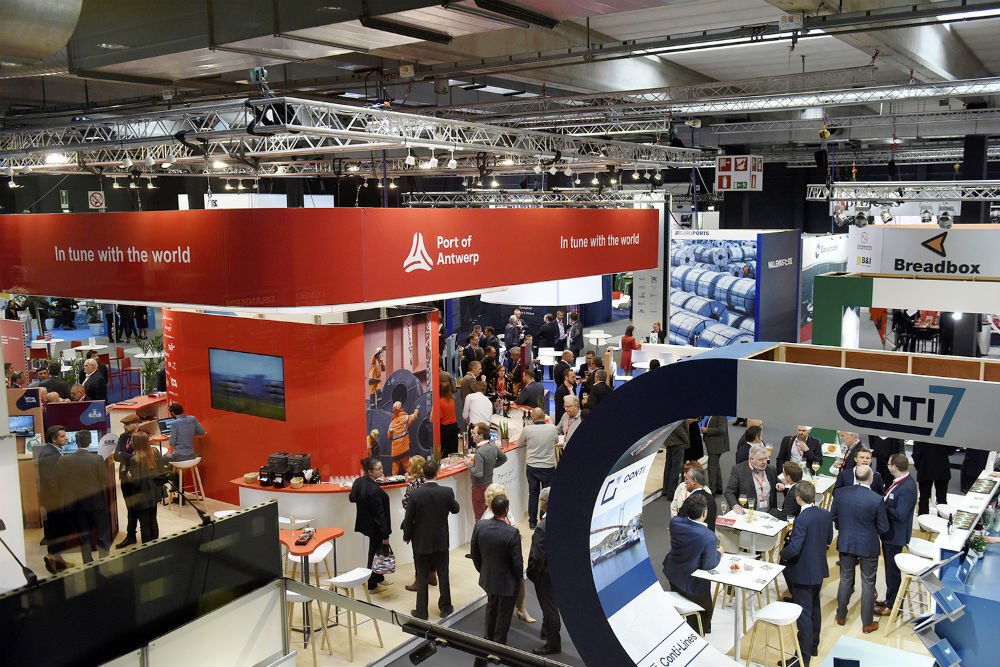 AntwerpXL fair
From the 4th until the 6th of October icapps will be present at the AntwerpXL event. This fair, specifically for the logistics sector is hosted in Antwerp Expo.