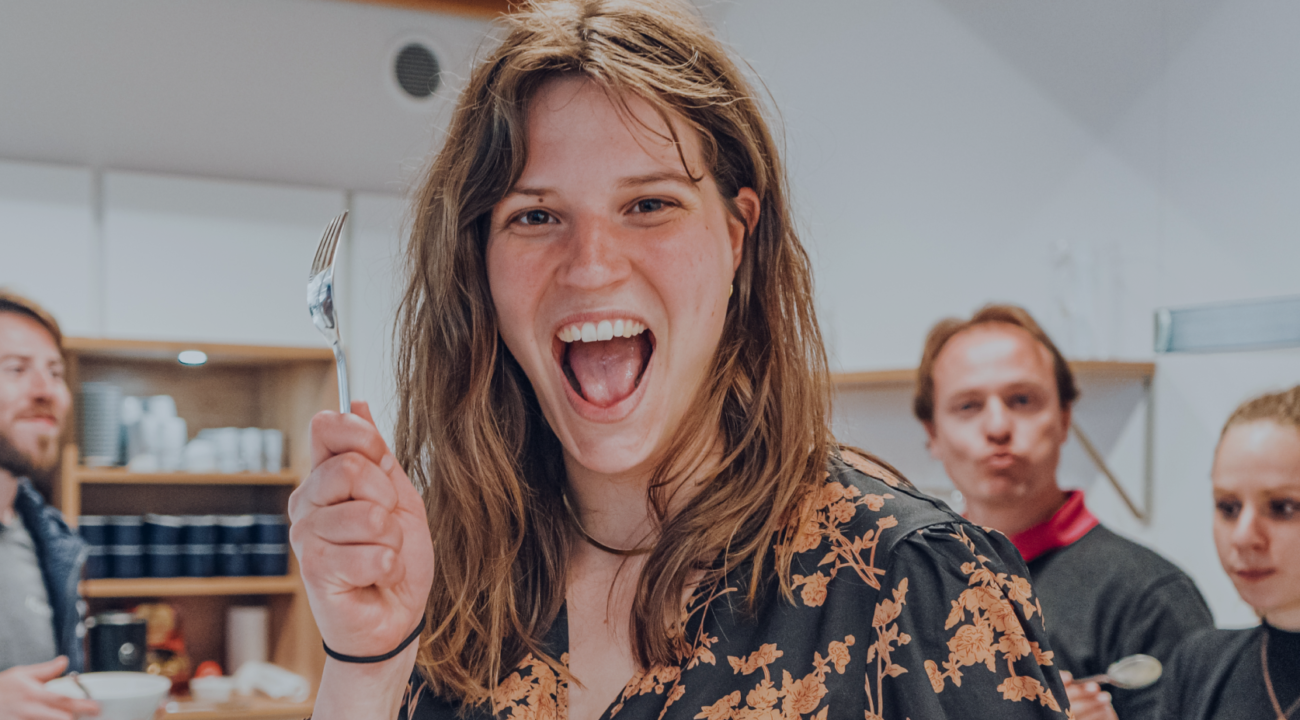 Bits & Bites
At icapps, we believe that learning and good food go hand in hand. That's why we've created Bits & Bites, an experience that combines these two in a unique and exciting way. You'll leave feeling inspired, energized, and well-fed!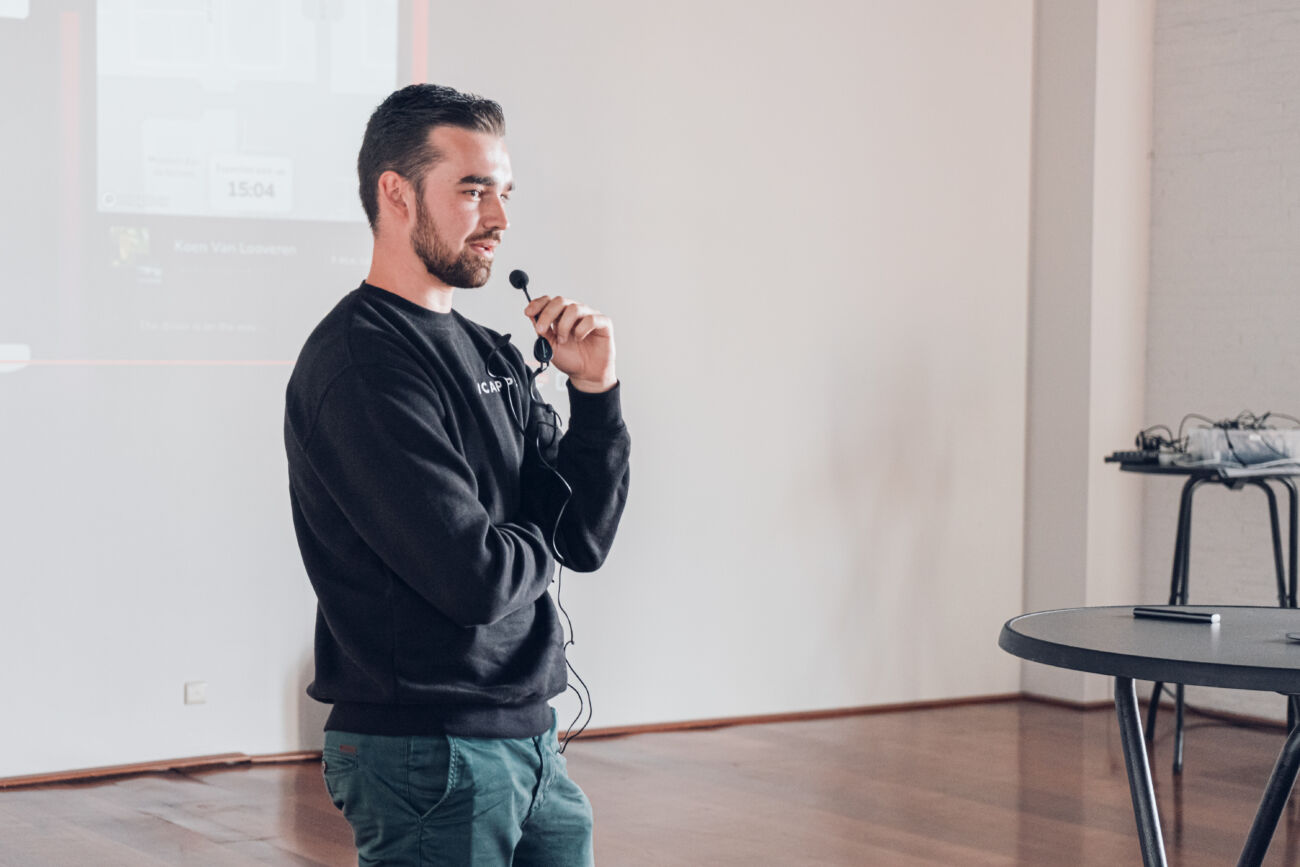 Flutter Meetup - 27/09/2023
Join us for an inspiring Flutter Meetup. Get ready for an evening filled with exciting talks, interactive demos, and networking opportunities with fellow developers. This meetup offers the perfect platform to learn and share knowledge with like-minded Flutter enthusiasts.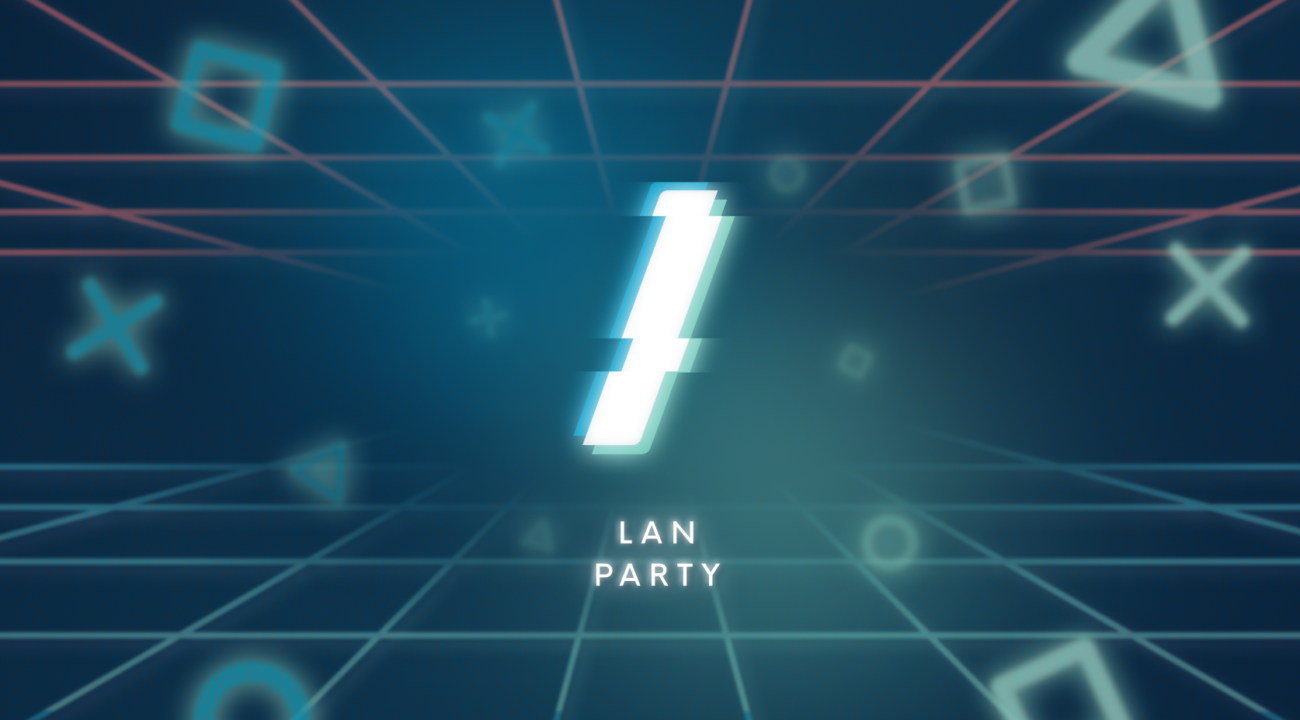 icapps LAN Party
The 23rd of September '22 we hosted the very first edition of the icapps LAN Party