Go to overview
Mobile
development
Bring your story to your customers, whether they are iPhone or Android users. We build native and cross-platform mobile applications that run smoothly on any device, are designed with your brand's identity, are secure and future-proof.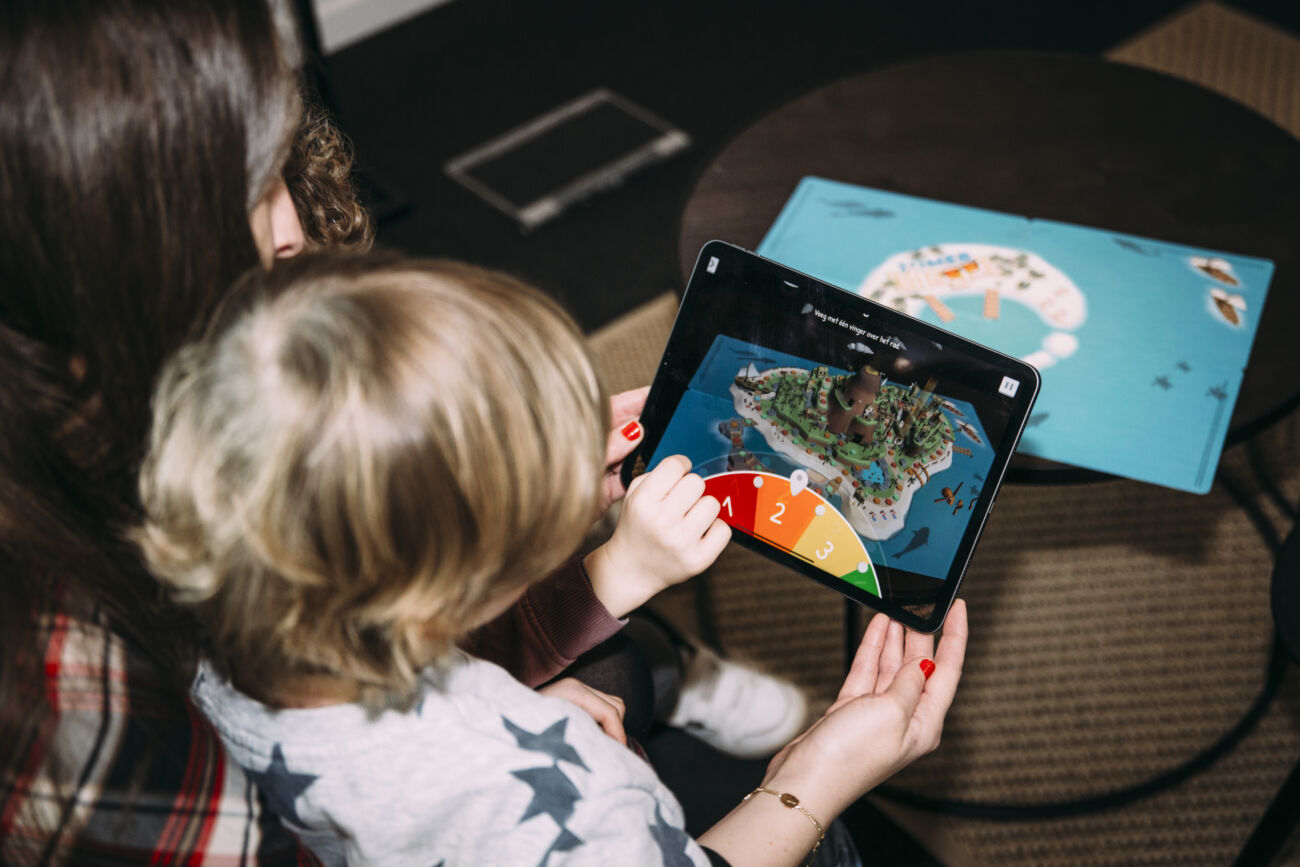 Mobile technologies have grown a lot over the past few years. For a long time, only native technologies were available, whereas now, cross-platform technologies have won equal ground. Depending on your goal, the possible integration with your ecosystem and the available budget, we decide which technology suits your solution best.
We always make sure that our apps are secured and OWASP-compliant. We're also highly experienced in building apps that require special security, like banking, or video streaming apps.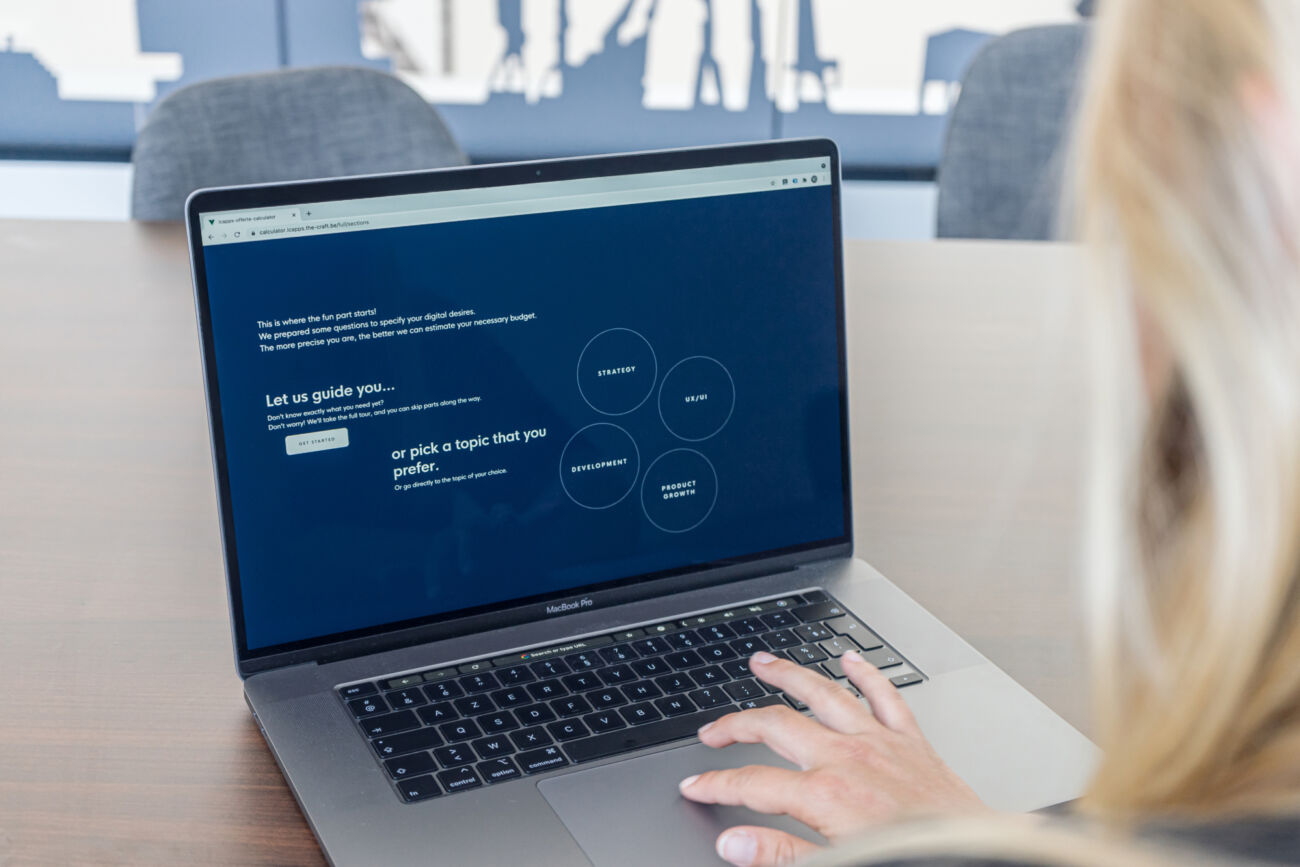 The cost of your mobile app?
Do you have a clear view of what you want for your mobile application? Do you know which features you would like to implement? Or maybe you just got a vague idea for digitalization? You know what, it doesn't matter, because you can run our calculator as many times as you want!
Mobile apps we have built for our clients
Technologies for Mobile development
In the beginning, cross-platform technologies couldn't meet the high standards of native technologies. Over time however, these technologies evolved and as a result, one can barely see the difference between an app built with native technology versus an app built with cross-platform technology.

Meet Flutter, our favourite new kid on the block
Keeping track of your mobile app
For mobile apps, we enable real-time analytics that help you understand what's happening in your app. Firebase (mobile analytics by Google) provides us with insights into your core goals, such as growth, retention, and engagement. Moreover, it provides real-time statistics on how your app is being used, including the number of active users, session length, stability rating and retention. We proactively monitor your app so even the smallest bug catches our attention and is resolved before anyone else notices it.
When mobile apps meet AI
Did you know your phone or tablet has the capabilities to run a machine learning (ML) model completely offline? Or that a server can provide Artificial Intelligence behaviour to an app in real time? At icapps, we believe this technology can enrich the experience and usability of our customers' mobile applications. We strive to apply ML integrations that improve their workflows and increase revenue.