Go to overview
Flutter: cross-platform development made easy
Created by Google, Flutter is a cross-platform open-source SDK to build apps for iOS & Android. With its expressive UI, fast development and native performance, Flutter should be music to your ears. For us, being a mobile agency, our goal is to make sure our clients receive an app that works consistently across many devices from different manufacturers...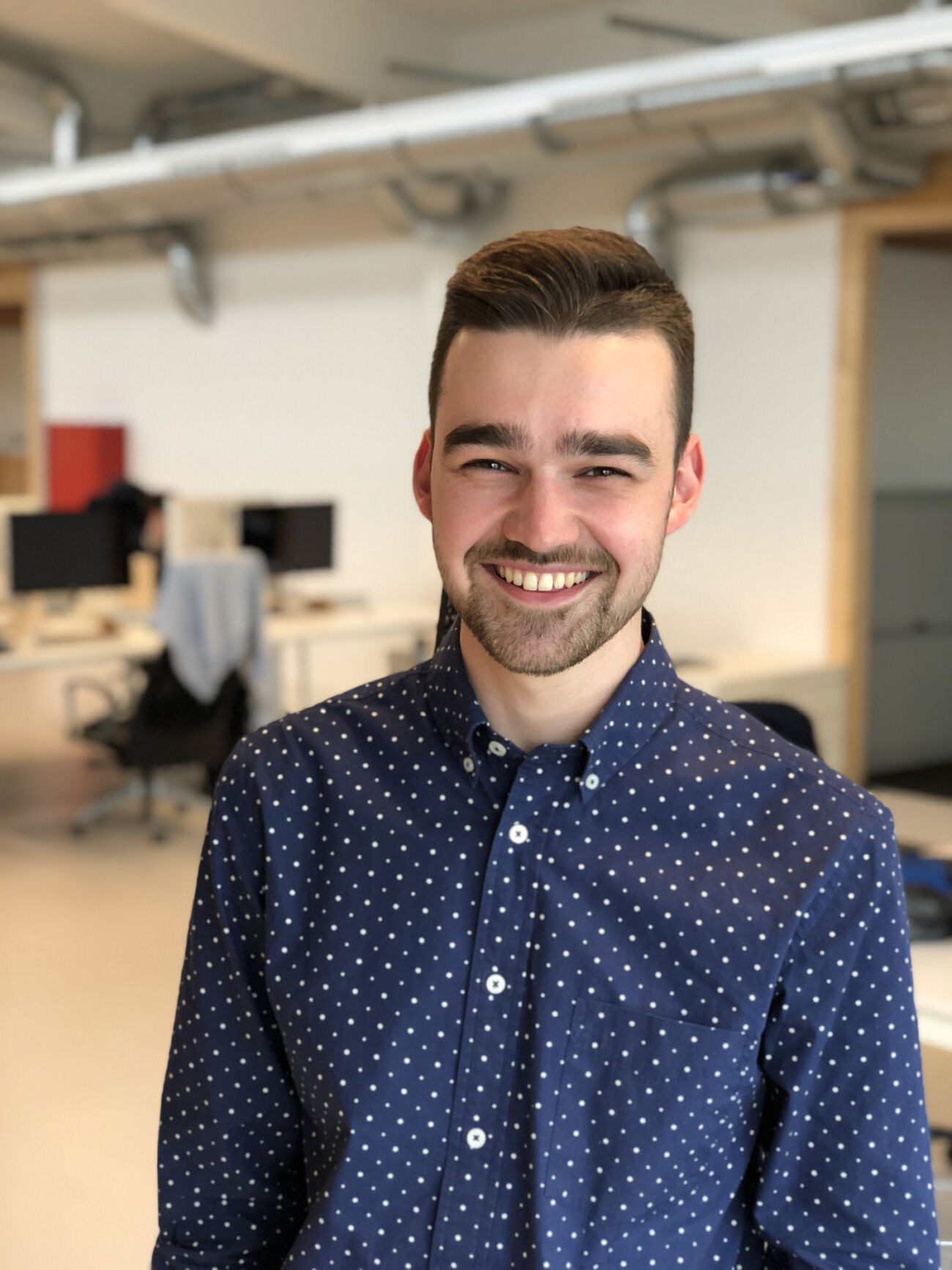 Get to know our Flutter expert: Koen Van Looveren
When I started working at icapps in September 2017, I did a lot of research of Flutter in my spare time. I introduced Flutter at icapps in January 2019. That's when I took the lead in an innovation track and a whole bunch of research, proof of concepts, and meetups to get to know other enthusiasts. As we realized some crucial tools were missing and some existing tools were insufficient, we created new tools, made contributions to existing packages, took over a popular dependency injection library, and created a template project. I truly believe that Flutter is the best alternative to Native development with simular performance results with the advantage of a single code base.