Go to overview
TV app
development
When developing TV applications, we take into account how your customers will be using the app. They probably are around 1,5 meters away from their TV, can only interact by means of a simple navigation and select button, … . We are experienced in building apps that offer a rich user experience that's optimized for apps running on large screen devices.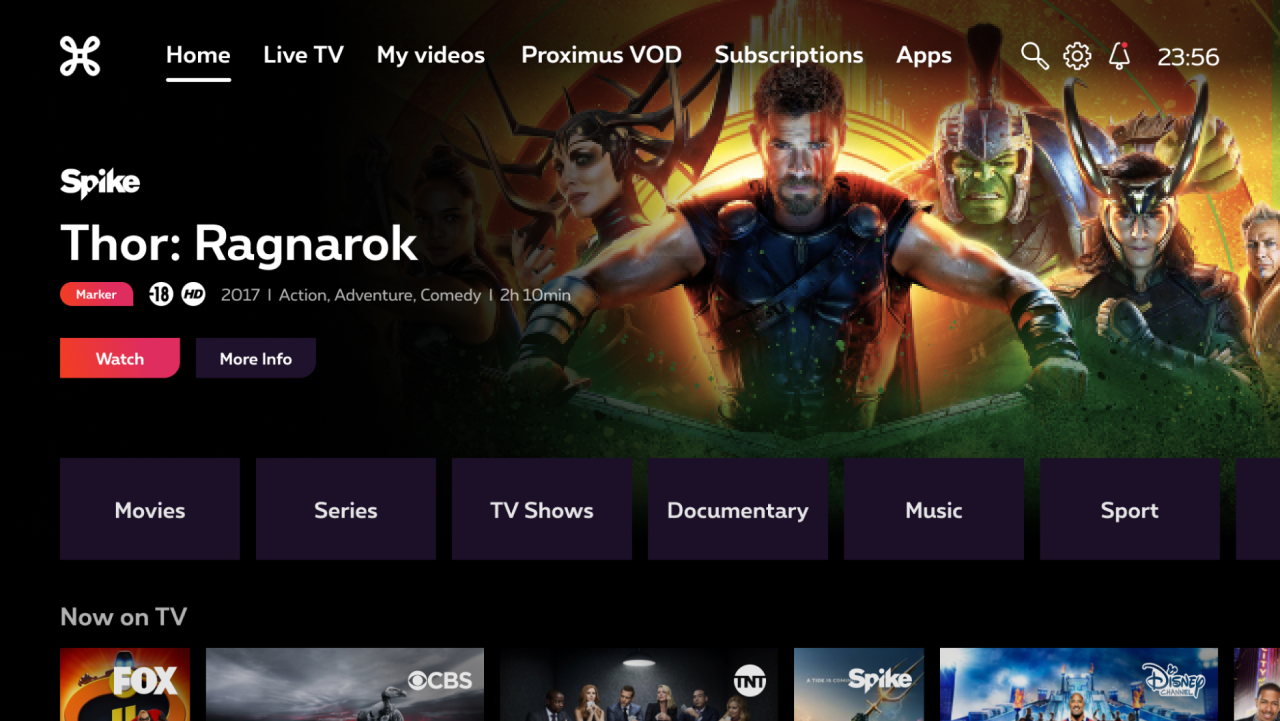 As market leader in custom tv app development, we have profound knowledge of functional development (screen size, navigation method, …), design (user interface), and programming for TV apps. Thanks to our many cases, we gained experience with video players, EPG, play out, smart TVs, and using DRM to prevent unauthorized redistribution of your content.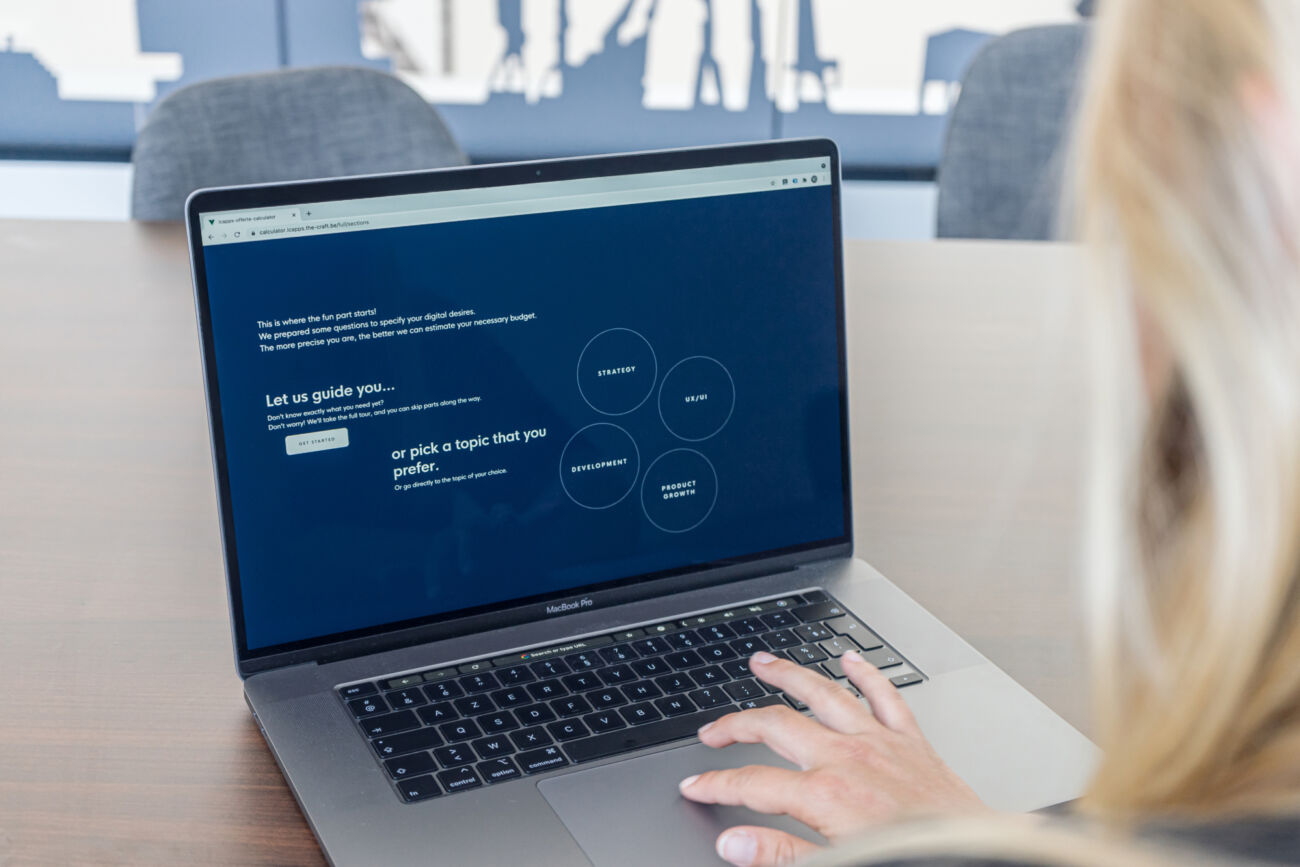 The cost of your TV app?
Do you have a clear view of what you want for your TV application? Do you know which features you would like to implement? Or maybe you just got a vague idea for digitalization? You know what, it doesn't matter, because you can run our calculator as many times as you want!

TV apps we made for our clients
Native or Cross-platform technologies
Although native technologies seem to be the obvious choice when developing for TV, we are finding ourselves in a momentum in which cross-platform technologies are equally adequate. We are using this momentum to be the first to open the door to new possibilities. Nevertheless, depending on your goals, ecosystem and budget, native apps still might be the better fit for you.

Keeping track of your TV app
For TV apps, we will enable real-time analytics that help you understand what's happening in your app. Firebase (TV analytics by Google) provides us with insights into your core goals, such as growth, retention, and engagement. Moreover, it provides real-time statistics on how your app is being used, including the number of active users, session length, stability rating and retention. We proactively monitor your app so even the smallest bug catches our attention and is resolved before anyone else notices it.