Say hello to Filip, one of our Account Managers. During this blog series, we highlight one of our colleagues discussing their job at icapps. Find out their challenges in their career, how they want to grow in their job, and get to know them a bit too. What does a job as an Account Manager look like? Filip gladly explains.

How did you find your way to icapps?
An ex-colleague called me and told me they were looking for sales at icapps. It came at a perfect time as I was also looking for another job. I applied, and now we're here seven years later!
What are the biggest challenges within your job?
As a salesperson, the challenge is to bring in as many new customers as possible and to keep existing customers satisfied. The biggest challenge is finding sweet spot customers looking for longterm partnerships. Think of customers like Amfori, DPD, or Geopost. The challenge is to give the customer a good feeling from the beginning and ensure that during the collaboration, everything goes well.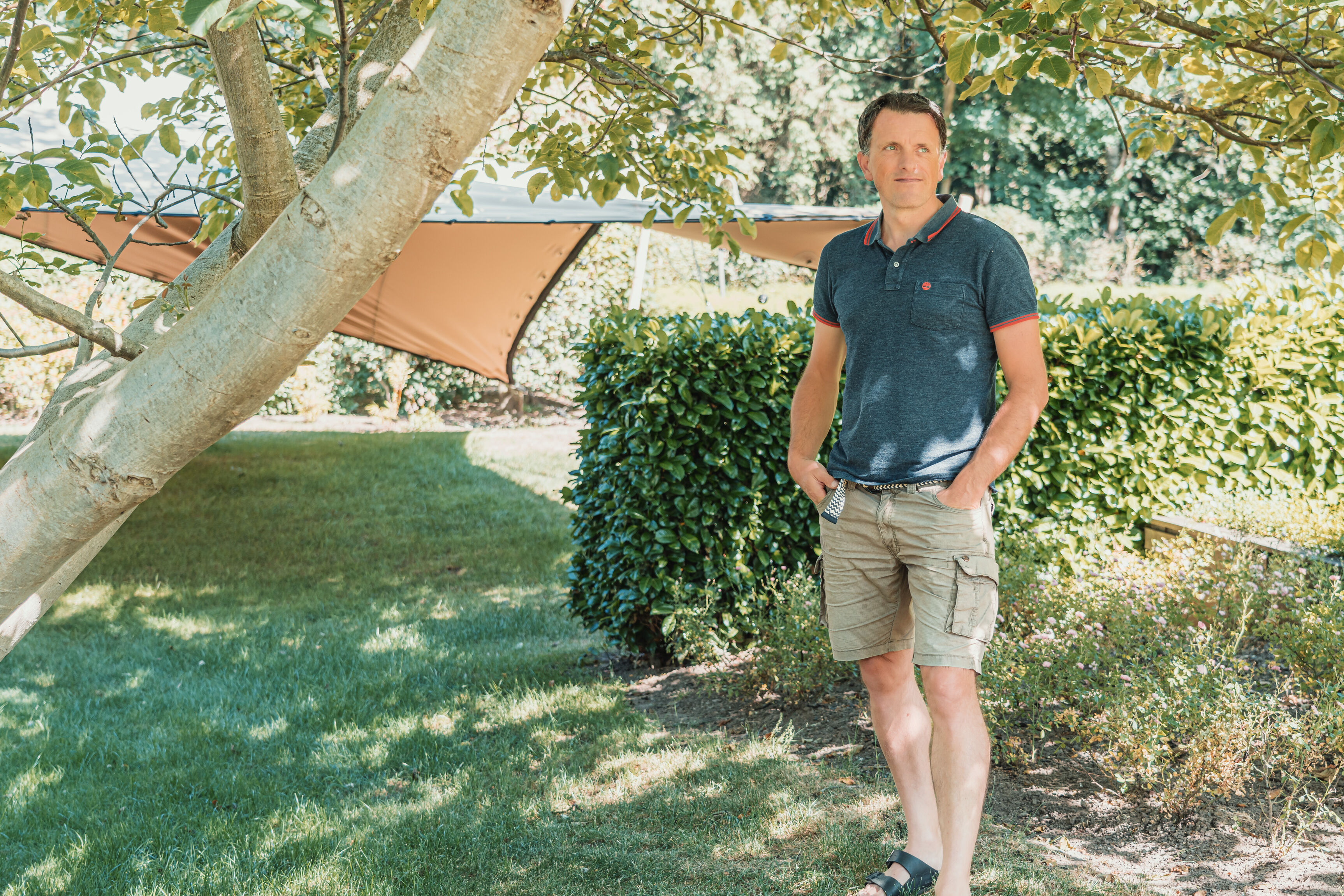 What do you get the most satisfaction from?
Customer satisfaction and recognition from colleagues. Being a valuable part of the team. And, of course, reaching my target. When I succeed, it gives me a fantastic feeling.
Have you pursued any professional development this year or attended conferences?
Last year, I undertook a French course, engaging in informal sessions with a French-speaking teacher every Wednesday. It was a highly educational experience, and I intend to do it again for my English skills. As for conferences, I am eagerly looking forward to attending some soon.

In your opinion, when does a collaboration or project become successful?
For me, the (NPS) Net Promoter Score is a strong indicator of success. We hold regular account meetings with our customers. This score encompasses various aspects and holds considerable significance. If it drops below seven, we recognize areas for improvement and take necessary steps to address them. Luckily that has never happened before!
What skills, in your opinion, are essential for a proficient account manager?
Resilience in the face of setbacks, fluency in multiple languages, confidence, and a strong work ethic are vital traits for a successful account manager. The ability to multitask is crucial, and I find the diversity in my work genuinely invigorating. Every day presents a unique set of challenges.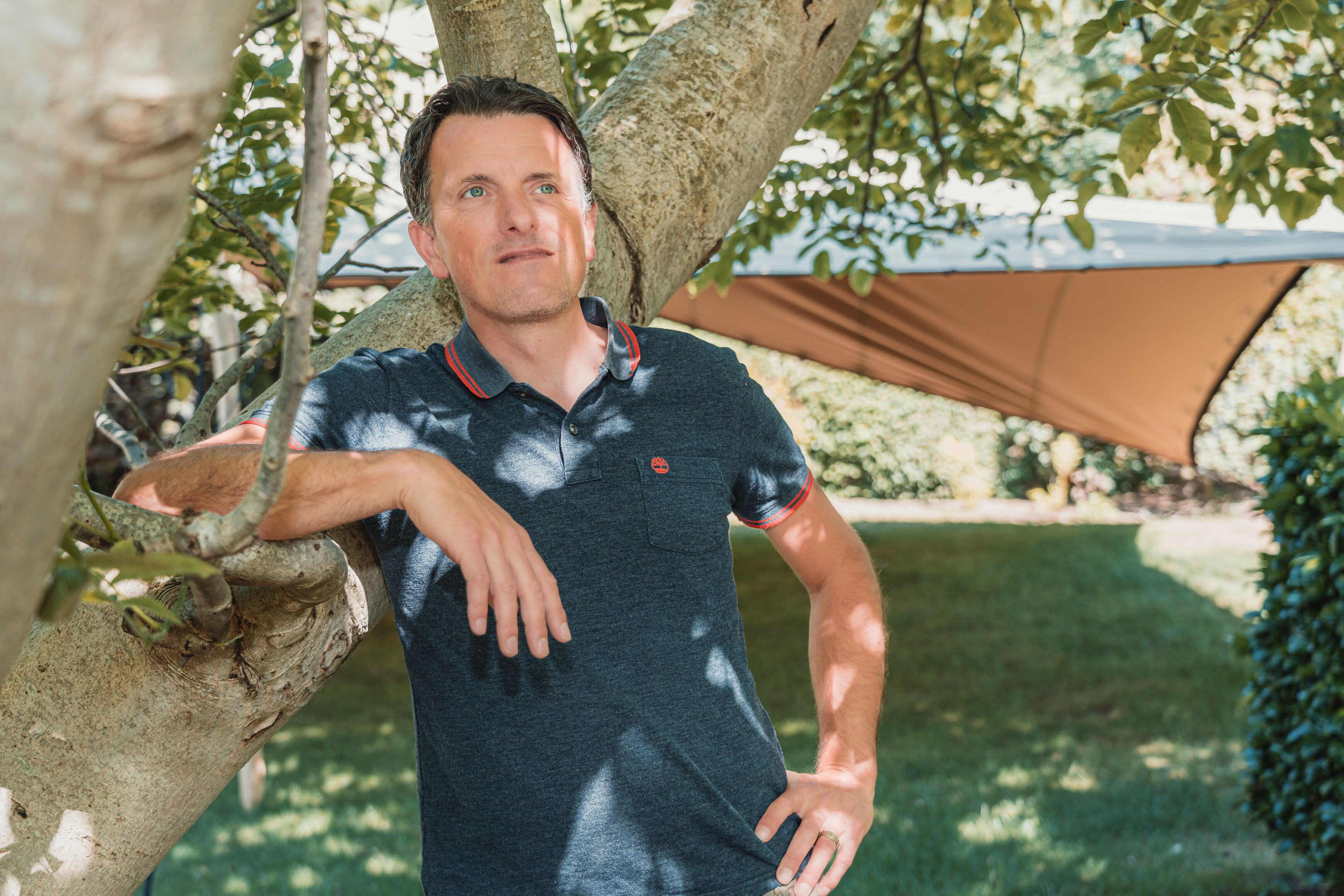 Could you share a valuable tip for someone starting a career in sales?
Take it one step at a time. Begin with cold calling, persuading individuals of the added value your services bring, and gradually start building solid relationships with them. Then, focus on maintaining an efficient team. Avoid immediately rushing to become a key account manager, and don't hesitate to seek advice.

Is there something that few people know about you?
I think few people know that I volunteer for the organization "Natuurpunt". On Saturday mornings I tend to help Natuurpunt in the Kauwendaal domain, close to where I live.

Tell us about your favorite app on your phone and why?
My favorite app would have to be Windfinder. It allows me to check wind conditions for various spots, primarily for wind sports. The anticipation it creates is delightful, as it informs me when I can indulge in Windsurfing or Wingfoiling.