Parked at the docks of the Scheldt river, handbrake on, engines off, doors wide open. Our icabbs bus symbolizes the "destination growth" that icapps offers all of our colleagues and partners. Together with some of our colleagues, we dived into our icabbs bus to talk about their journey at icapps, about the roads they took, and the destination they're aiming for. First up? Our Scrum Master, Annelies!

Over the past four years at icapps, what do you see as your greatest personal growth?
About four years ago, I took a leap of faith in my career and transitioned from a developer to a scrum master. In the beginning, I mainly took on small projects. This year, I was given a huge opportunity to lead a project called 'My Antwerp.' Through this project, I gained a lot of valuable experience as a scrum master in a short period. I learned to be more assertive and improved my social skills, which are both crucial for a scrum master.

Why did you take the turn from being a developer to the role of a scrum master?
I switched because I enjoy working with people and felt that, as a developer, I was missing that aspect of my job. I was always impressed by passionate and skilled colleagues, so I was looking for a role that could give me that same feeling, that same inspiration. Through many conversations with different teams and colleagues, I realized that facilitating and supporting a team suited me better. Although I sometimes miss developing, I am glad I made the switch!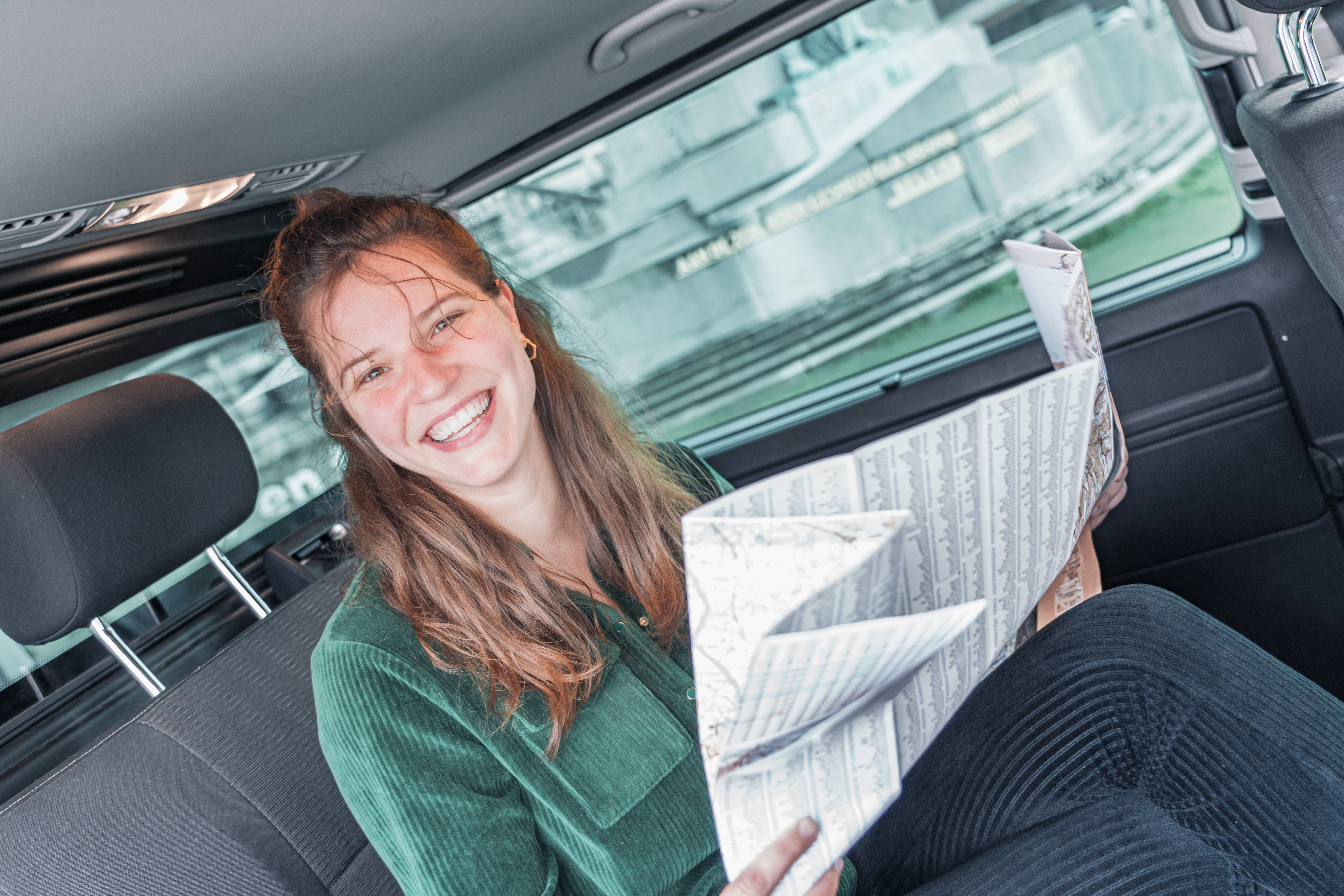 What area would you like to focus on to continue growing?
Now that the major milestone of 'My Antwerp' has been achieved, my focus shifts to "what's next". I want to identify my next challenge and find ways to improve my social skills, learn how to support my team even better, and keep on learning and growing. Dealing with conflicts is also a big challenge for me, and I hope to learn how to handle them effectively.