Say hello to: Els, a Product Owner at icapps
During this blog series, we highlight one of our colleagues who talks about his or her job at icapps. Find out what their challenges are in their job, how they want to grow in their job and get to know them a bit too.
Wondering what a job as a Product Owner looks like? Els gladly explains.

What is the biggest challenge in your job?
To always get everyone on board; Both the stakeholders at the clients' side, the internal development team and your own team lead. Everyone looks at the project from their own perspective and focuses on the job they need to do. What may be very difficult for developers may be obvious to the customer and vice versa.

What part of your job do you get the most satisfaction from?
Testing the user stories that are written at the start of a project and then setting out the desired functionalities. Seeing them come to life once they've been developed by the team. And also the fact that people will use the app in the future, is really rewarding.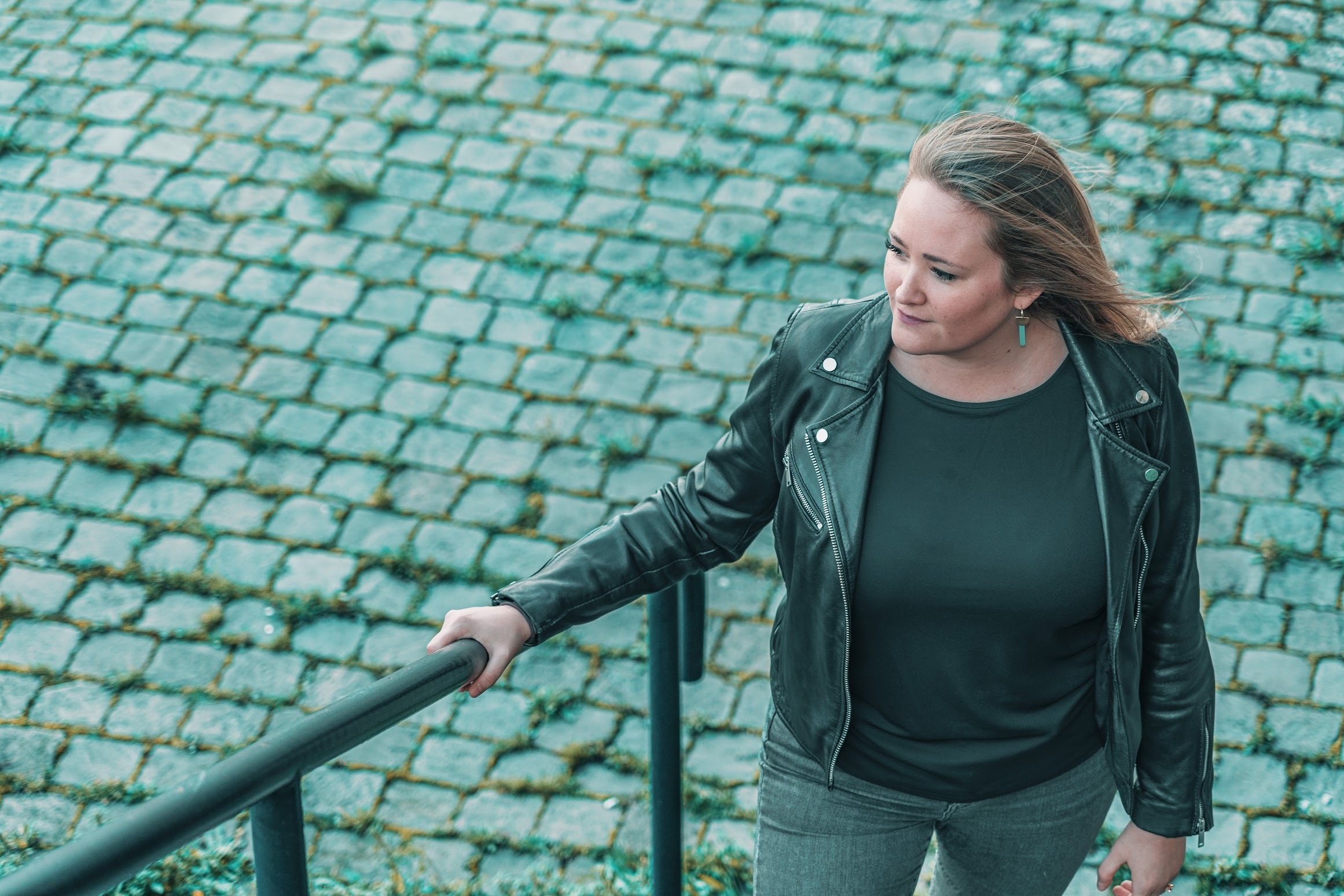 What is your golden tip for someone starting out as a PO?
This is something that I still struggle with, but my golden tip would be to try to stay calm no matter how much is heading your way. You're going to get a lot of questions from a lot of people. You'll have to navigate your way through that information and send it the right way; ask yourself who needs to be involved to make sure this project will be a success. I notice that I don't always find that easy, especially at the start of a project it can be very chaotic, so you have to make sure that everything gets structured from the get-go. And one more tip; stay calm, and everything will be fine. It always takes a while to get a structure that works for everyone, and that's with every project.
How do you ensure a smooth collaboration between the developers and the client?
Only involving the developers when their expertise adds great value to the collaboration. Other than that, I try to shield the developers from questions as much as possible. The questions have to get past me first, at least that's the intention. I filter these questions, so the developers can keep their focus on their work, so the development of the app moves forward faster. Which benefits the customer, of course.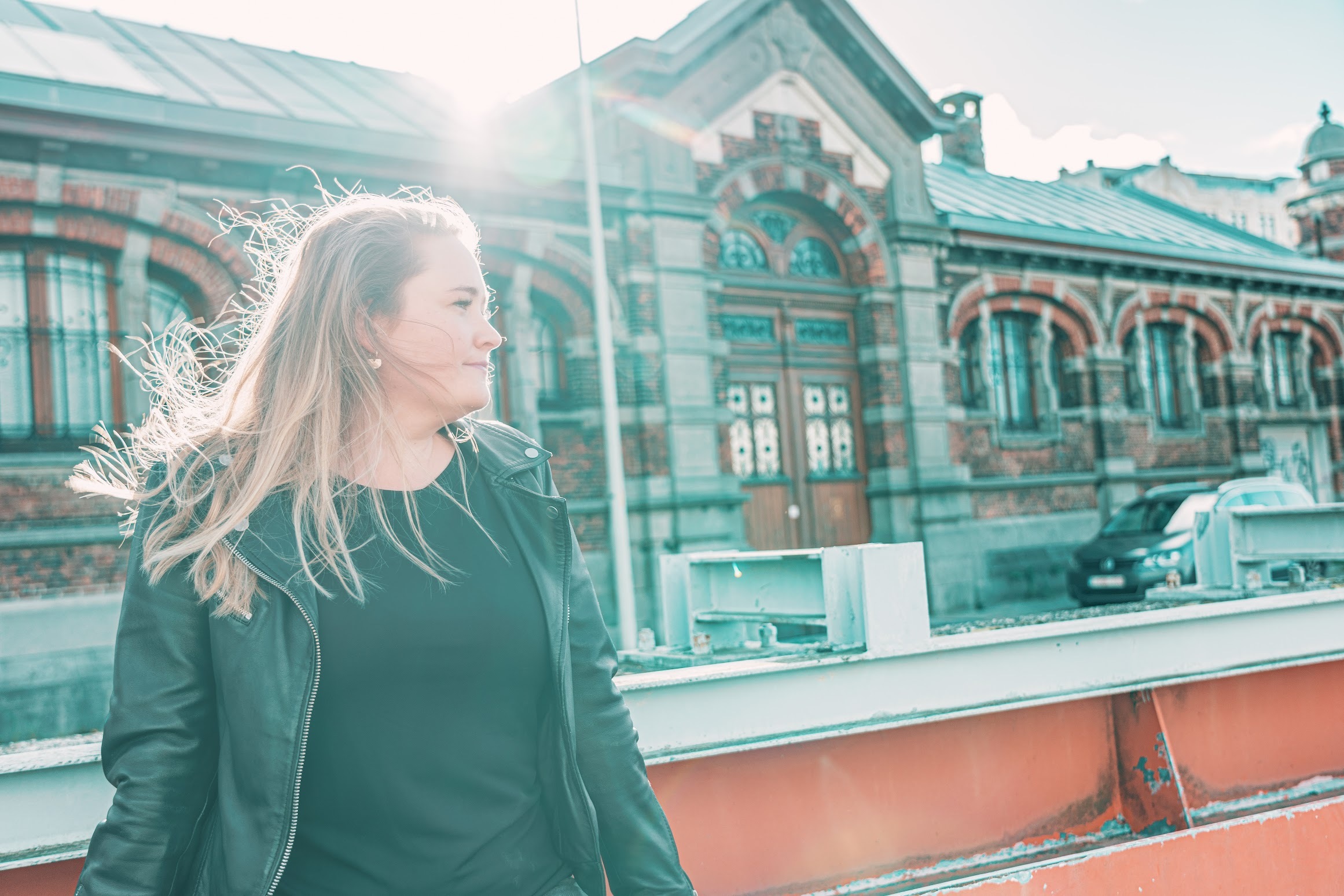 Do you have a favorite application and why?

I have to pull out my smartphone for a moment. This one isn't really that well put together in terms of UX but I chose the Immoweb app. We bought a house a long time ago and yet I'm still on this app to look at houses. If I hear from someone that they are looking for a house, I really like looking along with them.
So if you are looking to buy a house, hit me up!
Let's end this interview with some quickfire questions.