Say hello to: Nicolas. A creative strategist at icapps.
During this blog series, we highlight one of our colleagues who talks about his or her job at icapps. Find out what their challenges are in their job, how they want to grow in their job and get to know them a bit too.

What's the most fun and challenging part of your job?
The most fun part of my job? There are many things I like about my job, but giving workshops is certainly the best part of it. The social interactions, and seeing the enthusiasm about a particular project or concept grow throughout the workshop, are really cool and rewarding.
The most challenging part of the job is to always have the energy level up. I sometimes compare a good facilitator to a stand-up comedian. Comedians really have the skill to suck people into a story, and that can be really challenging sometimes.
How do you make sure you keep challenging yourself in your job as a strategist?
At icapps, I have the advantage of being able to look up to colleagues and reach out to them. I'm well supported in everything that I do. Of course, there are also additional training courses that I can attend to keep myself up to date. I recently took a very interesting course about Future Thinking. The subject was about thinking of the future and how you can put this into a workshop, very instructive. Attending conferences is also part of your learning budget at icapps, there are lots of opportunities to educate yourself. But it's up to you to take the initiative and look at the right things.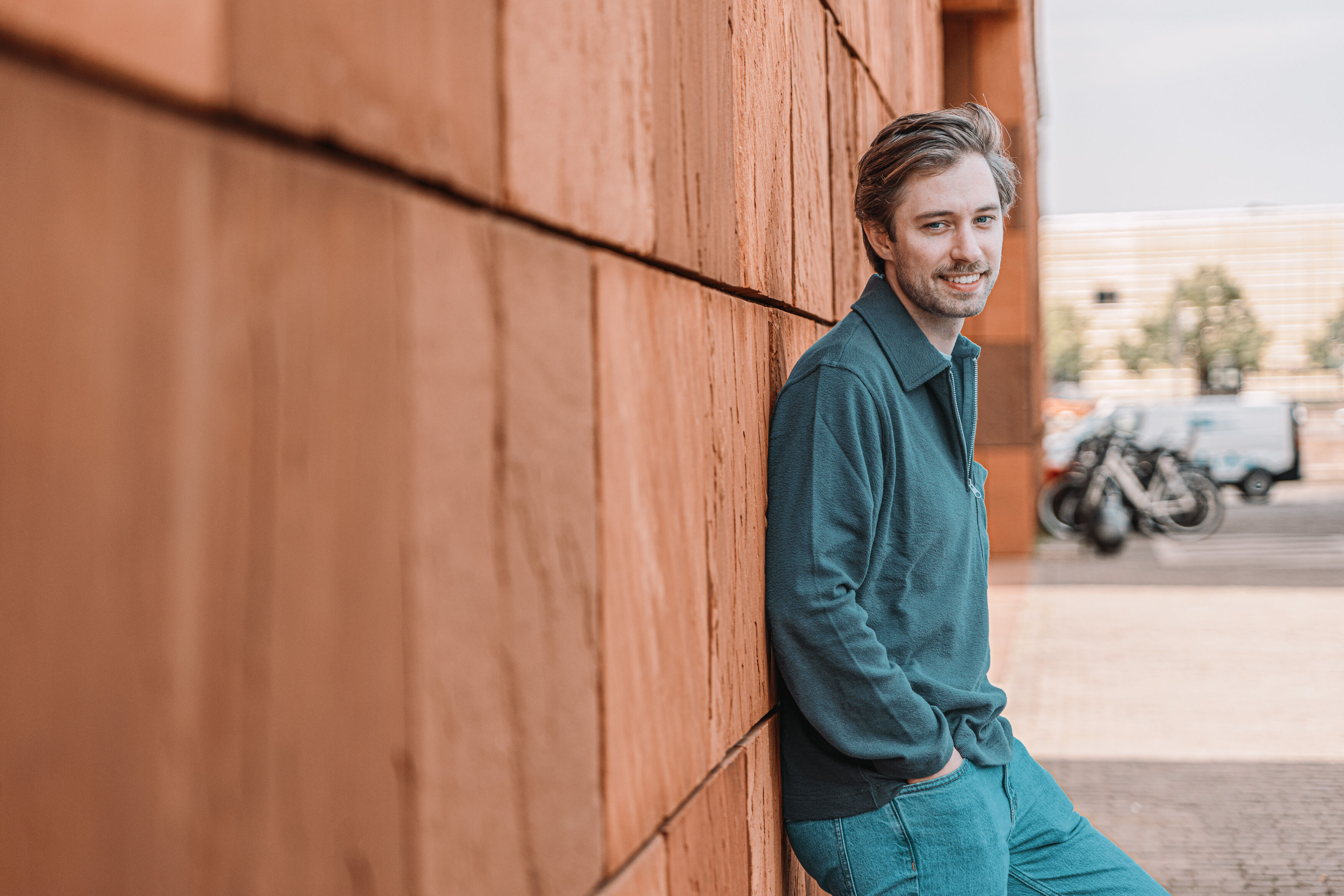 What part of your job gives you the most satisfaction?
Seeing an idea take shape is pretty nice, it's cool that I can contribute to a product that can be developed later on. The interaction with and listening to people from different trades is also a major part of my job that enlightens me every day. But most of all, being able to see a high-level idea that becomes concrete and can be transformed into a product that impacts our daily lives as citizens, users, and customers.
When is a workshop considered successful for you?
You can have your own goals as a facilitator, like making sure that you are well prepared and that you have practical objectives in place. But most importantly, in my opinion; when the client's questions or confusions have been clarified or resolved, and you are one step ahead, I believe your set-up has been successful.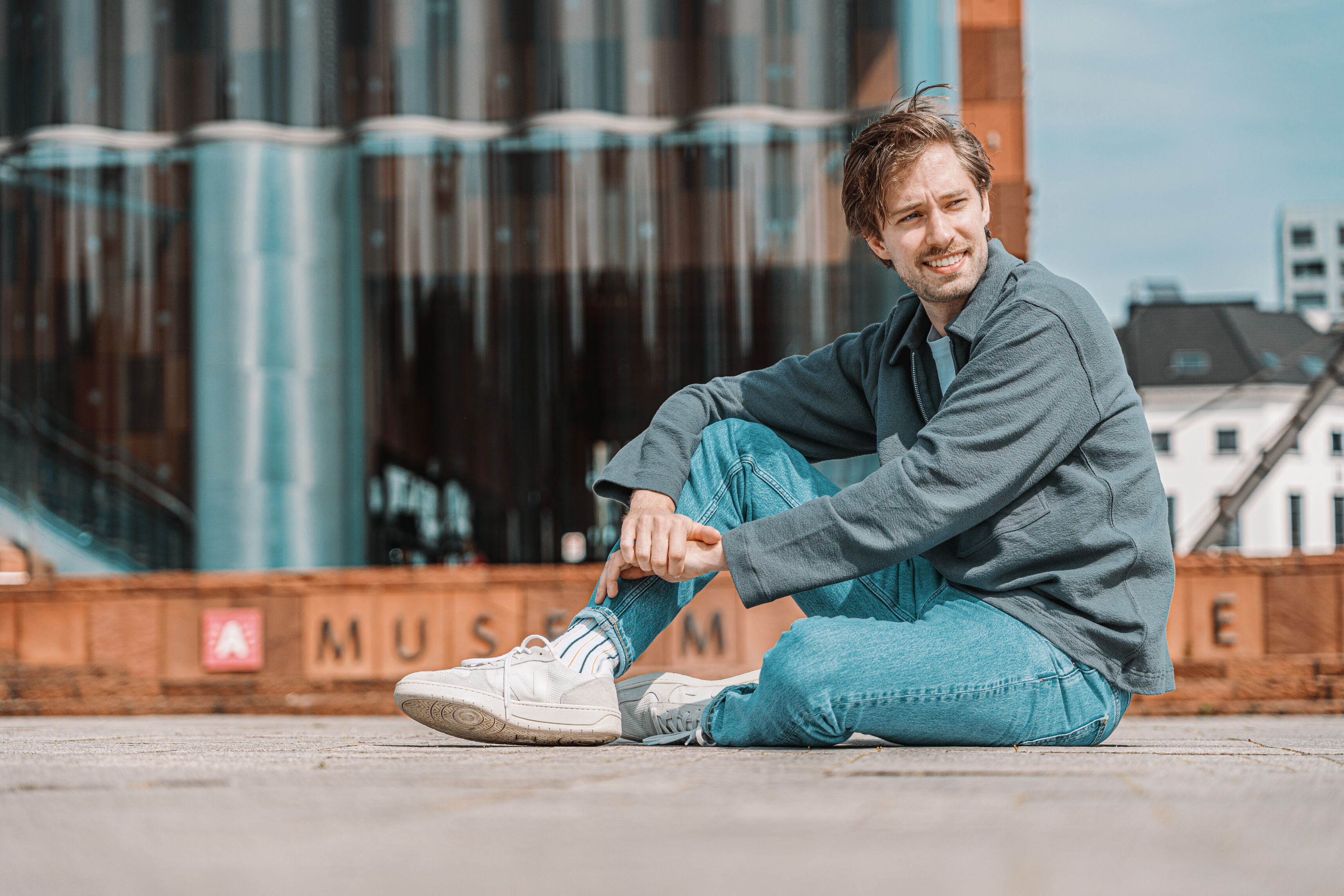 What's your trademark?
Keeping the energy high during the workshops. Our workshops are super intensive, mostly because they are two days in a row. But during those intense two days, we get much further than when you decide to sit down with your team for two hours at a time for weeks on end. During our workshops, our customers take big leaps. I think that intensity is really our distinguishing factor.
Our workshops are also a bit separate from the 'Double Diamond' strategy. We focus more on what steps we need to take to get to the right deliverables, to move the development forward. So not necessarily research for research's sake, brainstorming just for the sake of brainstorming. No, we really take a look into the context of the customer
Can you tell us something that few people know about you? A secret talent maybe?
They used to tell me I was a curieuzeneuzemosterdpot, always being super curious and asking 'Why' a lot! Well to admit to you something, that hasn't changed since. I always question the status quo and wonder what the root cause of a problem is. In user interviews or strategic research, this little quirk of mine really has proven its use.
And something random and that has absolutely nothing to do with my job, haha. I could glide before I could drive.