As you may know, Niels Leunen and Olivier Dupont started icapps together in 2009 and began their journey with only one client on board, Unilever. What was a big challenge at first, turned out to be a great success. At this moment icapps has over 100 employees, working for more than 50 partners. It even led to the creation of a subsidiary company with a very specific focus on the Microsoft HoloLens. So without further ado, let us introduce you to our little brother, Mr. Watts.
Who is Mr. Watts?
Mr. Watts was born in April 2020,raised by our fellow partner in crime, Niels Leunen, and icapps' former CTO, Wouter Martens. Mr. Watts was brought to life to help businesses improve efficiency by creating tailor-made Mixed Reality apps for today's most advanced smartglasses, the HoloLens 2. How did the idea to focus on the HoloLens pop up? Niels and Wouter's interest in smartglasses was aroused already a few years ago. They followed new developments closely and just felt the time was right for a dedicated initiative; the technology was ready for the big breakthrough. To start with a clear focus, they performed a thorough market study. It couldn't be more distinct, the HoloLens are the most advanced glasses of their kind, available today. Although they made an educated decision to work with this type of smartglasses, they are continuously scanning the market, not to exclude any alternatives in the future.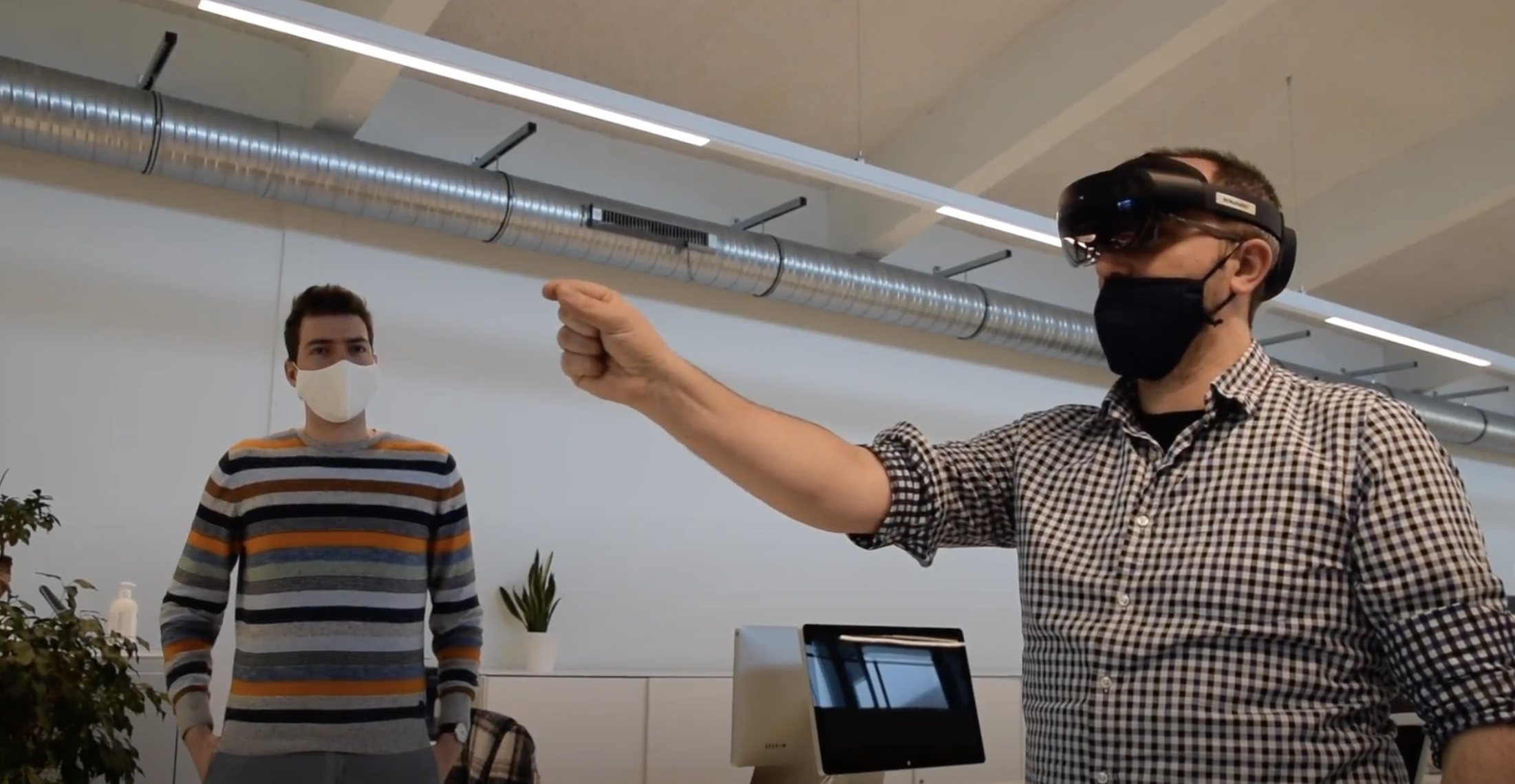 So, how are we related?
Mr. Watts is an icapps spin-off created by one of the founding fathers, with almost the same business but with a very specific focus. As we already mentioned, Mr. Watts has put its attention and expertise towards smartglasses, a topic that has always been on the icapps innovation roadmap but was never sufficiently developed into a dedicated service. Why not? Well, smartglasses technology is so specific that it needs a broader scene to be well thought out. Over the years, both software and hardware foundations grew mature and by now smartglasses can really bring true value to different enterprises and businesses.
"At some point, you have to decide whether or not to invest in new technology in the range of your own business. Sometimes it's better to start a new business so you can fully focus on a very specific technology and become an expert. That's what we did, icapps chose to stay true to its roots and to keep on building kick-ass apps, while Mr. Watts can become the expert in smartglasses technology." Olivier Dupont, Founding Father of icapps.

So that is why Niels and Wouter started their spin-off and took a step back from icapps. That way, they can fully focus on the growth of Mr. Watts.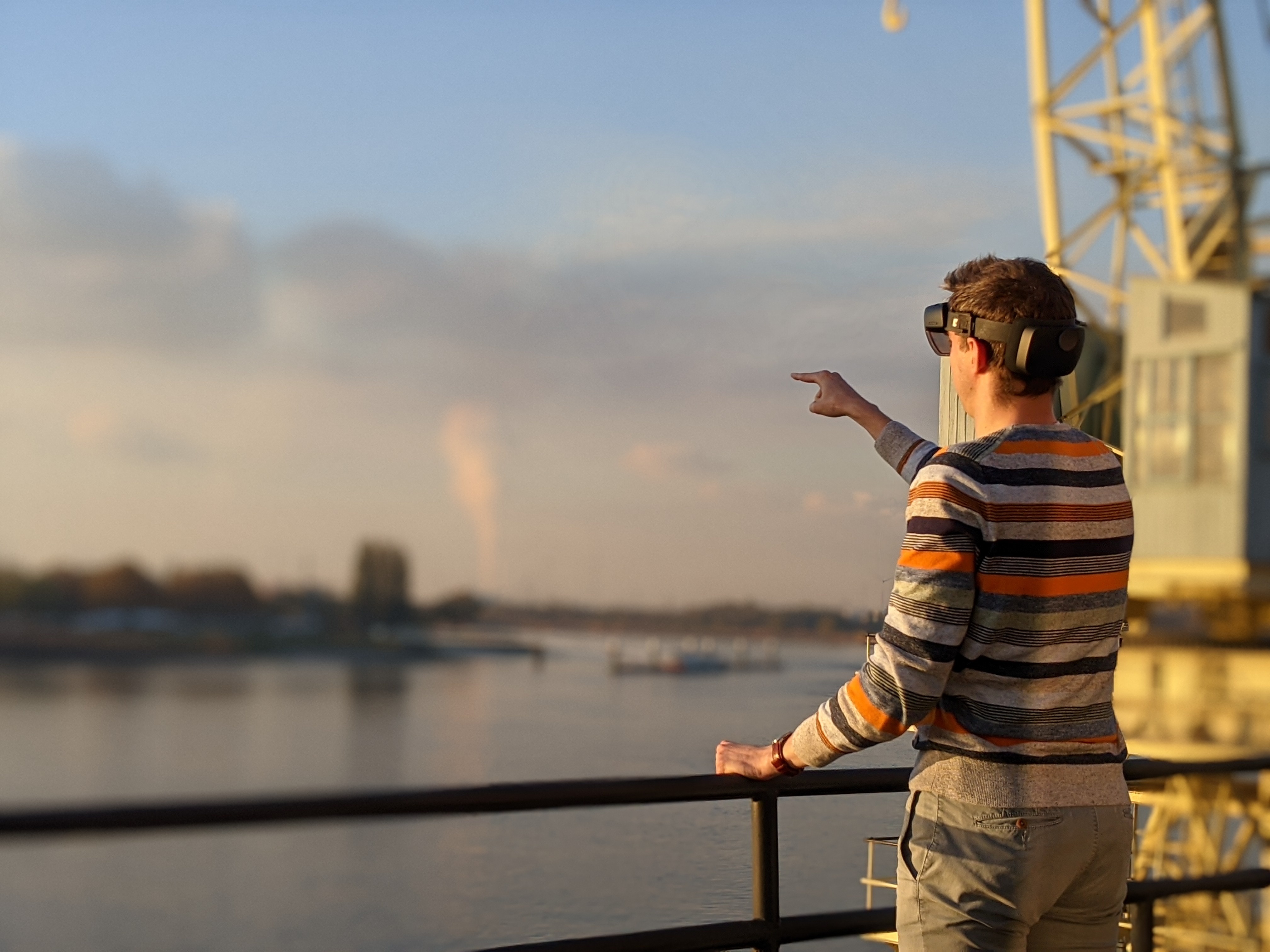 What's next?
icapps and Mr. Watts are strongly related, we keep each other in the loop of different projects and both keep a close eye on what's new in our business. We believe in what Mr. Watts has to offer and we gladly support them.

We can definitely say we are very proud of our little brother and are curious about his future projects! ;)