Go to overview
Logistics x Digitalization
In depth e-book
In this e-book, we zoom in on the challenges holding the logistics industry back from taking further steps toward their digital transformation. We share the key challenges and turn them into opportunities.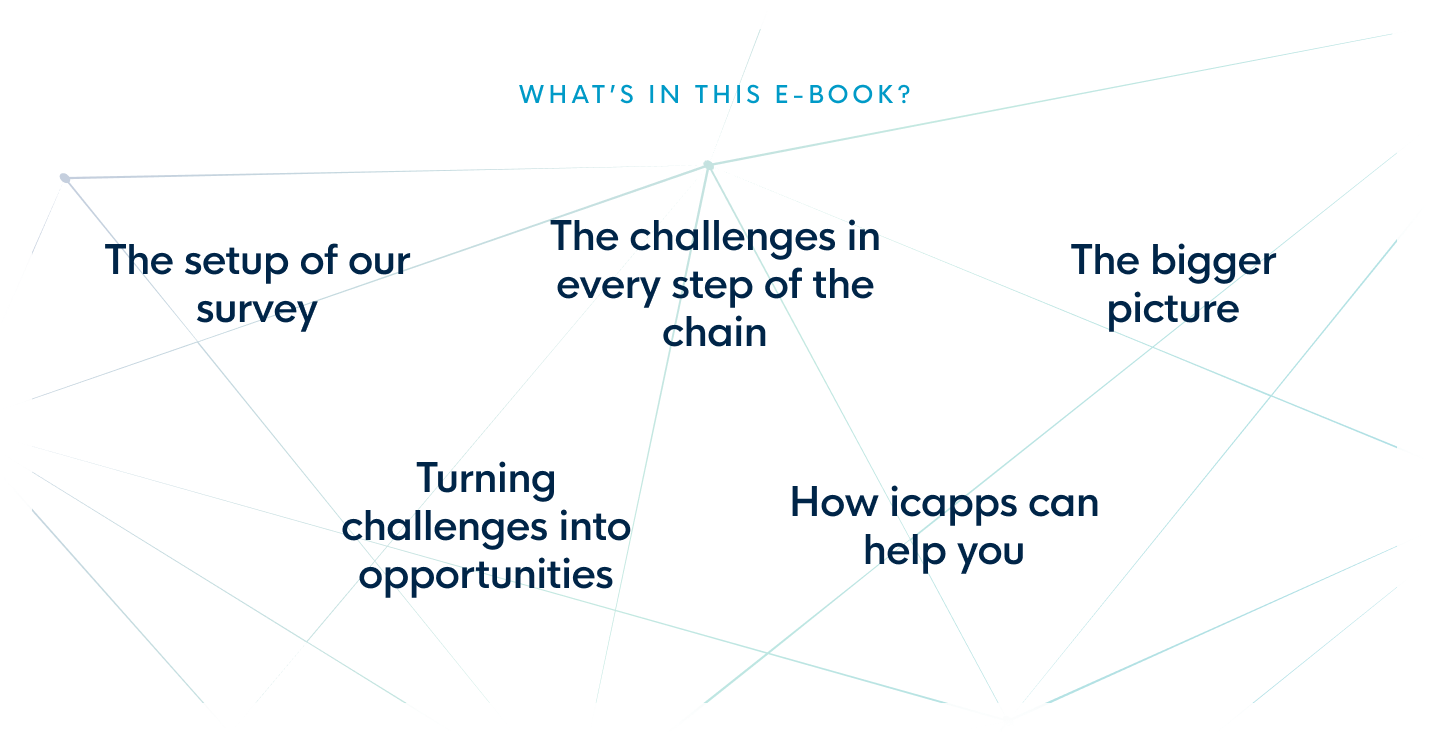 Download Logistics x Digitalization : Friend or Foe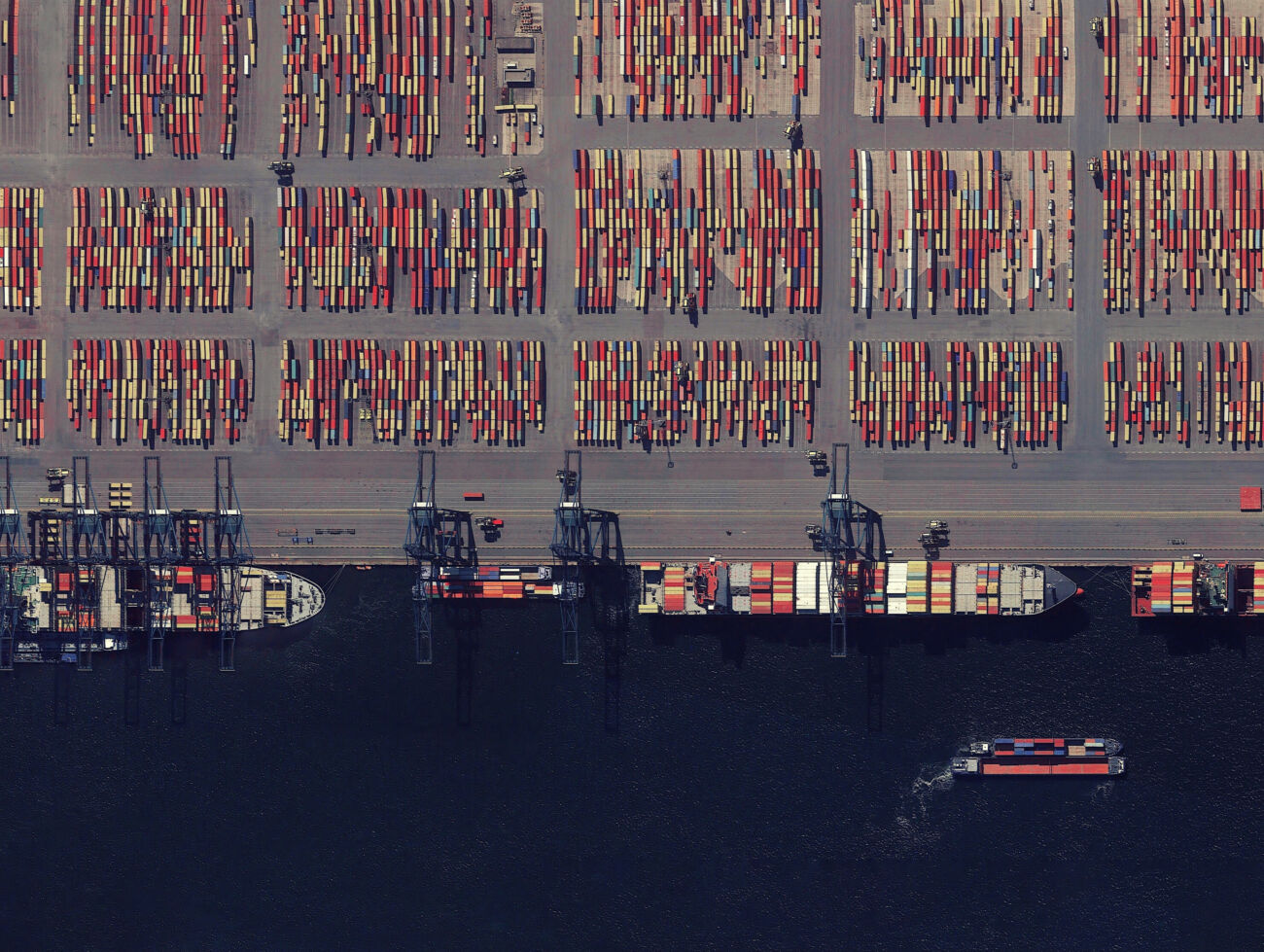 On the verge of digitalization
At icapps, we are strong believers in digitalization. As a digital product agency, it's our job to Think, Build, and Care about our customers' digitalization process. From defining the strategy of your next step toward digitalization, building your digital product, to taking care of it, we're in it for the long run. So when we see industries, companies, organizations, … struggling with their process to become future-proof, we can't help but ask why? What's the reason behind it? In other words; what is it that keeps these companies from taking the final step?