Media, Telecom and Entertainment
Since the very beginning, icapps has been a trusted partner of the Media, Telecom and Entertainment industry in Belgium and abroad. As such, it stood at the cradle of many digital media initiatives that are still used by millions. The knowledge and expertise we gathered over the years proves its worth in conceptualizing, developing and maintaining innovative digital solutions for the top players in the industry, daily.

Elevating media and telecom experiences through digital
Whether it's a customer-facing solution aiming to bring a memorable omni-channel experience, or an internal tool that focuses on maximizing process efficiency, our extensive Media, Telecom and Entertainment portfolio encompasses it all.

Partnerships tailored to the industry needs
We believe in close partnerships in which roles and responsibilities can be tailored to your specific needs. Need industry specific expertise to complete your team? We've got you covered. Do you prefer to outsource a project to our digital experts? No problem. Or do you want to co-create in a blended team? We're here for you!
Proven track record
We've been fortunate to be able to work with the biggest in the industry. And are eager to extend our expertise to others. TV apps, mobile apps, web apps, backend infrastructure, ... we've done it all.
More than development
We guide our customers from start to finish, from concept to launch and beyond. Ours seasoned strategists, UX and UI designers, architects, product managers, ... Not only do they understand your needs ands markets, they know how to approach them.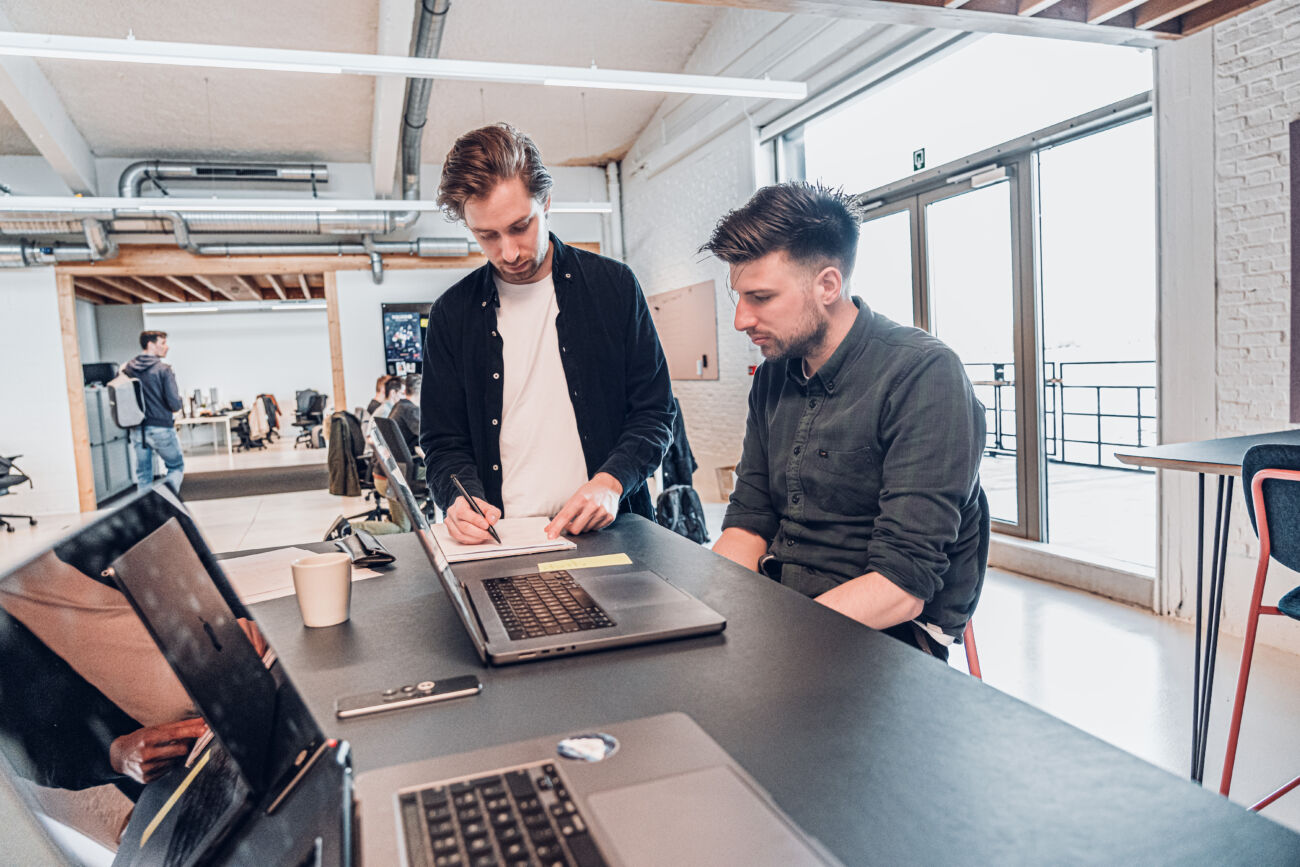 Senior support for your team
If you opt for a partnership in which one of our people joins your team, we can rely on very strong people that will think along with you and give your projects a true boost based on year-long industry experience.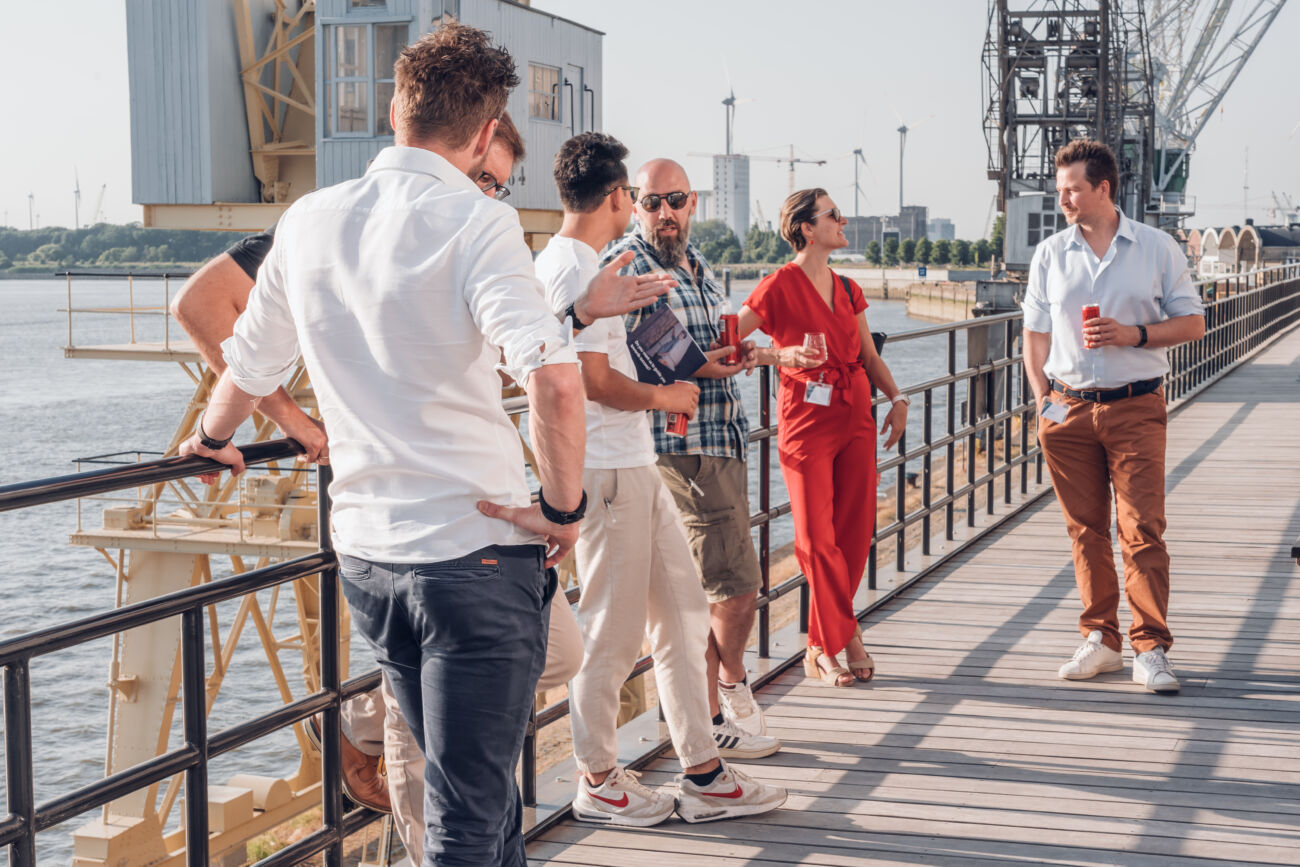 Proximity
We like our partners. And we like to create and nourish a good, open, long-term relationship with them. Together, we'll look for the best possible solutions to whatever need presents itself.
Who we are
We are a full-service digital product agency that thrives on top-notch applications and future-proof digital products with a steady, solid base.
We stand for an all-inclusive digital experience with a long-term vision in mind. Our goal is to guide organizations through their digital journey from A to Z, or from wherever they want us to get involved. No matter the scope or complexity, we will always take our customer's vision into account and complement it with our profound expertise.