Go to overview
LAN Party
23/09/2022
icapps introduces its first LAN Party. Join us for an evening full of gaming together with some of the most famous gamers in Belgium. We are fully booked, but you can still sign up to come and watch live at our HQ.
These places are also limited, but no worries, we'll stream the full tournament live on Twitch.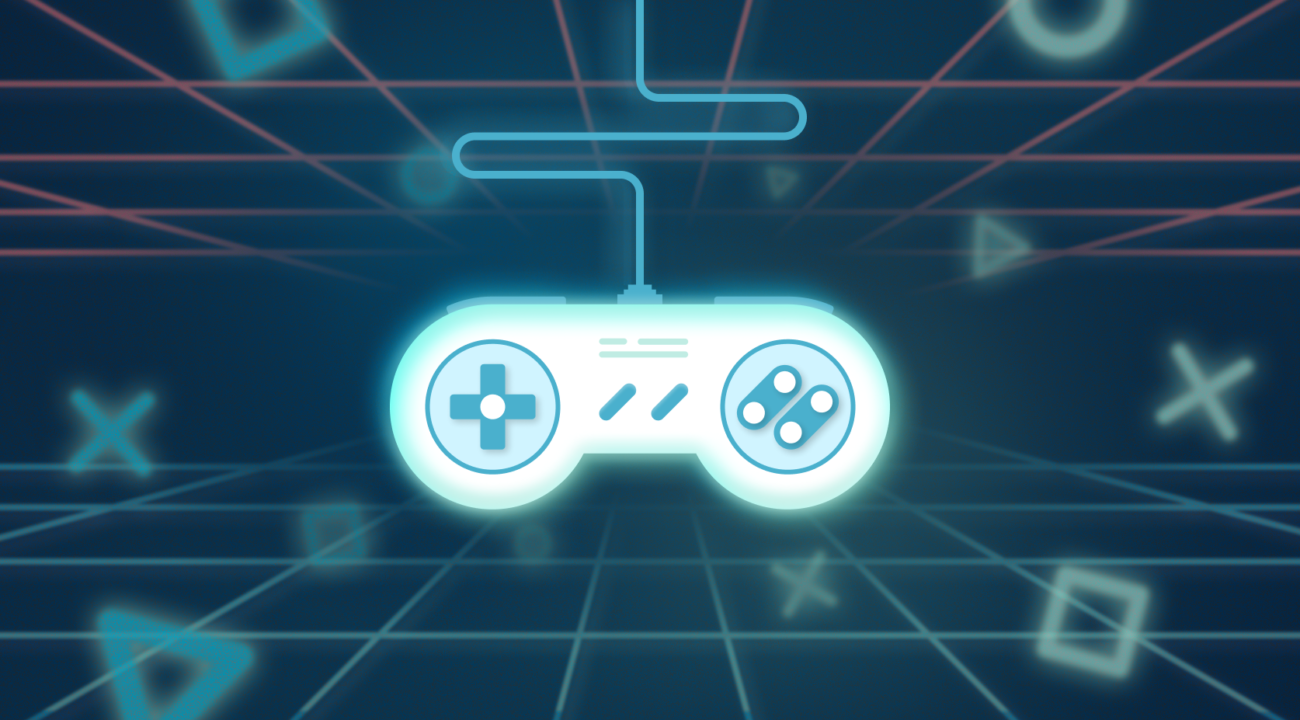 What to expect?
3 games, 3 competitions, 3 winning teams.
Counter Strike | Fall Guys | Rocketleague

Gaming gear will be provided by us.
Expect some casual gaming on the side. Fun all around.
Food & drinks included, obviously.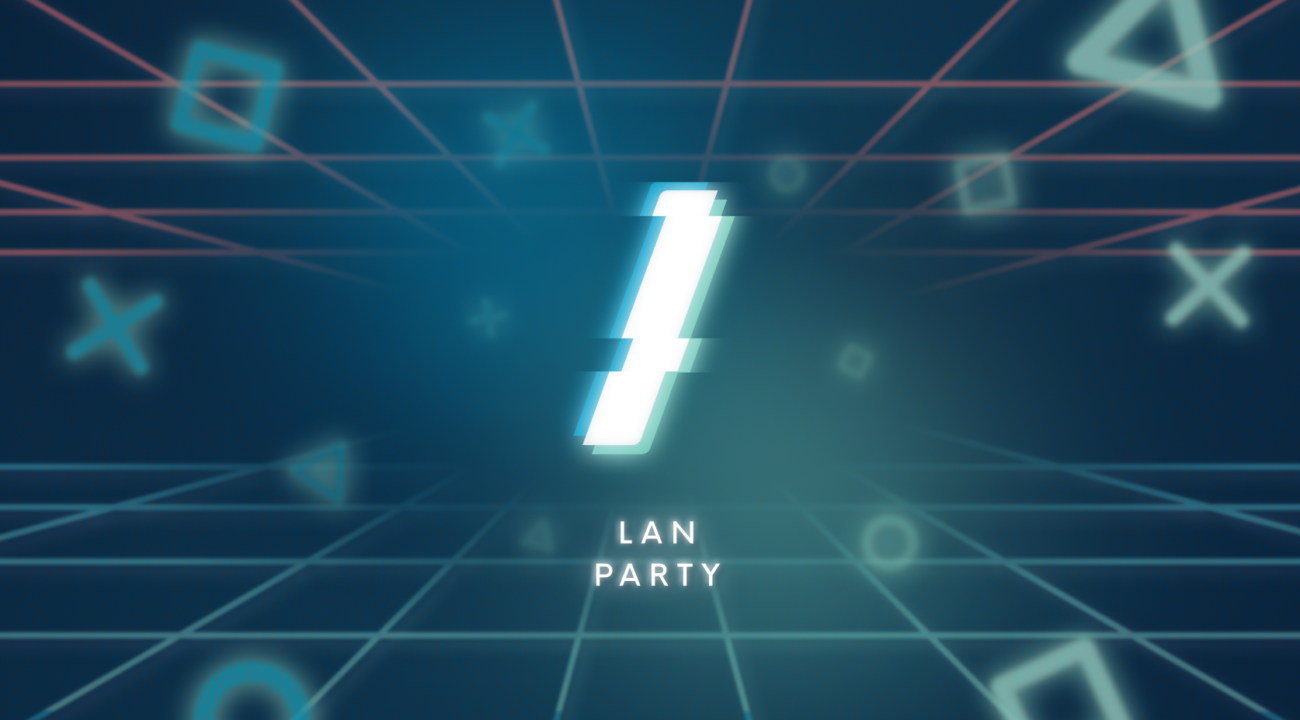 The details
Program

TBA
Doors will open at 18:00

The Location


icapps HQ
Hangar 26/27
Rijnkaai 100
2000 Antwerpen

Interested to join?
Sign up today! Make sure to claim your spot.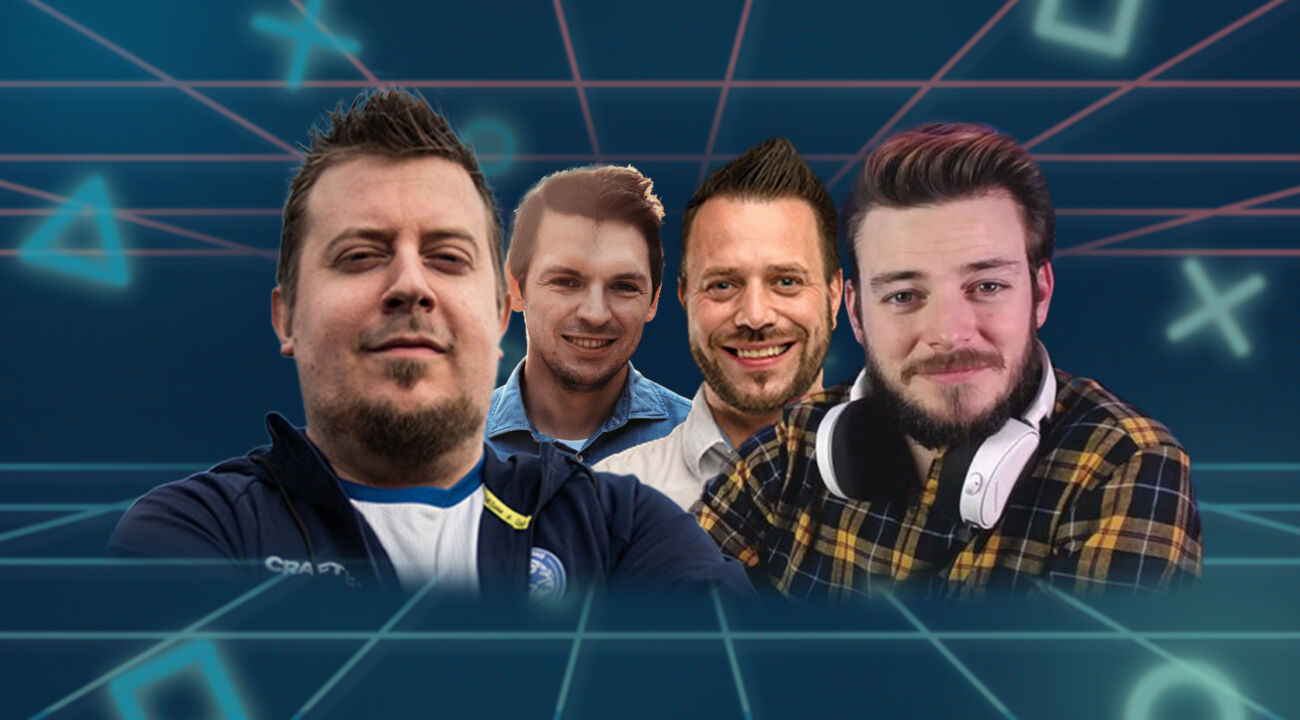 Who's joining?
We've invited some of our favorite gamers to join this LAN Party. Can you beat them?
Joaquim has been a content creator since 2012 and active on twitch since 2015. Nowadays, he streams F1 22, Shooter - and community games, and is part of the Content Creator team of KV Mechelen Esports.
Livestreamer, presenter, and actor with the humor of a small child and the ego of a big child. (his words)
A Belgian streamer, gamer & twitch partner! A movie fanatic, Star Wars enthusiast, and all-time joker!
A 33 years old Belgian streamer. In the distant past CoD4 player for LowLandLions. Nowadays a content creator for LowLandLions.

Sign up to watch the tournament