Leading the way
in Finance
Leveraging our extensive experience in the financial sector, we at icapps are dedicated to delivering cutting-edge digital solutions. In a landscape where the financial sector leads in online services adoption, with a notable 81% rate in Belgium, we understand the importance of closing the digital gap. Our mission is to empower organizations within the financial industry to not just achieve, but surpass their objectives, positioning them at the forefront of innovation and customer-focused services.
Digital innovation and engineering
We recognize that the digital world is constantly changing, and staying ahead requires not just adaptation, but anticipation. Our approach is tailored to ensure that our clients stay ahead in a rapidly evolving digital landscape, delivering exceptional value and transformative experiences. With proven experience in design, development, and maintenance of digital products, such as your banking apps, websites, trading platforms, signing apps, and more. We are committed to providing comprehensive solutions that seamlessly integrate innovation and engineering into every facet of your digital presence.

Transforming Finance through Digital Innovation
In an industry already characterized by significant digitalization, the finance landscape continues to offer plenty of opportunities and emerging trends, from the possibilities of PSD3 to the integration of AI in finance and the rise of fintechs. Our finance portfolio is focused on capitalizing on these opportunities, whether it is developing customer-centric solutions for a seamless omnichannel experience or creating internal tools aimed at optimizing process efficiency. We are ready to lead the way in shaping the future of finance through innovative digital solutions.
Security assurance
We follow industry regulations and prioritize user safety by putting strict security measures at the forefront of our financial solutions.
Accessible scalability
Our solutions ensure high performance for simultaneous transactions and guarantee stability - an essential component for seamless scalability and accessibility.
Strategic collaboration
We understand the challenges financial players face in the buy or build dilemma and provide valuable support in navigating this process so you can make informed decisions for sustainable growth.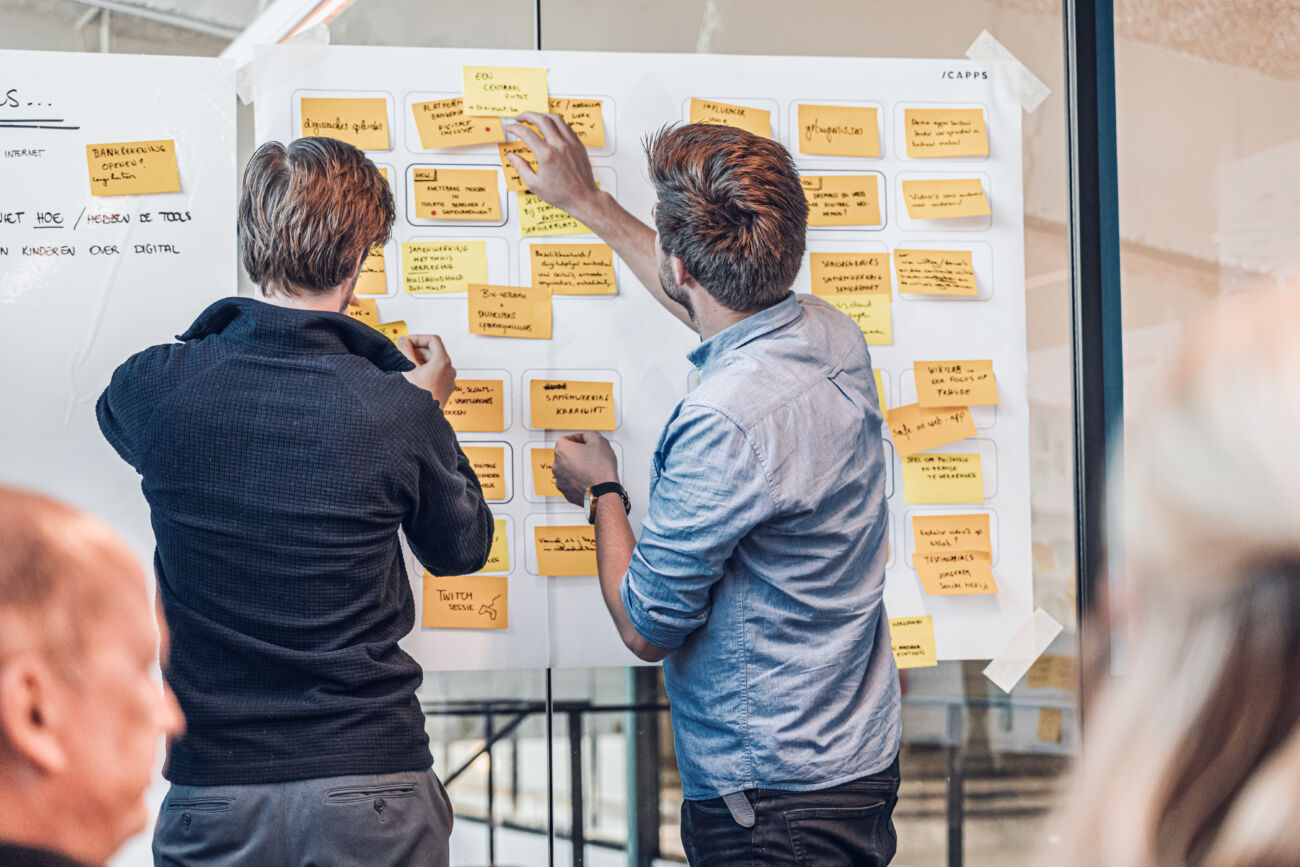 User-centric excellence
We set a standard for user experience and create financial products that not only meet but exceed industry standards, ensuring your competitiveness in the market.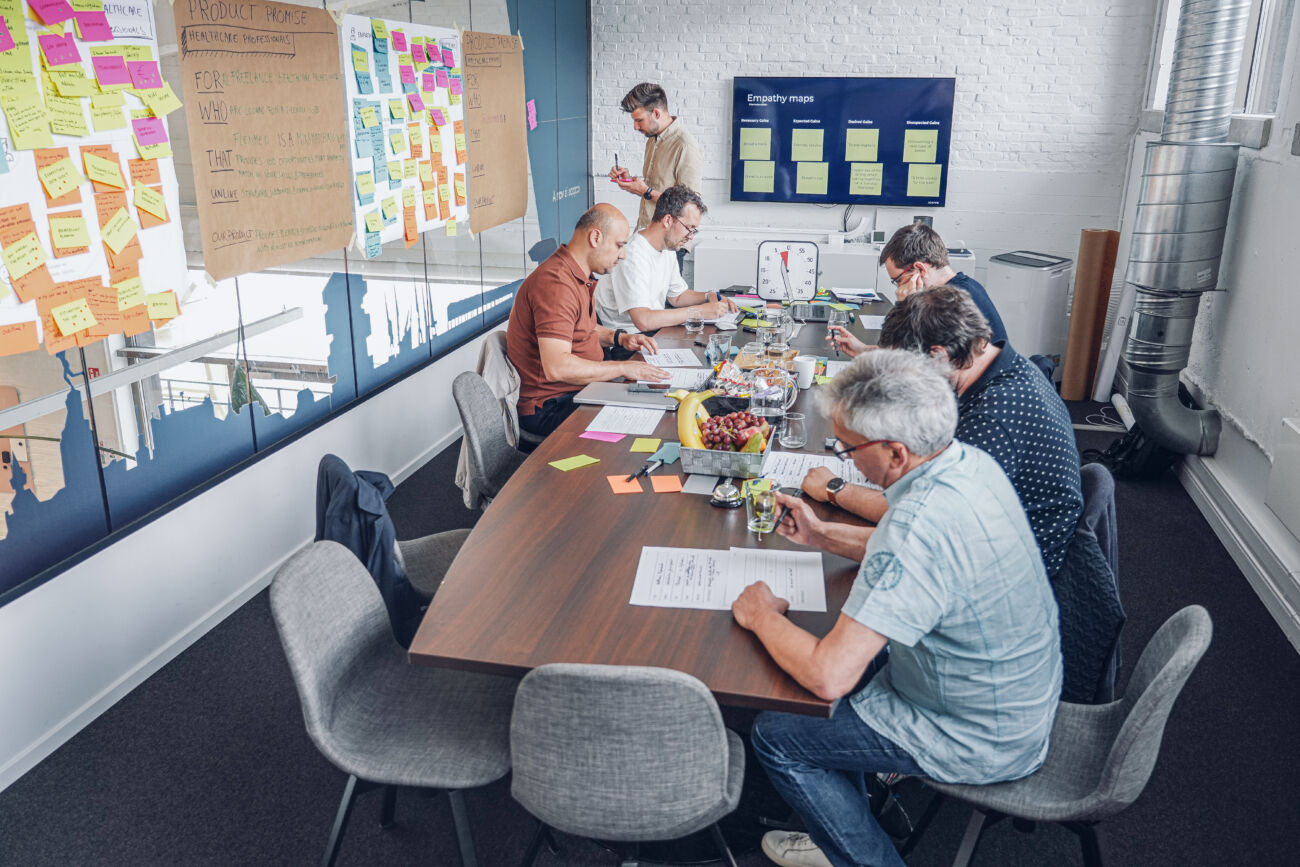 Proven financial expertise
With our extensive industry experience and ongoing research, we bring a wealth of knowledge to the financial industry and offer proven solutions tailored to your needs.
Take a look at our Finance e-book
Who we are
We are a full-service digital product agency that thrives on top-notch applications and future-proof digital products with a steady, solid base.
We stand for an all-inclusive digital experience with a long-term vision in mind. Our goal is to guide organizations through their digital journey from A to Z, or from wherever they want us to get involved. No matter the scope or complexity, we will always take our customer's vision into account and complement it with our profound expertise.