Go to overview
Logistics x Digitalization: Friend or Foe
Digitalization is inevitable and every company, organization, every industry has to deal with it someday. Everybody feels the need to become future-proof, to prepare themselves for the next digital era. But what if innovation is especially challenging, what if you don't know how to get started? That's where we come in. We zoom in on the relationship between digitalization and the logistics and maritime industry; are they friend or foe?
Download our e-book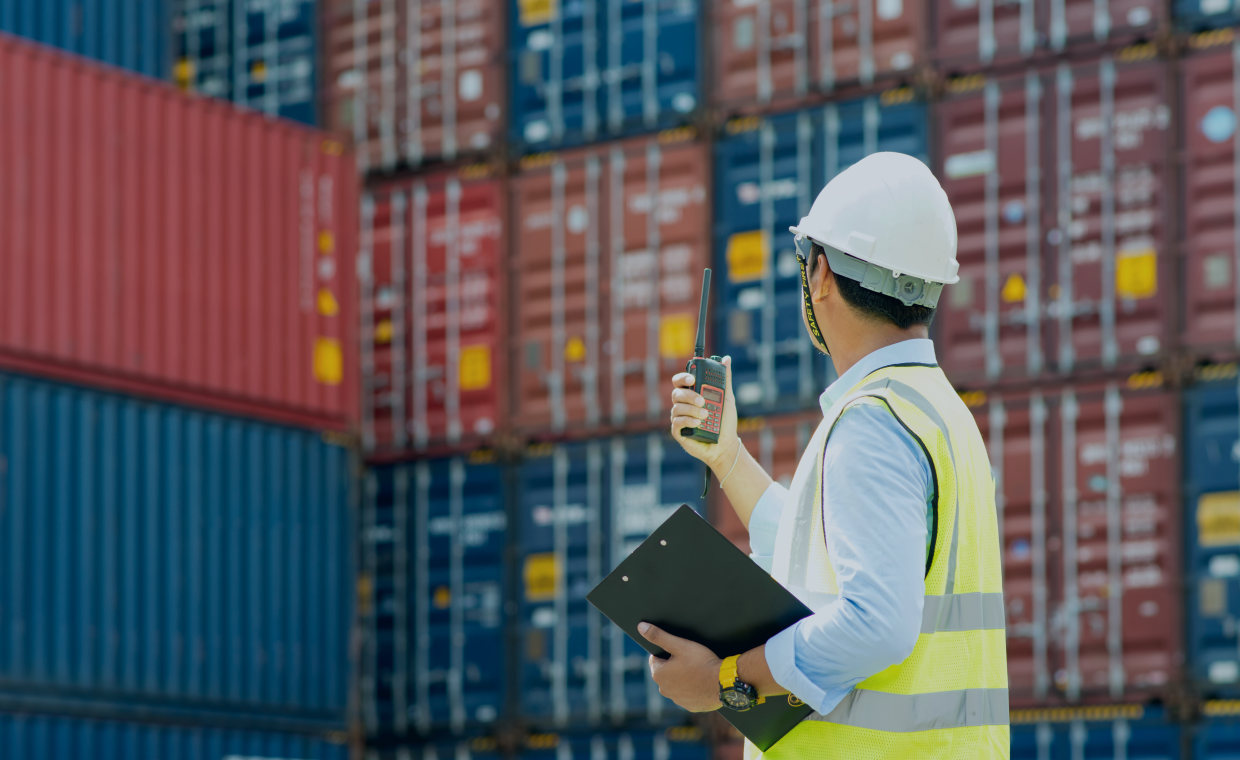 Digitalization: a hidden trend in logistics?
The logistics industry is, in a lot of cases, still associated with big planning sheets hanging on the wall, with a lot of paperwork, files, shipping orders, ... in short; it's seen as an industry that didn't hop on the innovation train yet. Is this just an assumption or is there truth in it?
Is digitalization an unknown trend in the logistics industry, and if so, what are possible challenges holding them back? And on the other hand; what are the opportunities to create digital flows?
We decided to investigate this matter and shine our light on the opportunities and challenges for digitalization in Logistics.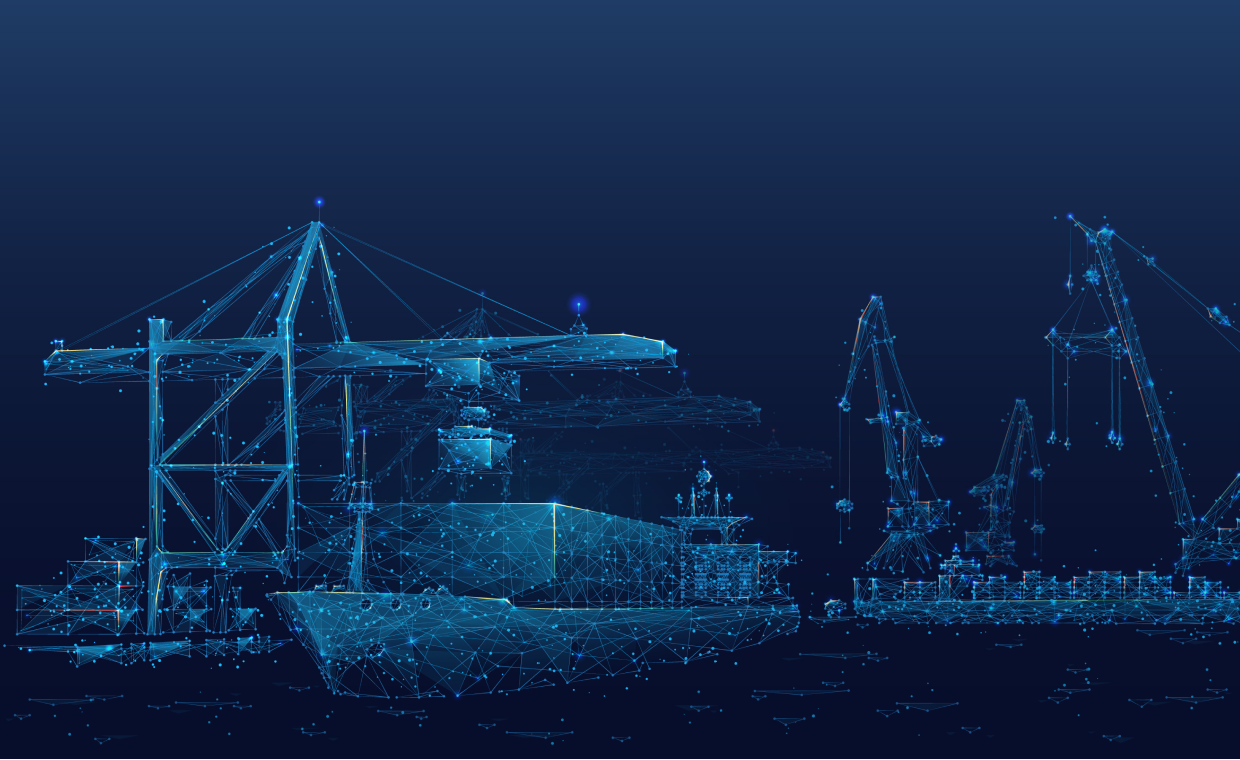 Starting with an innovation survey
We set up a survey to draw the baseline for our research. What are the daily challenges people working in Logistics are struggling with? Overall challenges, but also challenges in terms of digitalization? What are possible obstacles holding them back from taking further steps towards innovation? What's the overall supply chain, and in what part of this chain are most of the challenges detected? Can the budget be a dealbreaker?
Many questions, even more answers.

Based on both our survey and in-depth interviews with our panel members, we were able to detect the main challenges and opportunities for digitalization in the logistics industry.
Let's have a look.
The supply chain challenges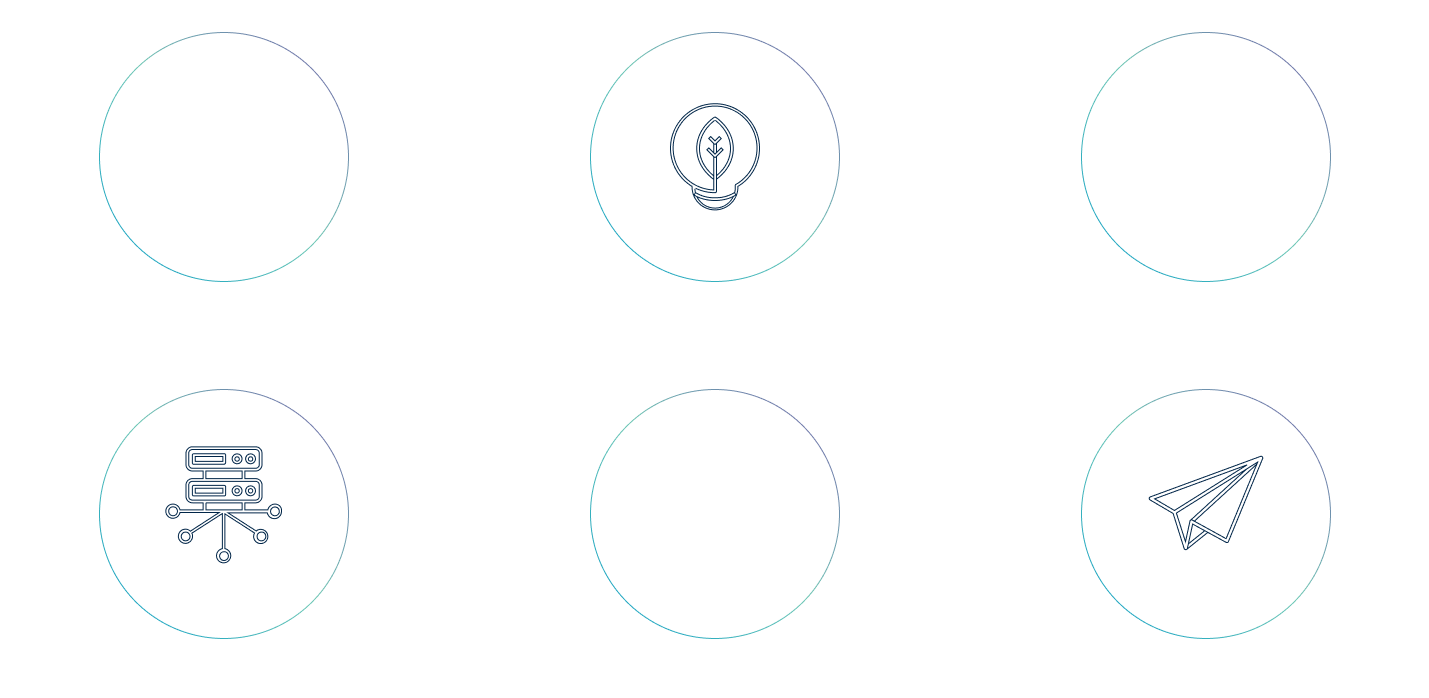 The panel: experts in logistics
Some inspiring cases in logistics