Powering
Public Purpose
At the intersection of technology and digitalization, our mission is clear – we want to support and bolster the objectives of public organizations. Dive in to discover how our commitment to digital excellence serves as a cornerstone for creating meaningful change and conveying impactful messages for the greater good.

Crafting digital solutions for the public sector
With a deep understanding of the unique challenges faced by organizations in the public sector, we're dedicated to delivering tailored digital solutions. Our goal? To empower these noble entities with the tools and strategies they need to overcome hurdles, exceed their goals, and create a lasting difference in their causes.
We commit to accessible and user-friendly digital experiences
We are dedicated to provide organizations in the public sector with accessible and user-friendly digital experiences. Recognizing the unique challenges faced by the this industry, it's essential to deliver digital solutions that all stakeholders can easily navigate. Our aim is to champion intuitive design tailored for the public sector, ensuring inclusivity and effectiveness for every user within their community.
Digital inclusion
In today's digital era, digital inclusion, or e-inclusion, aims to provide equal access to technology, empowering individuals to fully engage in and benefit from society.
Accessibility
Prioritizing accessibility in the public sector stimulates inclusivity, expands reach, and enhances the user experience, exemplifying values and ensuring compliance with accessibility standards.
Seamless user-experience
Defining the principles for a seamless user experience across all platforms. With a focus on accessibility and key components, we help you develop digital products that your users will love.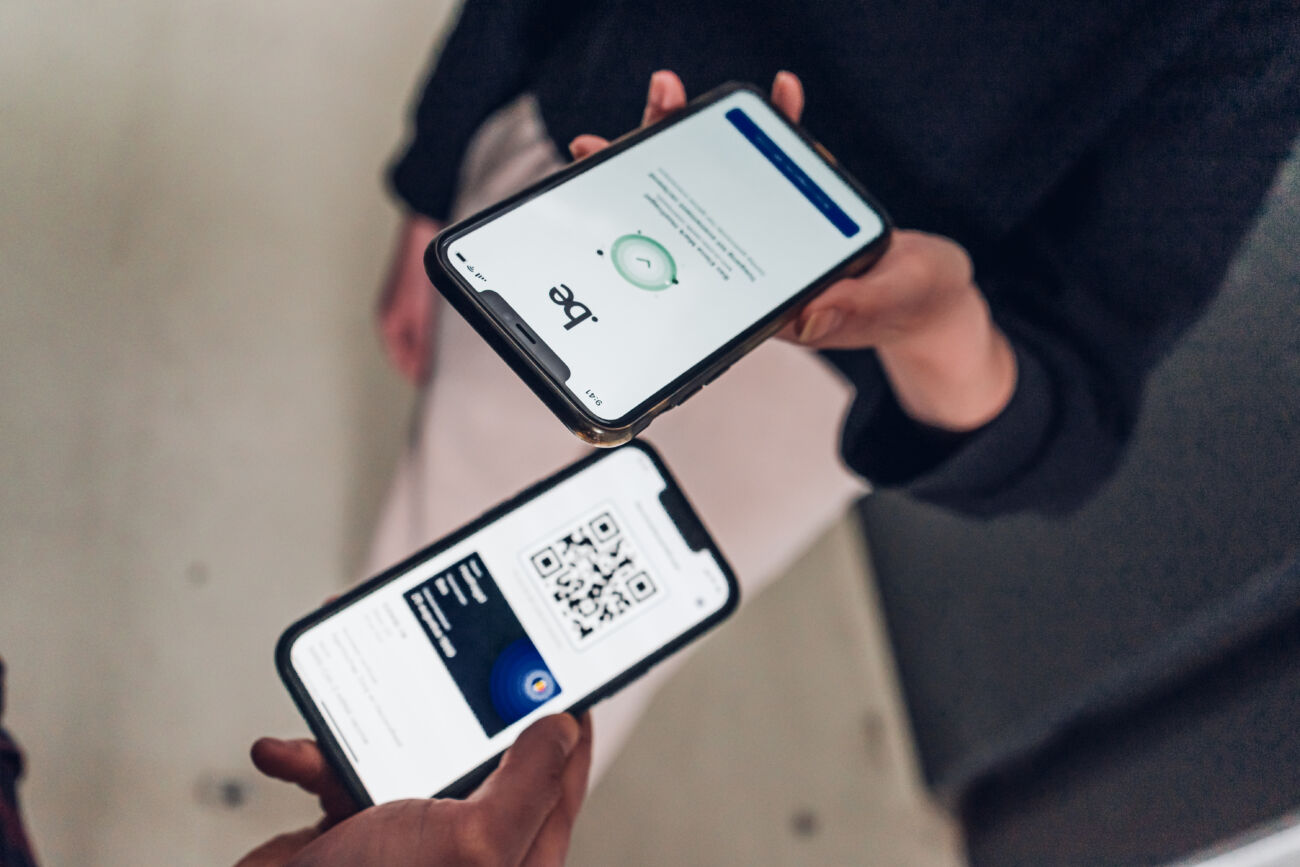 Security
Balancing user data security and accessibility is vital for government platforms to ensure both user access and data protection.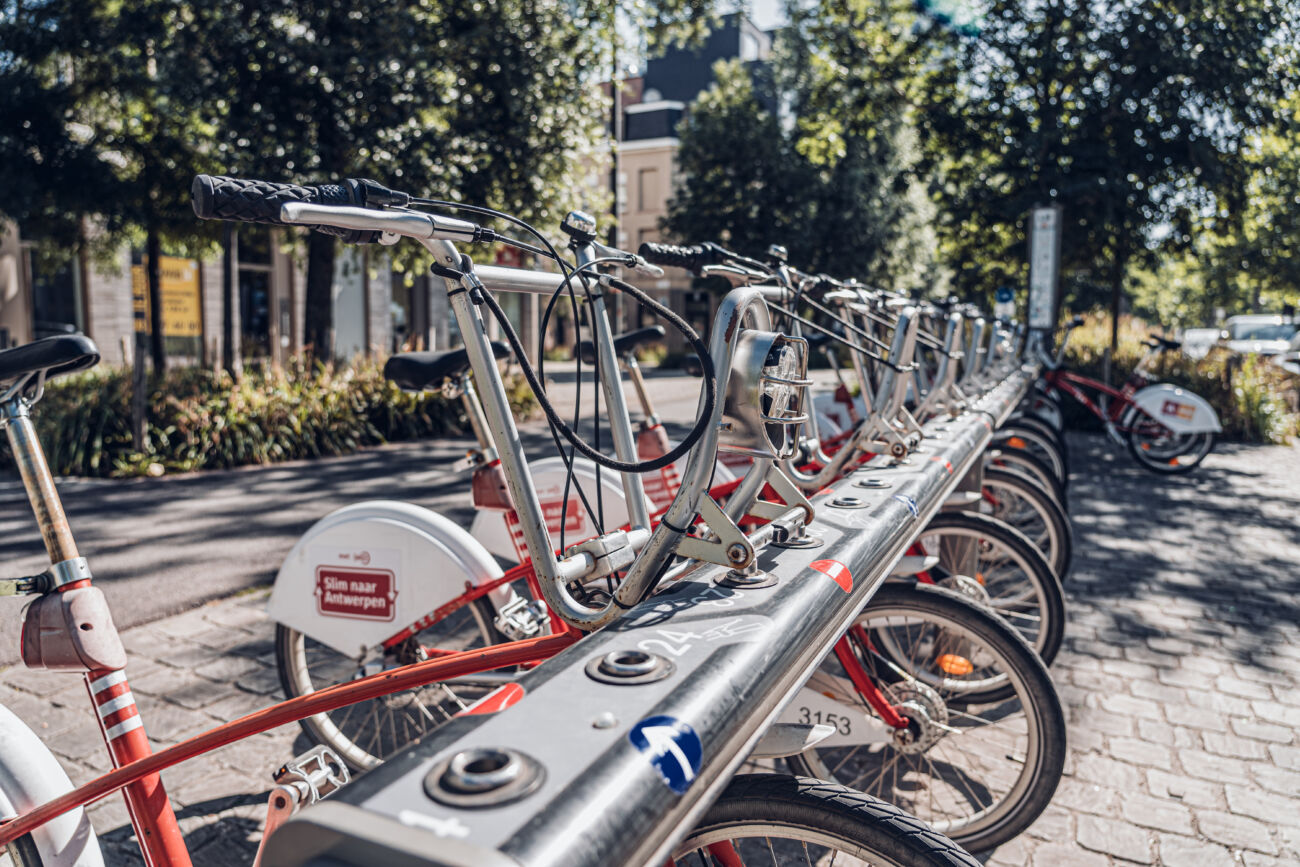 Sustainability
Sustainability maximizes impact by promoting efficient resource utilization and minimizing the public sector's environmental footprint, ultimately enhancing its resilience and overall effectiveness.
Who we are
We are a full-service digital product agency that thrives on top-notch applications and future-proof digital products with a steady, solid base.
We stand for an all-inclusive digital experience with a long-term vision in mind. Our goal is to guide organizations through their digital journey from A to Z, or from wherever they want us to get involved. No matter the scope or complexity, we will always take our customer's vision into account and complement it with our profound expertise.