Go to overview
Web
development
At icapps, it's our mission to deliver a web platform that your customers love to use. One that's intuitive, user-friendly, nice to look at, and simply works as it should be.


We create web apps that are suitable for every browser, are performant, and secure - compliant with the OWASP list. We use industry standards like React and Angular to build your app, as they allow us to create complex applications in a straightforward manner. Our focus on these technologies has led us to become experts in the matter. However, we continuously research novelties to stay on top of technology.
It's easy to say we've got great experience in building web applications. So why not just prove it? Have a look at the web apps we proudly built in the past.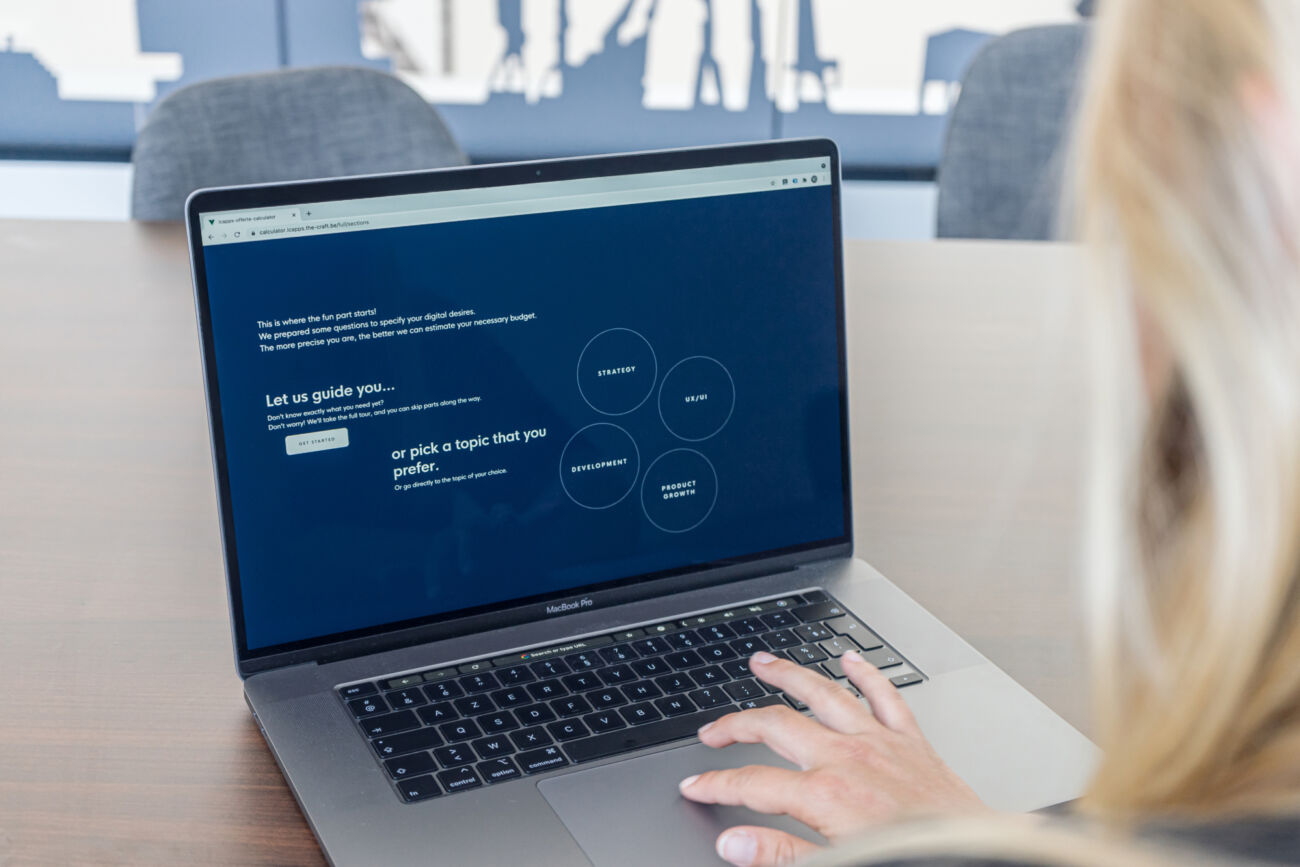 Calculate the cost of your web app
Do you have a clear view of what you want for your web application? Do you know which features you would like to implement? Or maybe you just got a vague idea for digitalization? You know what, it doesn't matter, because you can run our calculator as many times as you want!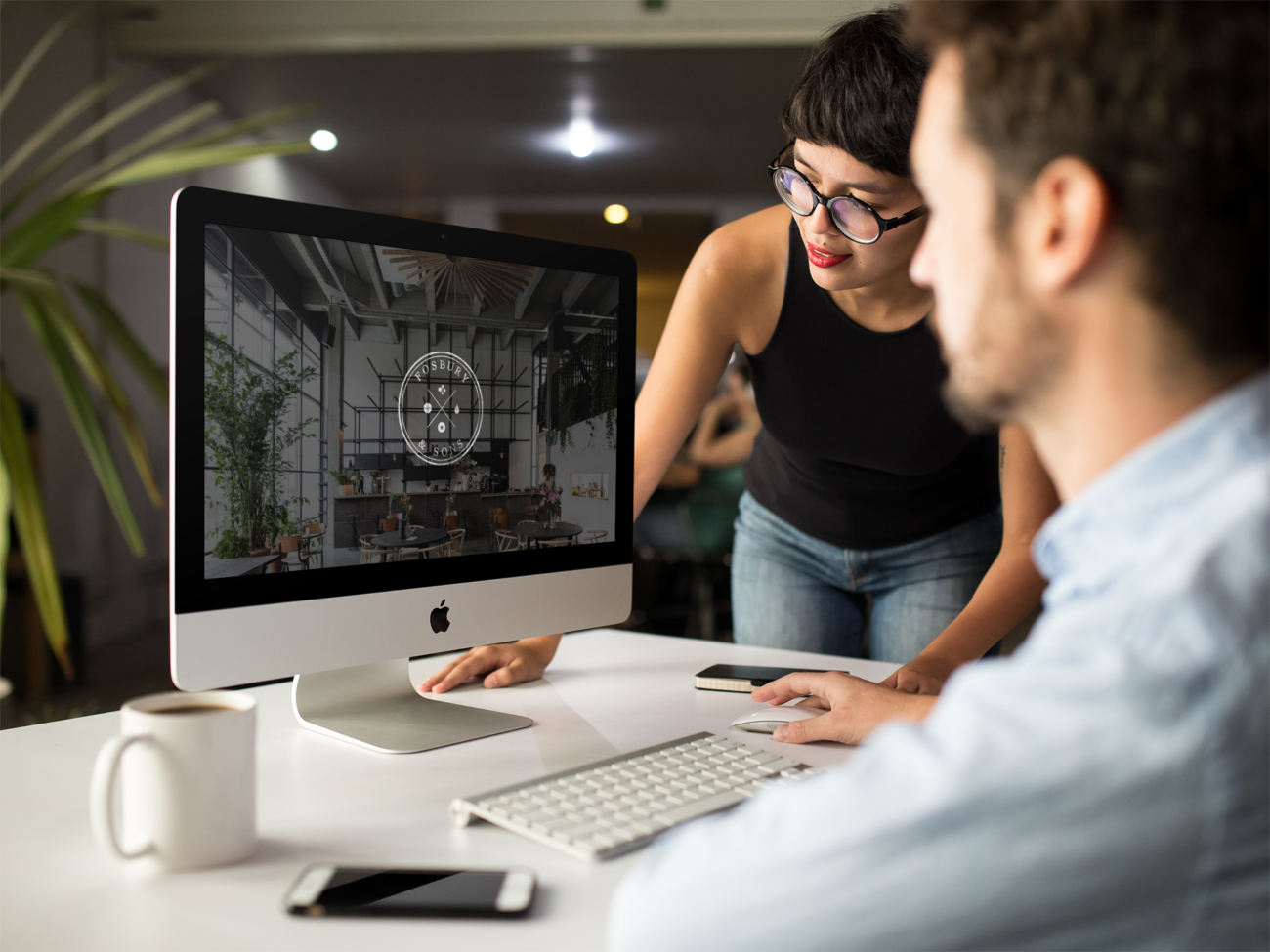 technologies for web development
We bet you're looking for a web app that delivers the best possible user experience, but keeps development and maintenance cost-efficient, right? By using either the 'React' technology or the 'Angular' technology, we can guarantee you both.


React or Angular
Angular is a TypeScript-based open-source web application framework that is rather strictly and has you work within the scope of the framework. React, on the other hand, is an open-source JavaScript library for building user interfaces more freely. Depending on your needs and wishes, we use the technology best suited for you.

Keeping track of your web app
We integrate Google Analytics to get a clear view on the application usage. Google Analytics provides the necessary functionality that allows us to track the following information.