We use powerful
technology and design...
We thrive on top-notch applications, innovative technologies, and future-proof products with a steady, solid base. We guide organizations through their digital journey from A to Z, or from wherever they want us to get involved. We challenge our customers and inspire them to find the best fitting digital solution to enrich the daily life of their users.


No matter the scope, your project is safe with us.
Together, we Think, Build and Care.
... to enrich daily life experiences.
We create valuable solutions and have fun doing it.
What you're in for...
01/ Equal partnerships
We want to be a long-term partner and take on organizations' digital journey together. We value our customer's ideas and vision, we take them into account and complement them with our profound expertise.
---
"It felt like we were all colleagues from the same company."
02/ VALUABLE SOLUTIONS
Together with our customers, we work toward a valuable digital solution. A solution that answers their needs and desires and enriches the daily life experiences of both our customers and their end-users.
---
"The icapps team took their time to deep-dive into the context, understand our clients, determine the platform's strengths and weaknesses."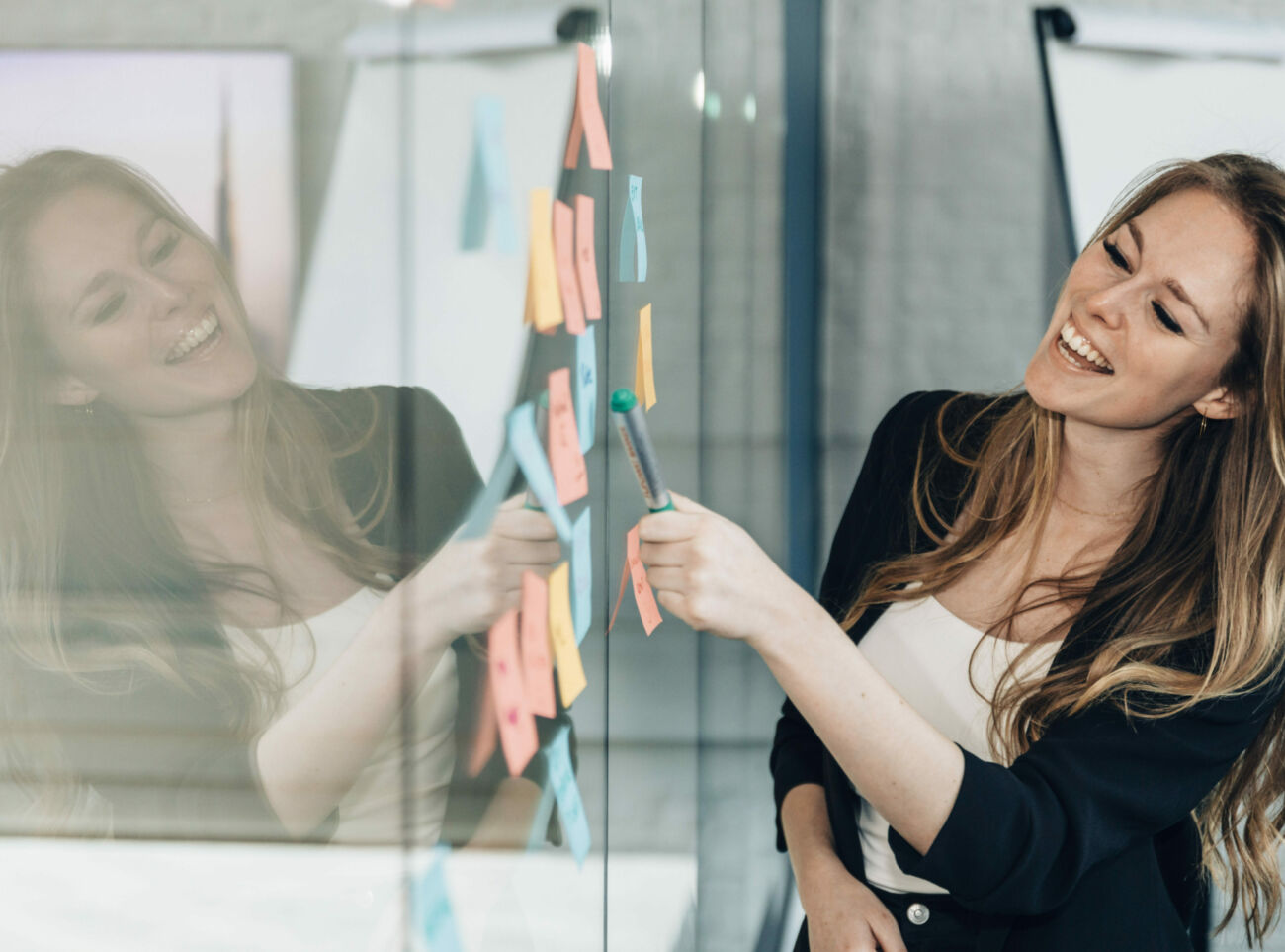 03/ proactive approach
We take care of our customers' products like no other. We go for a proactive approach on all of our projects, suggest improvements and we strive to make our customers' products as future-proof as they can be.
---
"That is the great thing about working with icapps, they have this proactive attitude we really appreciate in a partner."
We aim to be your
full-service partner
In this ever-changing business world, we value the worth of being a one-stop-shop for our customers. That is why we offer a full-service approach. From crafting and finetuning your idea, outlining the strategy of your digital solution, to building the application, launching your project, nurturing it and making it grow. We want to be your partner in crime.
Where colleagues
become frolleagues
We want to offer our colleagues a safe haven in a continuously evolving digital world. Our team consists of a bright mix of over 100 ambitious colleagues, each with their own expertise in the digital industry. We give them space to discover, an equal voice and the opportunity to grow. At icapps, every voice counts and every member of the icapps family is equally important.
That is how we grow, by giving our people the driver's seat toward even greater collaboration, co-creation and inspiration. Fueled by helping our customers with their journey toward a digital future.