We're a powerhouse
of tech-savvy innovators...
A team of dynamic talent fueled by a passion for technology and a thirst for innovation. Our sweet spot lies in delivering cutting-edge digital products that stay ahead of the curve. Joining our team means being part of a stimulating environment in the city of Antwerp, where every day is an opportunity to push the boundaries of digital solutions and meet the ever-evolving needs of our customers in this fast-paced world.
... dedicated to turning your ideas into digital solutions.
We have the hots for digital products that enable a positive impact.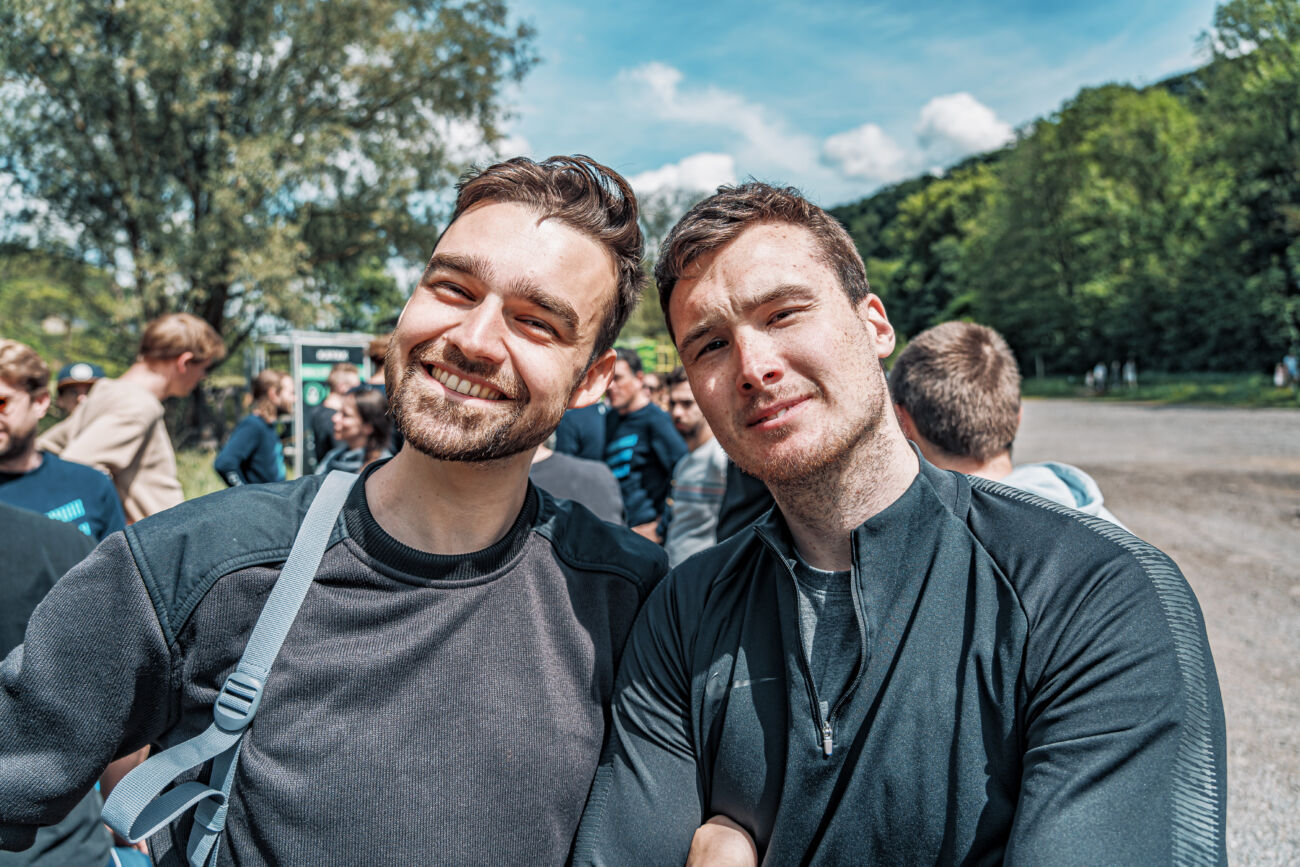 Engaging teamplayers
We're a team that communicates openly and honestly and supports each other with the occasional fist-bumps. Our goal is to deliver the best service together and develop products that make a difference for our clients. We're proud of our products, and we guard their quality like good stewards. That's what we strive for every day!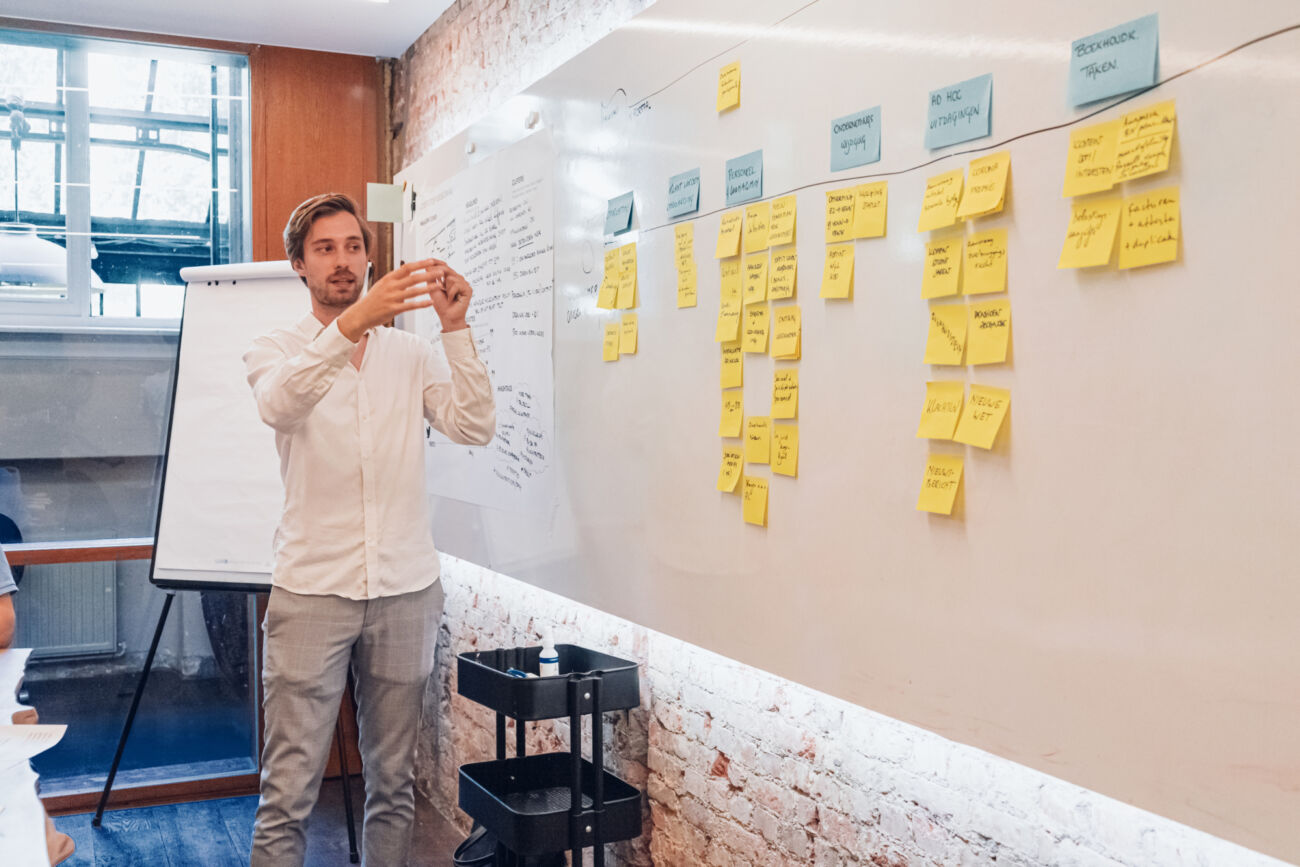 Competence and constructiveness
Technology and innovation are at the top of our agenda. We give our employees the opportunity to grow, enrich themselves, and develop new skills. We provide them with a platform to work on innovative products and are always on the lookout for new talent who are eager to join our team. We encourage everyone to reflect, to have a critical eye, as this is the only way we can improve together. Voicing critical thoughts is applauded as long as its aim is to improve the project or your team members.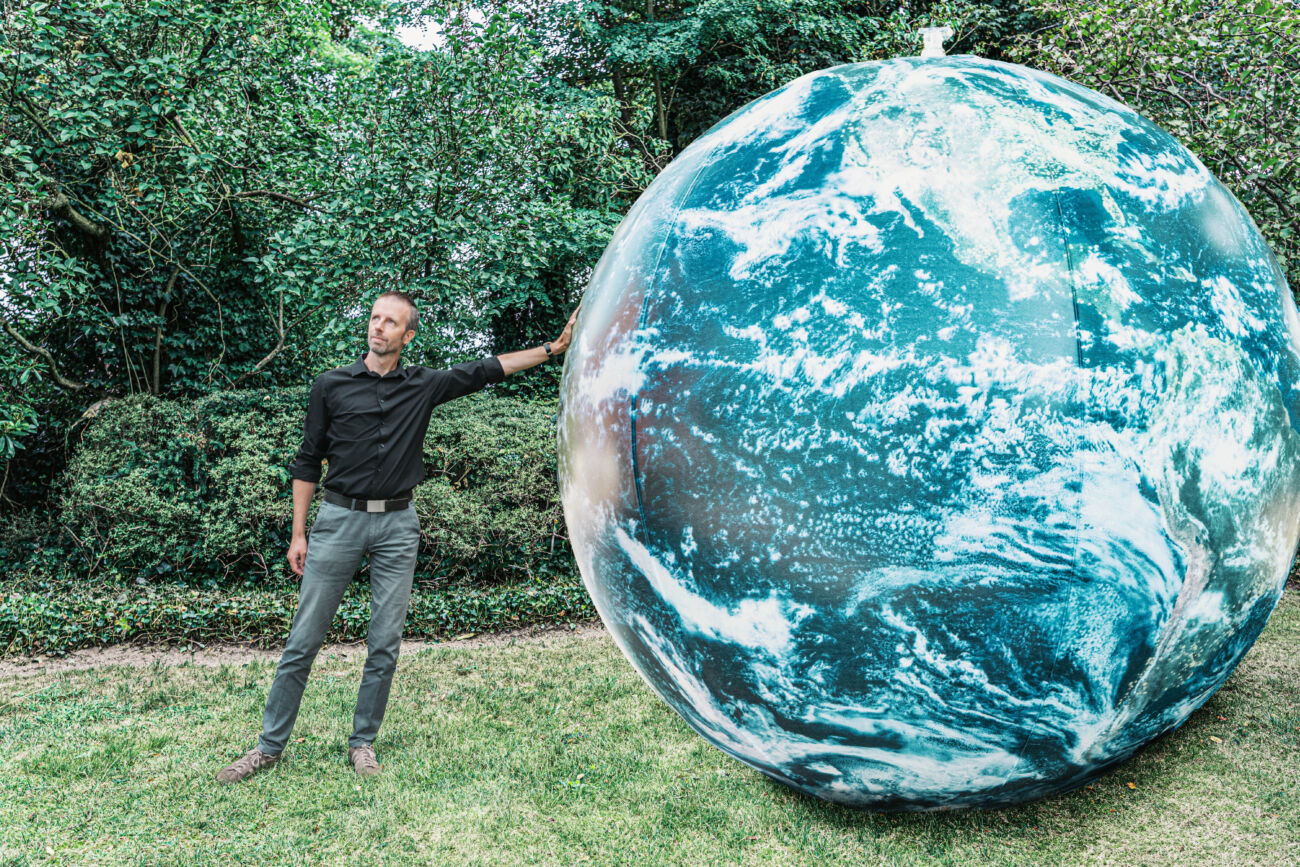 Helpfulness, flexibility and respect
We give everyone the flexibility they need, and we truly believe that works both ways. We're in a constantly changing environment, so it's only natural that we give everyone the space to find what works best. It's in our DNA to show respect, not only for each other but equally for your equipment and for the environment. We communicate, vent when necessary and are always there to lend each other a hand.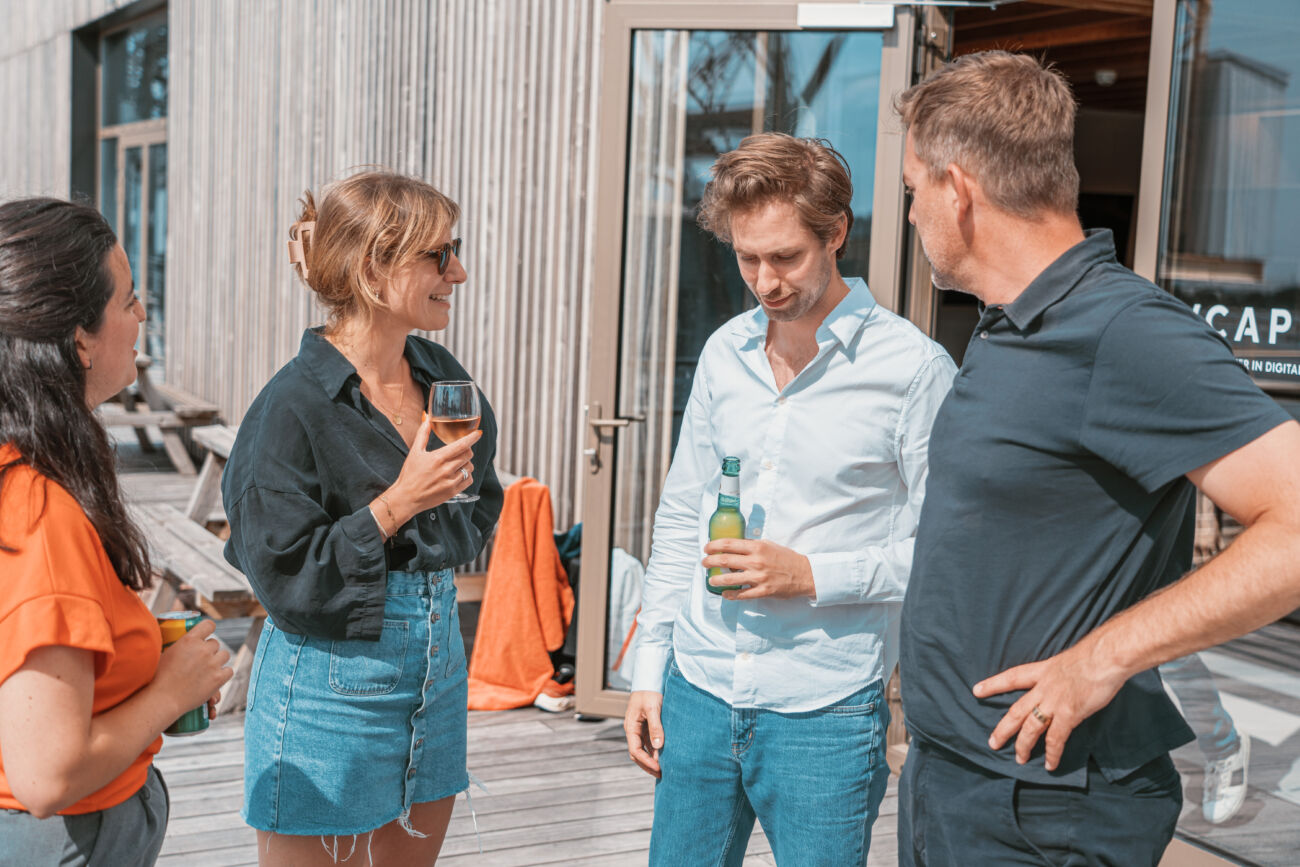 Ambition and fun
We strive for constant growth as we aim to stay ahead of this technology game and want to be thought leaders in our field. That's why we need ambitious people. We see ambition as a broad concept, from striving to take on growing responsibilities to deep-diving into your own expertise. That's how we keep our customers on top of their game. Of course, all of this is mixed up with the right amount of fun. ;)