We care about the world around us
We want to think outside the icapps' offices. We want to positively impact things like poverty, well-being, equal opportunity, education, environment, etc. The goal of this strategic pillar is to decrease our negative impact and increase our positive impact. We will set up through small and bigger actions and initiatives over the years.

The Future-Fit Business Benchmark as our guide
In the FFBB everything is connected, and neglecting or forgetting a piece of the puzzle is impossible. The FFBB translates the UN's Sustainable Development Goals into a business context. The most essential concepts in this framework are Break-Even Goals and Positive Pursuits. Both are based on the same eight components of a future-proof society.
But there is a significant difference.
A glance at some of our initiatives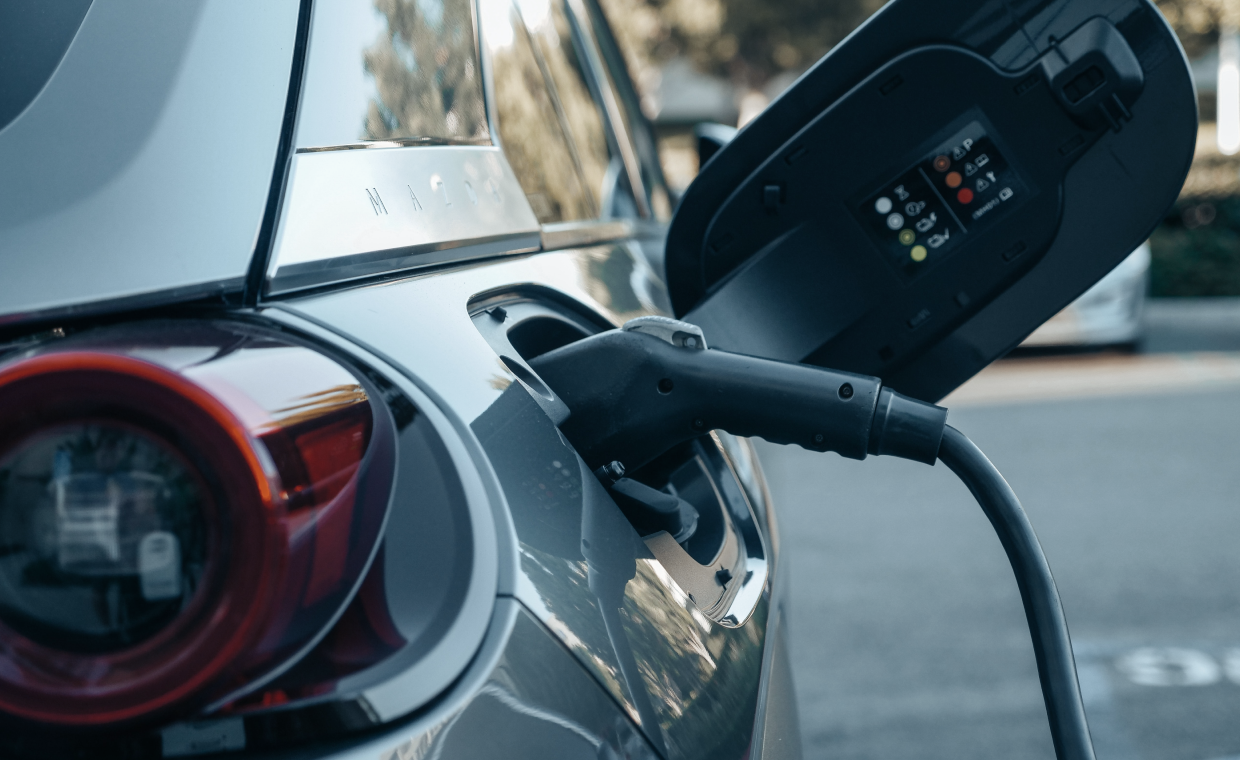 Go electric or go home
Just kidding... or are we?

We're encouraging our colleagues to drive electric. We offer alternatives for cars, as a mobility budget our colleagues can spend on train, bus, bicycles, ... A lot of our colleagues are driving electric, and we see a positive shift in the car orders.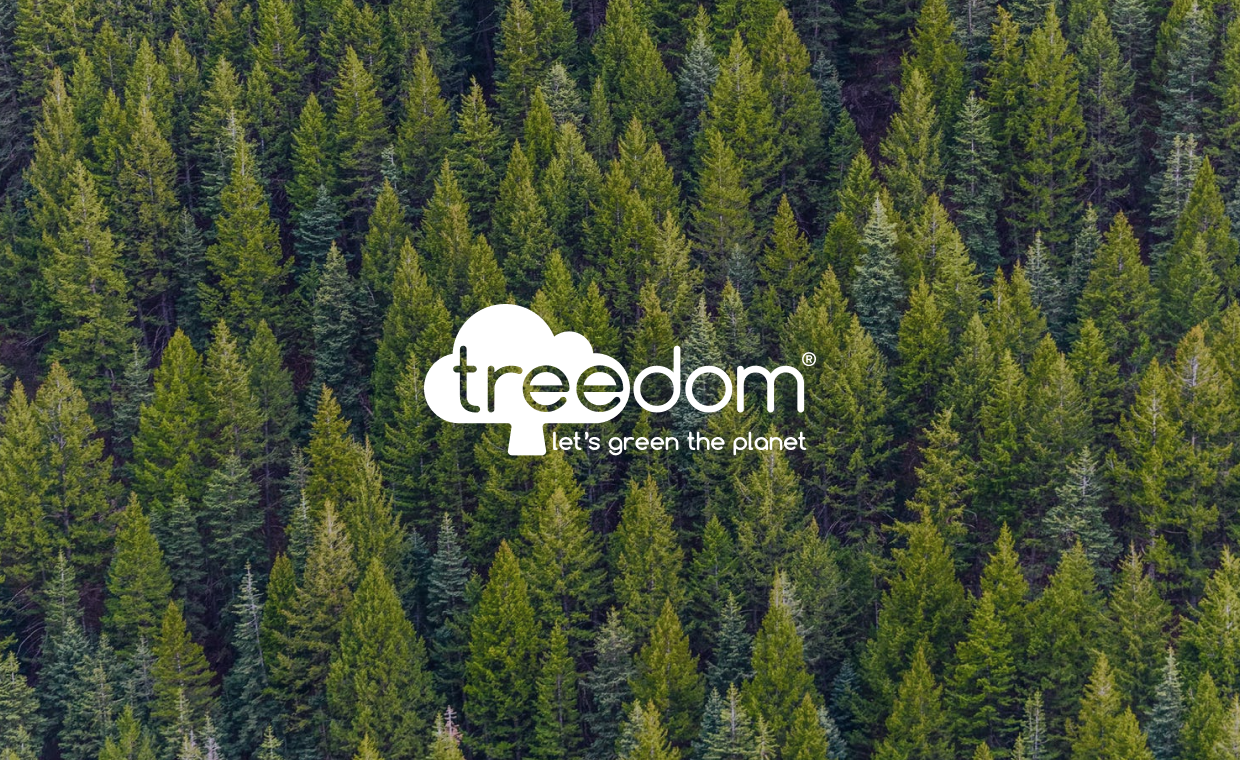 Planting trees
We decided to give all of our employees a tree for Earth Day, that's already quite a forest. Other than that, our colleagues can choose to plant trees for their birthday and/or work anniversary instead of receiving a voucher to consume. That's a win-win! We baptized our first icapps forest to the icapps "Moja" forest. "Moja" means "one" in Swahili, the official language of Tanzania, where most of our trees have been planted. And you know what, our forest just keeps on growing, because every new employee, gets a tree for free.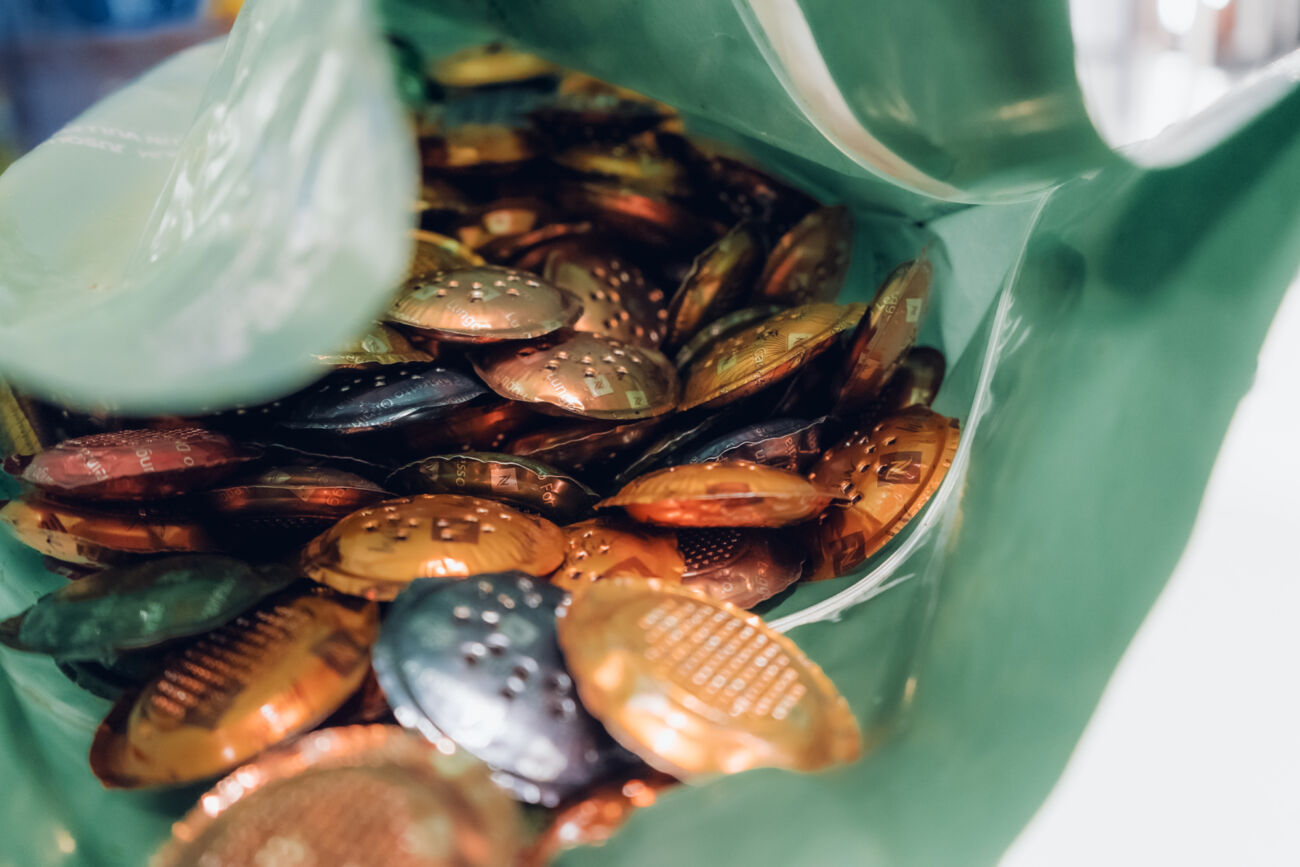 Fair and sustainable coffee
So far, we've been hooked on Nespresso, which is not all that bad because they have a sustainability program; they recycle their pads to make new ones and they even make bikes out of them, which is pretty cool. But still, there must be more sustainable ways to serve a good cup of coffee. And there must be more fair-trade coffee beans in the world than the ones we're using right now. So we decided to turn things around and invest in a new, environmentally friendly coffee machine.

Proud to be partnering up with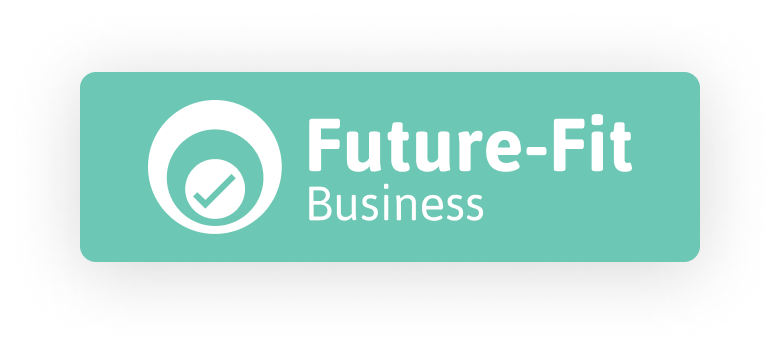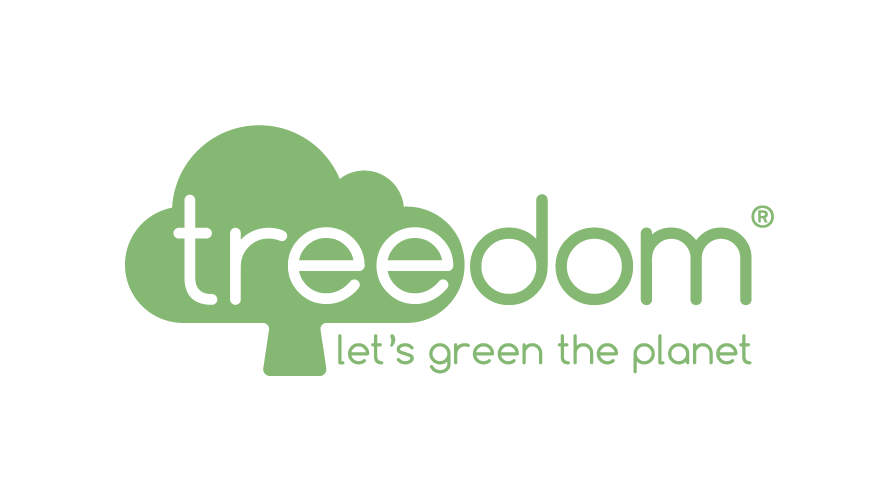 Have a look at what we've been up to