During Tech Gatherings, our developers take the stage to present their latest discoveries and innovative technologies to their colleagues. In one of these gatherings, Jens, one of our web developers, provided us with all there is to know about Silvernext, our own icapps boilerplate.

How admin portals became a great learning opportunity
This project started because we often got a requirement for building admin portals, especially in pre-sales. These CMS databases are always very time consuming to build from scratch because there is a lot of data to keep a hold of. So we went looking for a way to make it easier and faster for us to build one, therefore saving money for clients and in the meantime, it gives us the chance to be more competitive.

Since some of our developers had a little spare time over Summer, they took it upon themselves to create a boilerplate. Tom, Benno, Jelle, and Jens, the devoted team of developers working on this project, called it "Silvernext".
Faster and more competitive admin portals
"Silvernext must be a headstart that gives us the chance to create admin portals for our clients in an easier way. Because we don't have to start from scratch, we can offer our clients a competitive price setting and gain an advantage over our competitors." - Jens De Craecker, web developer.

Even though this was the initial idea of Silvernext, we kept on improving it and at this moment it can be used as a boilerplate within the team. Over time, also other teams began to use this boilerplate for some of their projects.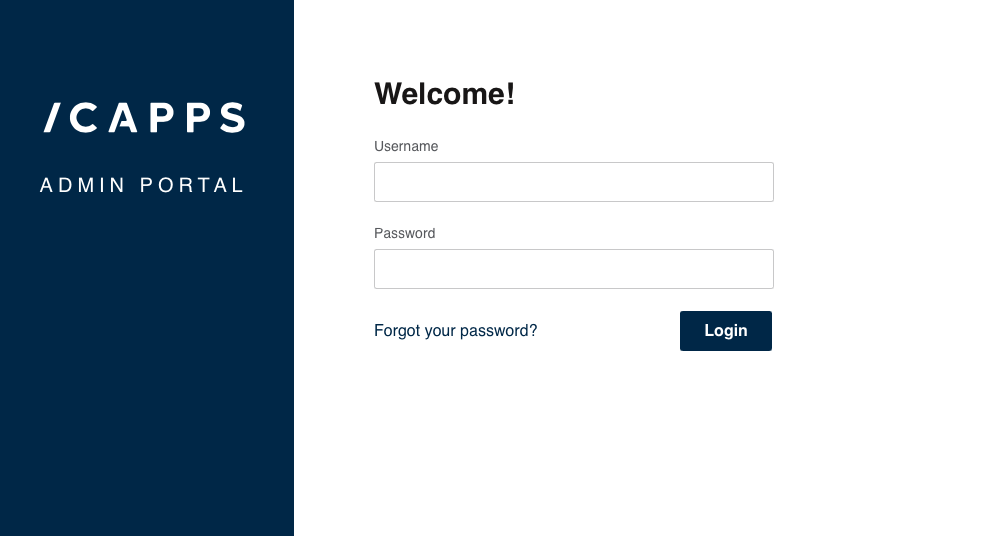 From basic to brilliant
"For us, Silvernext was a learning opportunity, a sort of try out to see what's possible in this area of expertise. We had the chance to use new technologies like redux-observables & NestJS, to create something new and play around with it to bring it to its best possible version." so Jens says.

We implemented different standard functionalities in the first version of this boilerplate, such as authentication, different user roles, user database and -details, forgot/reset password functionality, registration, … the basic functionalities almost every admin portal needs. So when a client wants a new admin portal, we can easily pick the required functionalities from our boilerplate, give it a personalized look and feel, and implement the extra requested functions.

"Silvernext is our go-to boilerplate at the moment for different projects, it saves us a lot of time when building a standard web app. Although it's the perfect headstart for many projects, it still needs some tweaking here and there", Jens says.

But, nevertheless, we can say with pride that we could already use Silvernext successfully for some of our clients' projects. So big up to our web experts for creating such a great headstart that can be used in many different projects.