The icabbs bus represents icapps' goal of providing "destination growth" to its colleagues and partners. Parked at the Scheldt docks with the handbrake engaged, engines turned off, and doors open. Several colleagues were invited to recount their journeys at icapps, with Joran being the first to take the wheel.

Full throttle or in first gear, how did your growth process go this past year?
My biggest challenge this year has definitely been time management. I come from a slightly different environment where projects lasted longer. The turnaround time at icapps is shorter. As a result, my own time management has really improved. I try to divide my time according to the needs that are there and try to put things in perspective so that not everything can be worked out in detail from the start.
I have also gained more comprehensive knowledge and understanding of how an IT landscape is built. I have learned about different technologies this past year. That happened naturally by working with different colleagues and building applications as well as web portals, for example.
What role did your team play in this journey?
I am really happy with the team I ended up in. My team has supported me during the onboarding and encouraged my growth process at icapps. Maybe it's worth mentioning that even the very experienced people didn't mind explaining technical things, our team spirit is really good. Despite our overloaded schedule and the abundance of questions, everyone stays motivated to tackle tasks.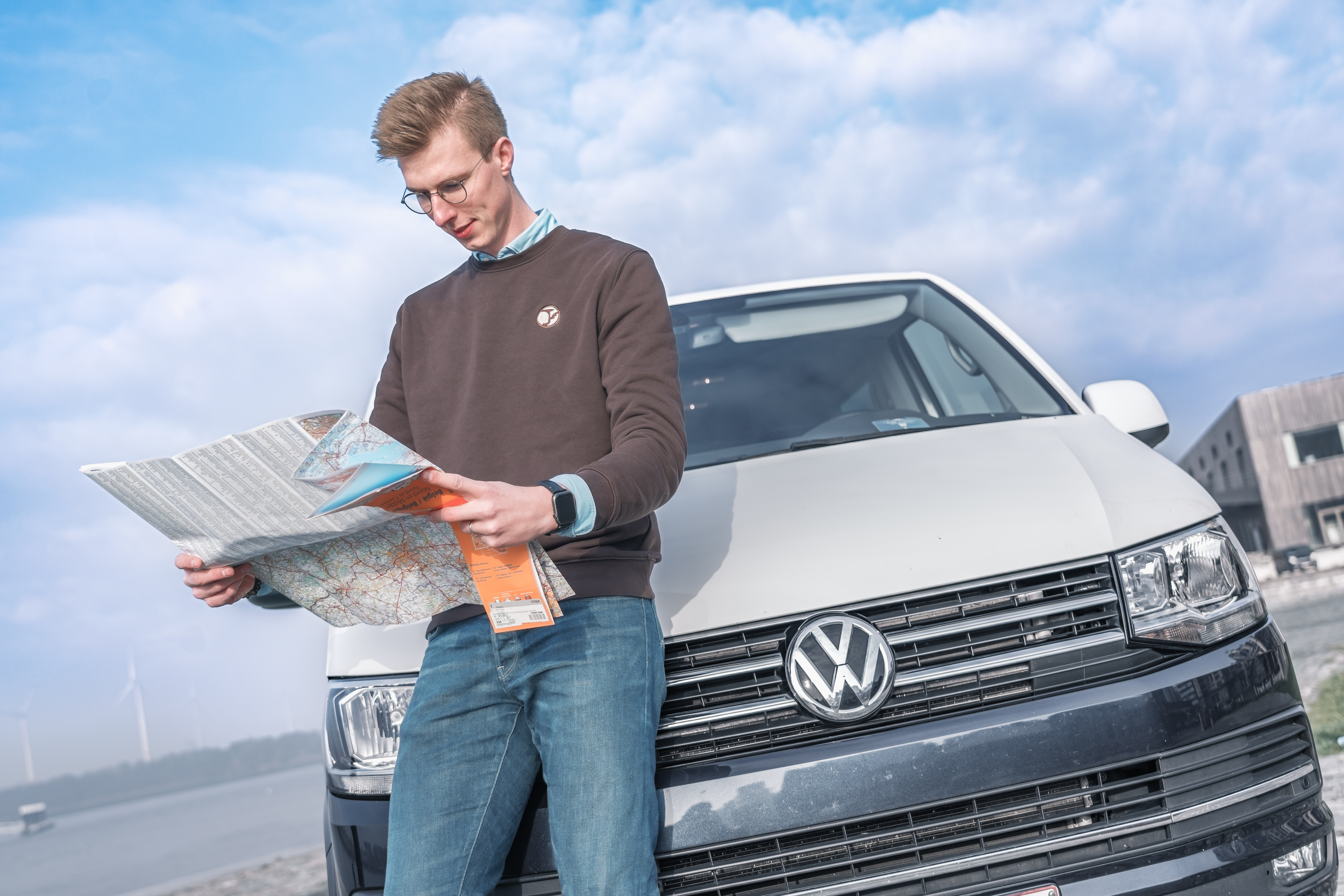 Did you follow a training course the past year?
I wanted to commit myself to getting more insights as a PO. And thanks to the training budget that icapps offers, I felt motivated and looked for advanced training to follow, as I did.
I also went to an Agile Conference with Annelies. My conversations there made me think about where our company, or I as a person, can grow. An excellent example of that is 'sustainable IT'.