In one of our previous blogs, we talked about Facebook's rebranding to Meta. A strategic, but smart decision to wash off the guilt, and to introduce the Metaverse as the new North Star. But what is this Metaverse, will it accelerate digitalization, or even change the internet in a way we've never seen before? And if this digital transformation eventually breaks through, how do you need to act on it as a company?

In this podcast, we talk about the topic with Maarten Anckaert, developer at icapps, Olivier Dupont, founder/founding father and CEO of icapps, Jeroen Trappers, CTO of icapps, and Wouter Martens, founder, and CTO of Mr. Watts.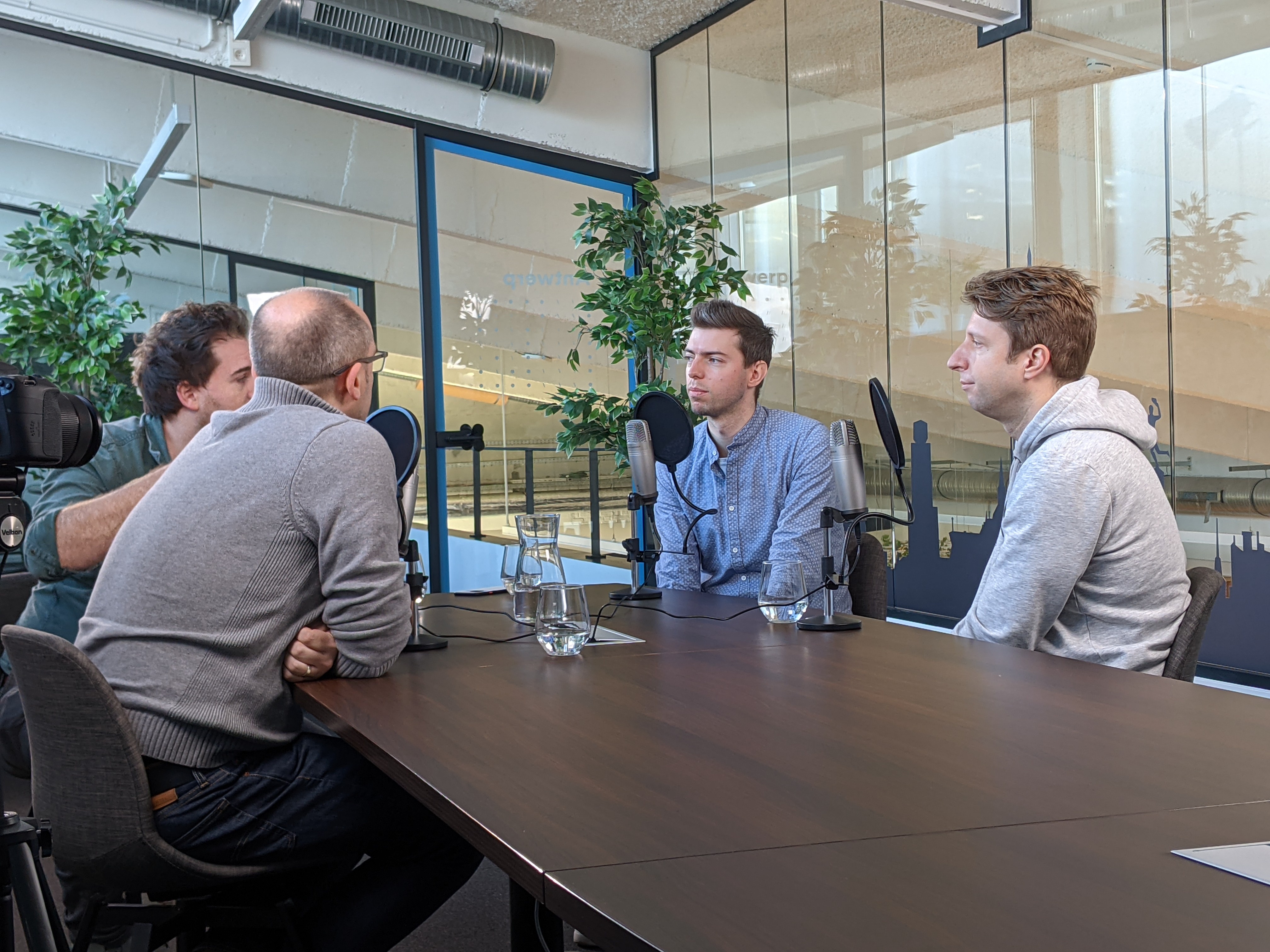 We walk you through the evolution of the Metaverse, how we've seen things in the past we can relate to this concept, think of Pokémon Go for example, what changes we see in today's business using the HoloLens, and what we believe the future will bring. How to deal with the Metaverse as a company and what steps to take to prepare yourself for it.

A lot to learn, a lot to discuss. So without further ado, let's listen to our podcast.
Disclaimer: This podcast is in Dutch.