Facebook decided to transform into Meta, a company with a broader vision of the digital future, a company that wants to create a world that is ready for the Metaverse; a universe in which the virtual world is their new North Star. But is it just this new future-proof vision that triggered the name change and rebranding, or is there more to it? Our creative strategist, Nicolas Van der Wee, shares his opinion from a strategic viewpoint.

A rebranding of Facebook, one of the biggest internet companies in the world, doesn't happen overnight. Facebook hasn't been the most popular social media platform and although they have some "dirt" on their name - think of the recent Facebook papers - they still have billions of faithful users. Other than that the name no longer covers the load of the holding company Facebook. As you can see, there are a few reasons why we believe they felt it was time for a change.

Washing off the Facebook guilt
Facebook became - sorry for the harsh expression - a hated brand over the last few years. Due to several lawsuits and controversial testimonials of former employees; like recent whistleblower Frances Haugens, their image didn't remain untouched. The Netflix documentary "The Social Dilemma" confirmed the bad reputation of Facebook with employees sharing their opinion about the lack of privacy of the network, how disturbing the addictive factor is, and how they would never let their children get in touch with it. So no, Facebook isn't the most likable company and the brand is pretty dented.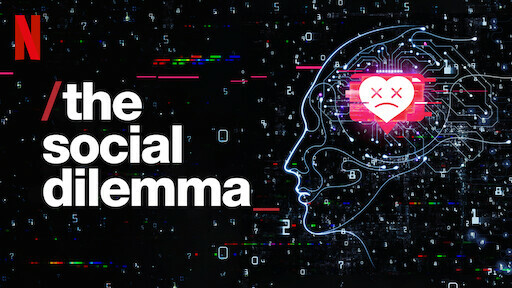 Strategic corporate restructuring to cover the load
To quote Mark Zuckerberg: "The brand (facebook.com) is so tightly linked to one product that it can't possibly represent everything that we're doing today, let alone in the future." Meta changes this perspective, as we can see this as the holding company of all products and services; Instagram, Whatsapp, Facebook.com, Messenger, Oculus,...

We saw this change in philosophy already at big brands like Google, which became Alphabet in 2015 without any impact on the billions of users of google.com products. Also, Apple Inc., formerly known as Apple Computer Inc., made a name change, just to change perspectives and to see themselves as more than a producer of computers.

This makes us wonder about other giant companies still to follow. Think of Amazon, a company that once started as an online bookstore and now sells more products and services than you can think of, even going as far as offering end-to-end digital solutions like AWS. Or Alibaba, to name another, these companies developed themselves to so much more compared to where it all started. Maybe we'll see a rebrand of those holding companies in the near future?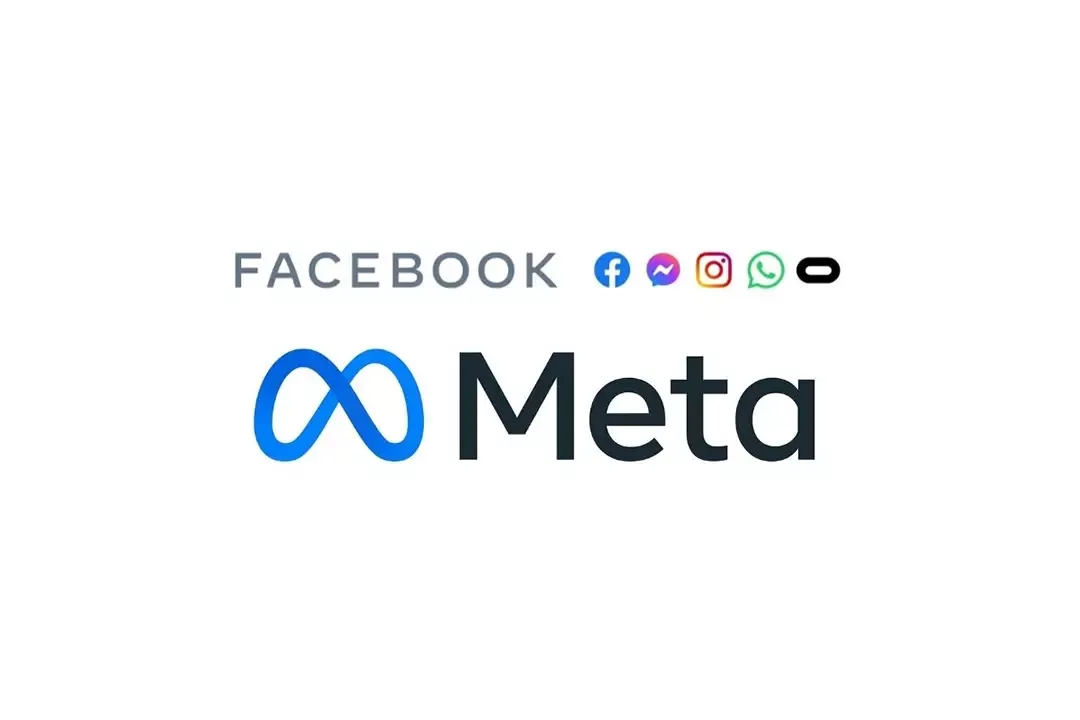 Social media users' confusion
The many users that were alarmed by the name change probably thought that they had to surf meta.com to find their Facebook friends. But nothing could be further from the truth. The rebranding of the mother company has no impact whatsoever on the daily use of Facebook products. So Facebook.com, Instagram, Whatsapp, and Messenger remain untouched.

There's even a plus side for the user. Before, users had to log in with their Facebook account to use the Oculus Quest rather than with a separate Oculus account. This is something Meta wants to get rid of; so in the face of the customer backlash and amid Facebook's metaverse-focused rebranding, the company says it is "working on '' options for Quest users to avoid that login requirement starting next year.

More about this: https://arstechnica.com/gaming/2021/10/meta-removing-facebook-login-requirement-for-quest-headsets-by-next-year/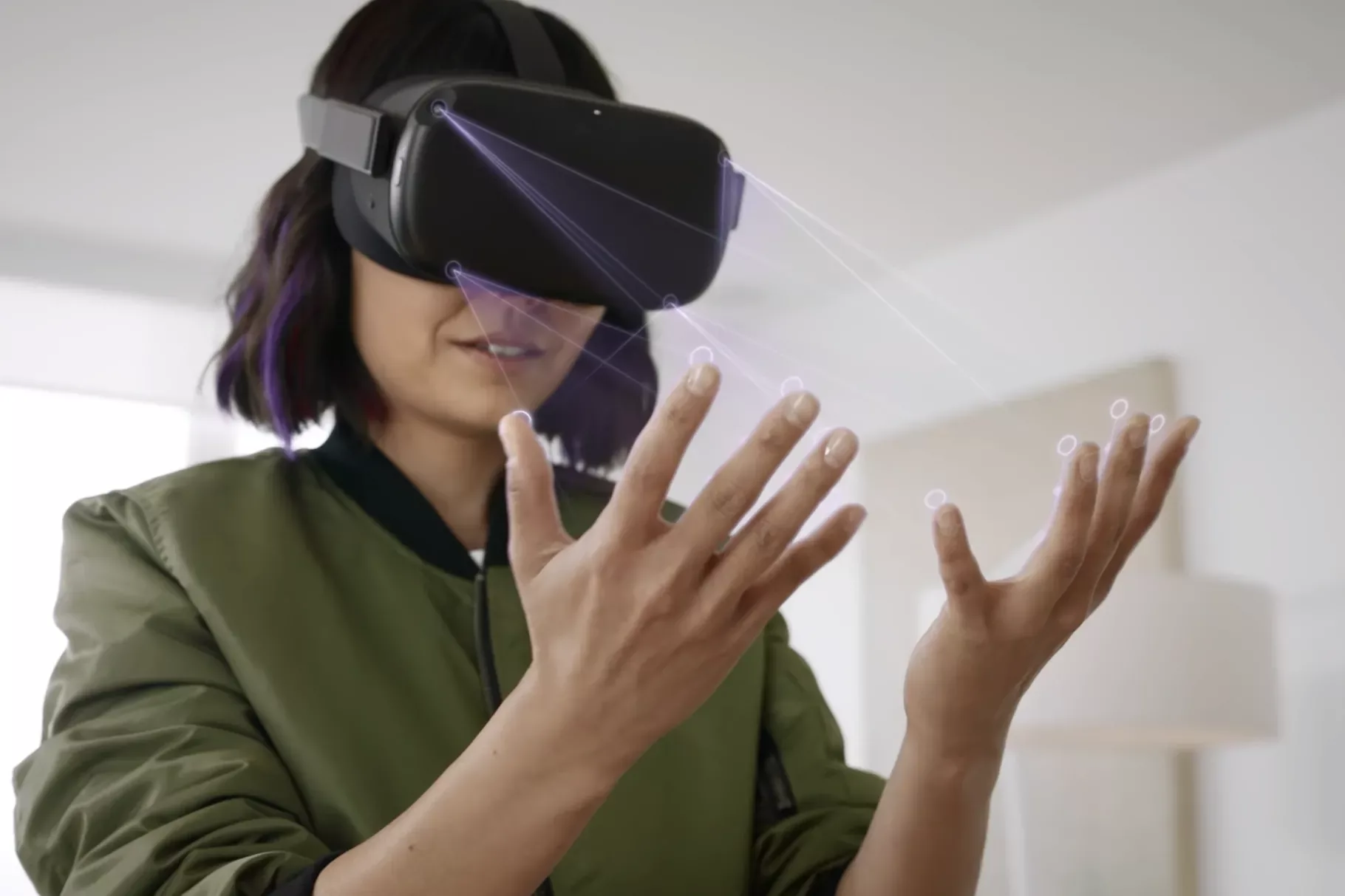 A new North Star
Mark Zuckerberg talks about a New North Star when he announces the rebranding; in the pursuit to create the metaverse. This effort is backed by their announcement of planning to hire 10.000 engineers in Europa over the next 5 years to help Meta create this digital parallel universe. We all read that Meta stands for "dead" in Hebrew but it also stands for the Greek word μετα, "beyond". And that is exactly what it's aiming for; to go beyond social media, to deliver digital experiences we can share, whenever, wherever. With Metaverse, Meta wants to launch a vision for the future where virtual and augmented realities become fully integrated into the company's products and services. "The metaverse is the next evolution of social technology - where you can share immersive experiences with people, even when you can't be together in person, and do things you couldn't do in the physical world."

This vision of entering a new virtual 3D reality, the metaverse, is really well depicted in Meta's 3D logo. Stay tuned for our insights on this topic.