Go to overview
Digital Product Strategy Songbook
What's the link between Digital Product Strategy and David Bowie, Björk, the Bee Gees, and other rock and pop artists? That's what you're about to discover in our Songbook. Geert De Laet, Digital Strategist with a heart for music, combined his two passions into a unique Digital Product Strategy Songbook. Learn about the most important principles of Digital Product Strategy brought to you in an entertaining way.
Download our Digital Product Strategy Songbook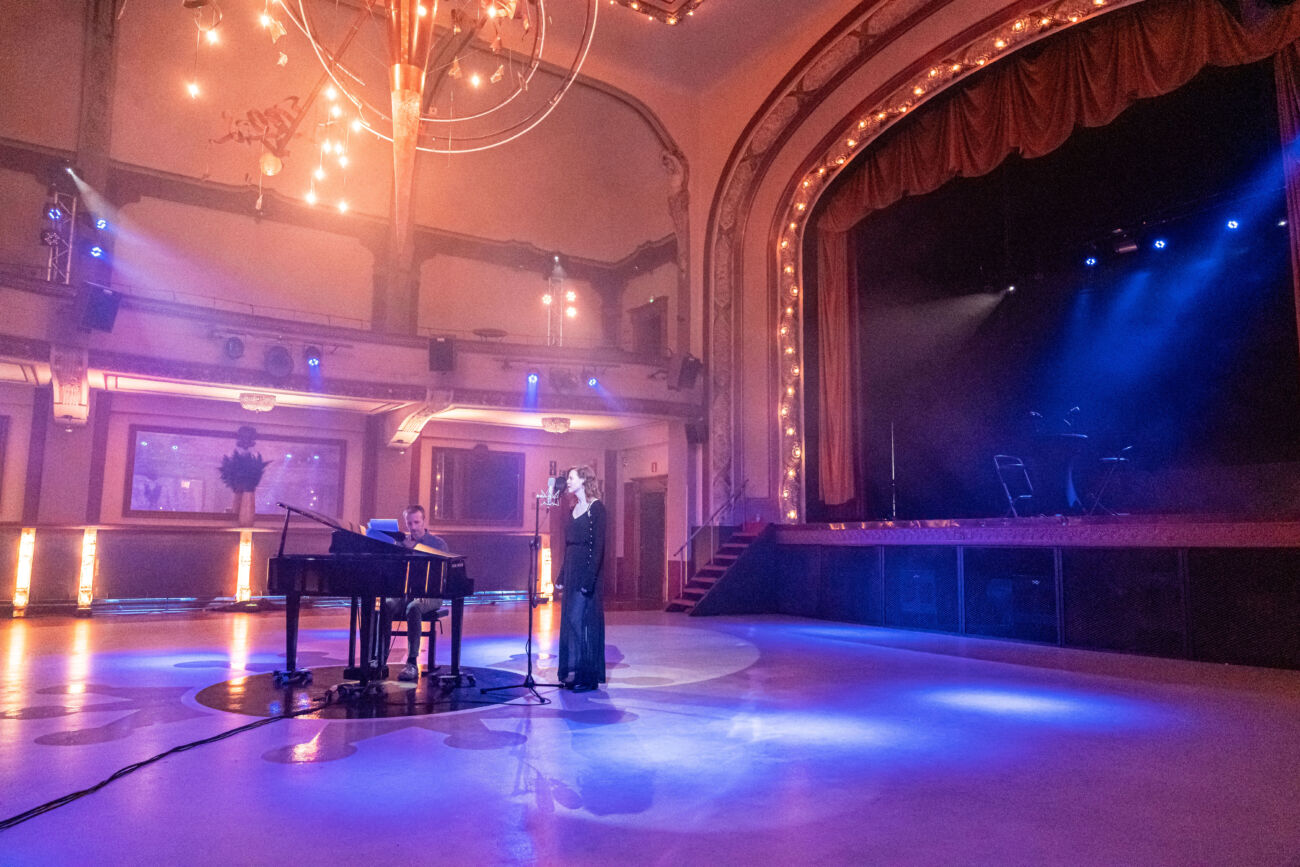 Digital Product Strategy?
Do you feel like you can't seem to grasp what Digital strategy entails? That it's shrouded in a veil of mystery, a veil so magical only strategists can uncover it? You're not alone.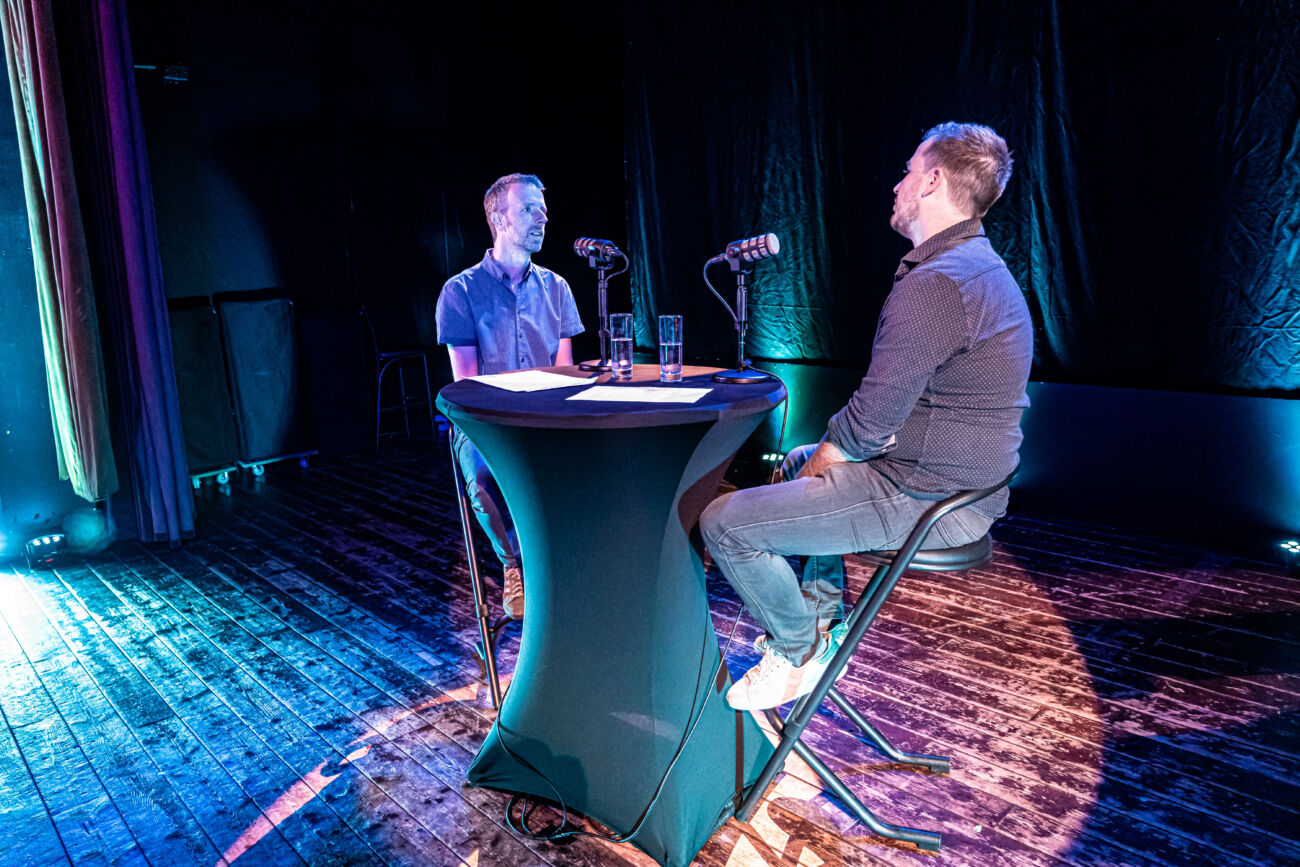 Strategy explained by iconic pop & rock songs
In our Songbook, we cover the most important principles of Digital Product Strategy. By comparing strategy principles to popular rock and pop classics, we try to make them understandable and applicable for every single one of you. Whether you're a strategist or not. By taking a closer look at the stories behind these iconic songs, we hope to lift the veil on the ins and outs of digital strategy. At the same time, we're providing you with the perfect soundtrack to set up your next winning product strategy.
Not into reading? Listen to our podcast.
We've split the Songbook into 7 podcast episodes, each of them highlighting a key principle Digital Product Strategy principle. For every podcast episode, we created a template to "sing along" - read: a practical guide to try out and test the principle we've explained, together with your team.
This Digital Strategy Songbook & Podcast campaign was produced by our lovely colleagues:
Maarten is one of our back-end developers and all-day joker on the side. In his spare time, he's very much into music and podcasts. So it was only logical to make him the host of our Songbook podcast as well. If not only for the jokes, then definitely for his curiosity and interest in the wonders of Digital Product Strategy.
The star of this campaign is definitely our Digital Strategist, Geert. The one who combined his two passions, music and digital strategy, into one great piece of content; the Digital Strategy Songbook. A genius mind, a great facilitator, a born pianist, a great person. All in one.
As a UX designer, Sjoera was one of our beloved colleagues for over 6 years. Although she never really sang at the office, she has the voice of an angel. Since we wanted to create this campaign with an icapps crew, we politely asked her to get on board. And well, she rocked it!
Ruben is one of our interns in front-end development. A little bird told us he also knows how to handle sound systems and audio equipment. Talking about multi-talented people, right? Ruben absolutely smashed it!