Go to overview
Digital Strategy Songbook (e-book)
Since we believe that everyone - including strategists - would gain from a better general understanding of digital product strategy, we want to lift the veil on this topic. In our Songbook, we explain the most important principles of digital product strategy by comparing them to popular rock and pop songs. A fun, entertaining way to take a deep dive into what strategy entails.
Download The Digital Product Strategy Songbook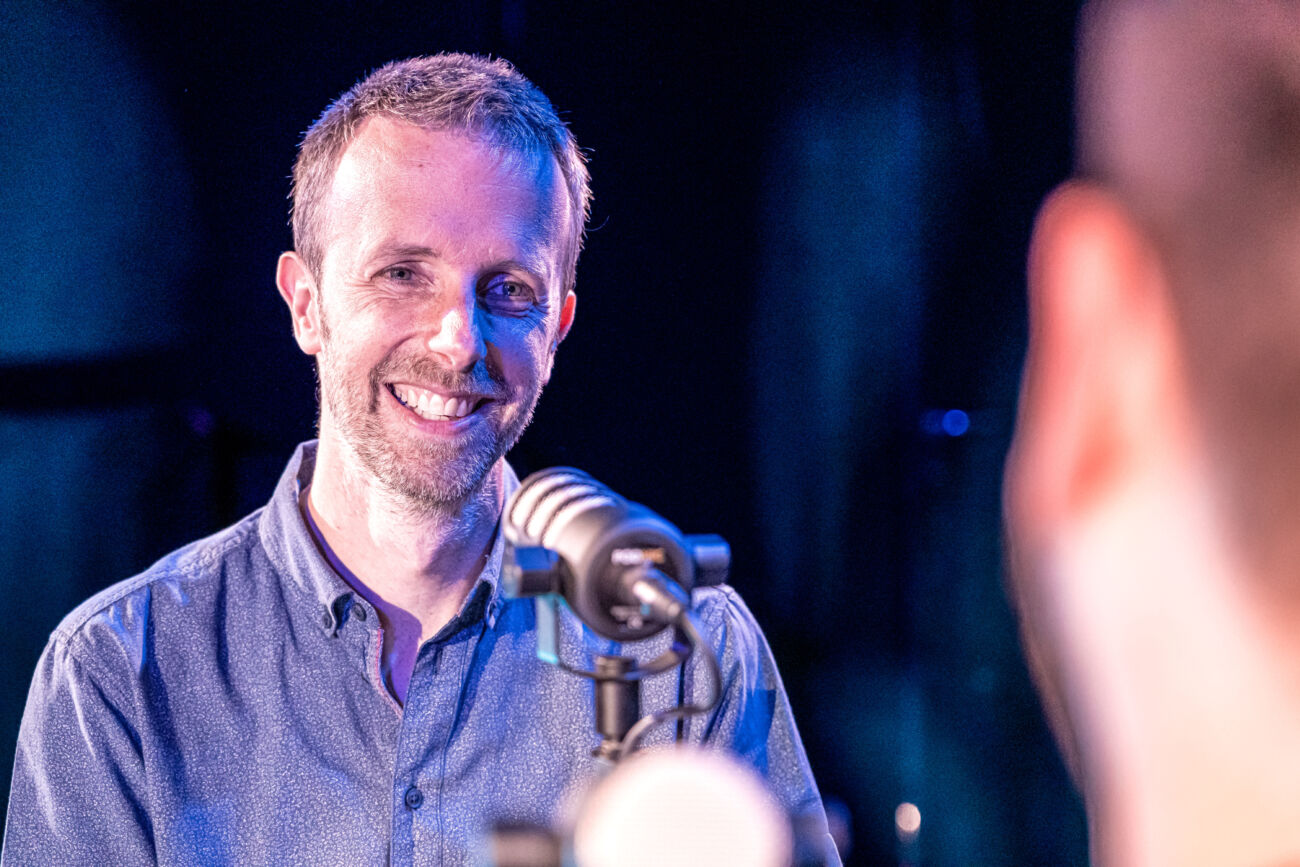 An introduction to Digital Product Strategy fundamentals by iconic pop & rock classics
Many of the fundamentals of creativity and digital product strategy are referenced in the classic songs we like to put on repeat when driving on the highway or the hits we loudly sing along with under the shower. They can even be found in how these songs came to be. So by taking a closer look at the stories behind those iconic songs, we hope to give you some insights into the ins and outs of digital strategy. At the same time, we're providing you with the perfect soundtrack to set up your next winning product strategy.