icabbs: on a mission
to destination growth
Join us on a journey of growth: Exploring personal development through the stories of our icappsers. Discover how we're creating a positive work culture that helps our teams and customers reach new heights. Buckle up and drive off with our very own icabbs van and discover the roads some of our icappsers have taken in their careers at icapps.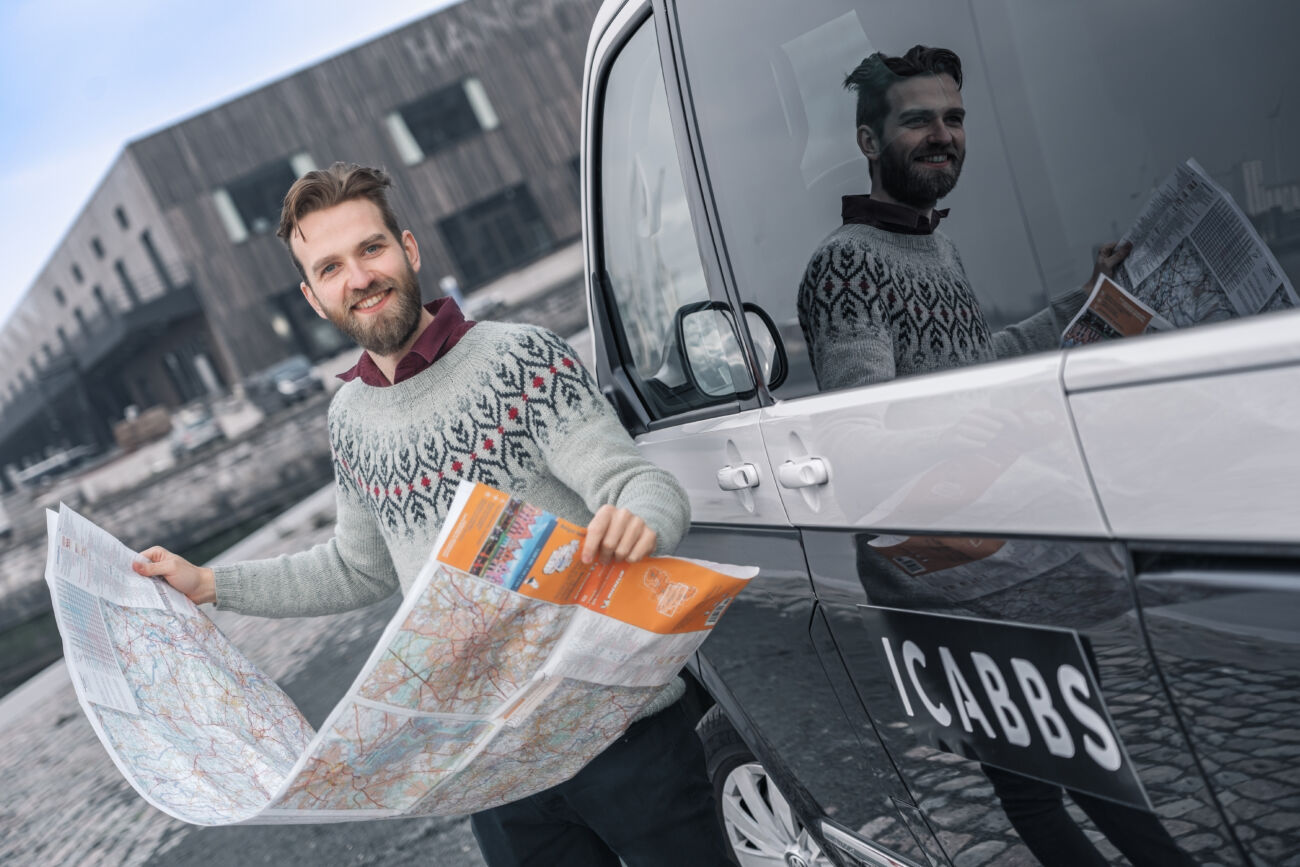 Willem's Journey of Growth at icapps
In the last year Willem became angular lead at icapps. Now it's time for him to board our icabb and tell us all about his journey.