icabbs: on a mission
to destination growth
icabbs tells the story of the management transition at icapps. Taking the "cab" to destination growth. After 13 years of sitting in the driver's seat of icapps, founder and CEO Olivier Dupont decided to cede his position to Kristof Van Gemert (CEO) and Kris Kemland (CCO). Now it's their turn to guide icapps and its customers to destination growth: where people can thrive in a positive work culture and customers' ideas are pushed to the next level.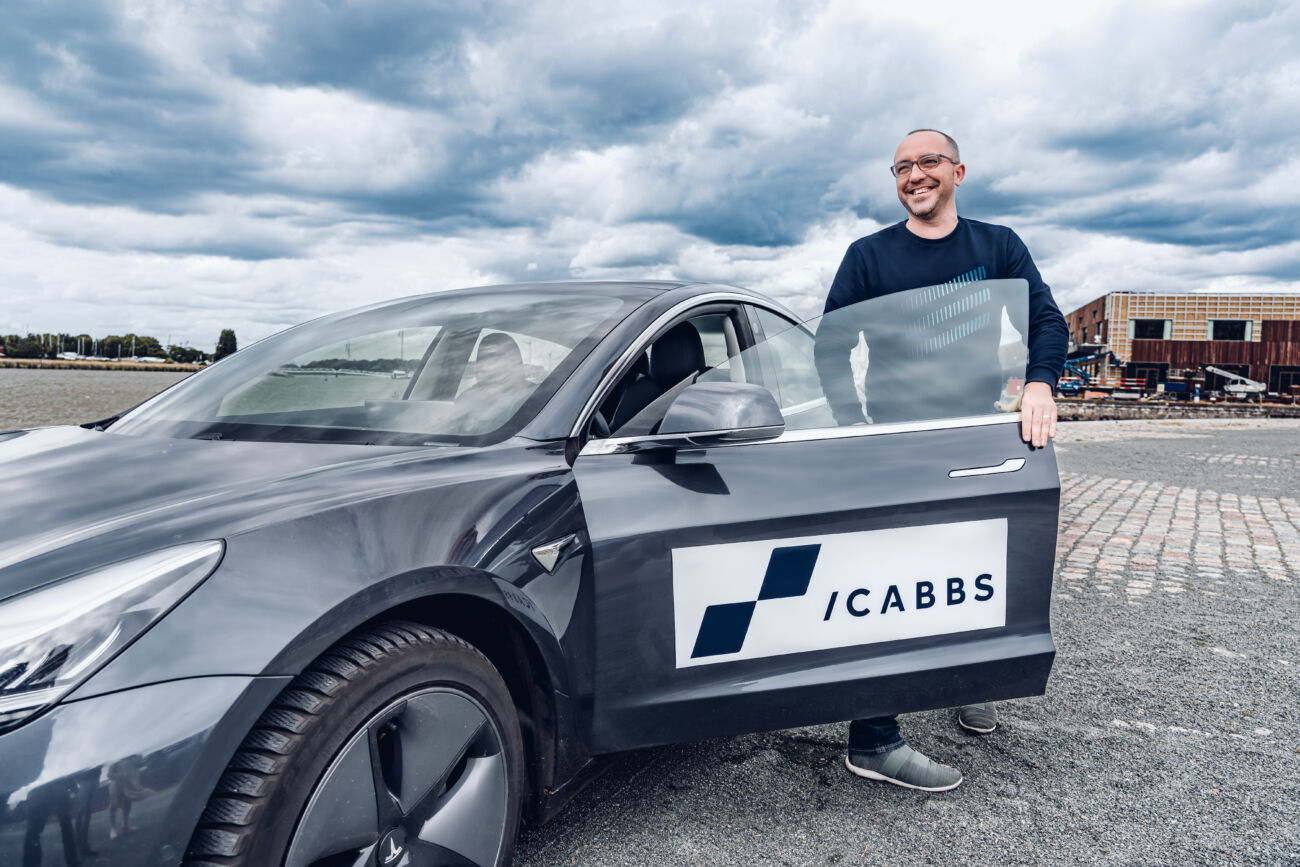 Fasten your seatbelts
for a quick insight into the heart and mind of icapps.
The transition of the management team is part of a growth strategy that we already deployed in early 2021. Over the years, we have grown from a small startup into a company with more than 100 employees. As we have always considered ourselves as a group of strongly skilled and motivated colleagues, we want to support an environment that enables growth at all levels.
This called for a new approach, new focus, and determination. Enter icabbs, our journey toward destination growth.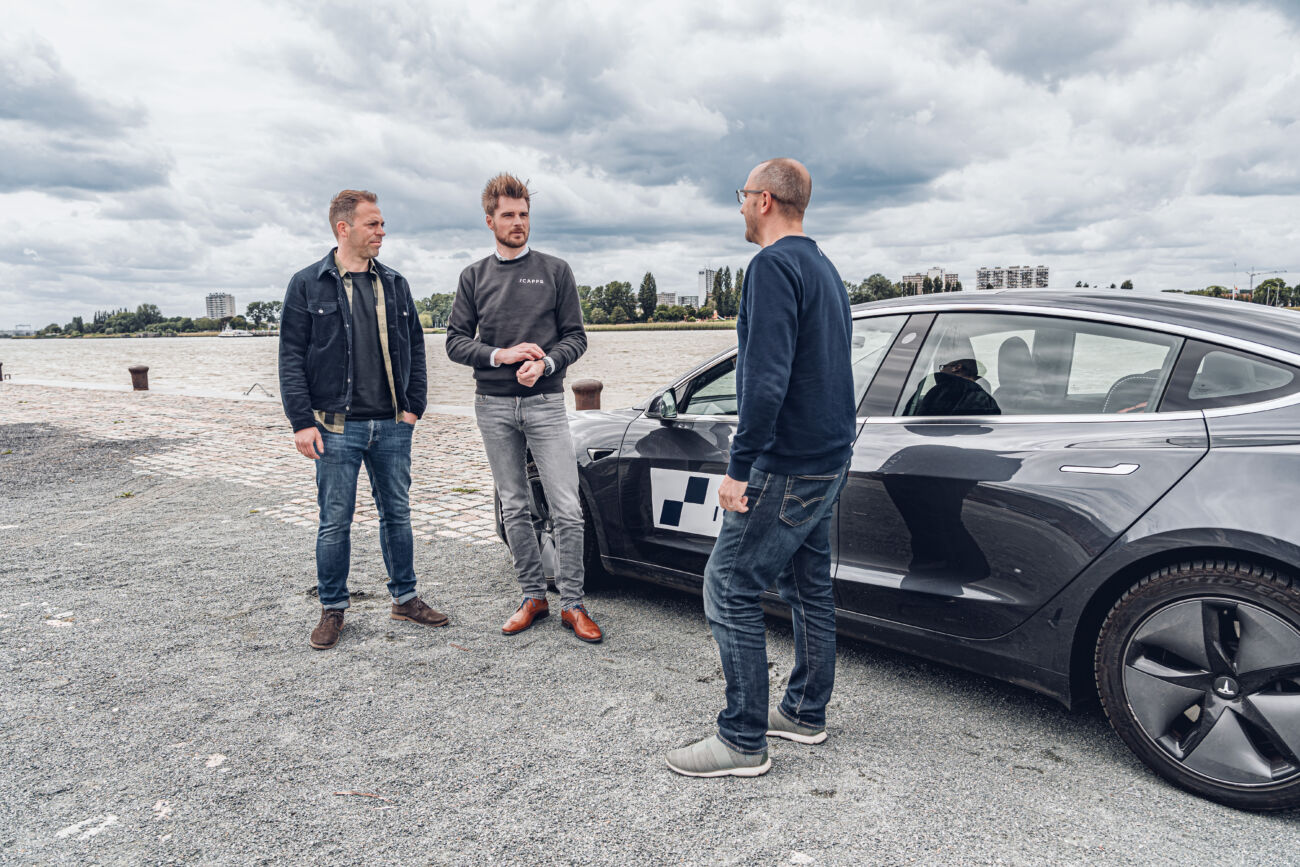 Who's at the wheel?
Our new CEO, Kristof Van Gemert, started his career at icapps six years ago. He started as a Project Manager and became Managing Partner in 2018. Until today, he was responsible for Operations. From now on, he will take care of HR, the technical development of the company, finance, and legal.
Kris Kemland started almost 3 years ago as Sales and Marketing Manager at icapps. His new role as CCO enables him to prepare the company for the next growth phase through sales, marketing, and partnerships.
Former CEO Olivier Dupont paves a new way for personal growth through other projects where people and technology are key. He remains involved in icapps as a shareholder and in an advising role.
"In everything we do, we strive for a proactive and long-term partnership to enrich daily life experiences of both our customers and their end-users with powerful technology and design."
"We believe that every icappser (to be) deserves the opportunity to grow. We want to support this growth, both on a personal and a professional level. By giving them chances, a budget to spend on courses and training, and by creating a safe environment to unfold their strengths and talents."