Marketing Services
In today's digital age, it's more important than ever to have a strong online presence and reach out to your target audience through various digital channels. From social media marketing and email campaigns to search engine optimization and paid advertising, there are countless ways to connect with potential customers and drive traffic to your business.
Gaining traction with these marketing tactics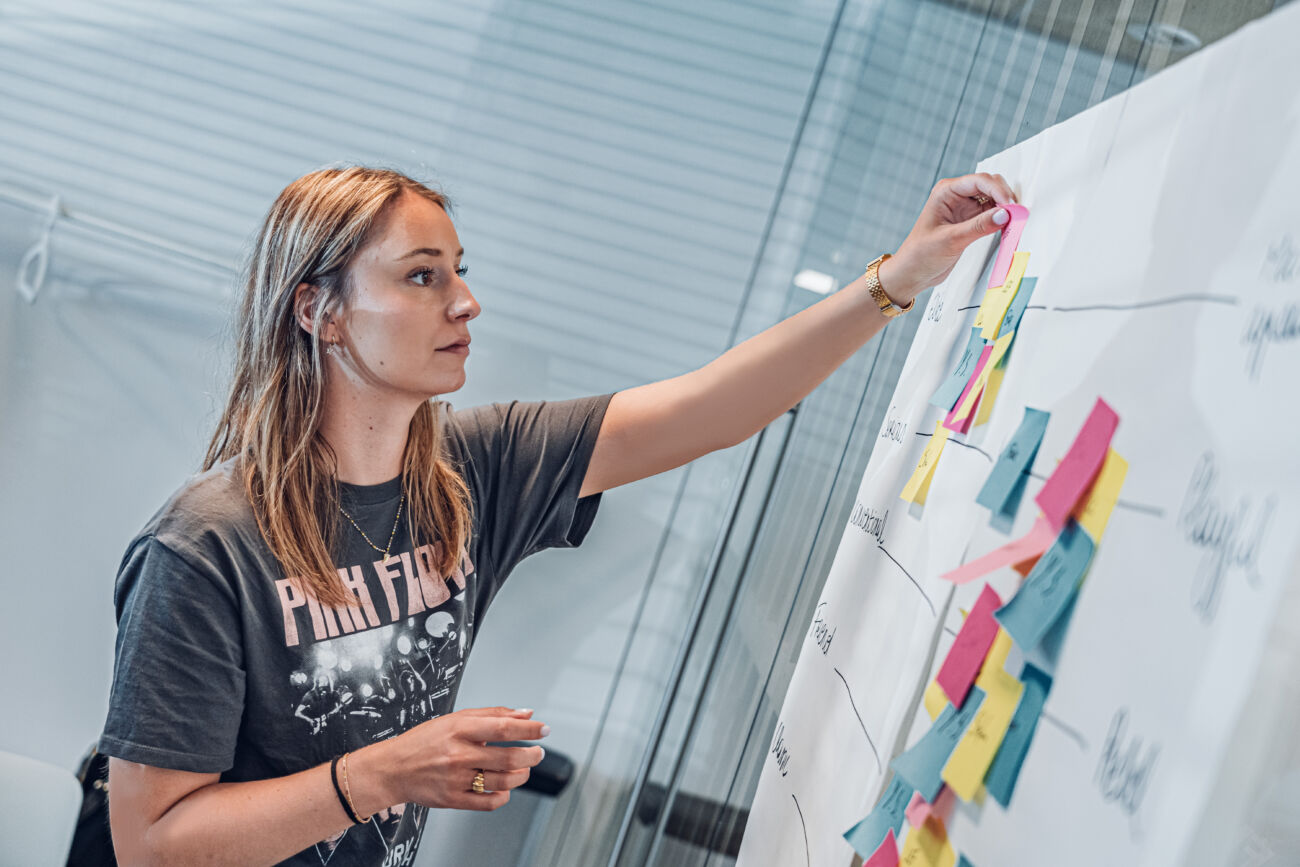 Content Marketing
You can build trust and credibility by providing valuable, informative, and engaging content, improving search engine ranking, and establishing thought leadership. Engage with your customers and increase brand awareness, which will help you generate more leads.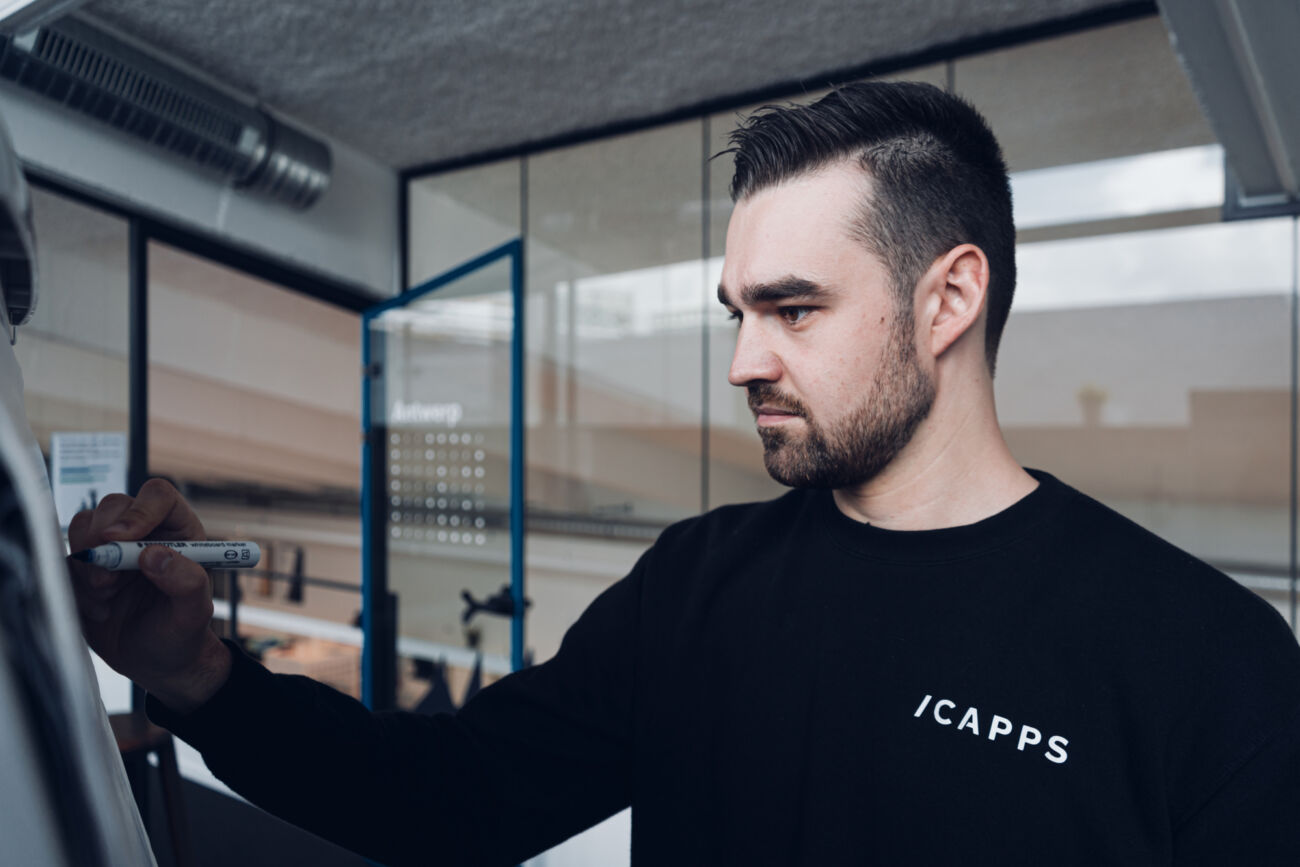 Search engine optimization and advertising
Attracting (the right) visitors to your website can be quite a difficult task. Our Digital Marketing experts can help you drive those much-needed visitors. We have proven experience in SEO as well as SEA. Did you know that both work hand in hand?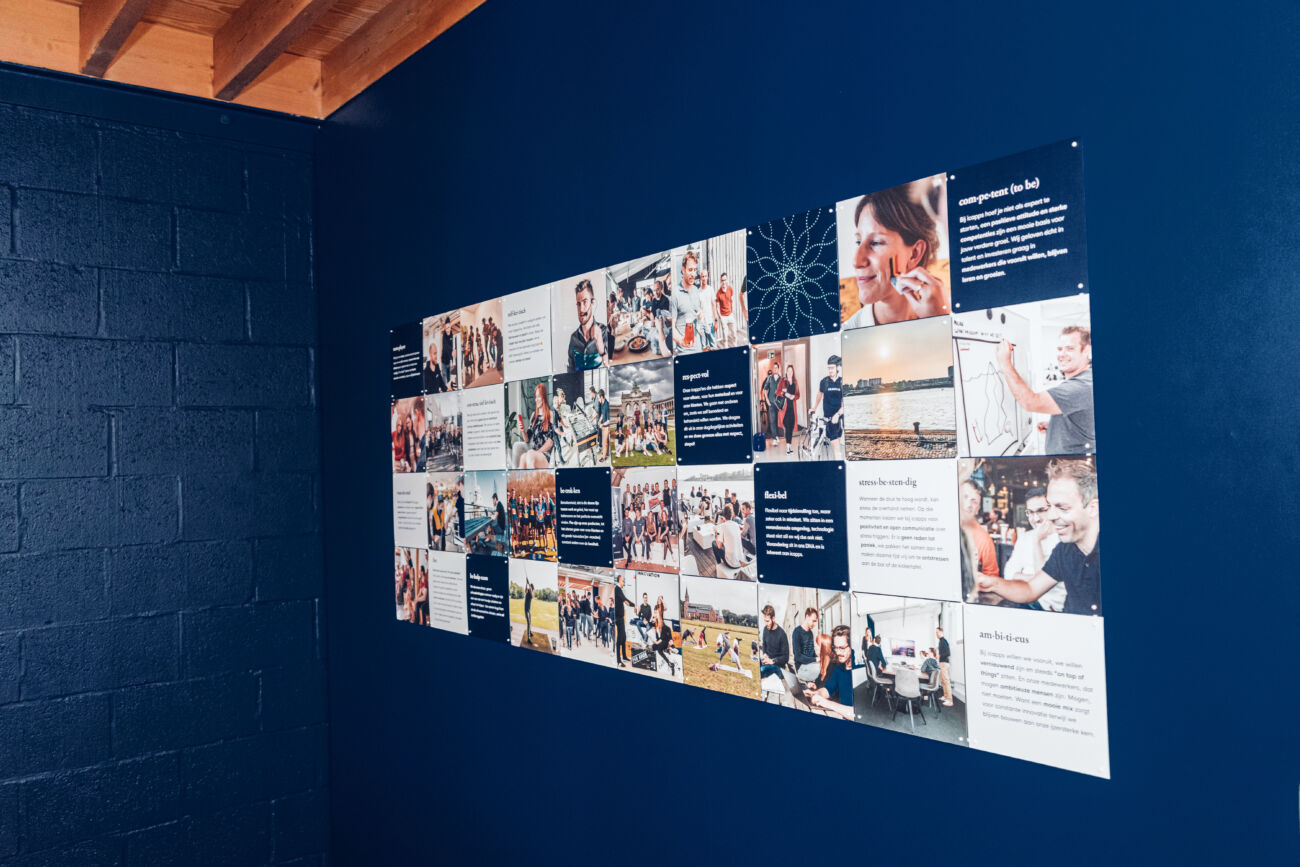 Social media advertising
Which social media channel matches your business best? Should you advertise on Linkedin? Or is Instagram a better fit for your audience? And how about the more "unknown" social platforms like Reddit? Would they be interesting? Our Social Media experts can help you determine the right platforms for your target audience. We can set up and manage your social advertising accounts if you don't have the in-house knowledge.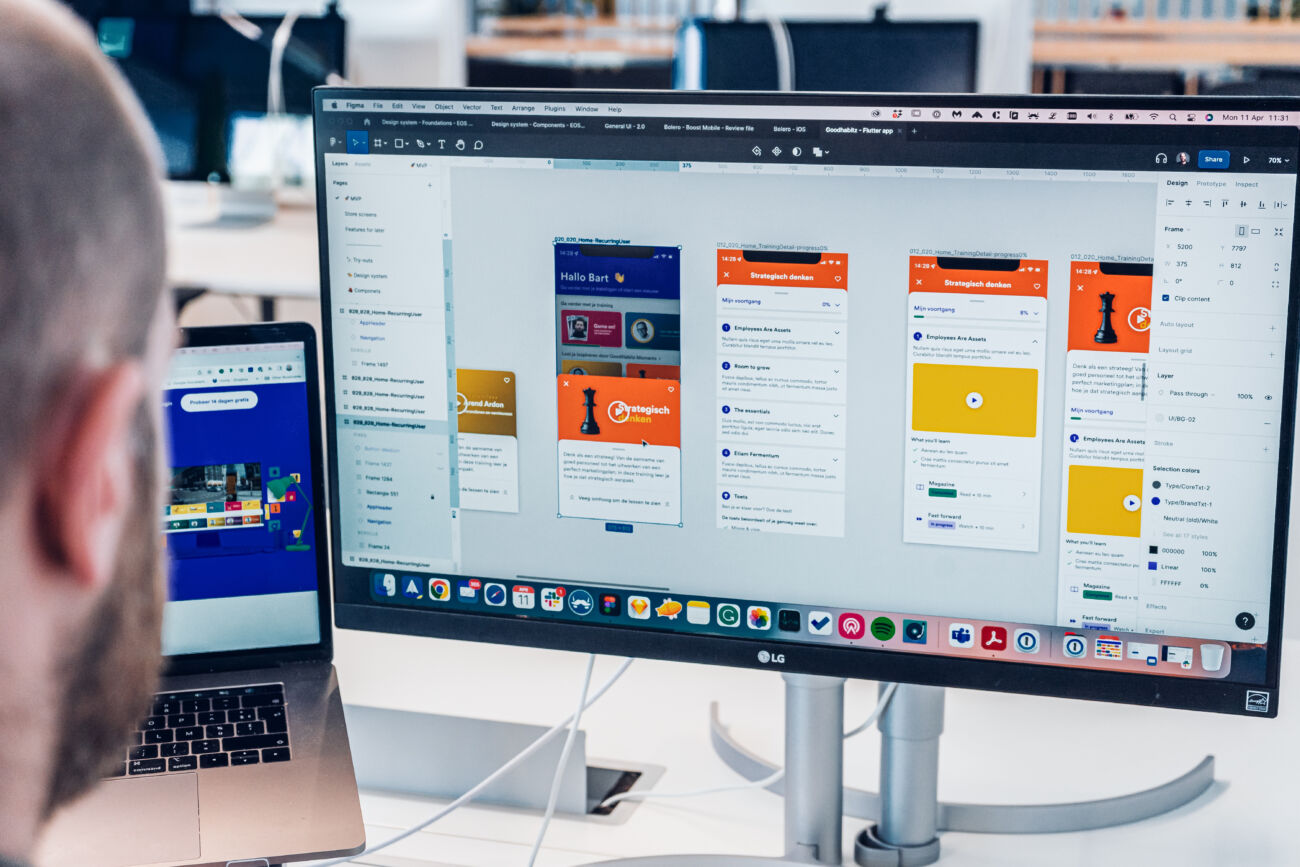 App store optimization and advertising
Do you want your app to stand out from the crowd in the app and play store? Standing out from the other 3.59 million apps in Apple's App Store, right that much! From asset creation to ASO (app store optimization) and store advertising, icapps can help ensure your app is easily found.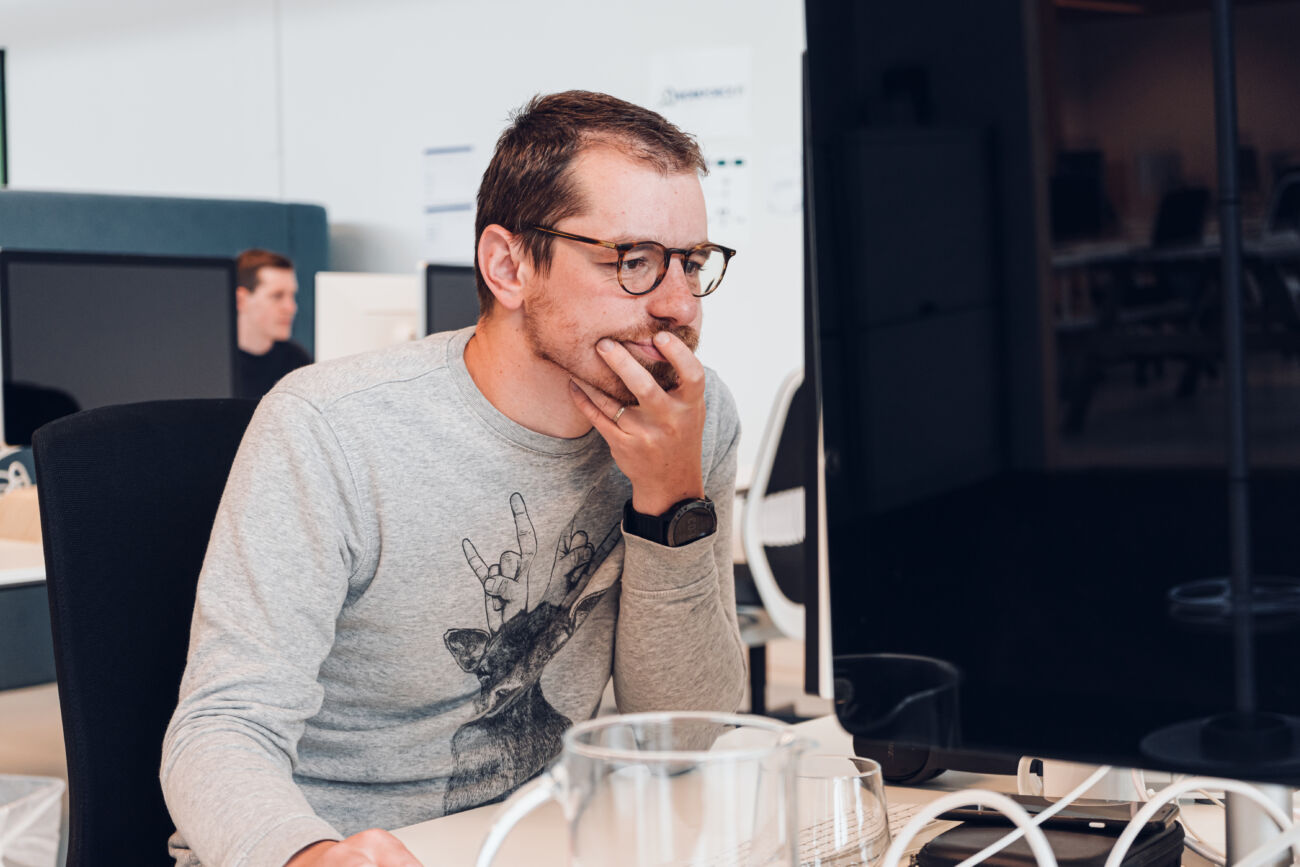 Automation
Streamline, automate, and measure marketing tasks and workflows. Efficiently target and engage with their audience, personalize their marketing efforts, and track the effectiveness of their campaigns. At icapps, we can help you strategize, implement, set up, and manage your Marketing Automation efforts.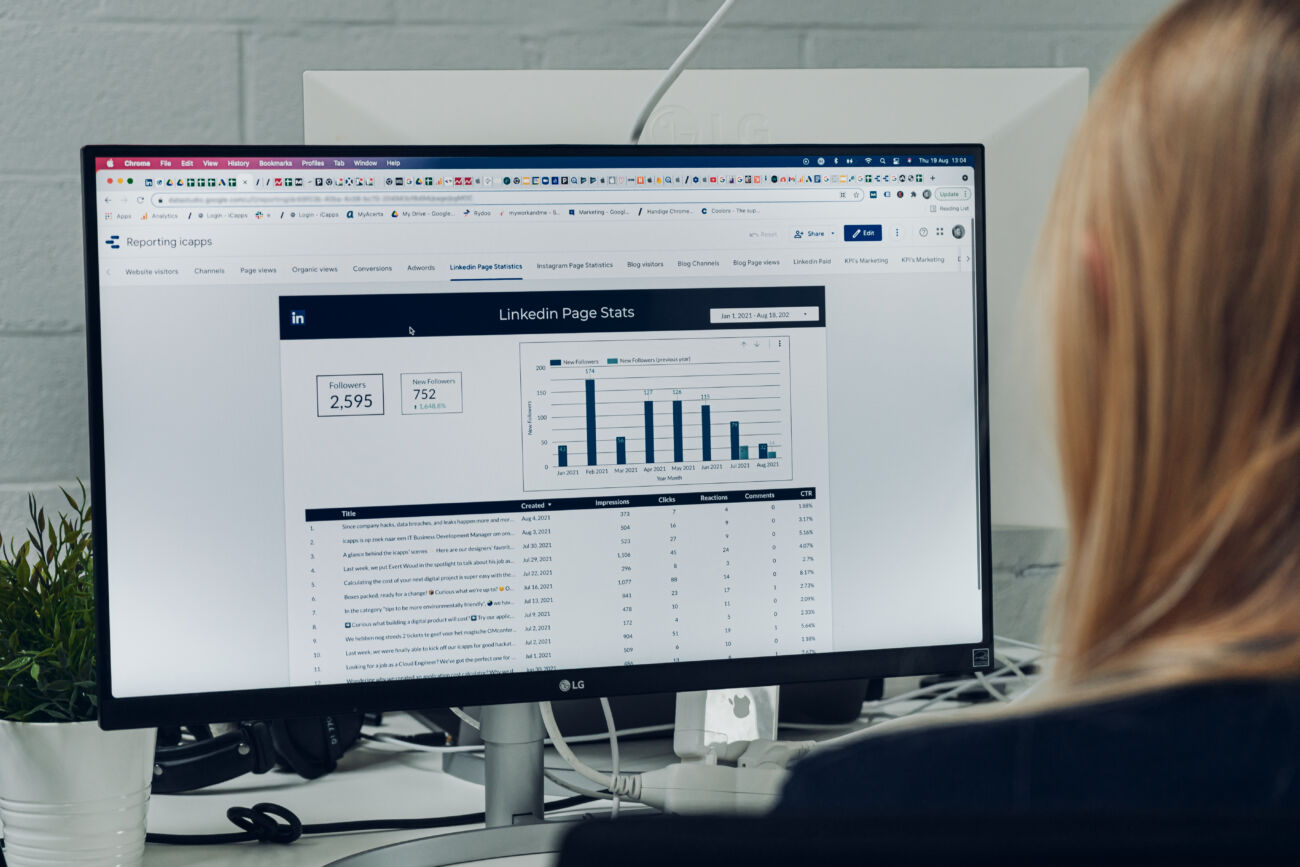 Digital Analytics
Digital analytics is collecting, analyzing, and interpreting data about user behavior on digital platforms. This can include websites, mobile apps, social media, and other online channels. Digital analytics allows companies to gain insights into user behavior, preferences, and engagement, which can help to inform business decisions and improve the user experience. By using digital analytics, companies can better understand their customers and tailor their offerings to meet their needs.
Ready to take the next step into successfull marketing?
Tell us all about your project, and we'll contact you to for a chat