Go to overview
Content marketing
Don't you have the right in-house expertise to create high-quality marketing assets? Or are you struggling to align your assets with your brand identity and messaging? If you don't have the right resources, creating valuable assets can be very time-consuming for your team. Thanks to our wide range of experts, we can help you out with the creation of these precious, valuable assets. Our experts have years of experience in video marketing, copywriting, App store asset management, social media strategy, go-to-market planning and execution,...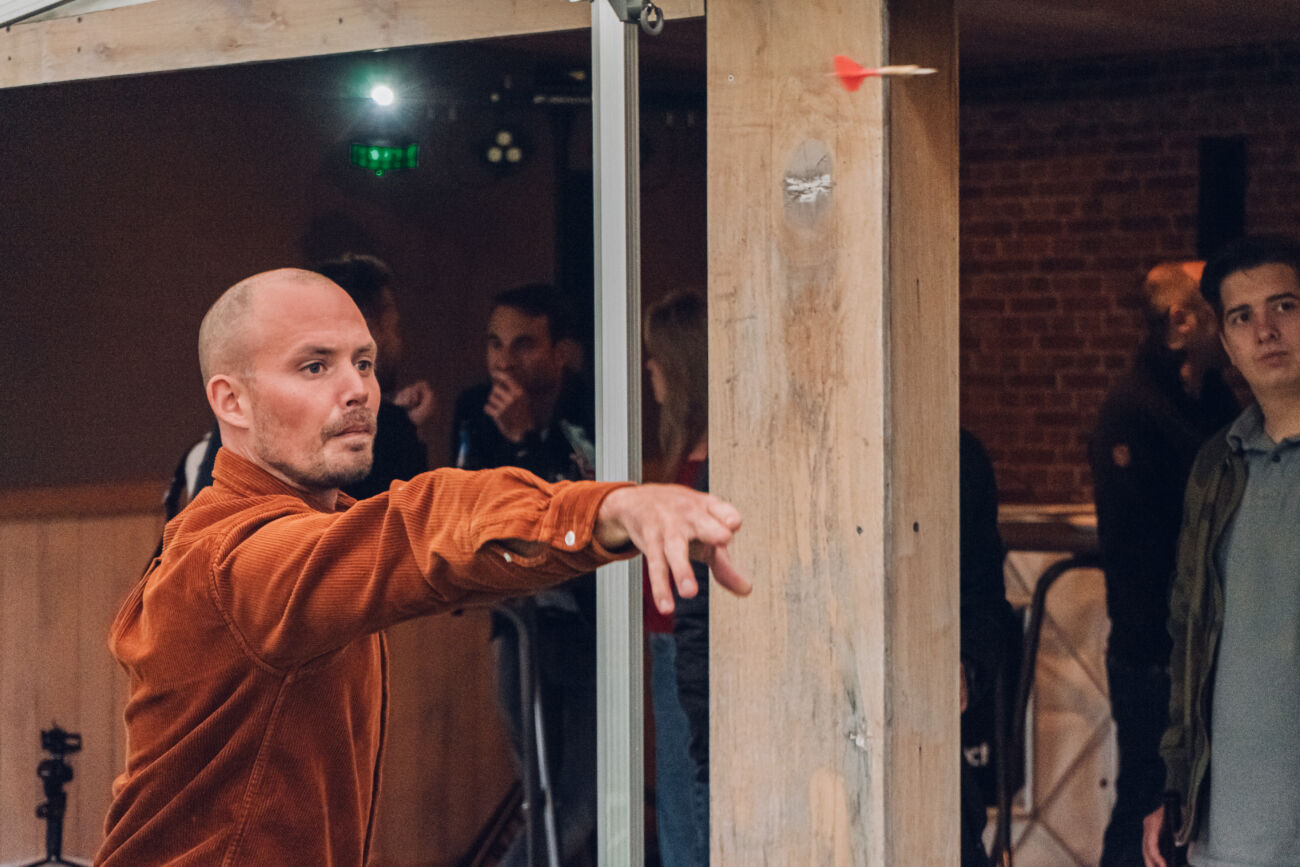 Video Marketing
Video effectively conveys information, differentiates products, builds brand awareness, and increases customer engagement. Video can also be cost-effective and widely consumed by consumers, making it a valuable asset. Whether it be snackable video content to lift your social media strategy, a corporate video to create brand awareness, or a customer testimonial, we love to help you shine.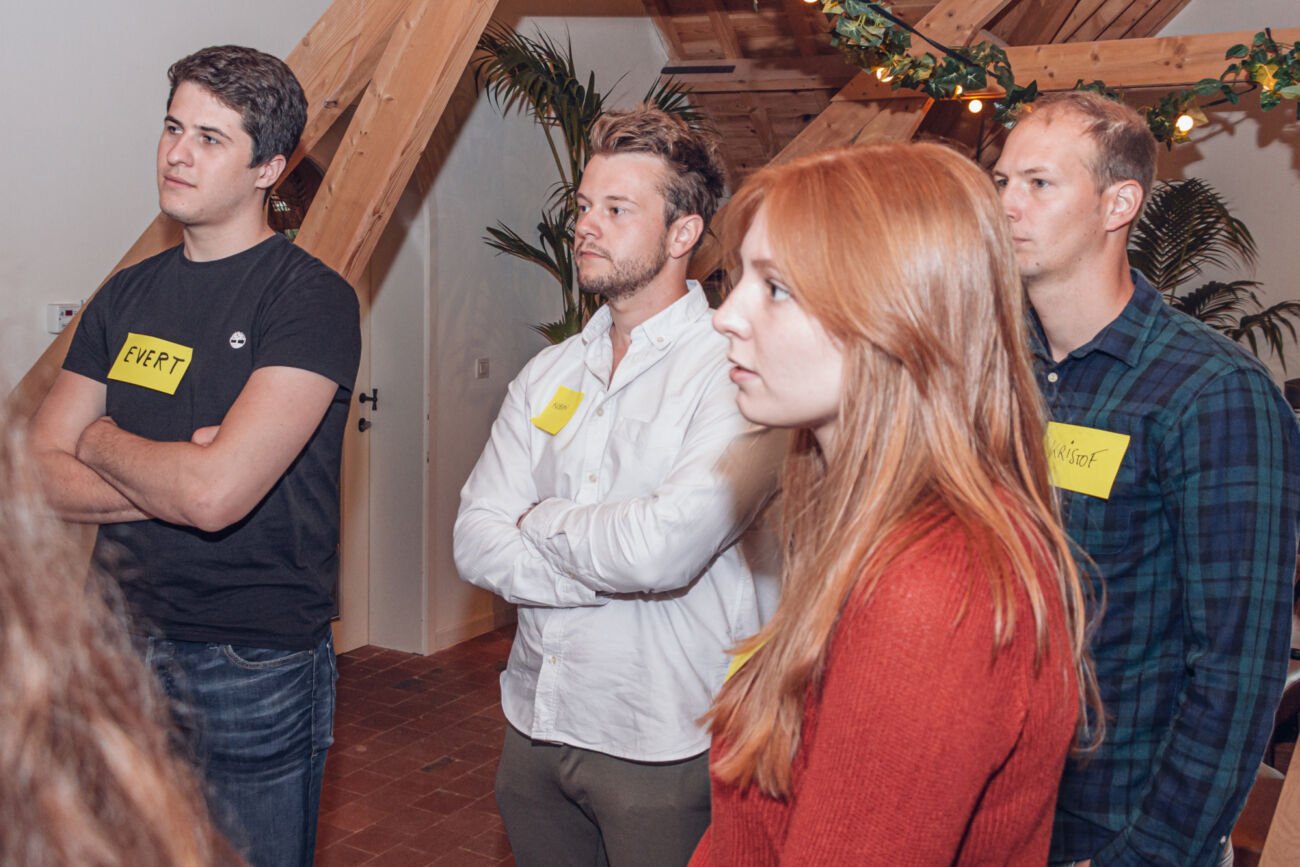 App store assets
App store assets are the visual and written elements used to promote and market a mobile app via an app store. You can make a difference by including the right assets like an app icon, screenshots, a preview video, a written description, and keywords. They help users understand the features and functionality of the app and help them decide whether to download the application or not. The more appealing your app looks in the app store, the more downloads you'll have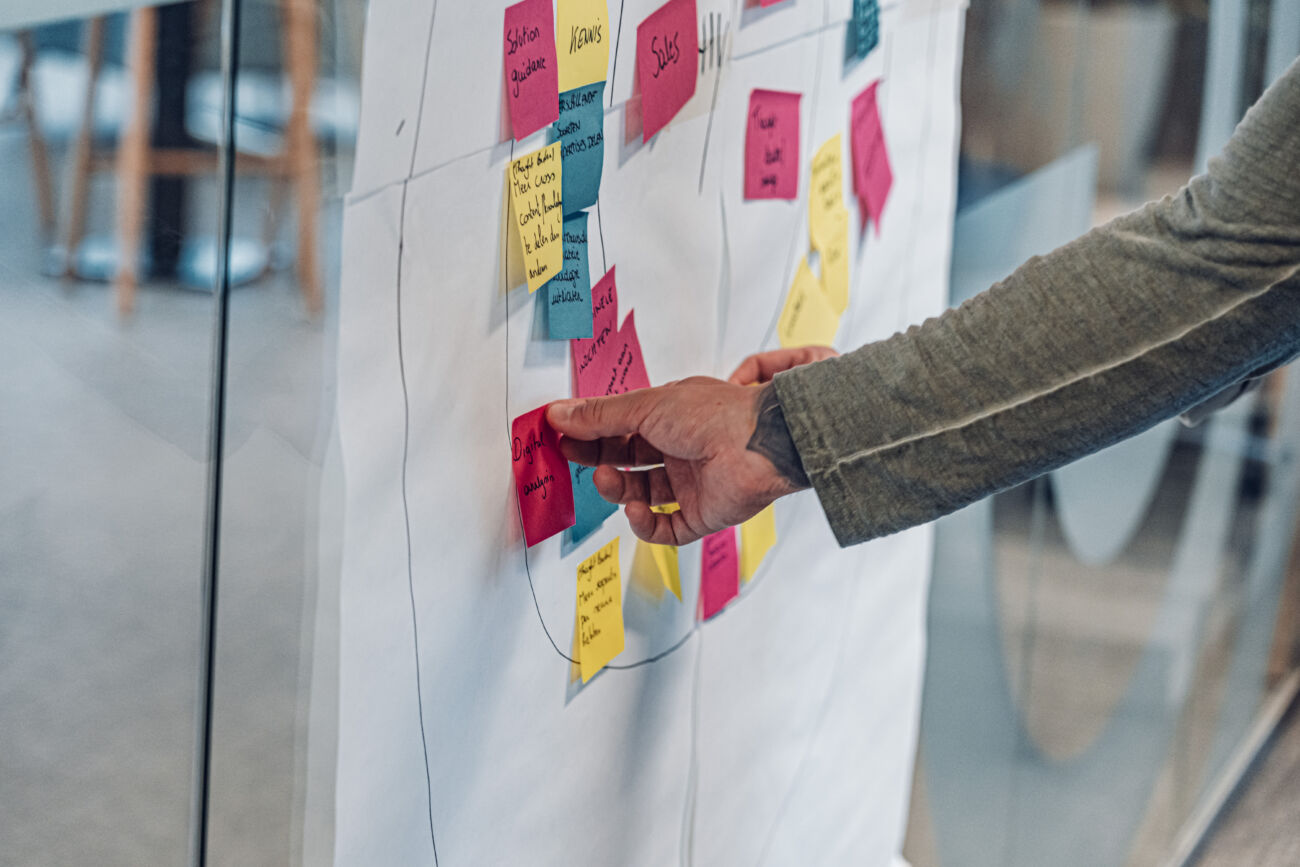 Go-to-market planning & execution
Ready to launch a service, product, or app? Let our experienced marketers help you with a full-blown plan to get the right attention right from the start. We've successfully set tons of apps into the market. Will yours be the next one?
Ready to uplift your content marketing?
Get in touch with our Marketing project lead.