Go to overview
API & backend
development
What your end-user sees when using your application is important, but a fast, stable and high-quality backend or API layer, is at least equally important.

NodeJS: Lets' talk technical
We use many technologies to ensure your application is scalable, maintainable and future proof. However, we always use NodeJS as the base-layer technology because it's asynchronous by nature, and it matches perfectly with the way modern APIs should be built. Moreover, focussing on one primary backend technology has allowed us to become experts in the matter.
We combine NodeJS with databases like MongoDB, PostgreSQL and Redis; web frameworks like ExpressJS; boilerplates like Silverback; authentication standards like JWT and HTTP sessions, the list goes on!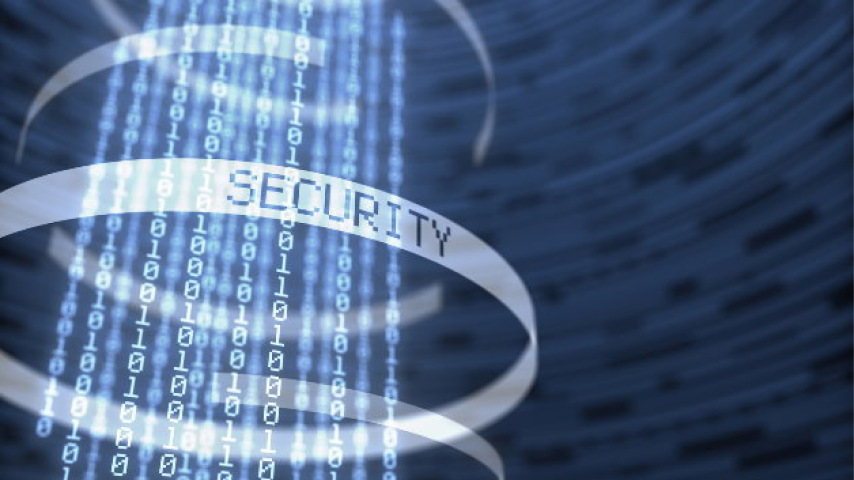 Safety first
We run a diversity of quality checks, automatic tests for code vulnerabilities, automatic auditing like CVE checks, … . Every new version of code passes this pipeline and is being checked thoroughly, resulting in top notch code.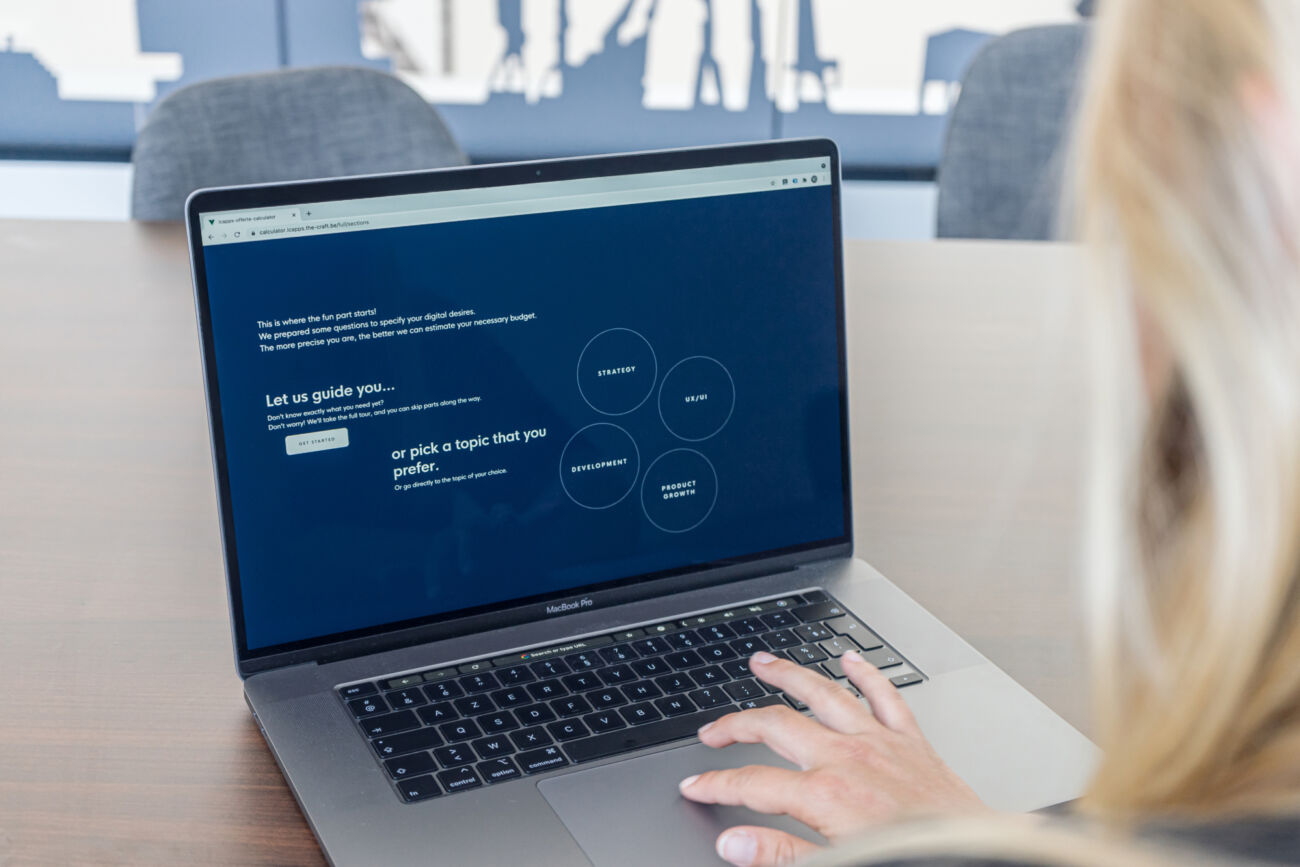 The cost of your Backend project?
Do you have a clear view of what you want for your backend project? Do you know which features you would like to implement? Or maybe you just got a vague idea for digitalization? You know what, it doesn't matter, because you can run our calculator as many times as you want!
On premise or in the cloud
Whichever you prefer, the backend can be deployed on premise within your ecosystem, in a cloud platform of your choice (Amazon AWS, MS Azure, Google Cloud Platform,...), or in the cloud platform we use (Heroku).
Artificial Intelligence
Did you know your phone or tablet has the capabilities to run an ML model completely offline? Or that a server can provide Artificial Intelligence behaviour to an app in real time? At icapps, we believe this technology can enrich the experience and usability of our customers' mobile applications. We strive to apply ML integrations that improve their workflows and increase revenue.