Wheels or no wheels? Designing compensation packages can be challenging for HR professionals, but at icapps, we're committed to creating sustainable solutions that align with our values. For instance, rather than implementing an IP ruling which had previously caused some concern, we opted for a mobility budget a few years ago. We take a thoughtful approach to compensations that benefit our employees and our organization.
But what exactly is a mobility budget?
A mobility budget is a benefit that provides employees with a budget, related to the TCO (total cost of ownership) a company would have to pay for a car, to cover sustainable/eco-friendly commuting costs. It offers increased flexibility in transportation modes, cost savings, and sustainability by promoting alternative transport options like public transportation or bicycles.

This aligns with our goal of taking care of 'Our World' (one of our strategic pillars), which emphasizes sustainable practices, from our carbon footprint to how we interact with each other.
Why we didn't choose ip-ruling
We didn't choose ip-ruling in the past because you give up part of your (gross) salary in exchange for an immediate net increase. But it was always a grey area where official instances indicated that it would be abolished at some point, and that would involve a significant net impact for colleagues.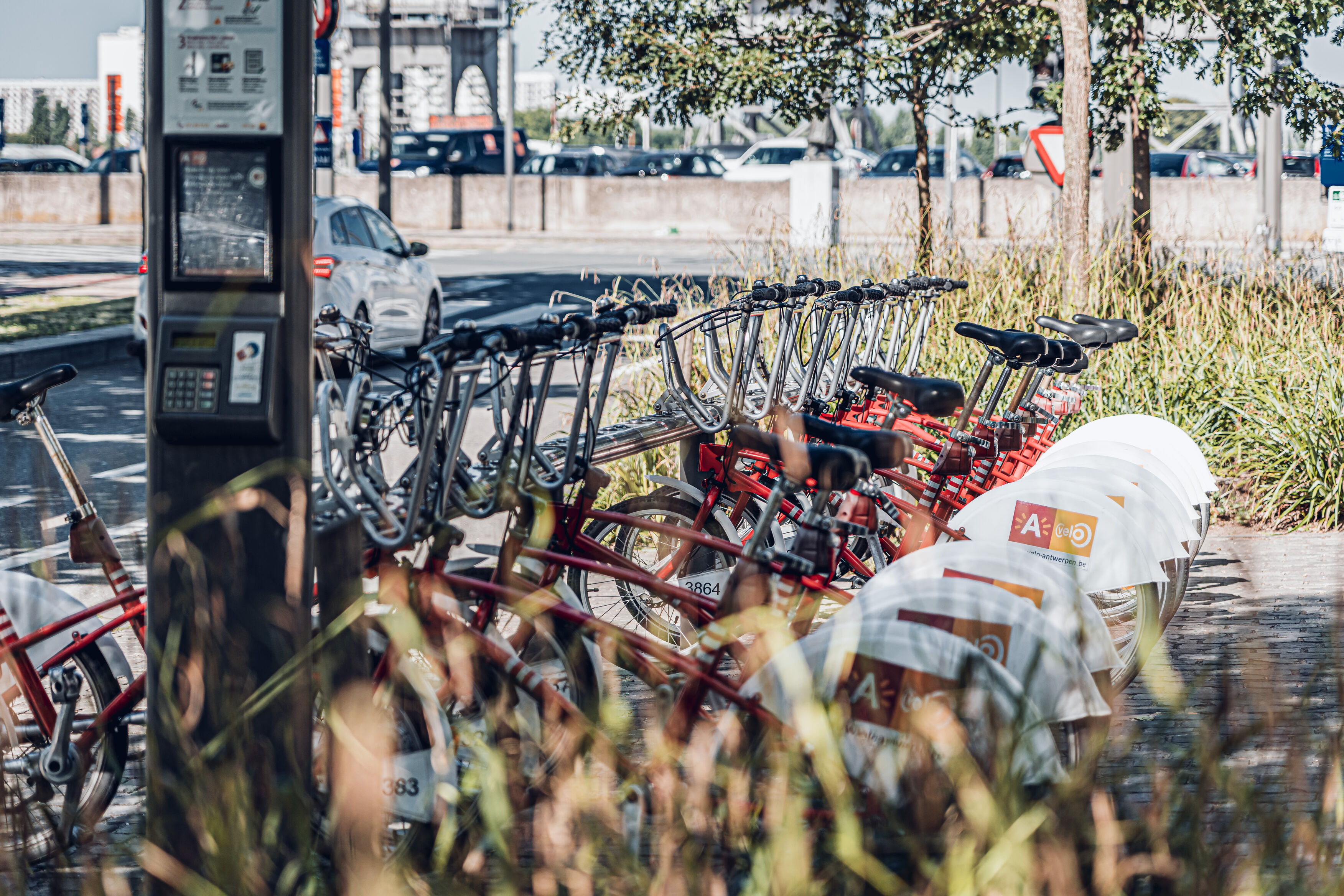 Freedom of choice is essential
At icapps, we allow our employees to choose between a mobility budget and a company car. We understand that everyone's circumstances are unique and offering options that best fit their needs is crucial.
That's why we let our colleagues switch between the two options once during their journey at icapps, as their needs substantially change. Their situation may change over time, making one option more suitable than the other.