Every month, our creative strategist Nicolas Van der Wee shines his light on the newest digital trends that have popped up. In our blog series iCurated, we collect these articles and trends and discuss why we believe they are valuable and aligned with our vision: using technology to enrich daily life experiences. In this blog post, Nico discusses his top 5 out of TIME's Top 100 Best Innovations 2021. Let's dive in.
TIME magazine announces their top 100 best innovations of 2021 at the end of every year, we went through the list and picked our top 5:

Hark - Curated podcasts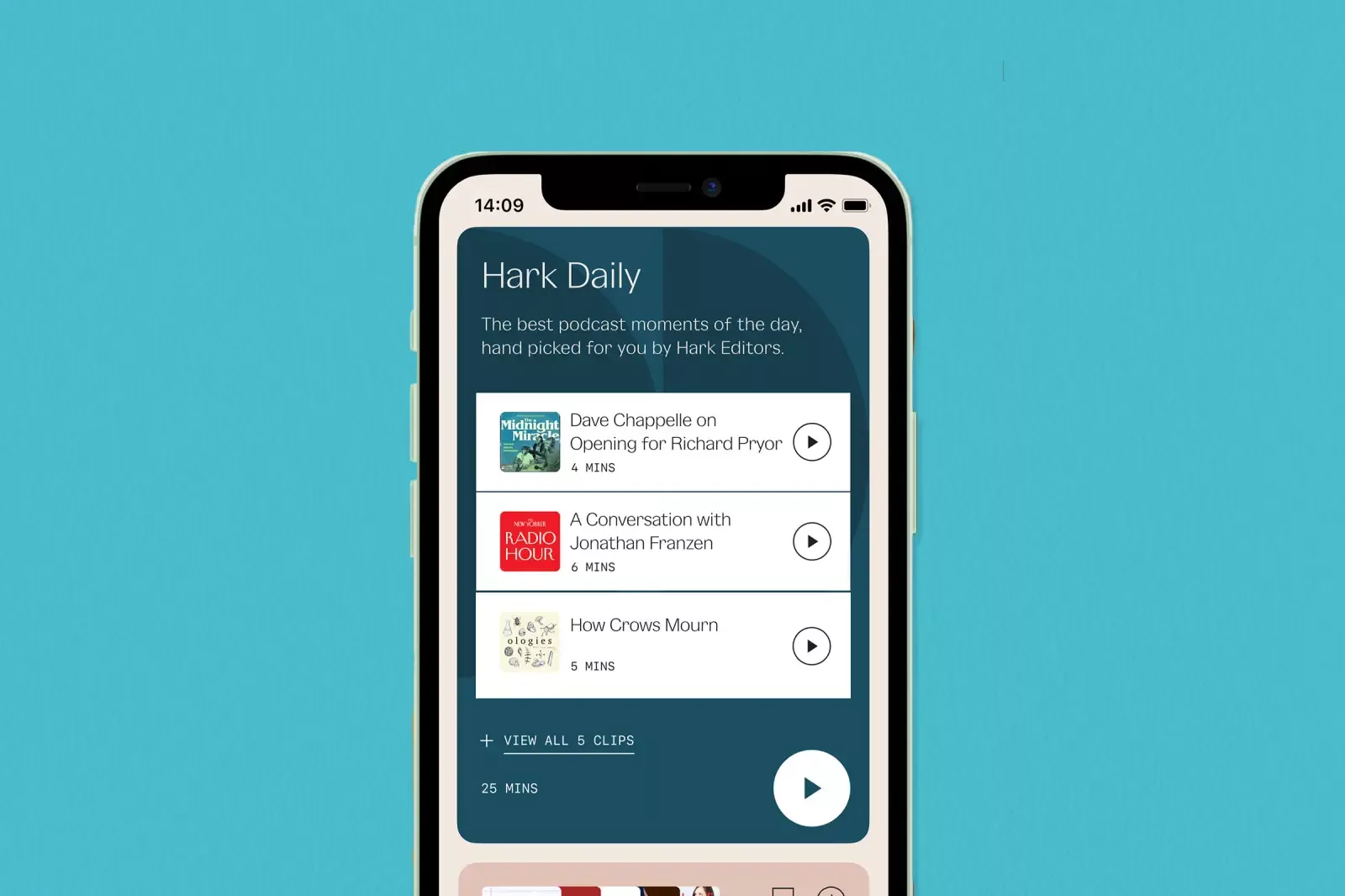 If there is one thing we started doing in our endless spare time in 2021, it must be listening to podcasts. Hark jumped on that train by helping podcast lovers to find and curate content in that endless amount of shows. Hark creates podcast audio digests on all sorts of topics, a Blinkist for podcast lovers if you will

Emme - Smart Birth Control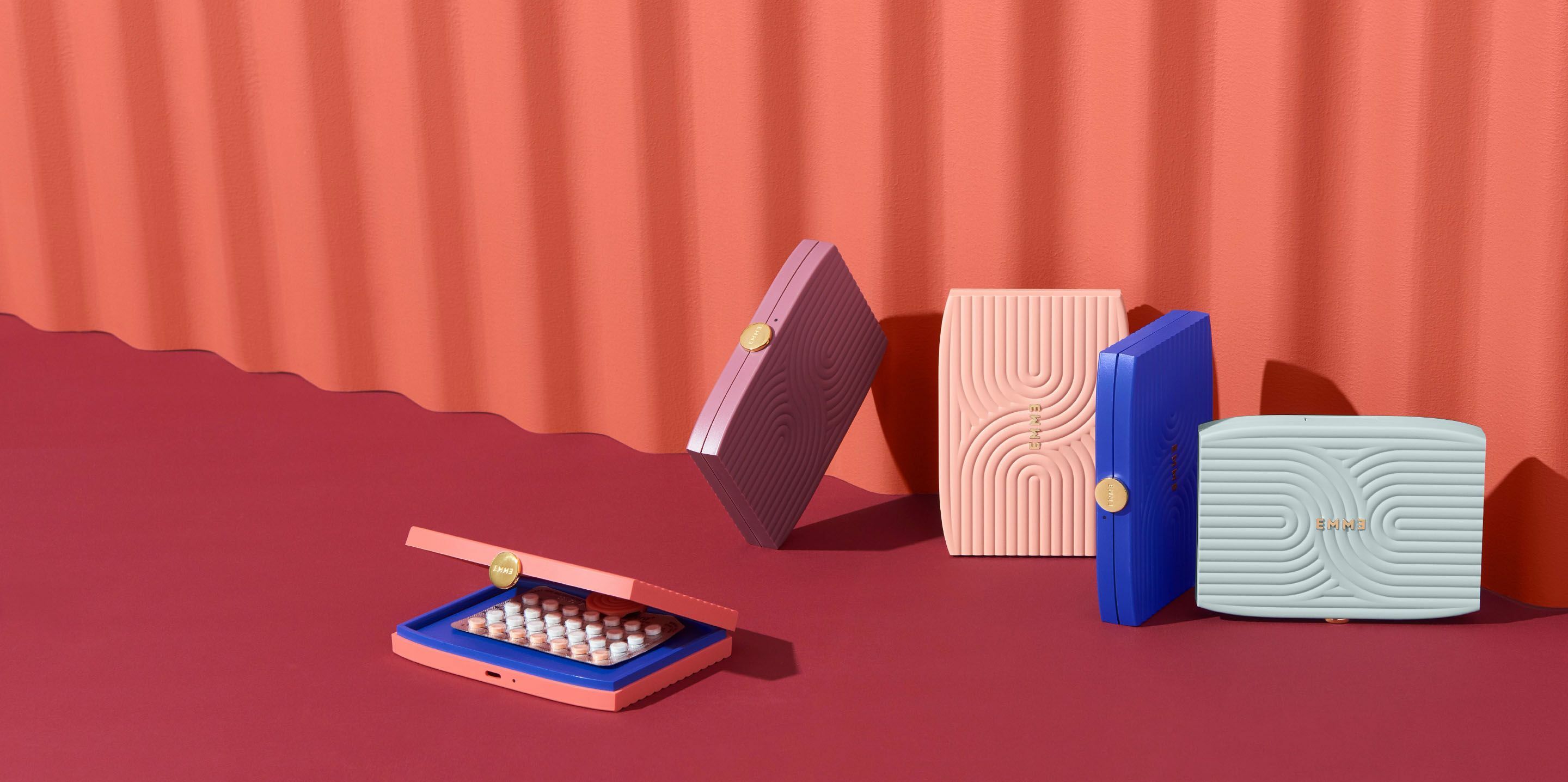 The rise of connected healthcare has accelerated in 2021, think of all the wearables that became so easily a part of our daily lives since covid; Oura rings, Polar watches, Fitbit's, Whoop… and so on. Emme especially inspired us because this product can make a huge difference in women's daily lives. This product is making sure you won't miss a single birth control pill by connecting a smart case to your Emme's mobile phone app.

Why we love Emme:
Super user friendly

Addresses a real problem

A design that is both beautiful and subtle
Frame.work - The modular laptop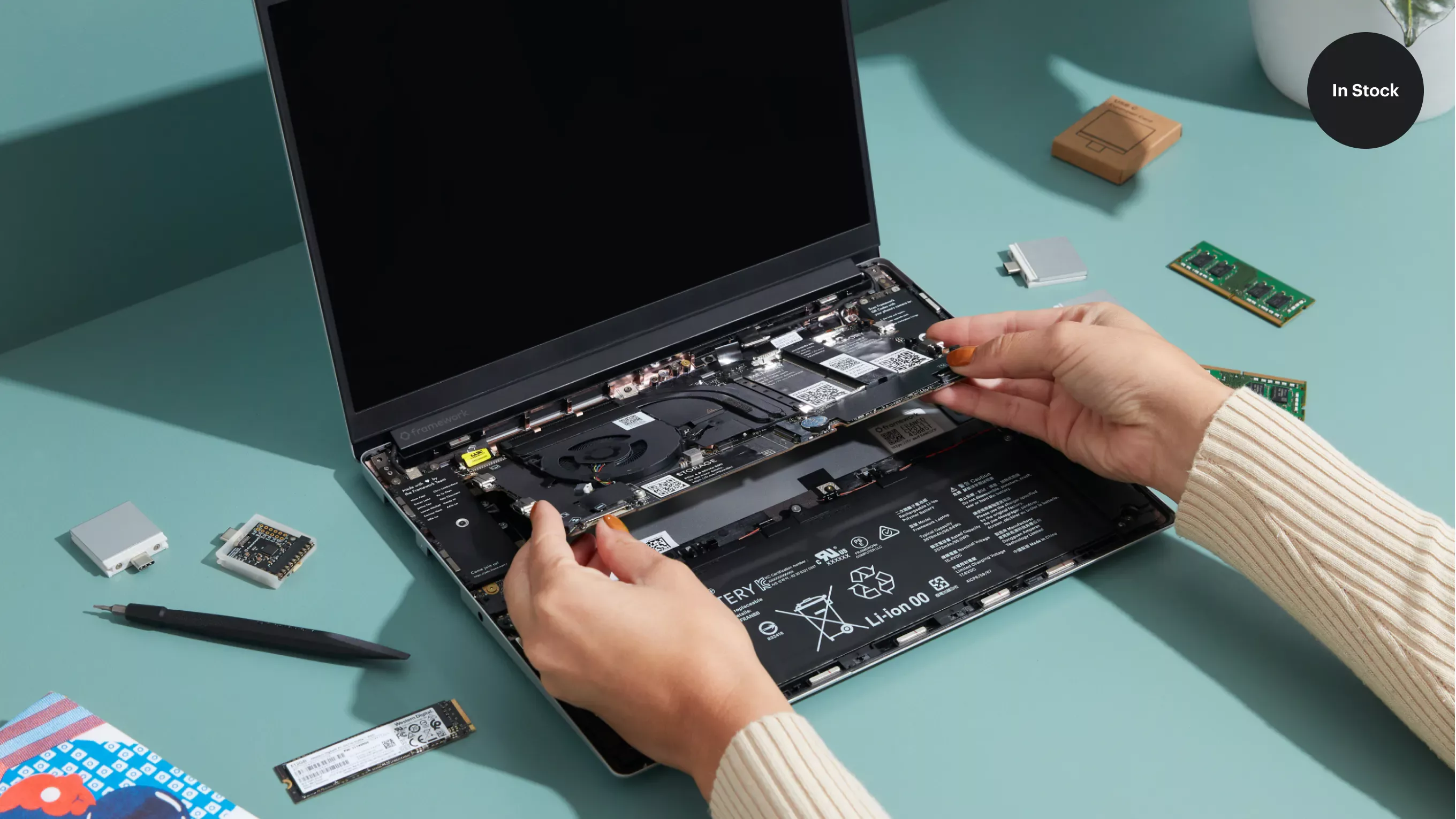 We're huge fans of both technology and sustainability, so if there is a product that combines these two perfectly, we're quite easily sold. Frame.work tackles the problem of increasing electronic waste. We're all guilty of throwing away an electronic product at some point when a screen or button stops working. Studies show that we are more likely to buy a new one than to repair the one we already have. By doing so, we create over fifty million tons of e-waste each year. 😱That's 6 kg or 13 lb per person on earth per year, consisting of our old devices.
Frame.work wants to change this by repairing consumer electronics, one category at a time. They believe that by making informed design choices and trusting customers and repair shops with the access and information they need, they can make great devices that are still easy to repair. Even better, what they've done to enable repair also makes upgrades and modifications possible. This allows them to make exactly the product you need and also extends its usable life. And to be honest, their design doesn't look too bad at all, if you ask us.

Google Maps Live View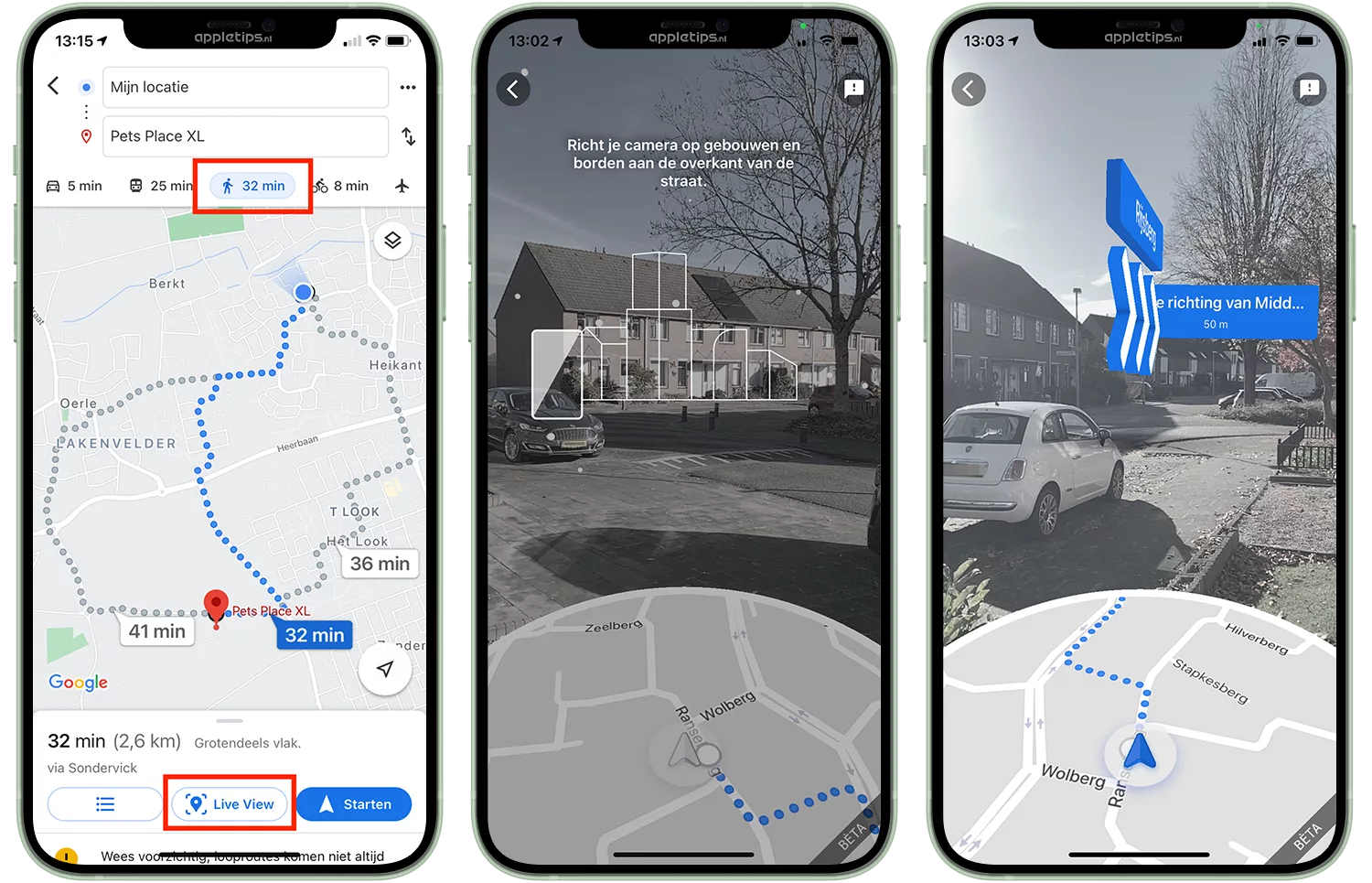 This small but oh so important iteration on google maps saved me a few times already. I'll never forget the first time a colleague used it in the narrow crisscross streets of Ghent. It basically adds a layer to your camera and functions as a heads-up display. This live view comes in handy when you are trying to find your way around a new city. To us, this is a very clear sign that companies will continue to invest in an immersive experience using AR, slowly taking steps into a Metaverse.
TONAL - High Tech training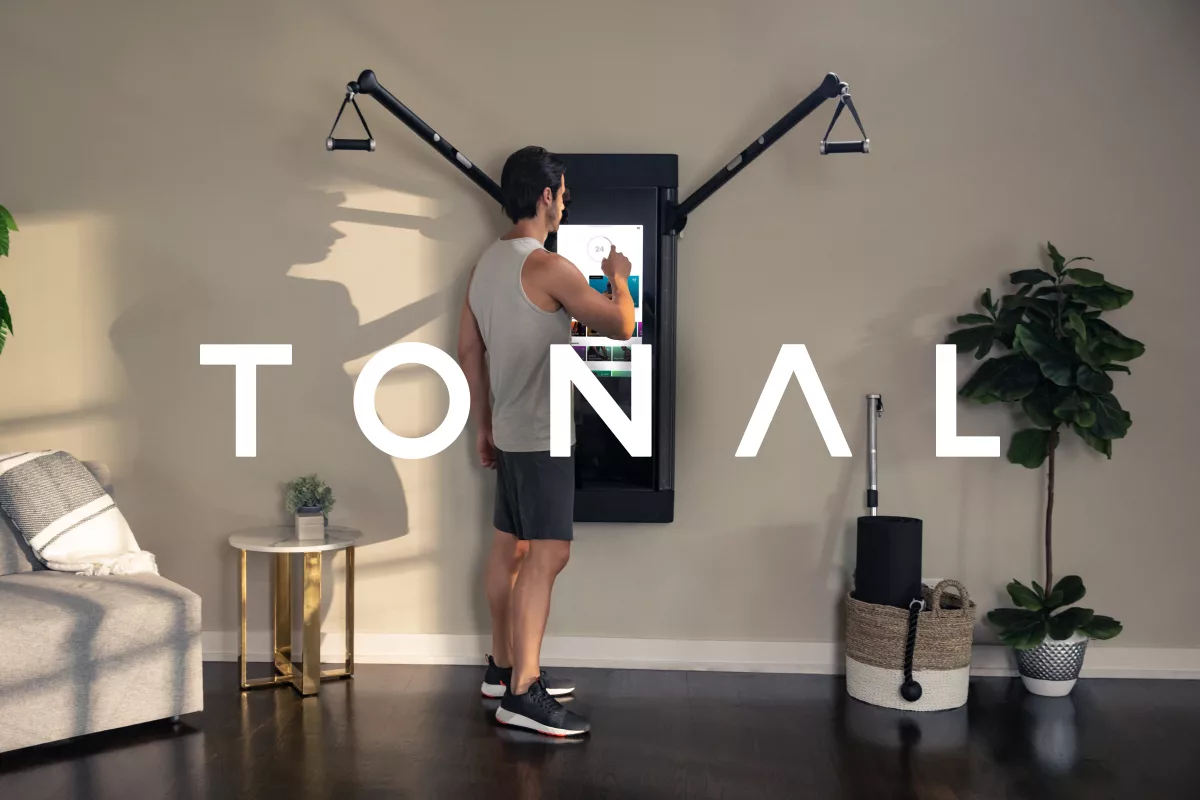 We definitely needed to adapt in 2021, that's the least we can say. We needed to be able to do everything from our living room, and this is exactly what products like TONAL, Peloton, or Mirror understood. They move your workout from the gym to your living room, so say goodbye to awkward gym situations. These connected fitness products are on the rise and they're here to stay. By offering a completely virtual experience supported by an application that keeps you accountable for your own exercise schedule. We only see benefits here; Summer body loading as we speak!
It was hard to pick only 5 out of the top 100 best innovations, so we really want to add one that just didn't make the cut but is definitely worth mentioning

Subdial - the 911/112 alternative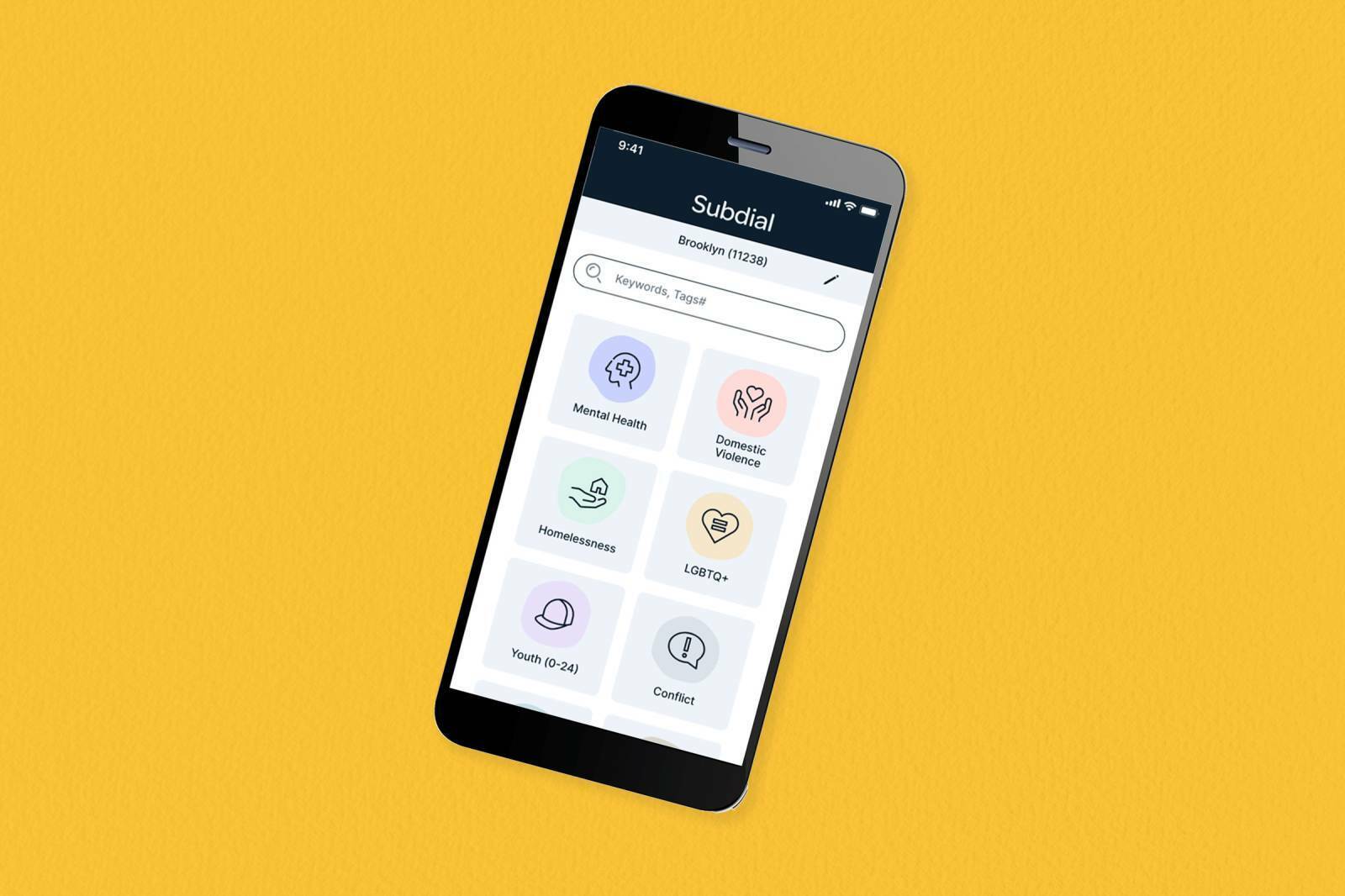 Since we are constantly questioning the world we live in, this solution really appealed to us. Subdial is an American digital solution for their 911 emergency responder's line. 911 is not the answer to every emergency, so in order to filter the calls and to make sure the emergencies are not overloaded, Subdial came up with a solution. Through an application, they help people in need to call the right number for their emergency. This solution makes us think of how nice it would be if our Belgian emergency responders would evolve and offer a multi-channel approach comparable to subdial.

If we were so free to add a Belgian solution to the list of TIME's magazine:

CovidSafeBE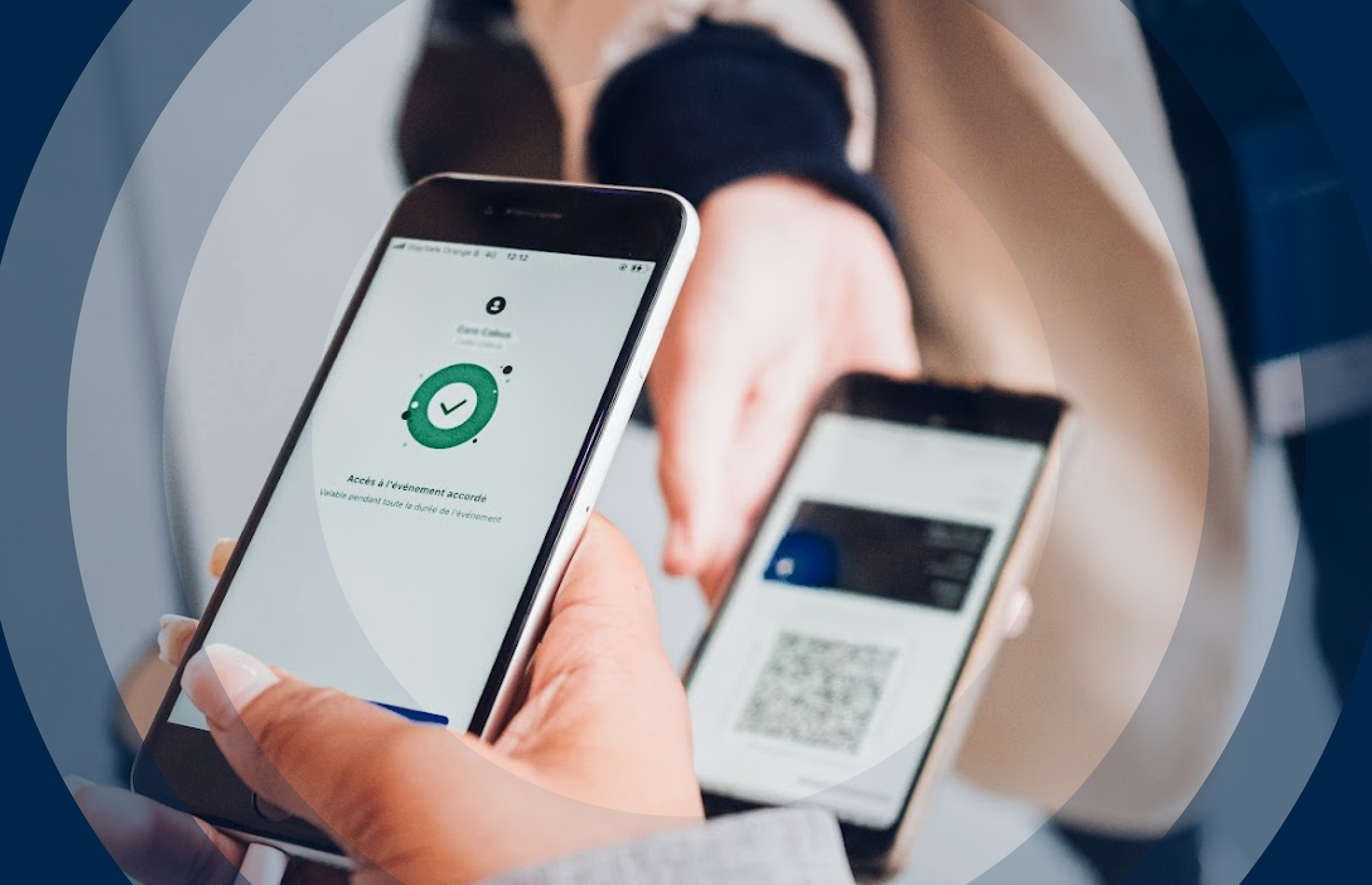 Truth be told, the CovidSafe app had an immense impact on the daily life of every Belgian citizen in 2021. And of course, like any solution that impacts our lives, there are both pro's and con's to consider. The CovidSafe app brought us a huge sense of security, but we lost a certain part of our freedom. It is indisputable that this health crisis has given an immense push to digital healthcare innovation, it has created a wave that will keep on rolling. It makes us wonder what will be the next step for similar solutions.

Make sure to have a look at TIME's top 100 best innovations, we're curious about your top 5, 10, ... ;)